There have been lots of complains on cheap penalties, wrong offside calls, underserved red cards and so on since the introduction of VAR into Premier League and I know alot of football fans would actually want their dismission.
In the game between Liverpool and Sheffield, when Fabinho took down Sheffield's forward McBurnie outside the penalty area, the Referee then awarded Sheffield United a Penalty which Sander Berge then took away giving his team the lead in the 13th Minute.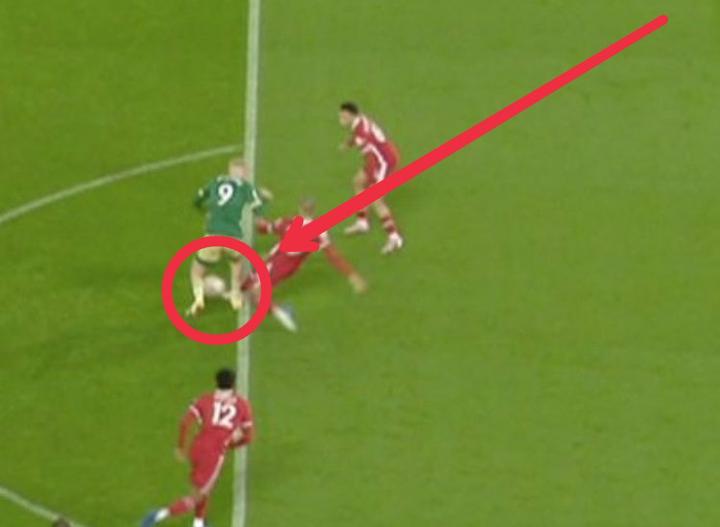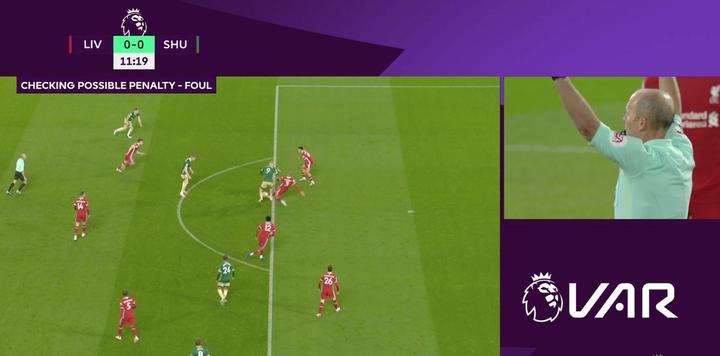 However, Liverpool's fans were not pleased with this as this shows the incompetency of the Referee and VAR.
Below are some comments of fans
"Who controls VAR ? Is it not the same corrupt people? .this will destroy football"
"Yet another incompetent VAR official. That's what happens when there is no accountability. Mistakes keep getting made."
"VAR should be binned if this is how it operates... just removes life outta games ffs"
"This var check is becoming annoying this days. To me that wasn't a penalty"
However, despite the setback, Liverpool still beat Sheffield United with a score of 2-1 through Firmino and Nora
If this is really how VAR operate, their Incompetency should be really looked into.
Content created and supplied by: Verachii (via Opera News )