We all have different perspective on who deserves more recognition in football through their market values.
Often times, we rep our favourite football stats ahead of other performing footballers.
Here are the ten most valuable left-wingers in the world.
10. Jack Grealish: He has had an actively-filled year especially in 2020 as the 25-year-old now has a market value of €50 million.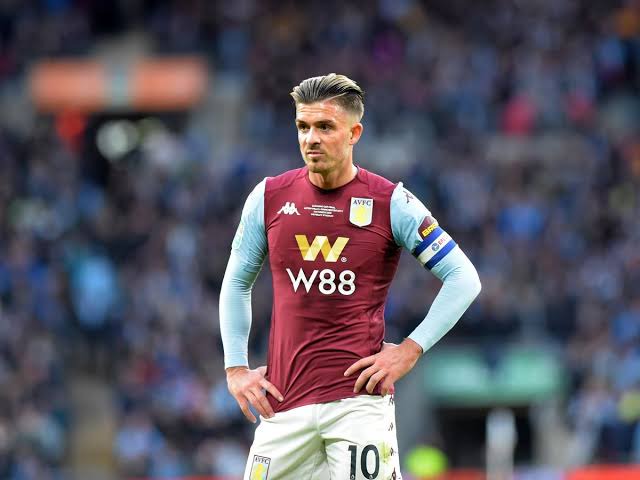 9. Richarlison: The Brazilian talented footballer is at the peak of his career as he showcases his football skills everytime he plays for Everton and the 23-year-old has gotten himself an improved market value of €60 million.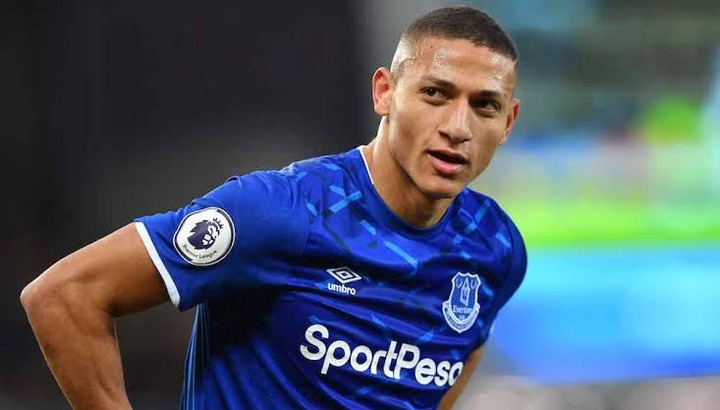 8. Leroy Sane: Following his departure from Manchester City to Bayern Munich, he busted into glory on his first start for the Bavarians. The German winger has a market value of €70 million.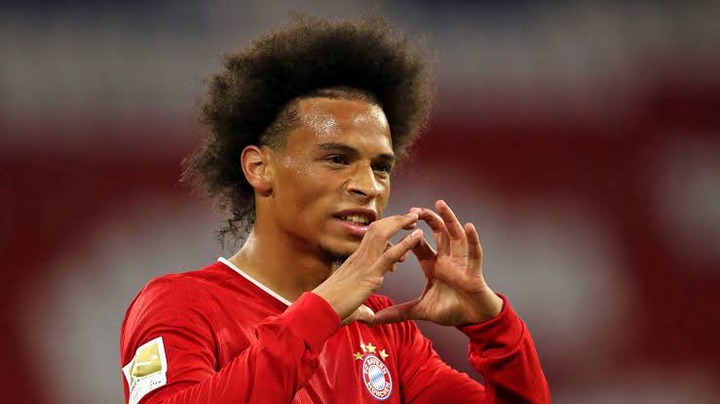 7. Mikel Oyarzabal: At Real Sociedad in La Liga, he has busted into a fine impressive form since the start of 2020 to 2021. He has helped his team to where they are in the UEFA Europa Cup. The 23-year-old has a market value of €70 million.
6. Marcus Rashford: Do you want to know how good is he? Then you need to watch him play at Manchester United. Rashford is at the peak of his career and that has resulted in an improved market value of €80 million.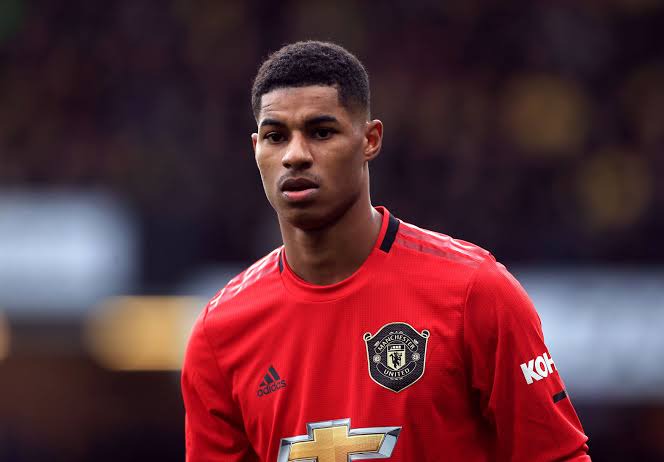 5. Ansu Fati: Although, he is injured but his form in 2020 can't be compared with as he nearly won the Golden Boy award last year but lost out to Haaland. Fati is just 18 years old and has a huge market value of €80 million.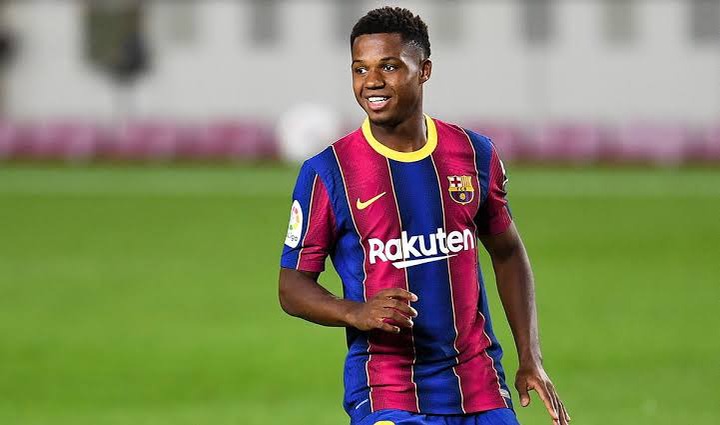 4. Son Heung-min: If you check the top 5 scorers in the English Premier League, you would see his name there. That's to show you his qualities for Tottenham Hotspur. Son has a market value of €90 million.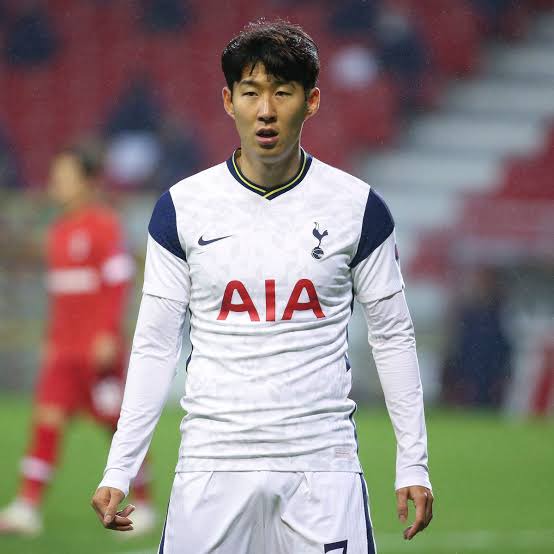 3. Raheem Sterling: Despite a poor start this campaign, you can't doubt the qualities he produces on a good day for Manchester City. Sterling has a market value of €110 million.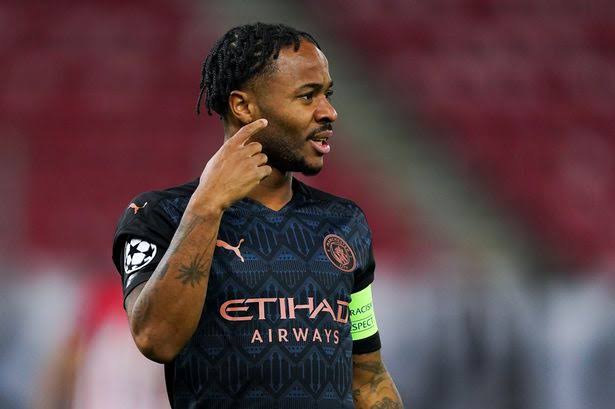 2. Sadio Mane: Liverpool's talisman has always been in a fine form despite his poor run this campaign. Mane has a market value of €120 million.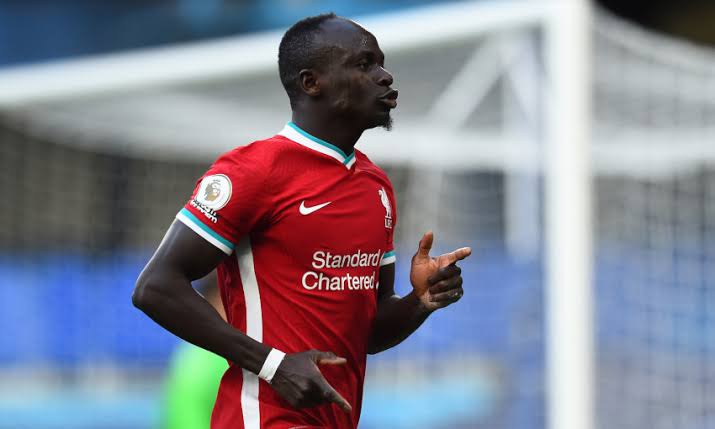 1. Neymar Jr: At Paris Saint-Germain, you can't expect nothing less from him cause when he's on the pitch; you would love football all over again due to his skills. Neymar's market value is €128 million.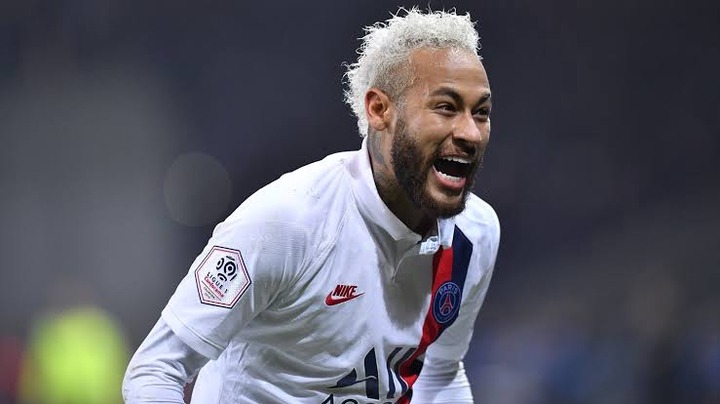 Well, there's no Cristiano Ronaldo on this list. He should try better.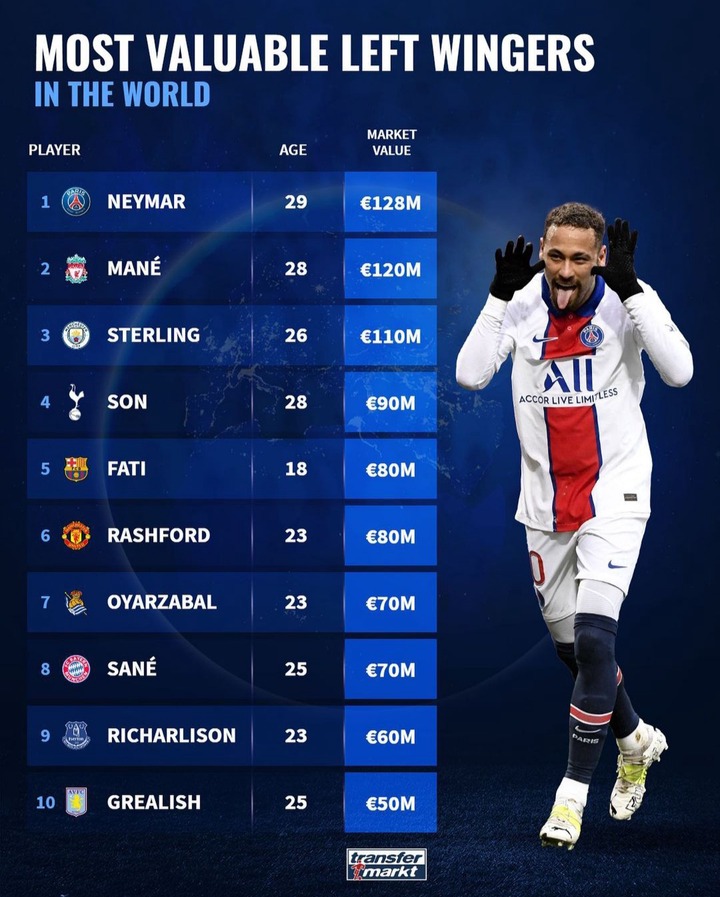 Content created and supplied by: Thejournalist (via Opera News )