As the Thomas Tuchel's side are hoping to strengthening their squad, ahead of next season. The Blues are hell bent on filling all the holes left in their squad.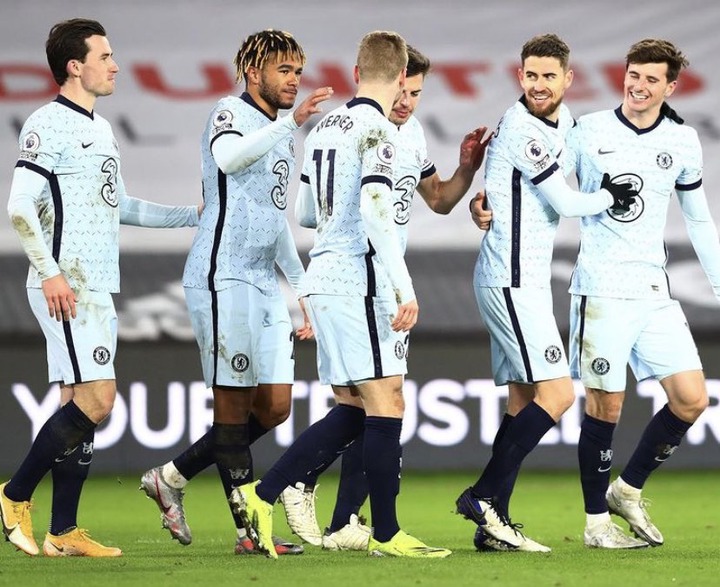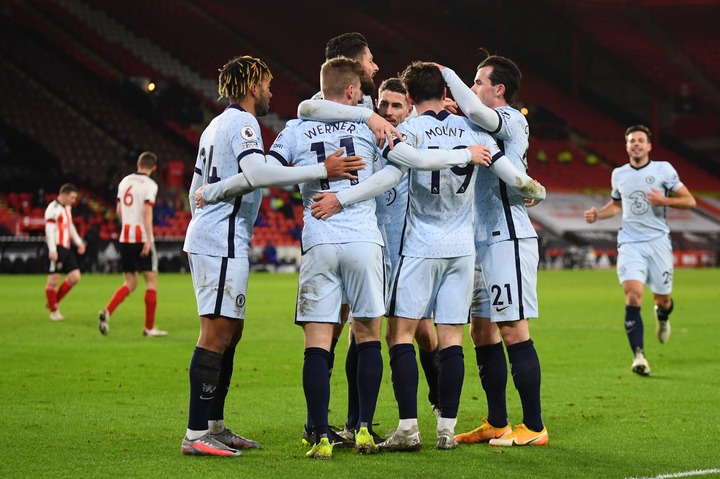 Of course, Chelsea always want to close the gap between them and the likes of Liverpool, Manchester city etc. And, they seriously want to equip their team next campaign in order to be successful in all tournaments.
Meanwhile, the Blues aren't joking with winning cups next season. As, they have already reached an agreement with a player, who could possibly be their first signing in this summer.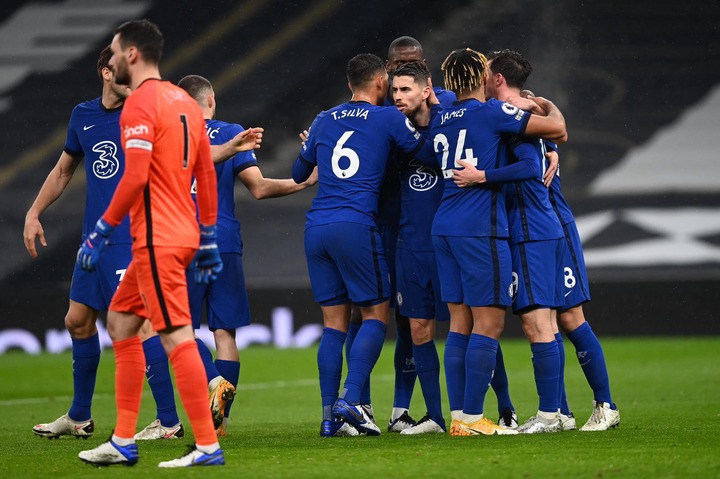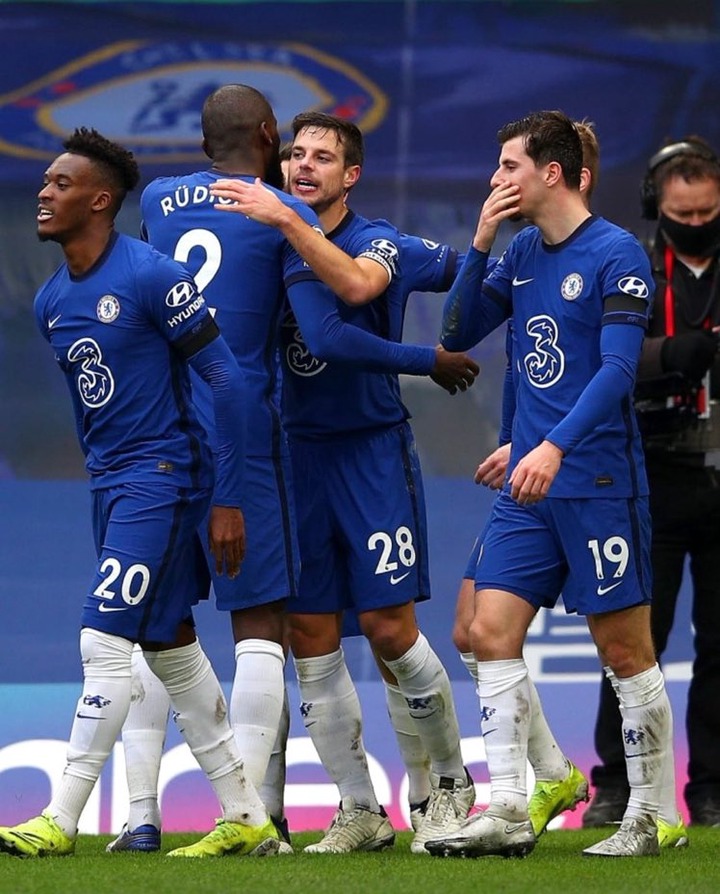 The player is indeed a brilliant and reliable centre-back. And, the Blues have reached an agreement with him, as they want to build their defense line around him. Since Thiago Silva won't be staying at Stamford Bridge for a long time.
Apparently, it was reported that, Chelsea have reached an agreement in principle for Bayern Munich's centre-back, Jerome Boateng, to move to Stamford Bridge in this summer window transfer.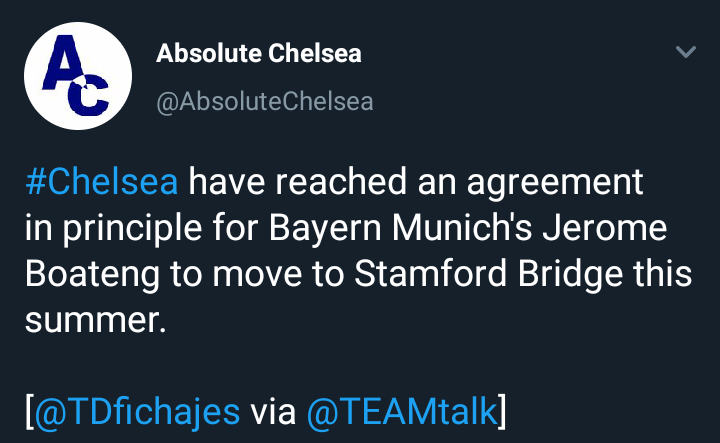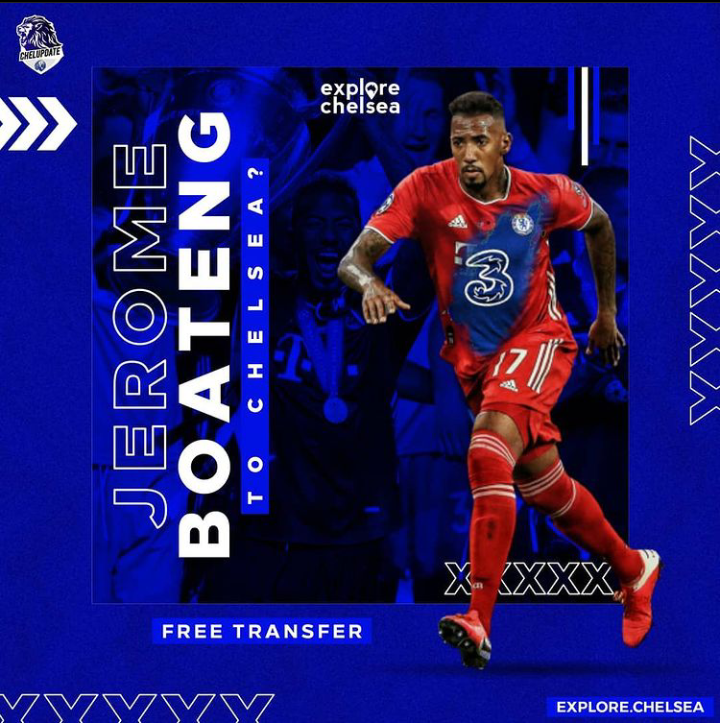 In other say, Jerome Boateng could be Chelsea first signing in this upcoming summer transfer. As, the Blues have already reached an agreement in principle with him.
Of course, Boateng is indeed an excellent and experienced centre-back, who's been at Bayern Munich for a long time. As, he's such a reliable defender that can singlehandedly takes Chelsea defense line to a new level.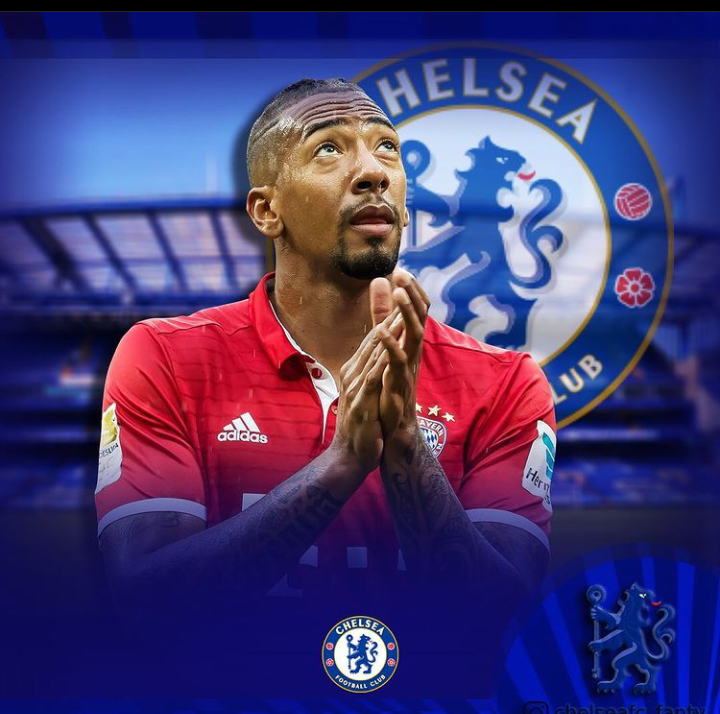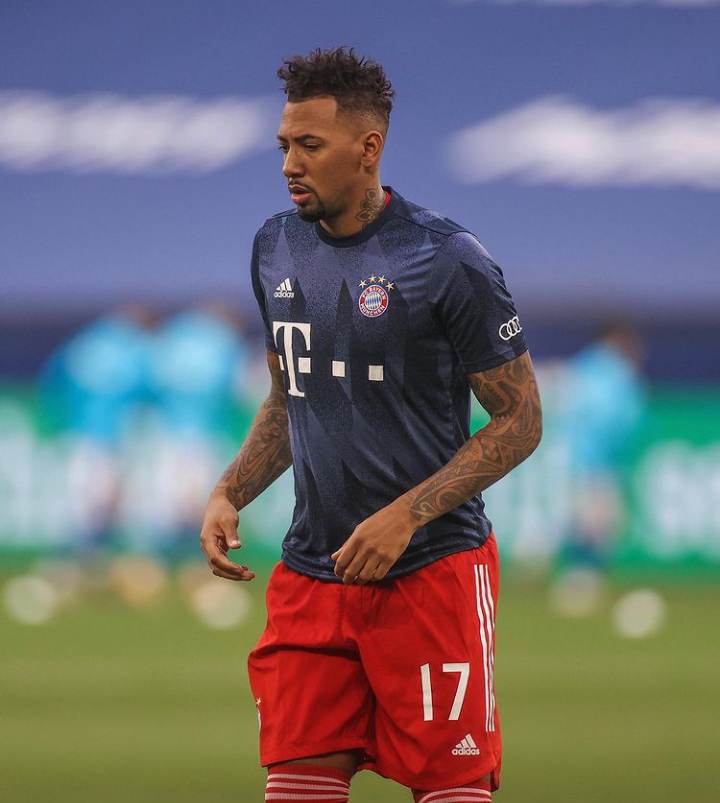 Obviously, Chelsea defense line ain't composed enough, as there's a lot of work to do to balance the back line. And, the German baller is able and capable to comfortably guide the Blues.
Chelsea cannot depend on Rudiger, Christensen or Zouma on and off performances. They really need an experience and reliable centre-back to partner Thiago Silva, at the back before the Brazilian bounces the club.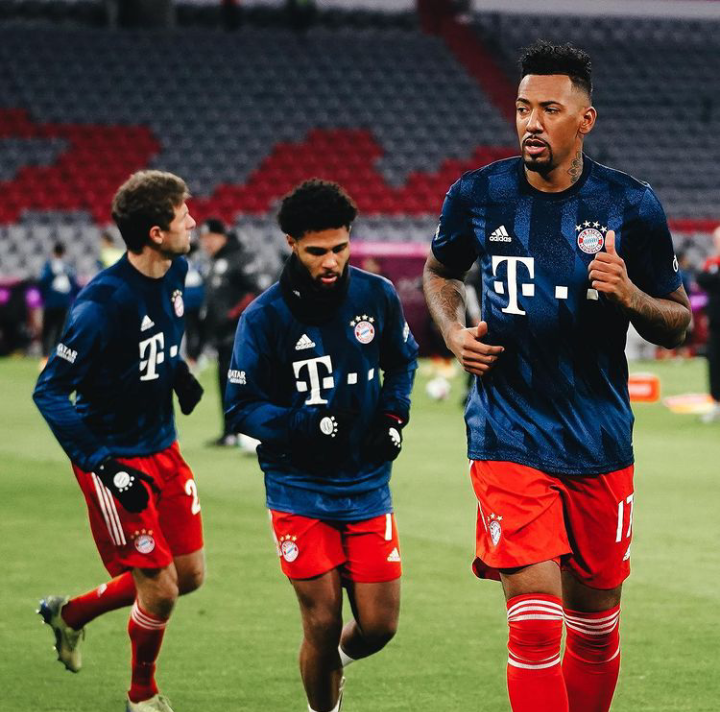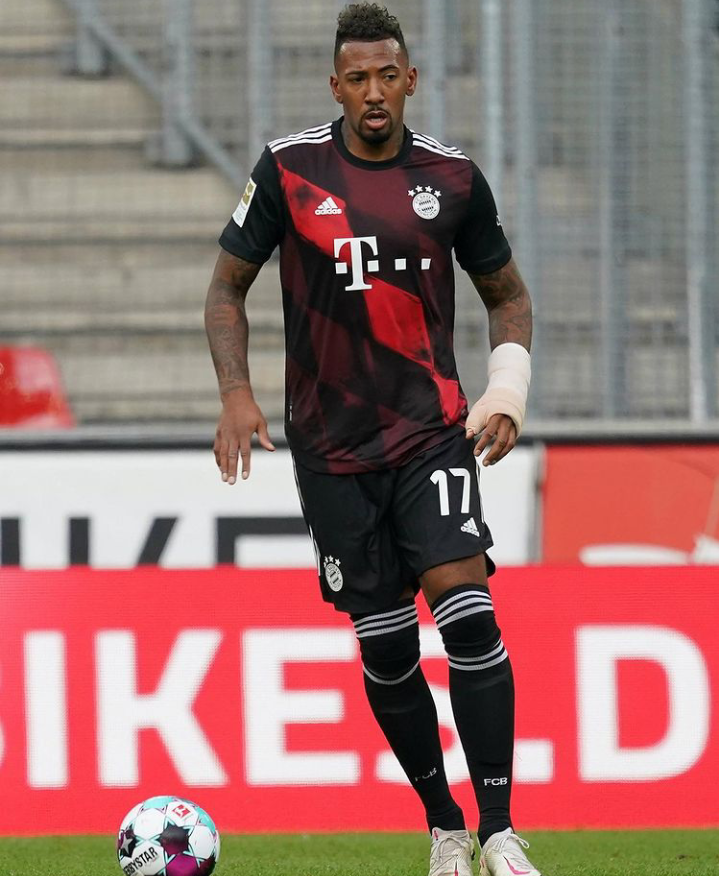 Presumably, Thomas Tuchel is trying to have Germany players around him, at Stamford Bridge since he's also a German. Having seen his trust in the likes of Timo Werner, Kai Havertz and Antonio Rudiger.
With Boateng at Chelsea defense line, the Blues don't obviously have to worry about anything concerning the back line. As, the Germany international is able to take them a new level, having seen his performance and contribution at Bayern Munich.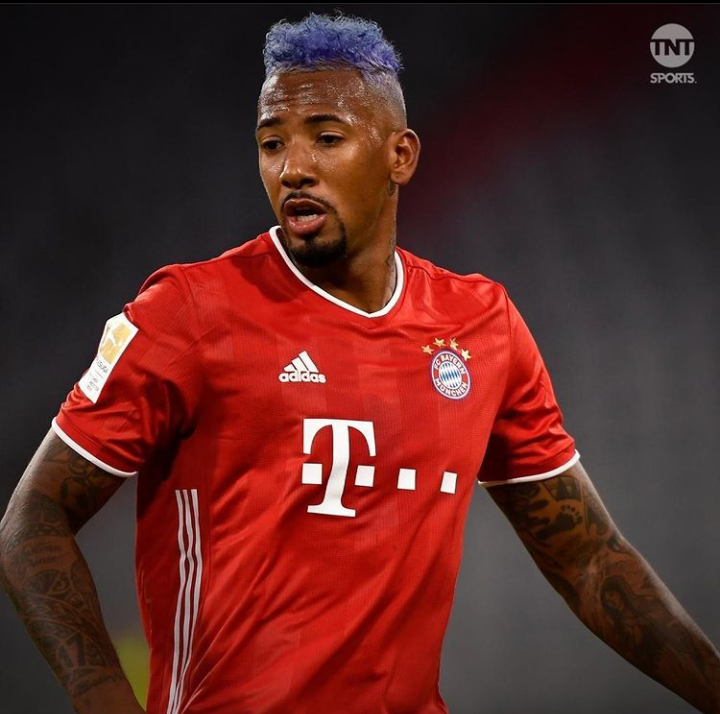 Also, Jerome is more like Thiago Silva with a high level of experience and professionalism. And, he's obviously won many cups in his football career, especially with the Bundesliga's side.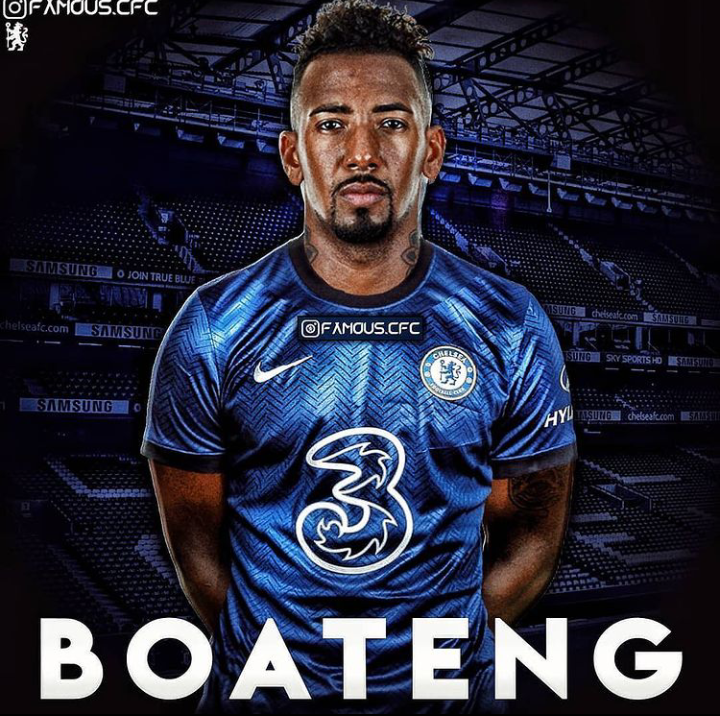 Summarily, Jerome Boateng of Bayern Munich could be Chelsea first signing, in this coming summer transfer. As, the Blues have successfully reached an agreement with the German, over his move to Stamford Bridge.
Should Chelsea sign Boateng?
Drop your comments below
Content created and supplied by: SportSire (via Opera News )