Many people loves watching football than playing it. They support numerous clubs around the world.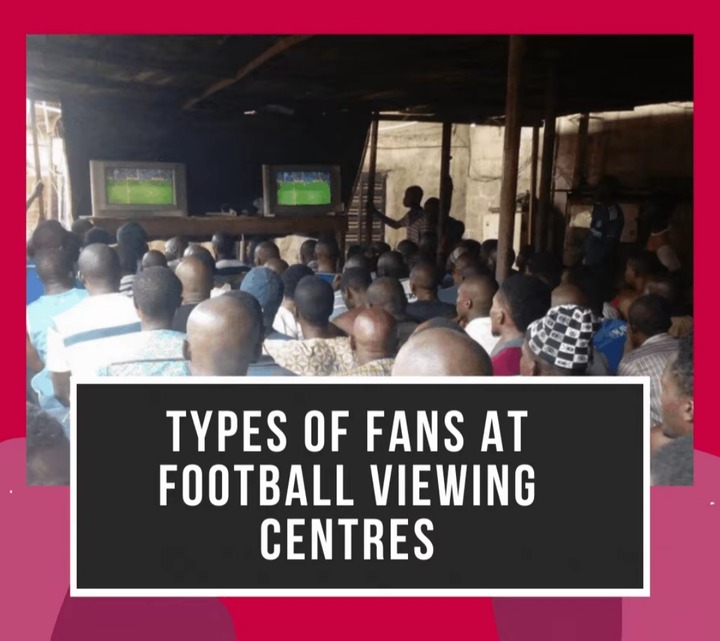 Here are nine types of fans at football viewing centres.
1. The Fanatics: They are passionate fans. They will never give up on their team even if they are losing and there's no hope of a comeback. They always finish the game.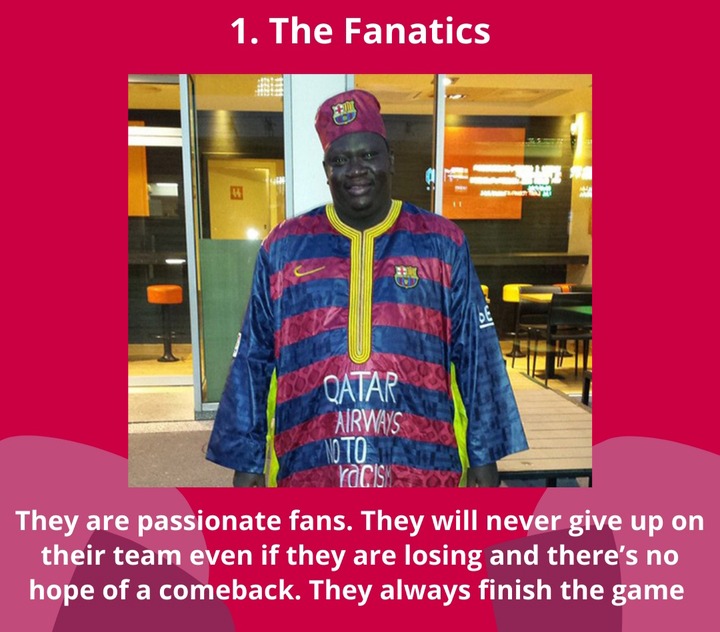 2. The Pundits: You don't want to argue with these ones. They have stats and facts at the back of their head. They are the Football analyst of the viewing centres.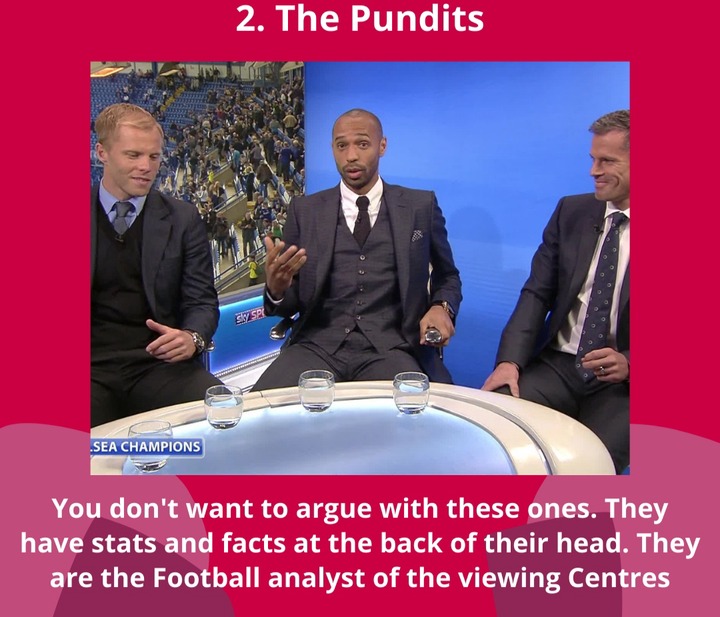 3. The Betting Fans: These ones care about their betting tickets. You'd see them shouting over 2.5, goal goal and all. They tear their tickets most times after the match.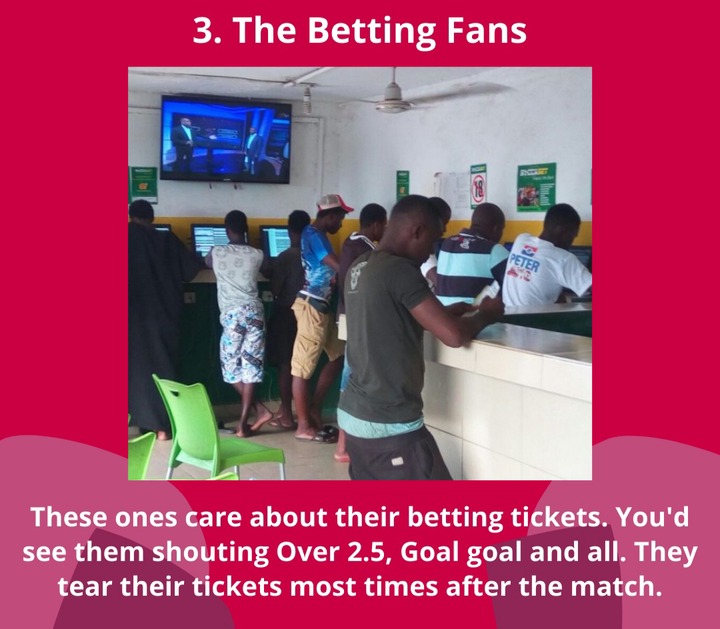 4. The Antagonist (Olote): They are just there to banter, also known as ote. They are the ones that would sing for you when your team is losing. If you take their word to heart, you might leave there crying.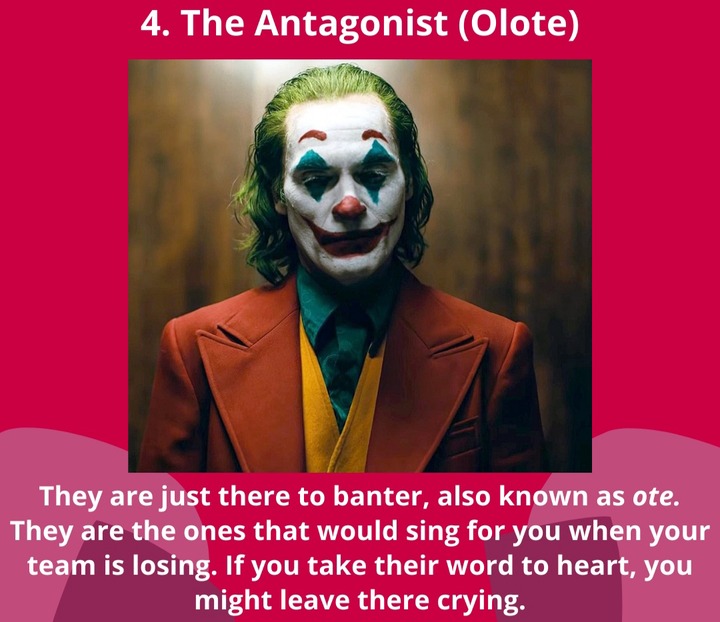 5. The Elders: These people have been watching football since the 70s. You don't want to argue with them. "I started watching football before you were born" is their slogan.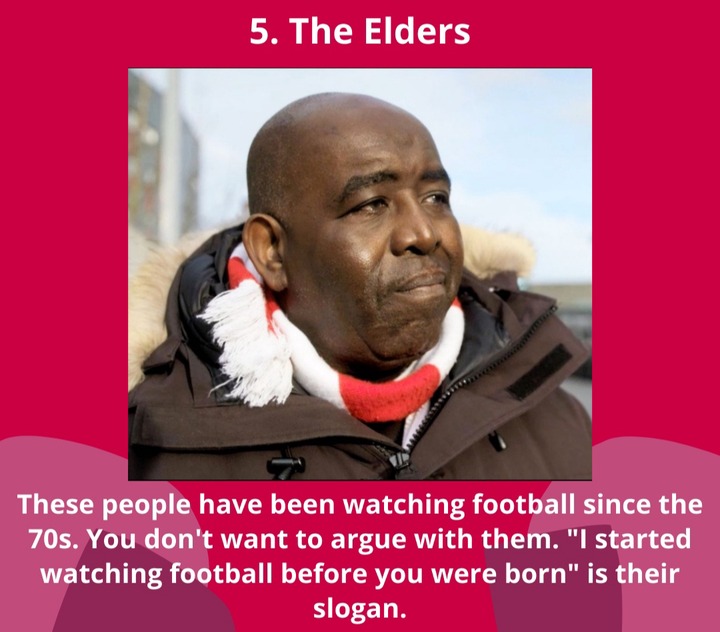 6. The Phone Chargers: They are there just to charge their phones, any other thing is secondary. They are most likely to get beaten for switching the TV off by mistake.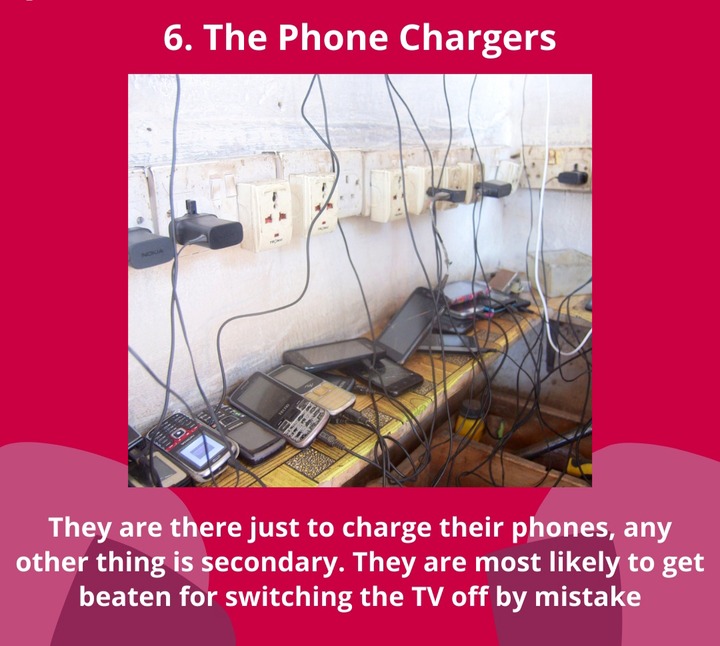 7. The Football Lovers: They watch all the games even when the team they support is not involved. They barely miss any game. They just enjoy the sport and live for it. They are the 'regular customers'.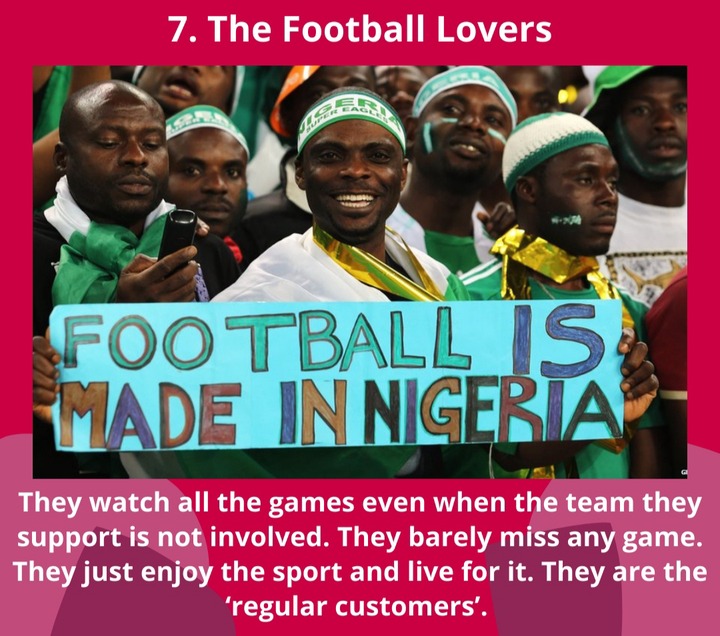 8. The Talkative: These ones talk throughout the match. If you find yourself sitting beside them, you might not enjoy the game. They complain and find faults in everything.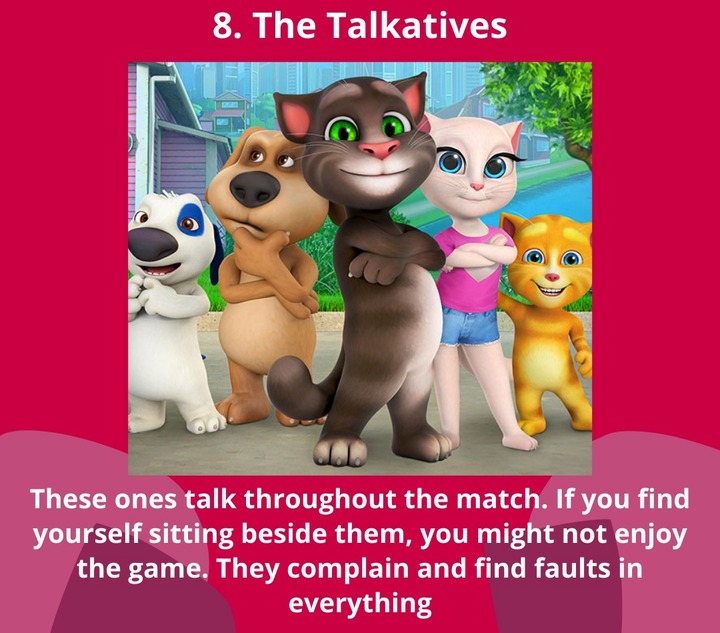 9. The Silent Fans: These fans just sit and enjoy the game. They barely make a sound, they enter, pay, watch and leave after the match.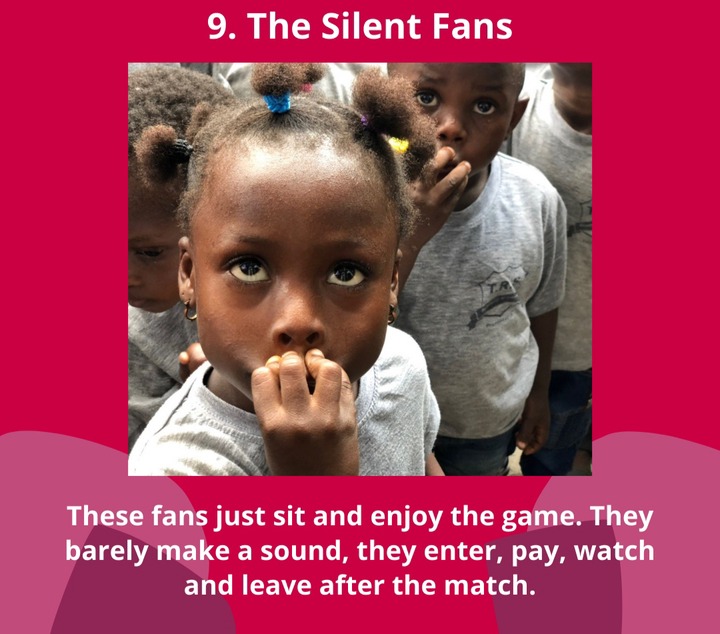 What type of football fan are you?
Content created and supplied by: Einstein'sBlog (via Opera News )