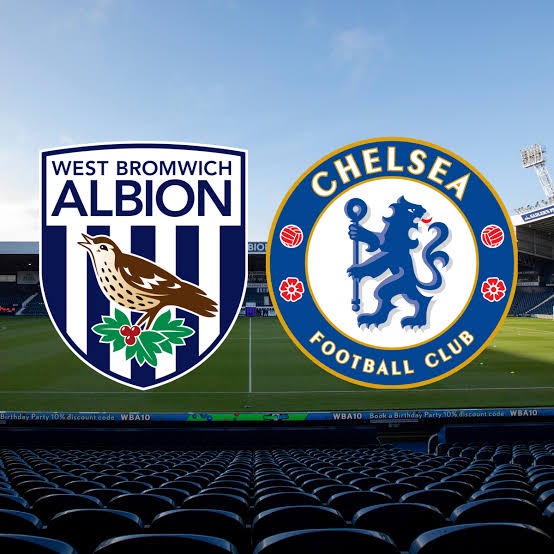 STATEMENT ON RACIST ABUSE
Chelsea FC tonight fed up with social media posts aimed at West Bromwich Albion player Callum Robinson.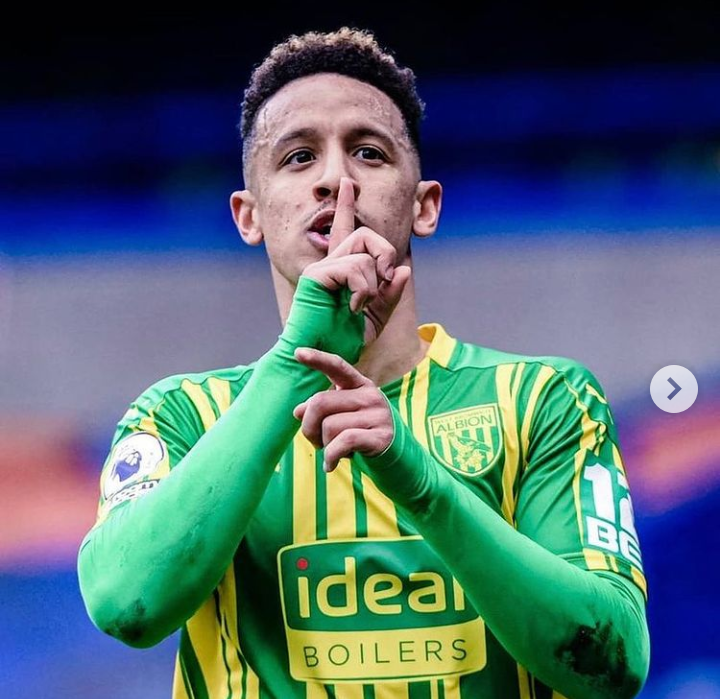 Chelsea FC considers all forms of discriminatory behavior completely unacceptable.
Racism has no place at this club and if there is sufficient evidence that season ticket holders or Chelsea members are engaging in such behavior, we will take the best possible action against them.
West Bromwich Albion In response To What Happened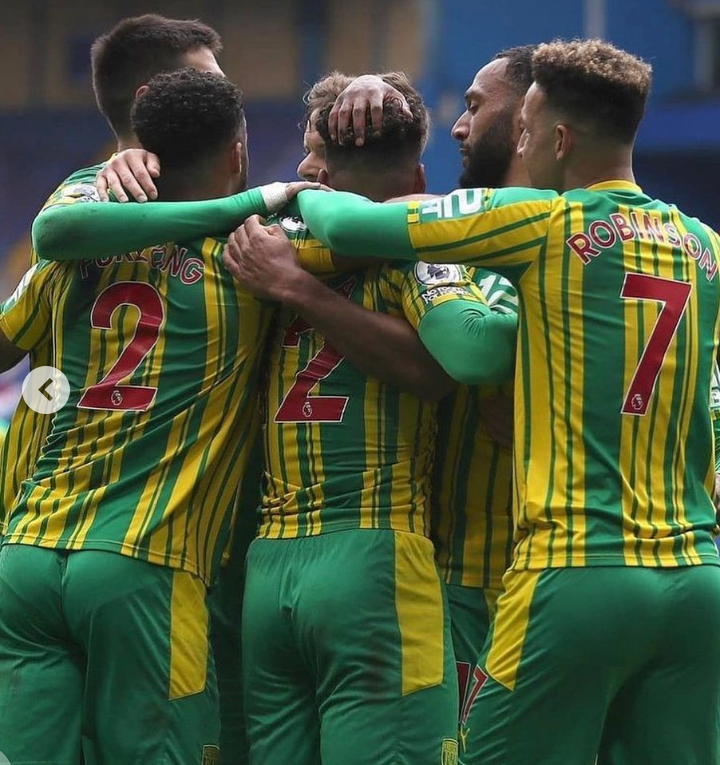 West Bromwich Albion contacted West Midlands Police to report racist social media posts following the club 5-2 win over Chelsea on Saturday.
A disgusting Instagram post was sent to the Republic of Ireland in response after scoring twice in an impressive team effort at Stamford Bridge. The club was shocked by the reports and offered Callum the help and support he could seek in response to the incident.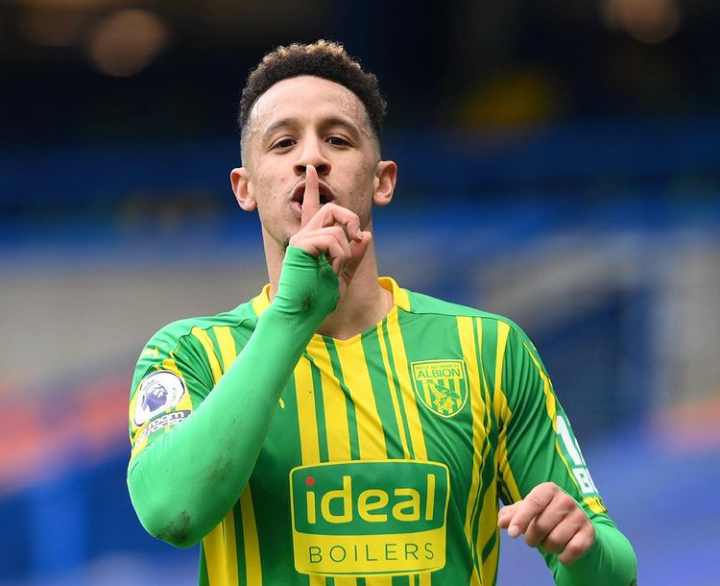 Albion will continue to face all forms of discrimination and will assist the authorities in their investigations to achieve the strictest possible legal penalties.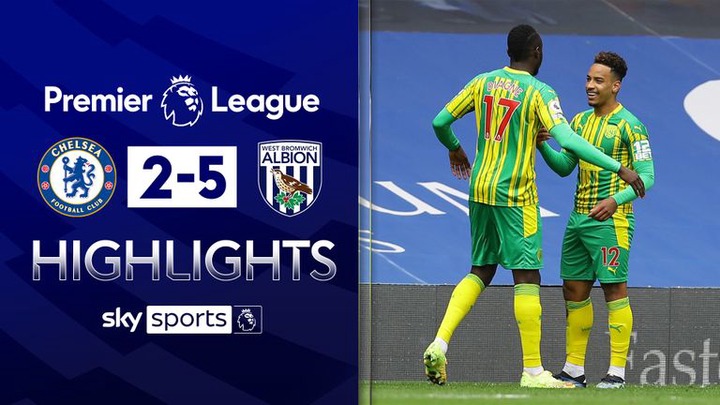 It is very worrying that two goals in a football match could provoke such a reaction.
See Fans Comments
Rixon O [email protected]_DonySzn
Exactly. Some people are stupid enough to generalise racism to one fan base which is Chelsea. Those people are part of the problem and nobody condones those actions. Racism is everywhere and people need to educate themselves and help eradicate it.
Nihad Nə[email protected]
Before that it was United so someone else wasn't surprised....
Mate get over it, it's a human and that's only his individual error, and you can't generalise or accuse other people he or she is related to. Even legal punishments are individual
I think everyone should be allowed to make themselves anonymous a bit like I have but easily traced by authorities to deter abuse
#[email protected]_JackMJ
That's a common thing especially if it's coming from a Chelsea fan. They lead in that sector and others follow.
#RacismIsReal
Steven [email protected]
Absolutely appalling. It's about time there was proper governance around the setting up and running of social media accounts. Free speech comes with great responsibility, and those who abuse it should be culpable for their actions. Racism is despicable and cannot be tolerated.
Paul [email protected]_Taylor9
It's time that talking the talk with no severe actions to the perpetrators has to stop. Wilf Zaha is bang on...
"With taking a knee, sometimes people forget we have to do it. It is becoming something we just do. That is not enough for me."
There is no room for racism, all over. Challenge it, report it, change it.
Content created and supplied by: Femisport (via Opera News )