One will never understand and appreciate Barcelona present team unless special moments are unveiled.
We all know Barcelona legend and team captain Lionel Andres Messi. Yet we do not appreciate those who have contributed to the success of "La Pulga" in recent matches.
It was a huge shock to Barcelona fans as the Barca legend was also seen running in the field during the team's match against Sevilla last week. This was unlike him. He played as though he was still in his prime!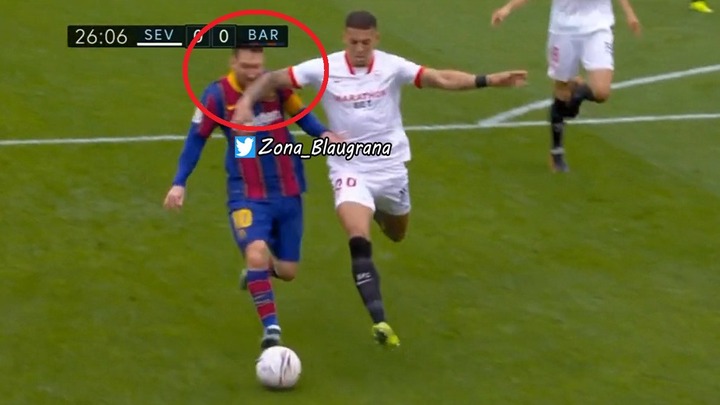 Although the match against Sevilla was a huge success, we must understand that Lionel Messi and Dembele could not score any goal without an assist.
Dembele recieved an assist from Lionel Messi which enabled him to score. Messi also recieved an assist from the youngest player in the league. Lionel Messi is now the highest goal scorer in Laliga, leading with 19 goals.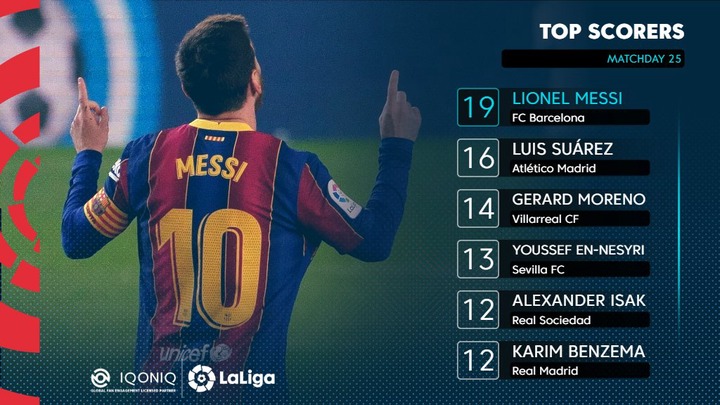 As you can see, Luis Suarez who was the leading player is lagging behind while Lionel Messi keeps pushing forward with his team.
With much being said about Barcelona team captain. Let us aquaint ourselves with the mystery player who enabled Lionel Messi to score the the final goal against Sevilla.
The name of the new Barcelona star is Ilaix Moriba. He is just 18 years old. But being only 18 years old does not stop him from greatness. He has proven himself on the field and has also shown exceptional character.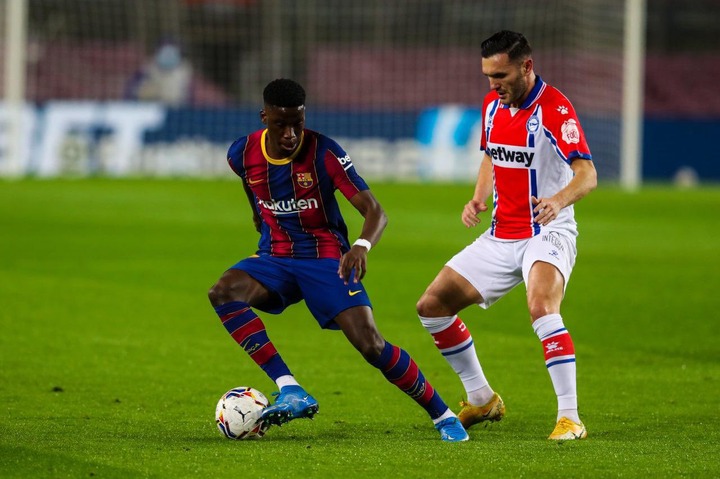 The football legend could not have scored a goal of it wasn't for this star. After Messi scored the goal, he gave a tight hug to the young star which was an emotional moment for both team mates.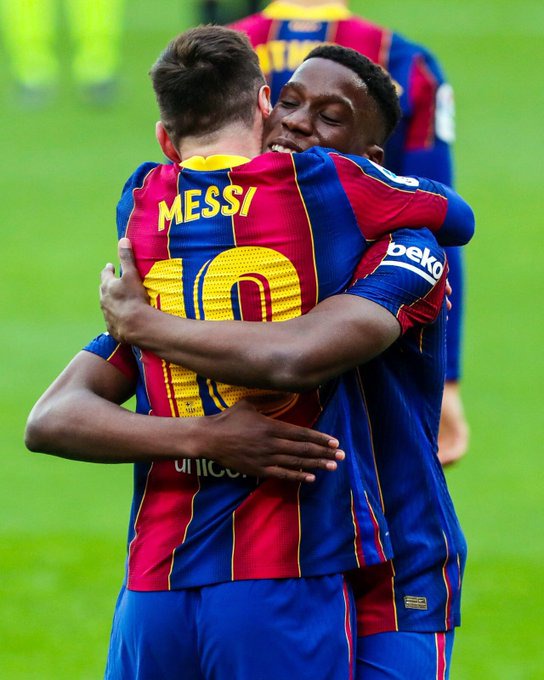 People are already showing their love for his style of play and his attitude towards games.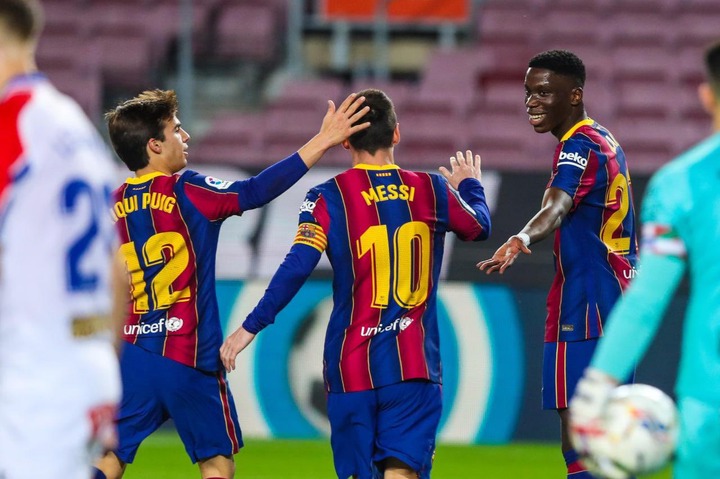 So, this is the player Lionel Messi will forever remain grateful to. Without him, he would still be just two goals away from Luis Suarez. He is now 3 goals ahead of him.
Presently, Ilaix Moriba is described as the miracle player of Barcelona. The coach Ronald Koeman, shows great concern for the player and would not allow any harm to come to him.
Here are more pictures of him.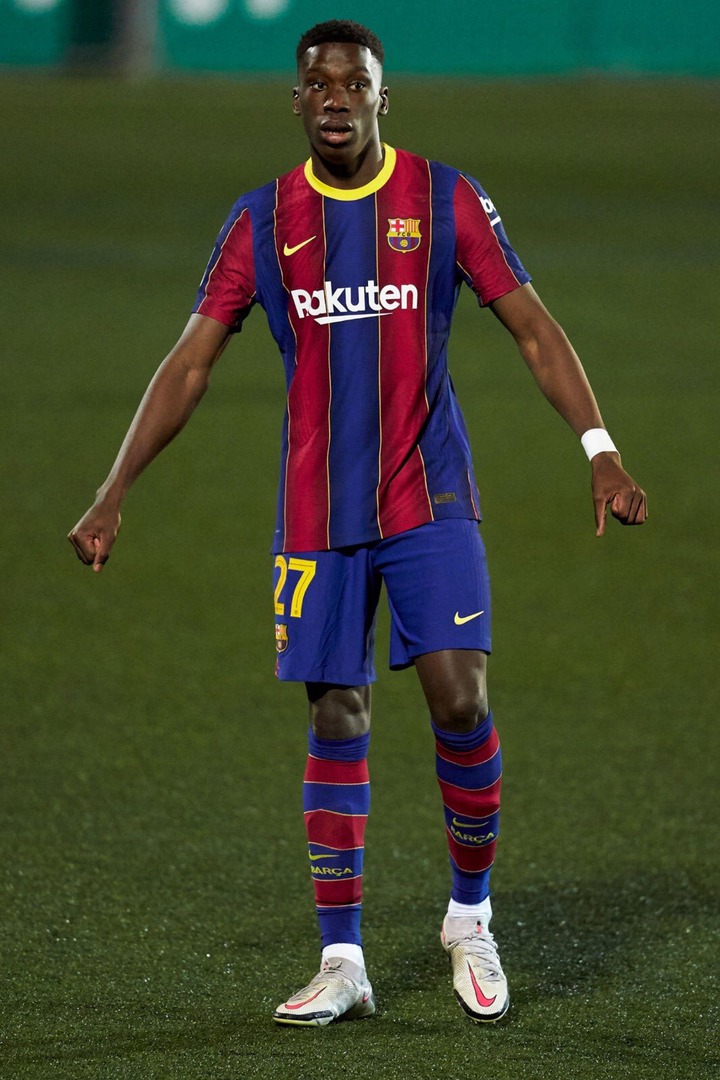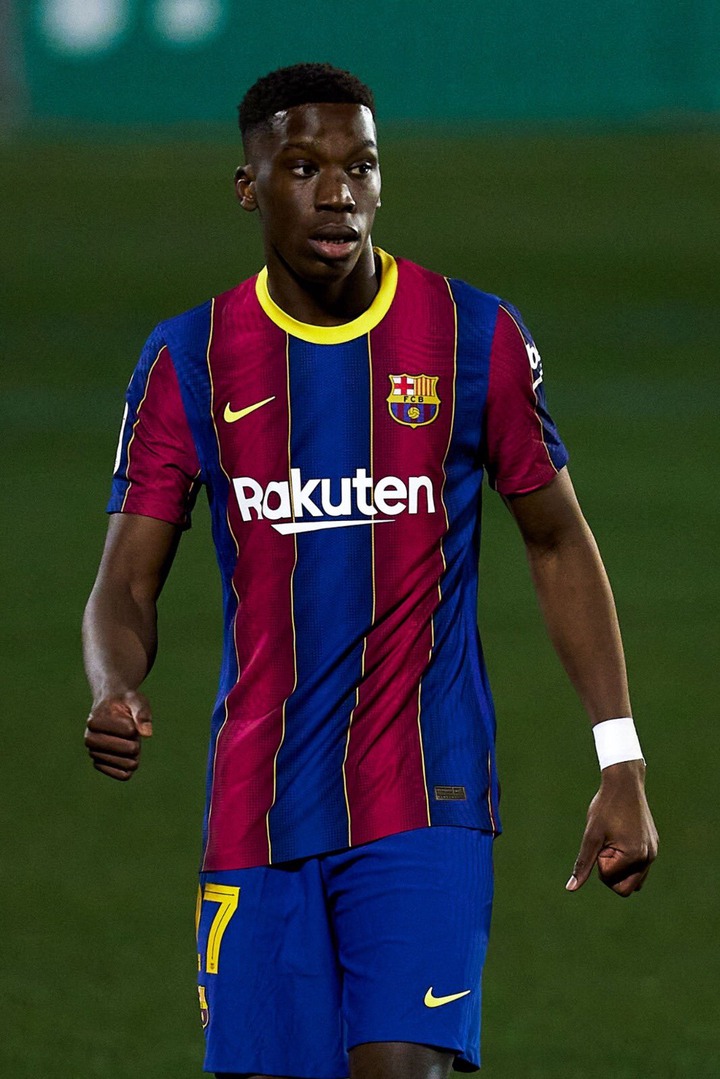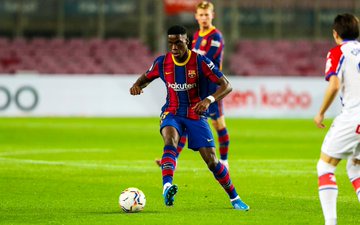 Leave a Comment.
Content created and supplied by: Omniscient (via Opera News )