Enugu city is a beautiful and salubrious city in Enugu State, Southeastern Nigeria.
Enugu city is the capital city of Enugu State. It is one of the peaceful and salubrious cities in Nigeria. Enugu was the capital of the Eastern Region and the old East Central State.
Enugu is remarkable for its high coal deposit of which it got its slogan "the coal city state". Enugu, also known as the coal city is so beautiful and endowed with amazing landscape. The topography of Enugu is so fascinating and unique. Enugu is so spectacular with so many beautiful tourist attractions.
Enugu harbours popular institutions like the famous University of Nigeria Nsukka (UNN) and the University of Nigeria Enugu Campus (UNEC), Enugu State University of Science and Technology (ESUT), Institute of Management and Technology (IMT). These are among the notable institutions in Nigeria.
Enugu also boasts of the famous Enugu Rangers, a notable football club in Enugu which plays at the Nigerian Professional Football League level.
Enugu has an international airport which is known as Akanu Ibiam International Airport.
The beauty and splendour of Enugu city are undeniable.
See photos of some beautiful places in Enugu City.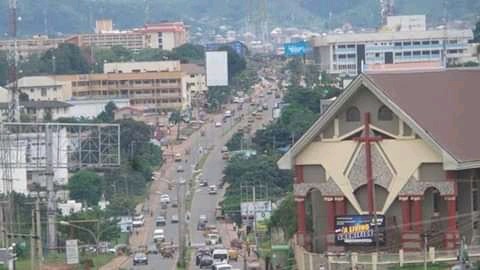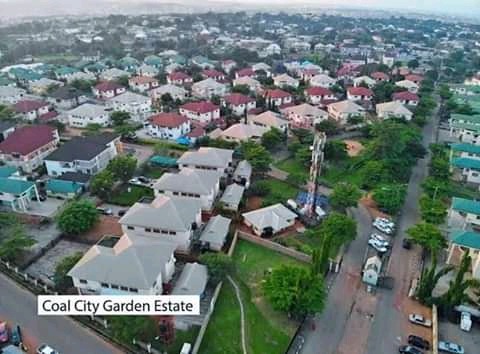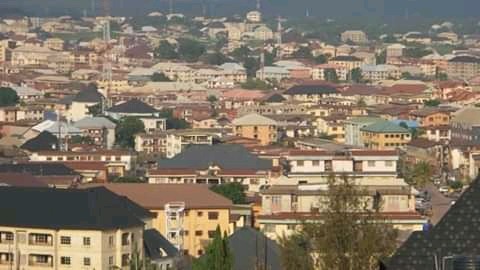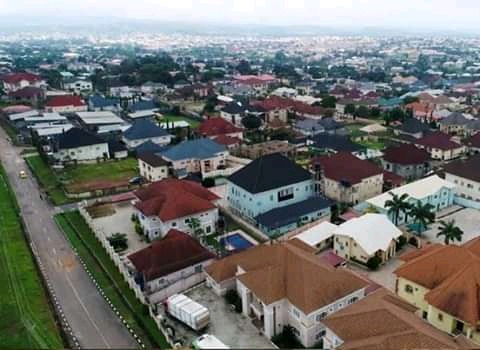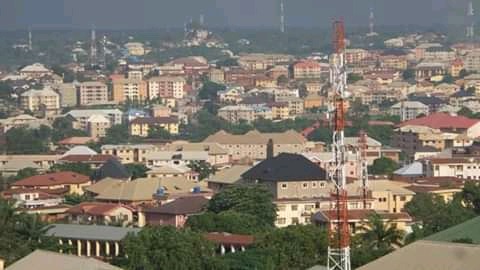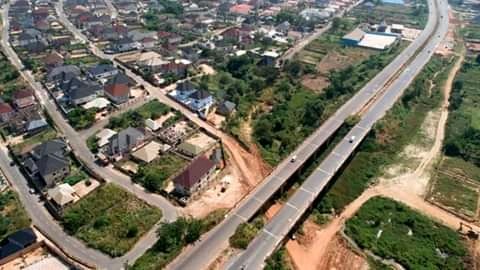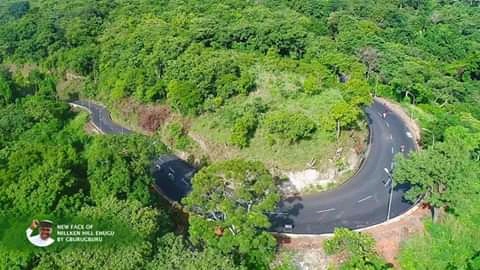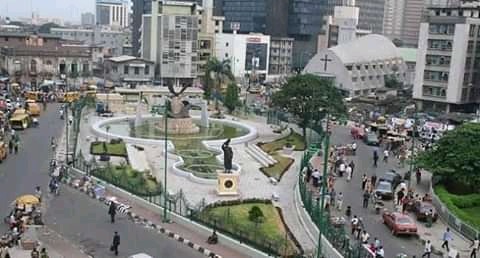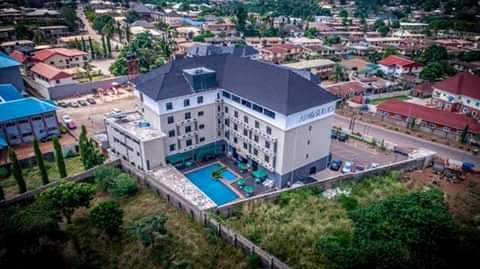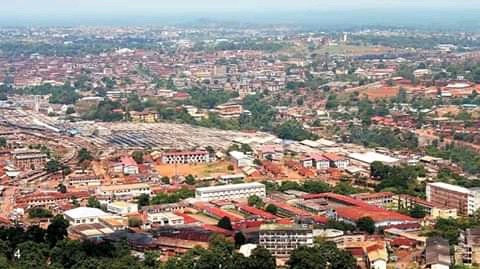 Content created and supplied by: Angelwrites (via Opera News )