English Premier League competition is on this upcoming weekend. Manchester United will be facing Everton at Old Trafford in English Premier League Competition. While Arsenal will be playing against Aston Villa on 6th February. Toughest match of the week in English Premier League will be Manchester City Vs Liverpool. They will be playing against each other on Sunday at Anfield. The match will be tough for both of the teams.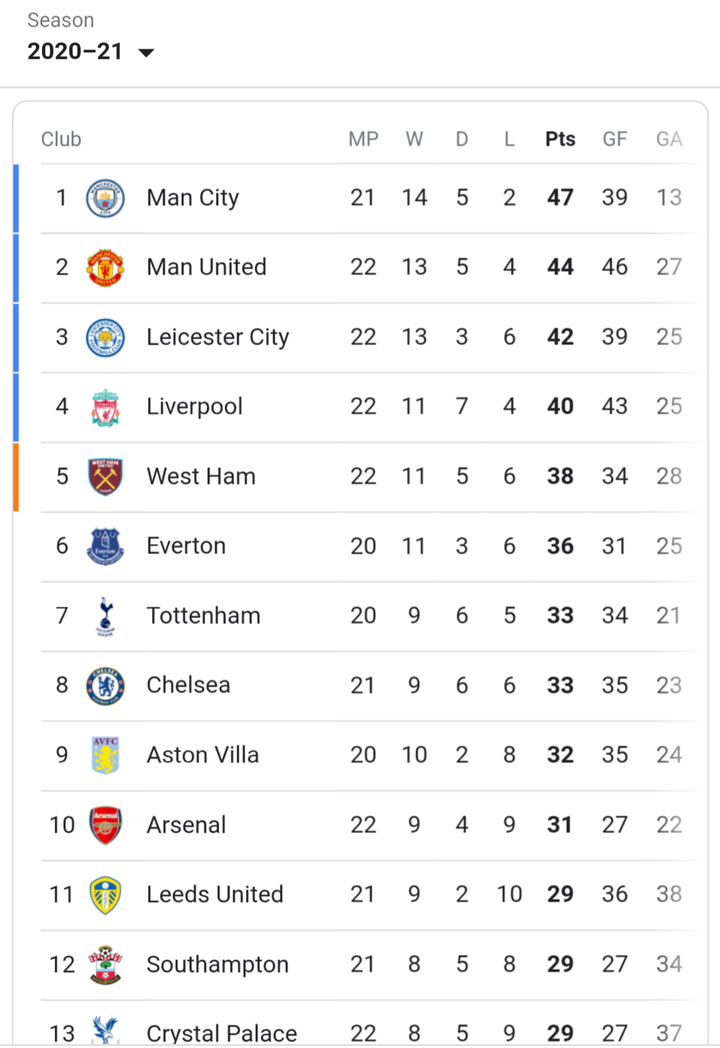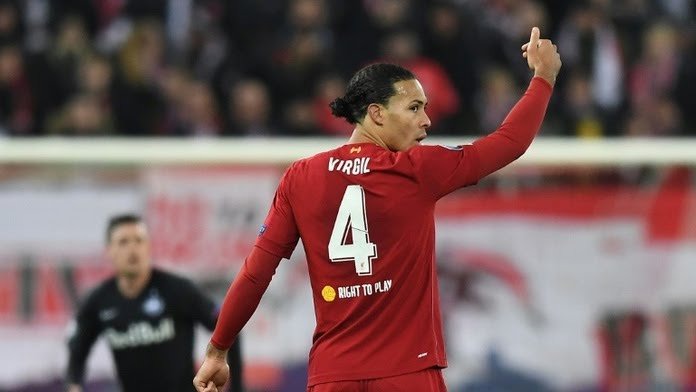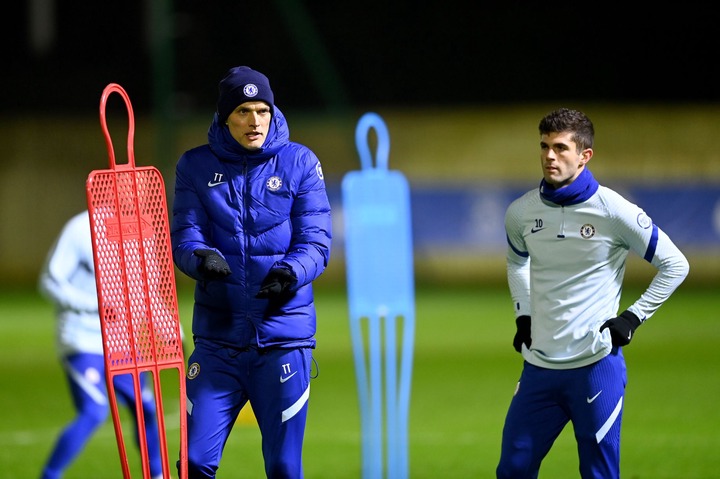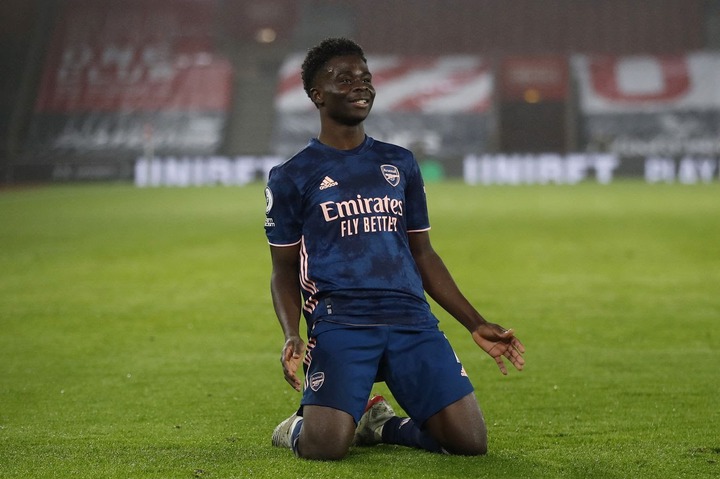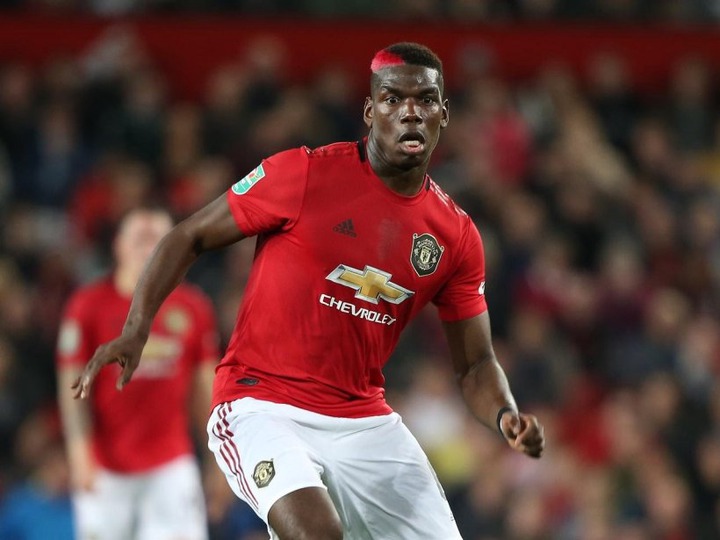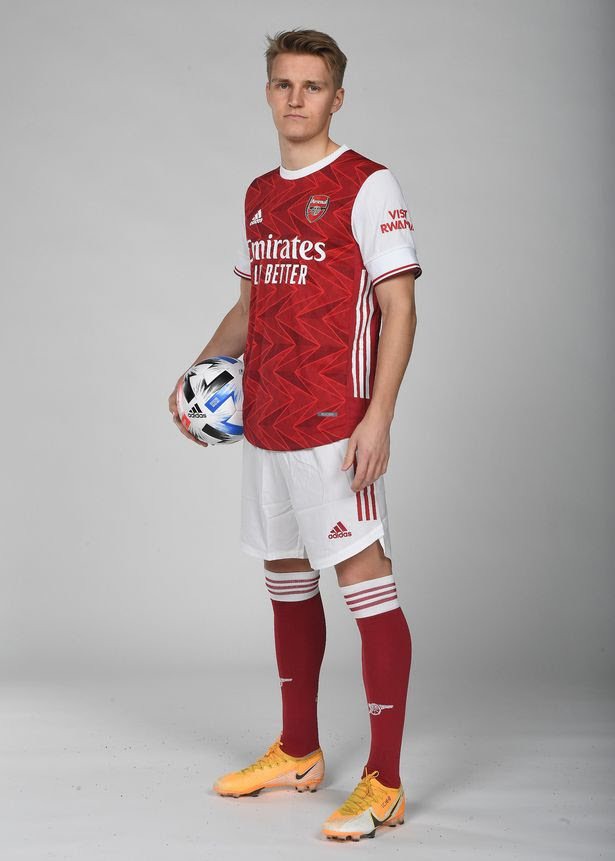 When playing at home, Liverpool have not lost to Manchester City in their last 19 encounters. Liverpool is always good at home games. Chelsea will be facing Tottenham Hotspur tonight, their match will also be tough. Down below is the possible way Manchester United, Liverpool and Arsenal might lineup in their next English Premier League Competitions.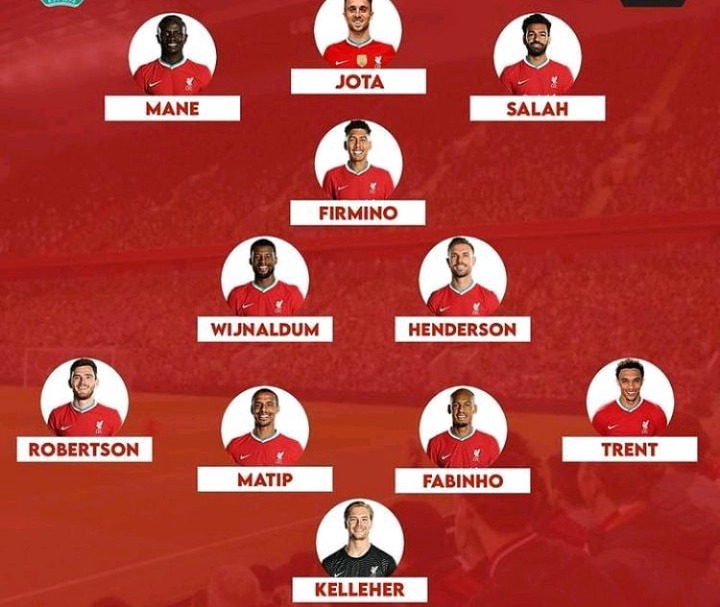 Goalkeeper: Kelleher
This is the possible way Liverpool boss could lineup his men against Manchester City this Sunday at Anfield.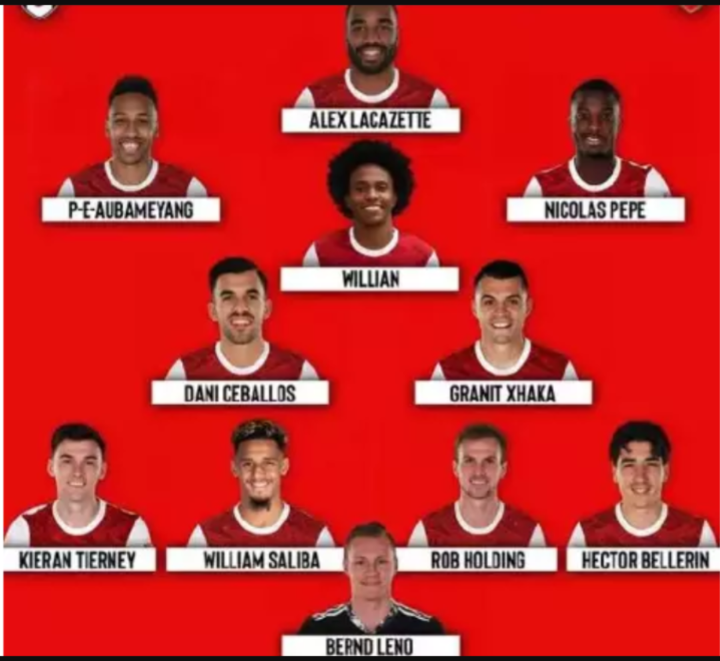 Goalkeeper: Bernd Leno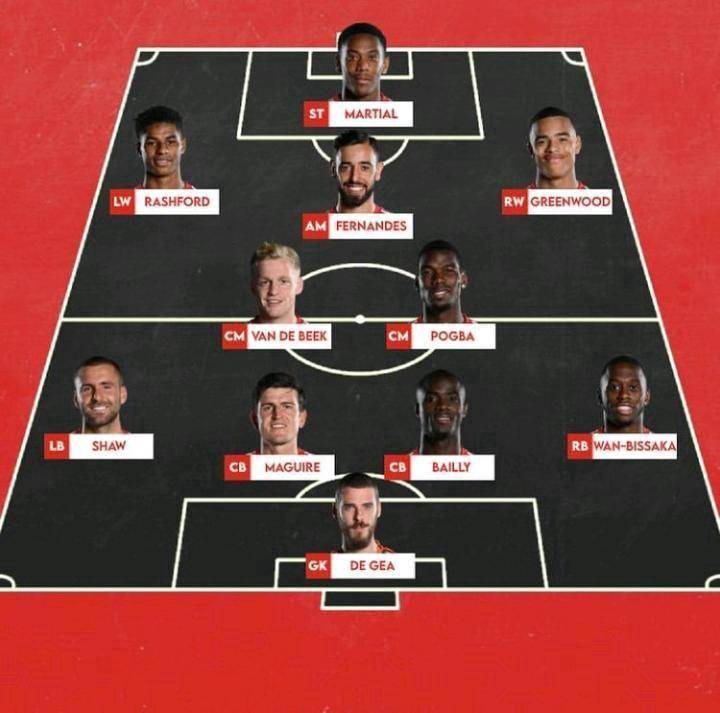 Goalkeeper: De Gea
Content created and supplied by: Folklore (via Opera News )