This morning, Arsenal defender William Saliba goes viral over video that was leaked to the media this morning.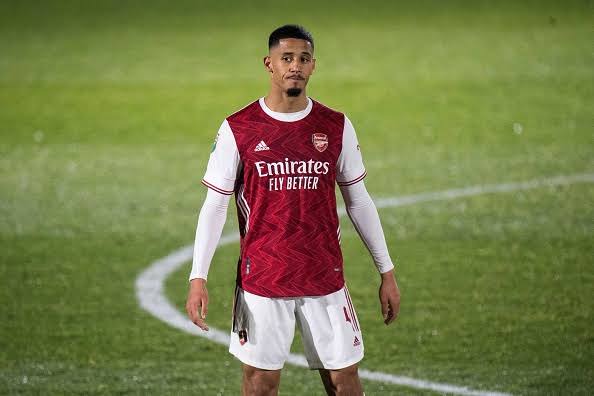 The 19 year old defender who was loaned out to Nice Football Club during the January transfer window, just called out the Arsenal coach Mikel Arteta over benching him and not using him to his full capacity, was seen in a video where he recorded his team mate jerking off in front of other players.
The whole commotion about the video is that the teammate who is still unknown was naked lying down naked next to his other teammates, and he was jerking off right in front of them, but out of all of them, only Saliba thought to record the video.
No one knows where his career will go from here, as he is even currently playing for the main team in Nice, but people are sure that he might end up not kicking a ball again in an Arsenal shirt.
Content created and supplied by: Kaaeeyy (via Opera News )