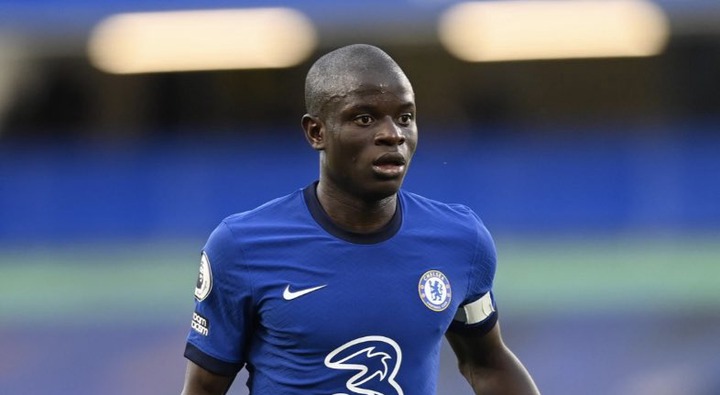 Hard to think if Kante is fit, not playing him, my only thought is how good Kovacic and Jorginho are linking up and playing so good together, fans would worry Kante and whoever not in synch in such a huge game.
The problem is Kanté, it's not sure if he'll be fit or not. I think Chelsea should go with a 3-5-2 to mantain a flat midfield and try to stop their wingers given that Kane won't play.
Kante shouldn't play Spurs. Kante should play against teams who are dynamic and want to press forwards, he's perfect for that kind of contest. Against a deep block playing for a draw, Jorginho's incision and passing can really help.
Though Jorginho generally does well against teams we are expected to beat. This isn't news. In big games where decent midfielders exploit his weaknesses Chelsea struggle. Kante should come back in vs Spurs if only he's fit. I get why everyone says if its not broke don't fix it but Kante is world class.
I really think Kante should come in alongside Jorginho or even Billy G. Kante could singularly focus on minimizing Son.
Content created and supplied by: Zyinrb (via Opera News )