Spanish giant Barcelona football club yesterday defeated Sevilla 3-0 in their second leg encounter of the copper del Rey semi final.
In the first leg Sevilla defeated barcelona by 2-0 and everybody thought the Spanish giant Barcelona where out of the copper del rey.
It was also observed that Barcelona will also finish this season without winning any silverware as they are on the verge of been knocked out of champion league by PSG.
Six times ballon d'Or winner Lionel messi was not on the score shit for Barcelona but he gave assists yesterday, after the match ended see what he posted that got fans talking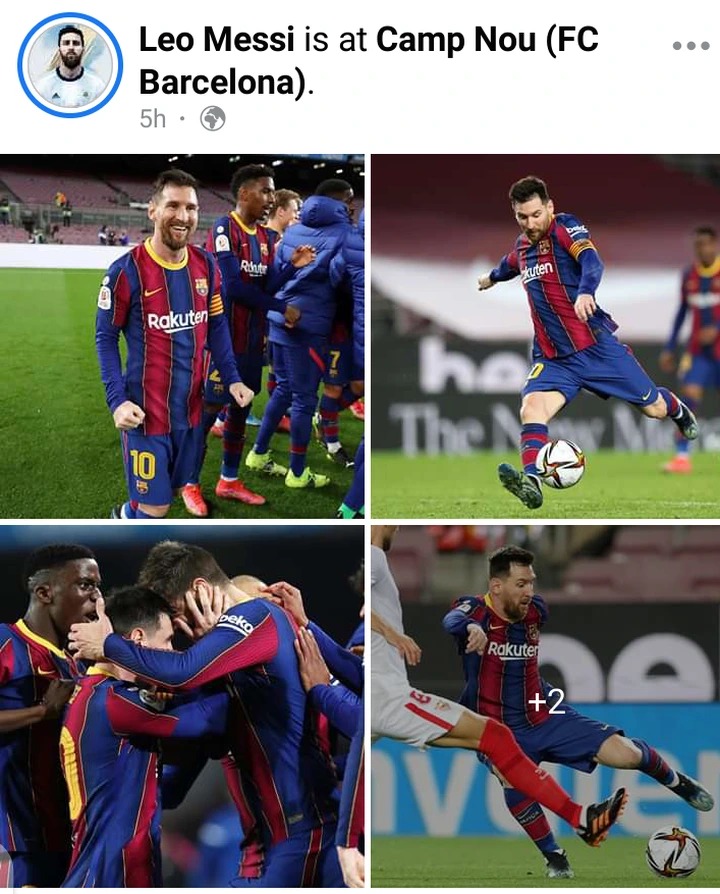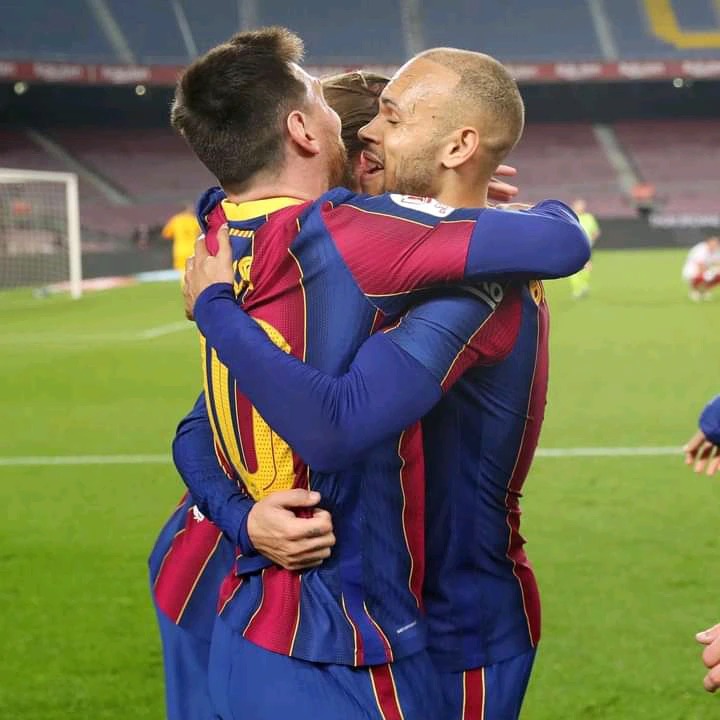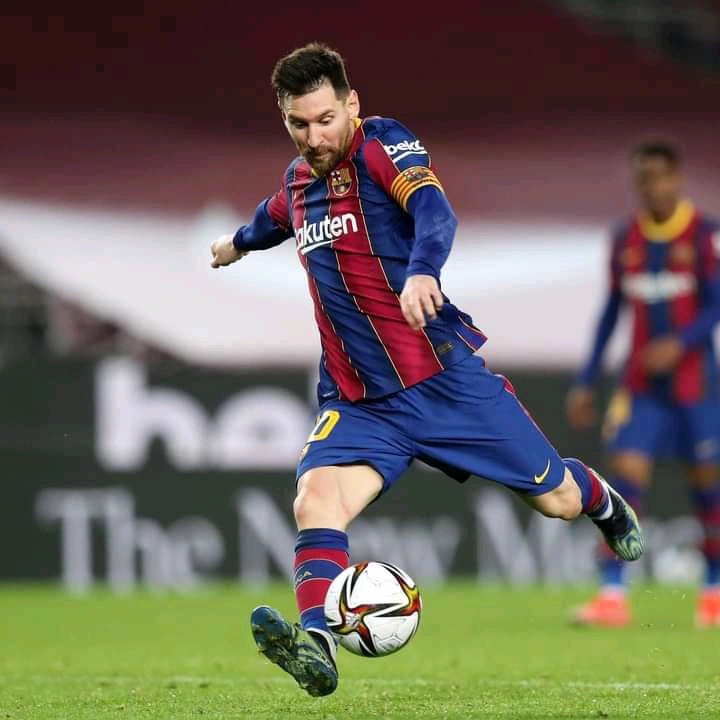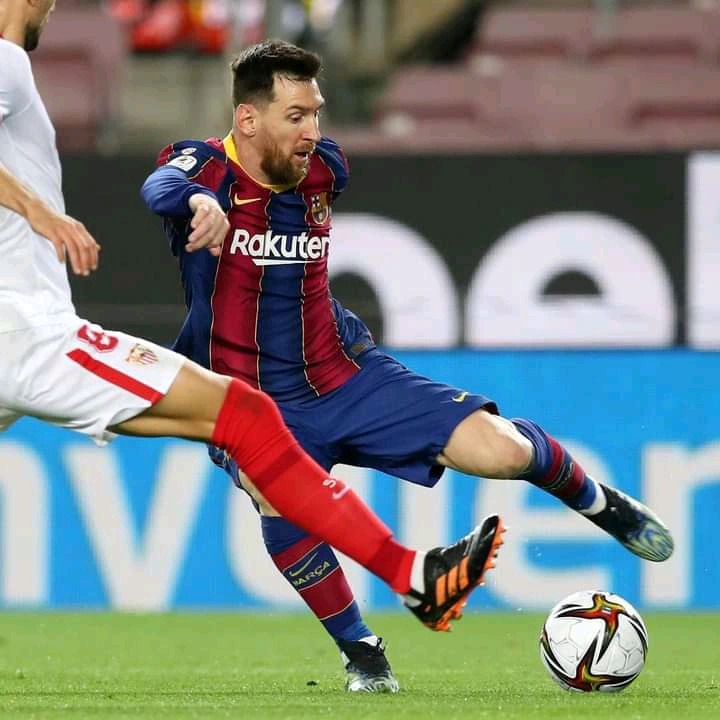 The Argentine international shared photos from his victory yesterday, and see what his fans said:
1. Let do this against PSG.
2. Thanks Messi for the wonderful comeback.
3. When everybody is the same.
4. Messi delivered us yesteray.
5. Classic messi full of surprises.
If we could recall the Spanish giant were knocked out of champions league by Bayern Munich last season, and they also lost the league to their rival Real Madrid.
What do you think about the article? Feel free to drop comments.
Content created and supplied by: Triggertones (via Opera News )