Arsenal was picked up and build up by Arsene Wenger in the early 80s. Before his retirement from the club as the head coach, he was able to set the path to success for the club he sacrifices his time. Arsene Wenger handed over to Unai Emery, the former Paris St Garman manager succeeded him and decided to adopt his own style of football and kind of players he desired.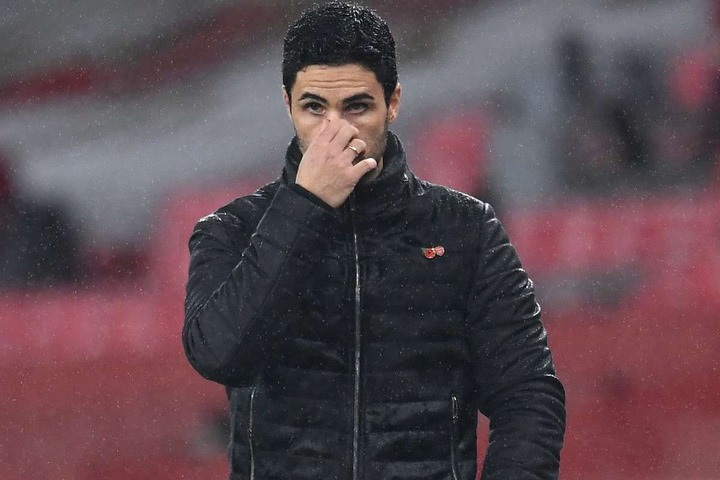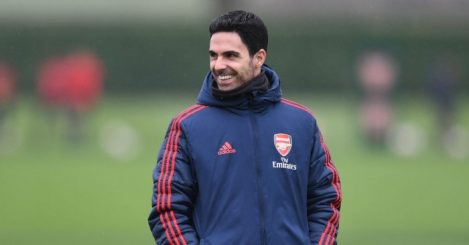 E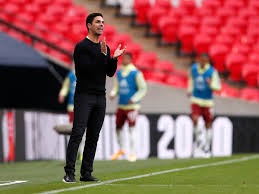 mery Unai did his best though he suffered at the early stage because he was just a new comer to the premier league. He later looked as if he has gotten the success trick well, then things began to fall apart for him at the Emirates stadium. The board after due consultant and negotiation with him, decided to part ways with him . There they went in search for a permanent coach surprisingly Mikel Arteta was the choice.
Mikel Arteta took over the affairs as the head coach of arsenal FC and start the rebuilding again. This is what he allegedly said.
Mikel Arteta says he was "shocked" by the split between fans and the team upon his return to Emirates Stadium". From the above, who would be regarded as the great builder? Mikel Arteta has successfully build up a damaged team and won two trophies immediately taking over. That is a prove that his rebuilding plan in place with the vision of the club.
Content created and supplied by: Ukwotic (via Opera News )