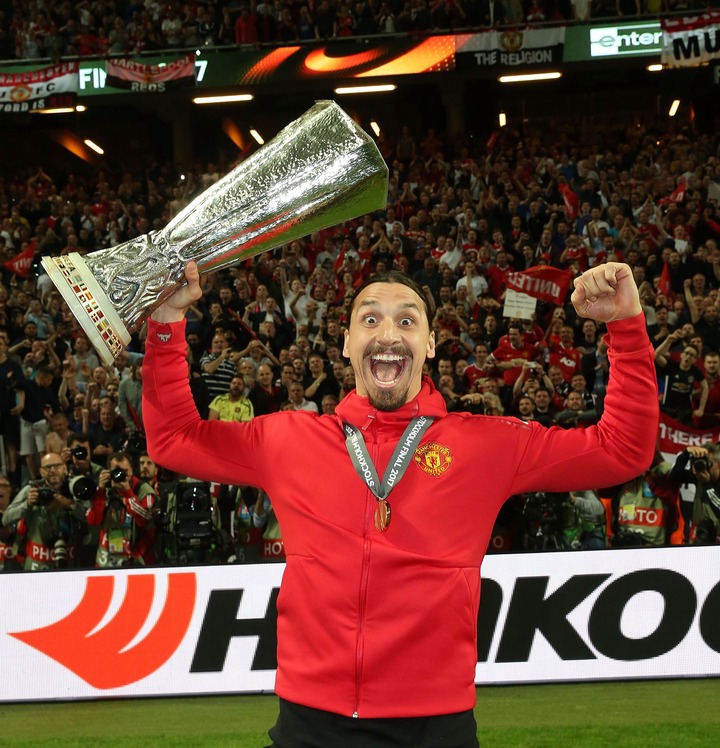 It was like a dream come true for Zlatan Ibrahimovic when he got signed to Manchester United, he was happy playing for the Red Devil and also admitted that he would have wished that he had played for the club during his early career.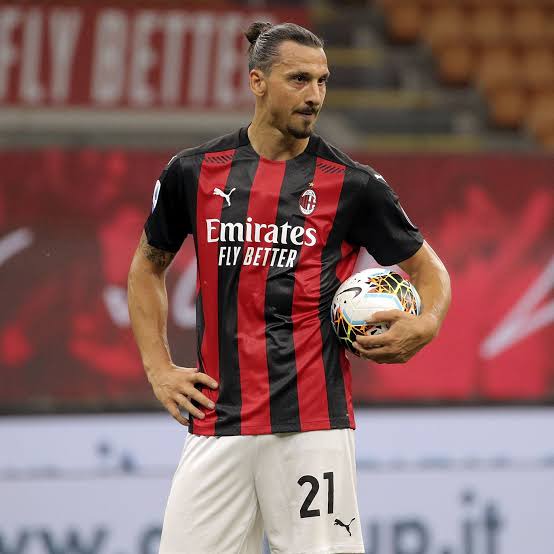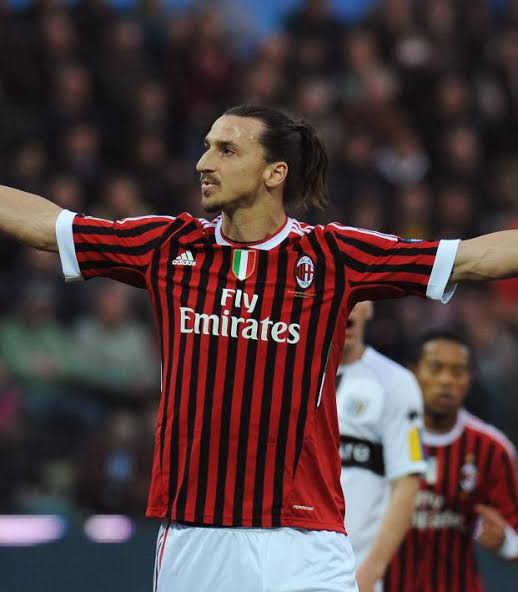 During his stay at the club, he won some trophies for the club which includes the Europa League and also the FA Cup and he scored a total of 33 goals for the club, he left Manchester United in 2018 and since then he hasn't faced Manchester United in any match until the fixtures that were made today.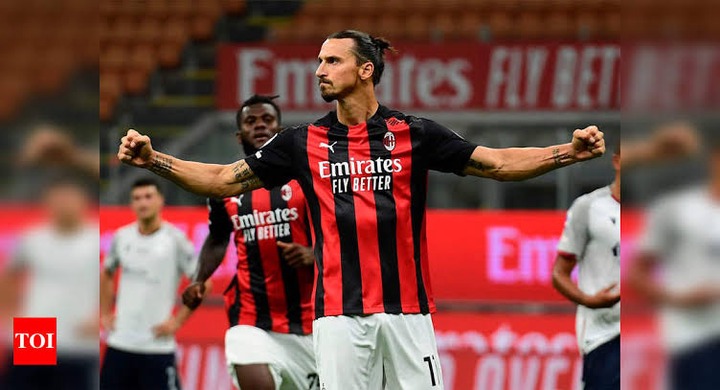 Manchester United and AC Milan have been drawn together for the round of 16, and people have been tagging the match as the match of the tournament because both Manchester United and AC Milan are tipped to win the league.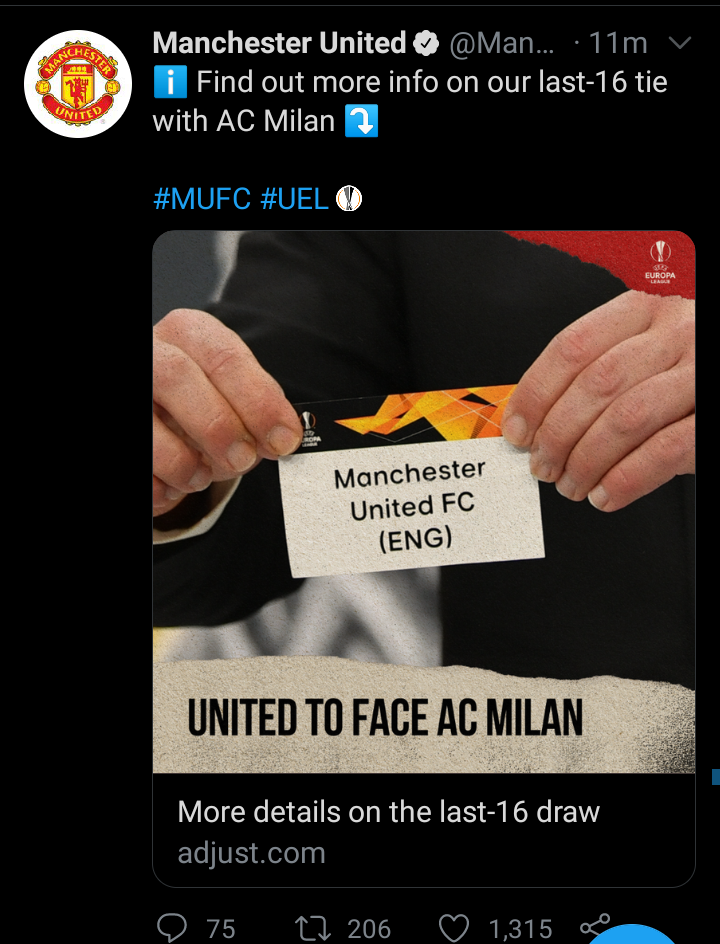 Their meeting will make it the first time that Zlatan Ibrahimovic will be facing the club again since 2018, and he's expected to face his former Club if all things being equal. The match has been predicted to be one of the biggest matches of the tournament.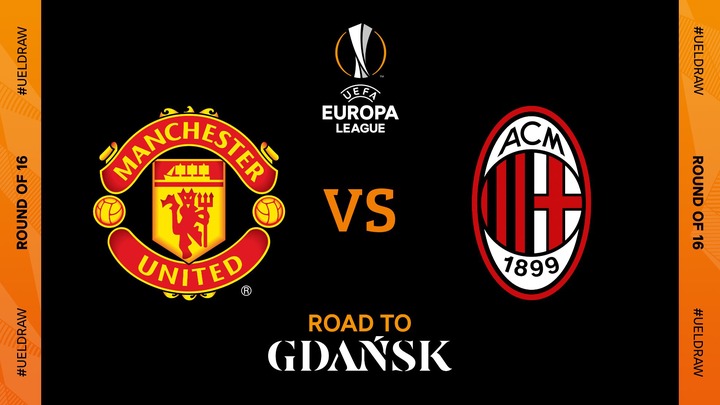 Content created and supplied by: Magneto (via Opera News )