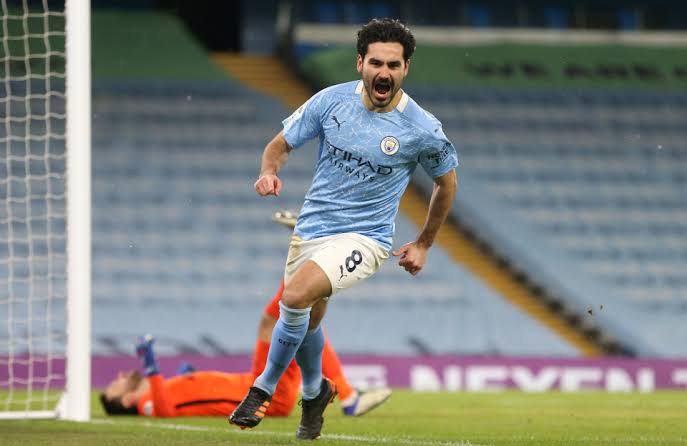 The current English Premier league season has reached matchweek 24. The campaign is reaching the stage were the true Title contenders will be separated from the actual pretenders. A lot has happened through out the season which has generally made it a weird one.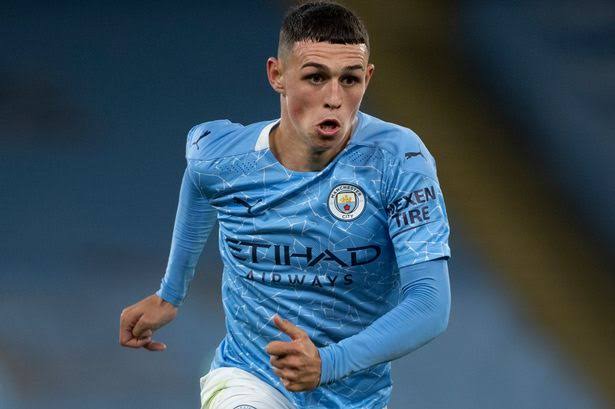 But certain Players have still showed their quality especially at the turn of the year, 2021. These Players have proven their worth in their respective teams which helped to push their club up the EPL table.
Most of them are attacking Midfielders, so here are the top 4 most performing attacking minded Midfielders in the EPL in 2021.
4. Mason Mount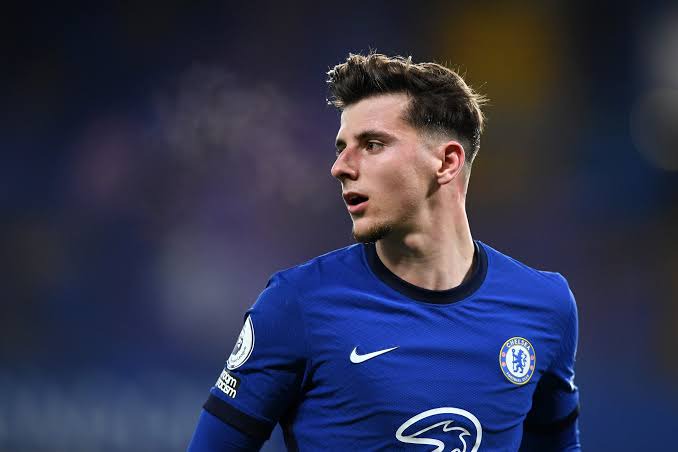 The English and Chelsea Midfielder is one Player that has been heavily criticised for not deserving his chance in the Chelsea team but is playing because of he was the favourite of Former Chelsea Manager, Frank Lampard. But the Englishman has proven his doubters wrong with reassuring performances under new Gaffer, Thomas Tuchel. He has being one of the key players for Chelsea in their recent resurgence up the table. His form especially in 2021 makes him one of the top performing attacking Midfielders in the EPL currently.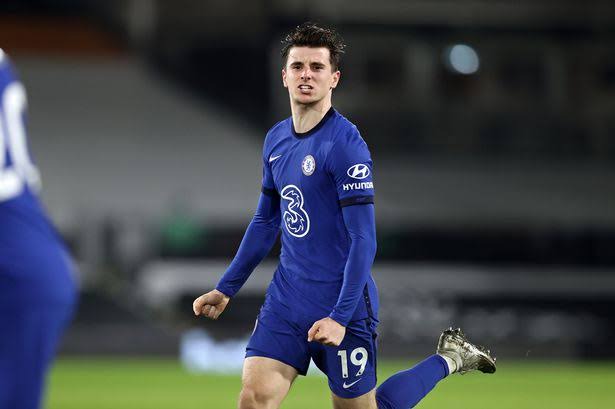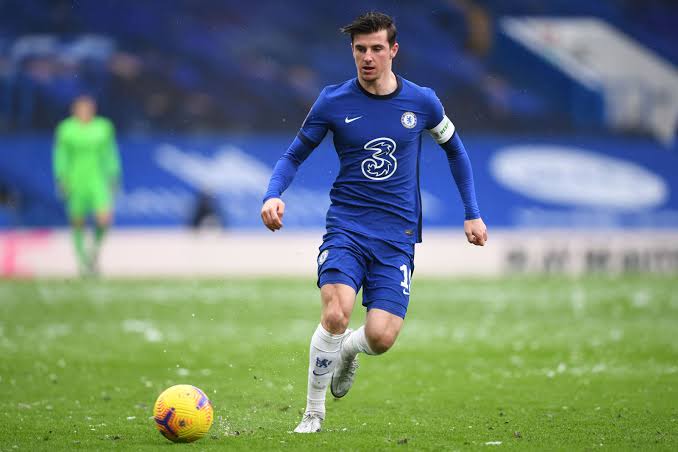 3. Phil Foden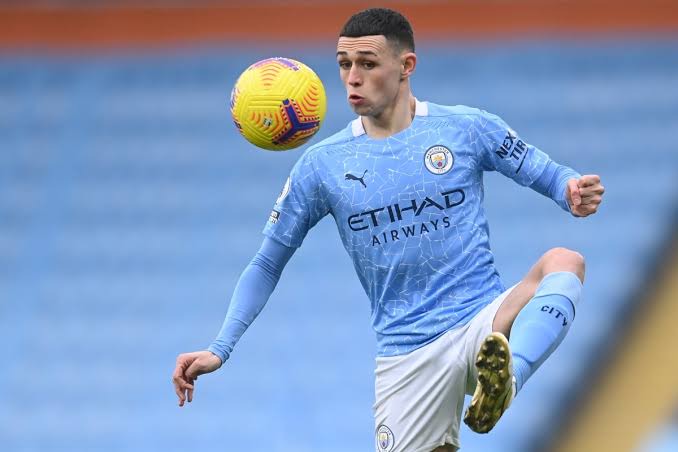 Another young English attacking Midfielder making waves this season. The Manchester city youngster has been phenomenal not just in 2021 but since the start of the campaign. His footballing abilities has been one of the reasons behind Manchester City's current winning run and position at the top of the EPL table. The memories of David Silva in City's starting eleven has long gone due to Foden's performances.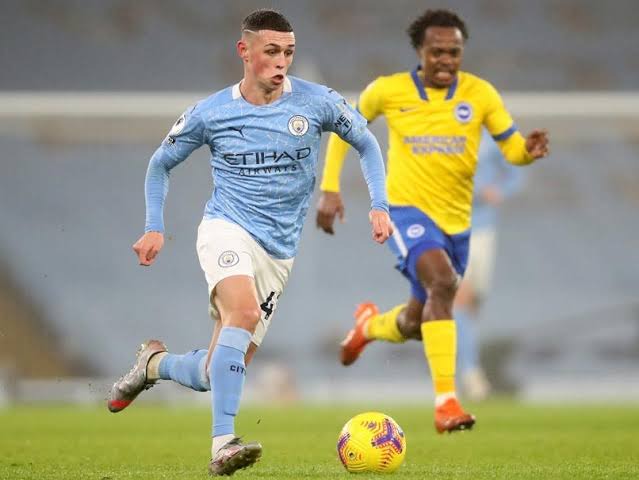 2. Bruno Fernandes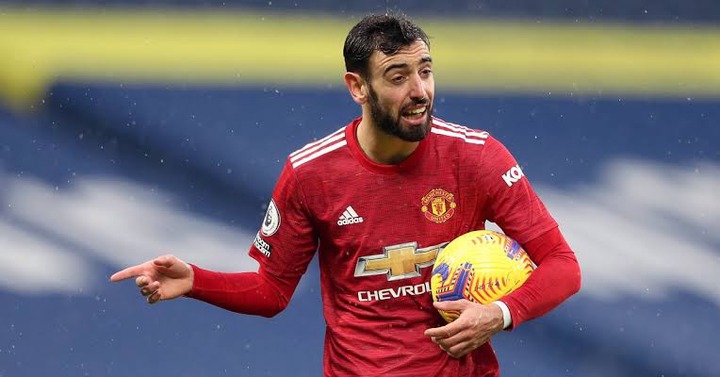 The Portuguese Midfield maestro has 14 goals in the EPL alone and 21 in all competitions. That says it all of the abilities of this man. His control, attacking play and ability to lead United's attack has been one of the reasons behind the team's recent great results in 2021. He has been a consistent performer and is a contender for the Player of the season award already.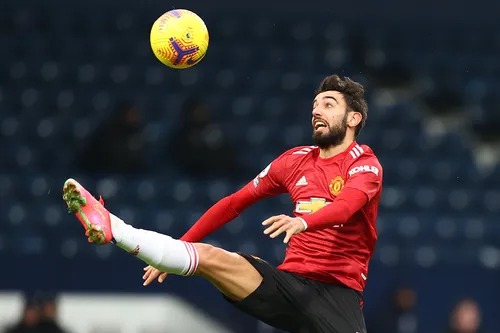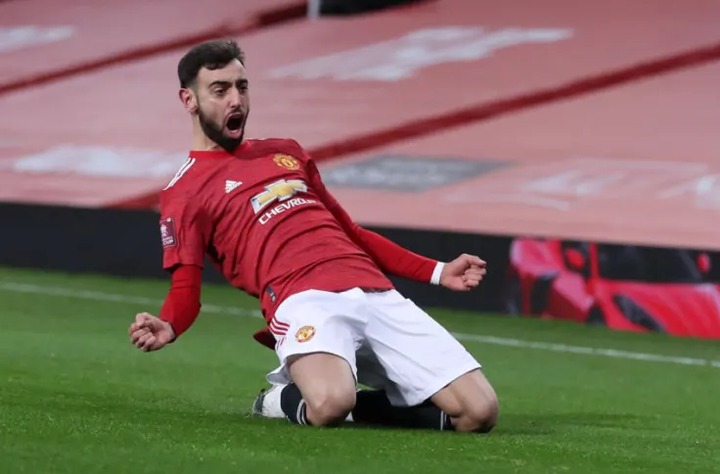 1. Ilkay Gundogan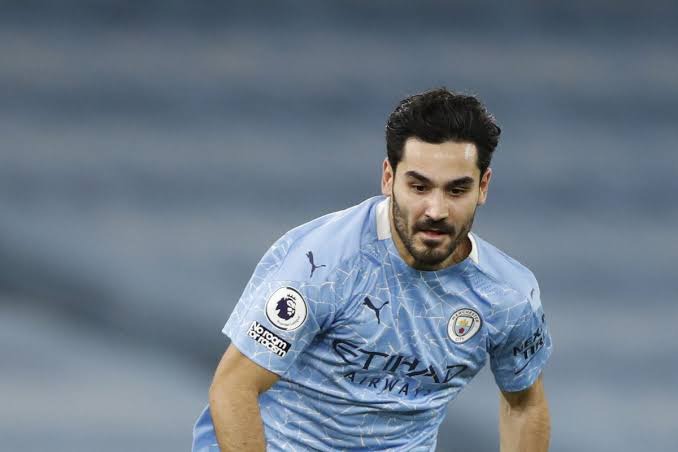 No other attacking Midfielder is in a better form than this German Midfielder in 2021. The Manchester city man has taken up the responsibility of goalscoring for his team. Even making the absence of Kevin De Bruyne who has been injured almost unnoticed. He was already named the January Player of the month recently and that says it all. Manchester city's current winning run has been a possibility due to Gundogan's impact.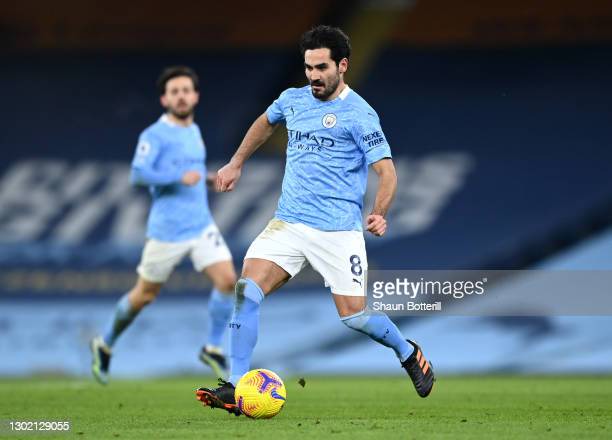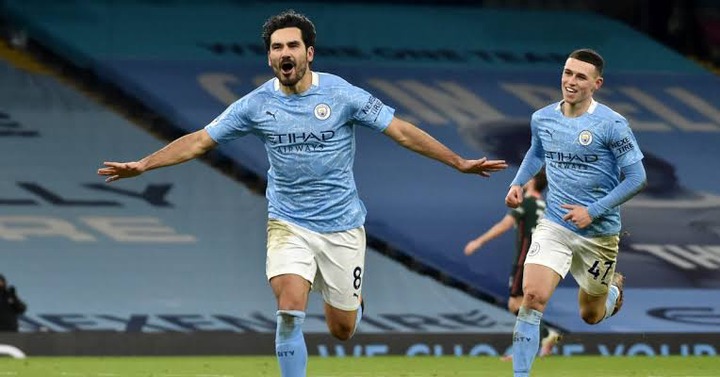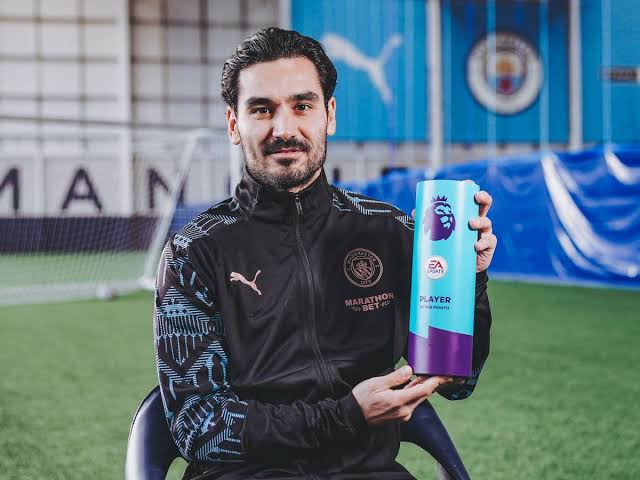 Do you agree with this opinion?
Thanks for reading.
Content created and supplied by: DatonyeVibes (via Opera News )