Morning Football News Today: Man City Ready to Overtake Man United and Chelsea to Sign Haaland
Manchester City are eyeing a swoop for Borussia Dortmund hotshot Erling Haaland before the Dortmund star's release clause kicks in. Haaland will be available for £68m in the summer of 2022 as per a clause in the contract. Ole Gunnar Solskjaer is also looking forward to bring Haaland to Old Trafford while Roman Abramovich has promised to bring the star striker to Stamford Bridge if Tuchel can finish in the top 4 this season.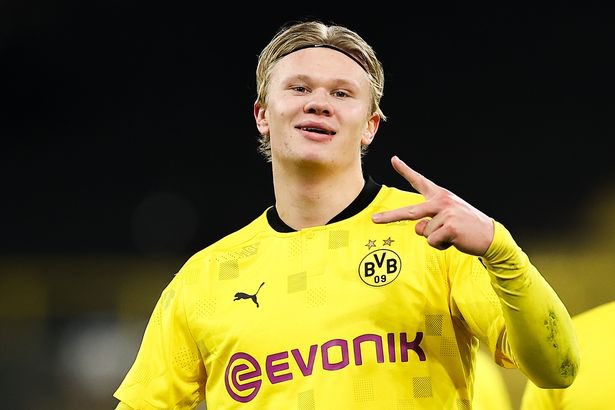 Premier League clubs on Thursday discussed for the first time on new UEFA proposals for expanded European club competitions post-2024, which would potentially see six English clubs in the Champions League: top 4, plus 2 upgraded on historic performance.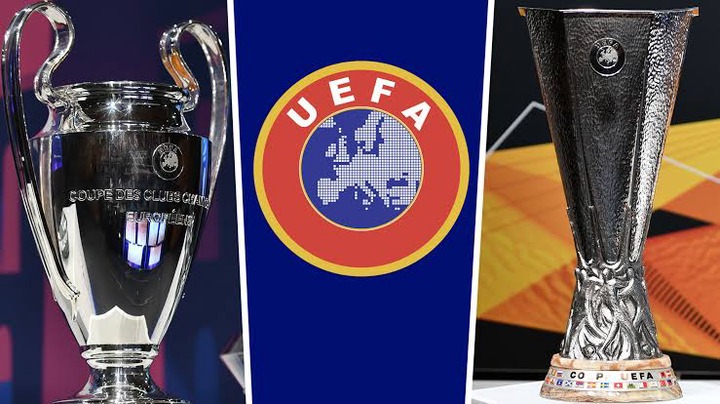 According to the proposed policy, any club finishing outside the Premier League's too 4 automatic Champions League places-but in 5th to 7th place- could potentially be upgraded to the UEFA co-efficient, a metric measuring historical performance.
Hakim Ziyech on Thomas Tuchel: "The coach (Tuchel) has very similar ideas as to what I experienced at Ajax, the training sessions are very much about possession based football."
Liverpool will have to win their match against Manchester City on Sunday to stand any chance of staying ahead of Chelsea in the league table and retain the Premier League title.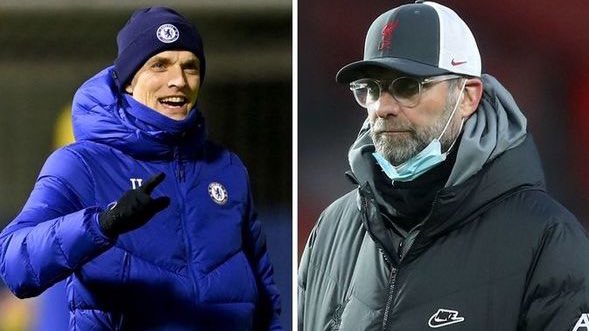 Borussia Dortmund is interested in signing the 24-yeae-old goalkeeper Andre Onana from Ajax Amsterdam.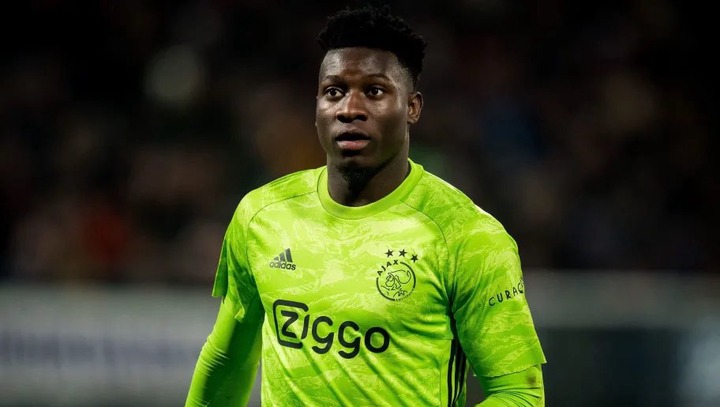 Footage from Tuesday's emphatic 9-0 win against Southampton shows Cavani teaching Marcus Rashford about off-the-ball movement. Moments later Rashford used that advice to score.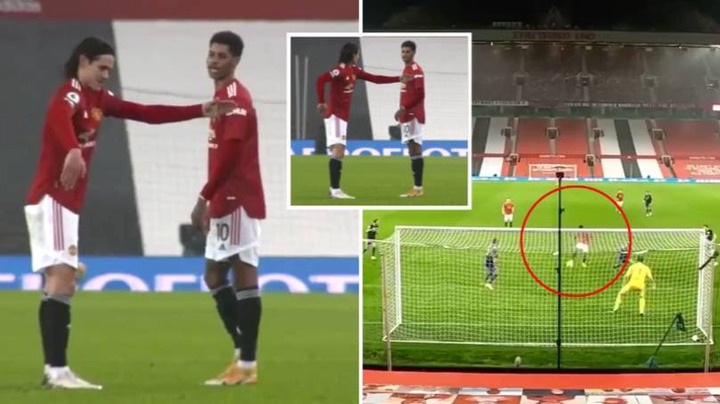 Government officials have confirmed that Liverpool's Champions League round of 16 first leg match at RB Leipzig will not be able to take place in Germany.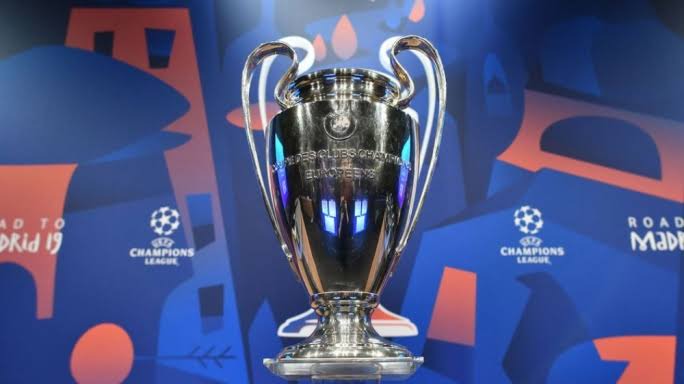 Photo of the Day:
Paul Pogba and Amad Diallo how it started and how it is going: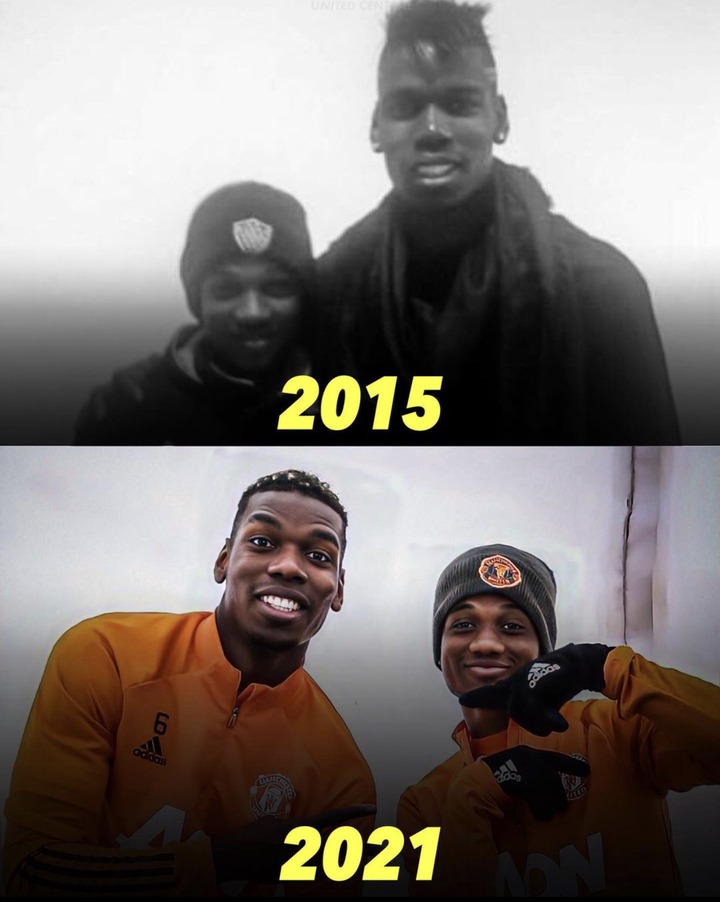 Like this post and follow this page in order to receive the football News updates across Europe.
Content created and supplied by: Emmyage (via Opera News )