Real Madrid is one of the most successful clubs in the world,which makes people and Madradistas curious on how they achieve such great feats,the internal affairs of the clubs, the players and what not and where do they go to seek such informations?, the club's President I presume, nah!.
Here are the 11 most search subjects on Google about Real Madrid.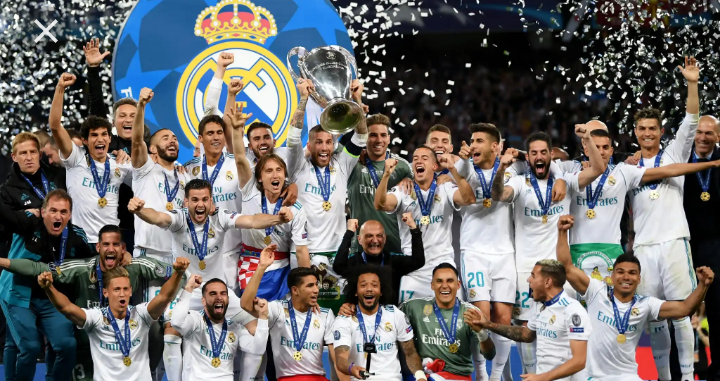 1. Is Real Madrid the biggest club in the world?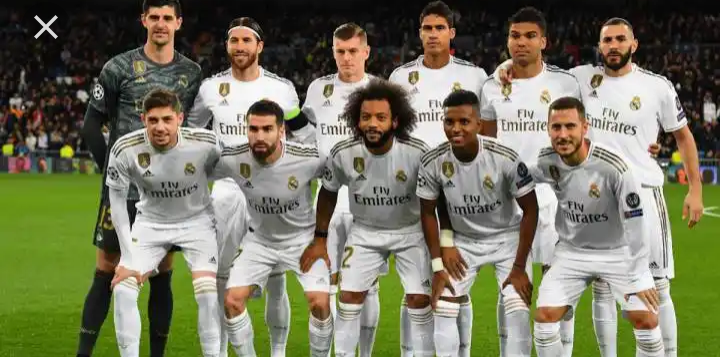 In 2019,France football classed Real madrid as the biggest club in based on silverware, revenue, social media following, Real features at the top of the rankings.
2. Are Real Madrid in debt?
Real have largely reduced their debt in the last 10 years, it went from $385M in 2009 to $28M in 2019.
3. Is Real Madrid in Spain?
Believe me, it's there. There's nothing to say here.
4. Is Real Madrid a country?
Nope, it's a football club.
5. Why are Real Madrid so rich?
With $891M,Real Madrid is one of the richest clubs in the world, but they are only second behind Barca, with $1B.
6. Why is Real Madrid the club of the century?
In December 2000,Real became FIFA's club of the century. 43% of FIFA magazine readers voted for the club.
7. How many trophies have Real Madrid won?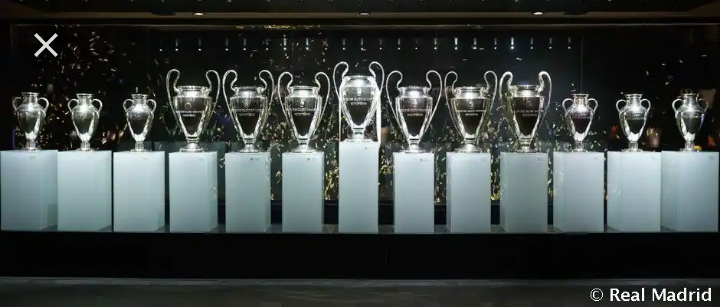 Real Madrid I'd one of the most decorated club in the world, the club has won 119 trophies in its entire history.
8. Why did Real Madrid sell Achrif Hakimi?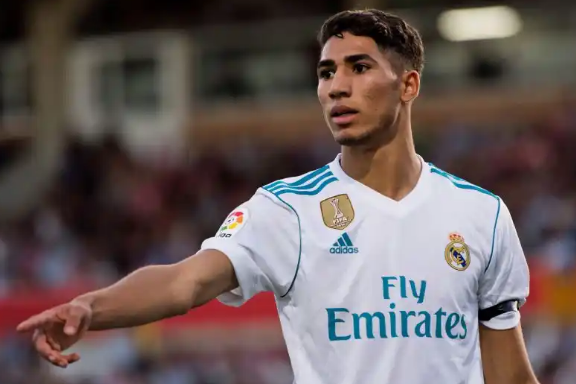 Much to everyone's surprise, Real Madrid sold Hakimi to inter Milan, the defender didn't want to be Carvajal's understudy.
9. Why did Real Madrid sell Angel Di Maria?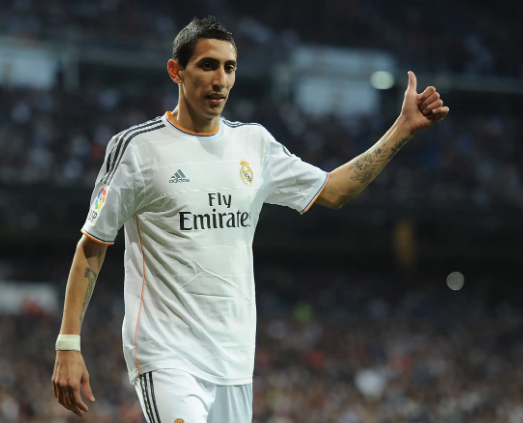 El fideo may have received pressure from Real Madrid in 2014,the arrival of James Rodriguez sealed his departure from the club.
10. Why is Real Madrid top of La Liga?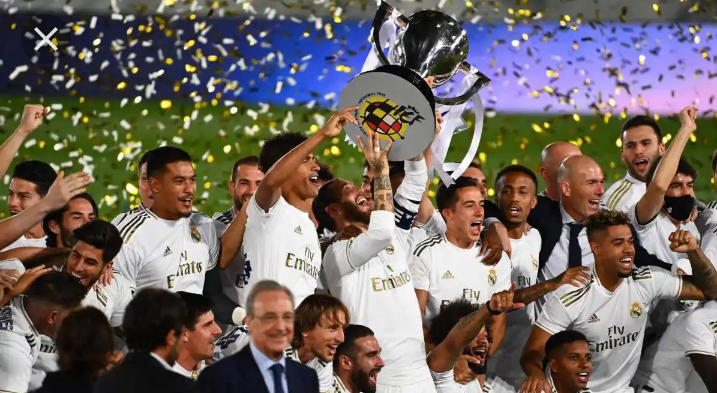 Real Madrid were crowned La Liga champions for the 34th time, the outcome of a nearly perfect season for the 'Merengues'.
11. Why didn't Real Madrid play at the Santiago Bernabeu in 2019/2020?
During the resumption of play, Real Madrid didn't play in their stadium, the club is renovating the stadium with the closed door facility.
There you have it, join me for more like this and don't forget to like and share.
Content created and supplied by: EmmanuelD'maestro (via Opera News )