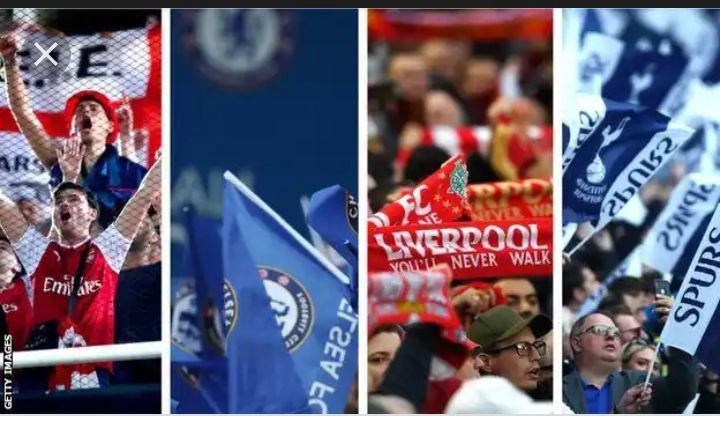 Xhaka's ill-advised decision to cup his ears and mouth "f*** off" to his own supporters has made his position at the club uncertain, not least because he was appointed club captain ahead of the new campaign.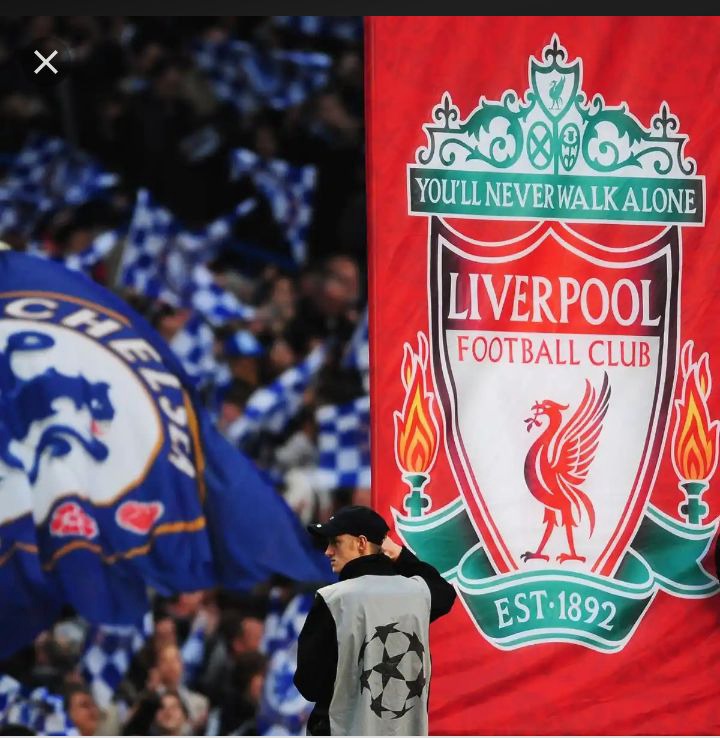 The Switzerland international is not the only player to have suffered a difficult relationship with his own supporters, however, and he is likely not to be the last. Now let take a look at the five premier league player who were hated by their own fans.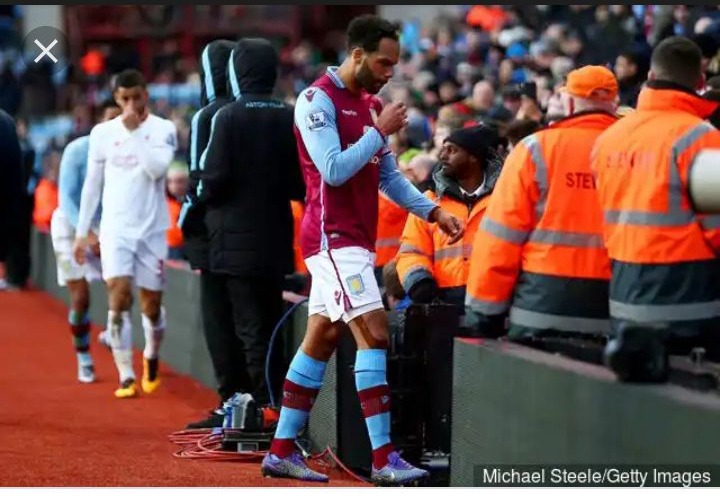 Joleon Lescott – Aston Villa
The former England defender was part of Aston Villa's dismal relegation campaign four years ago, producing a series of uninspired performances as the Midlands side dropped into the second tier for the first time in over two decades. Many of the side which finished rock bottom of the division were targeted for jeers by the club's supporters, though Lescott made himself especially unpopular following a pair of rather idiotic incidents.Following a 6-0 defeat to Liverpool in February, Lescott reacted to the club's biggest home defeat in 81 years by tweeting a picture of his luxury Mercedes just two hours after the full-time whistle, further fracturing his relationship with an incensed fanbase which had seen their team slump to eight points from safety following a chastening defeat.Lescott would somewhat embarrassingly claim he 'pocket tweeted' the image by mistake, though the common consensus was that this was a middle-fingered salute to the Aston Villa boo boys.The defender would later described the confirmation of the club's early relegation as a "a weight off the shoulders", a statement which unsurprisingly did little to boost his popularity.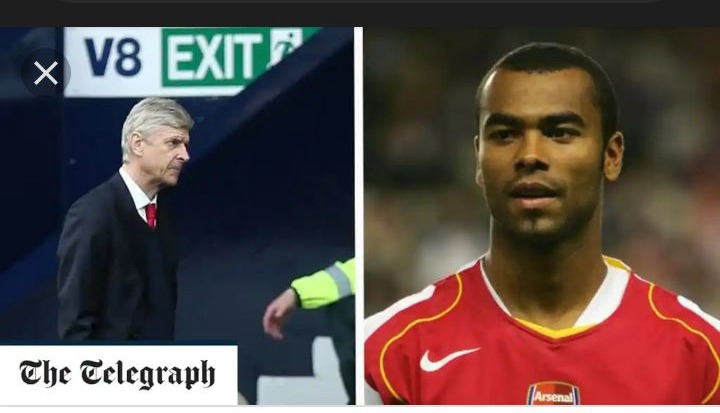 Ashley Cole - Aresenal
Ashley Cole started off his career at Arsenal, and he was an Arsenal fan as a boy, too. It really hurt the club's fans when he was caught having a meeting with representatives of Chelsea without Arsenal's permission. He was apparently unhappy that Arsenal wouldn't offer him any more money to pay his agent in a large wage raise they had offered him, and he subsequently joined Chelsea. It earned him the nickname of "Cashley" among Arsenal fans, and he is a target of abuse for them to this day. He has of course made himself very unpopular with other football fans too after constant stories of his unfaithfulness to his now ex-wife Cheryl Tweedy.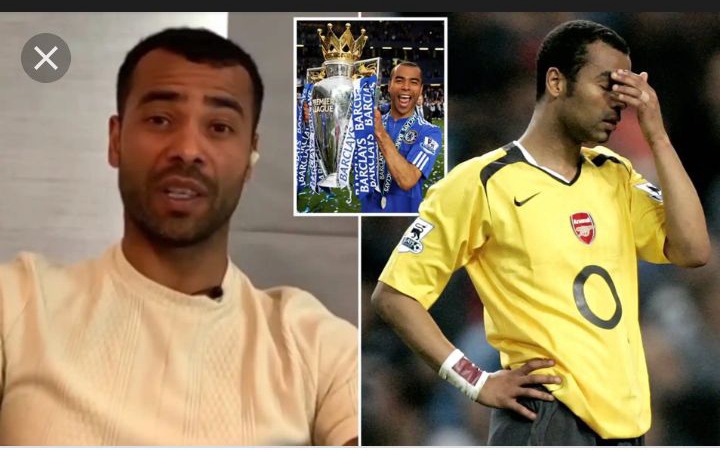 The darling of British pop eventually filed for divorce in 2010 after the stream of allegations about him continued, as did allegations of him sending naked photos of himself by phone to other women. He has had a few minor brushes with the law, too, and he even shot a trainee by mistake at Chelsea's training ground with an air rifle from close distance. It all adds to the picture he has painted of himself as an overpaid, spoiled footballer who cares very little for the fans that ultimately pay his wages.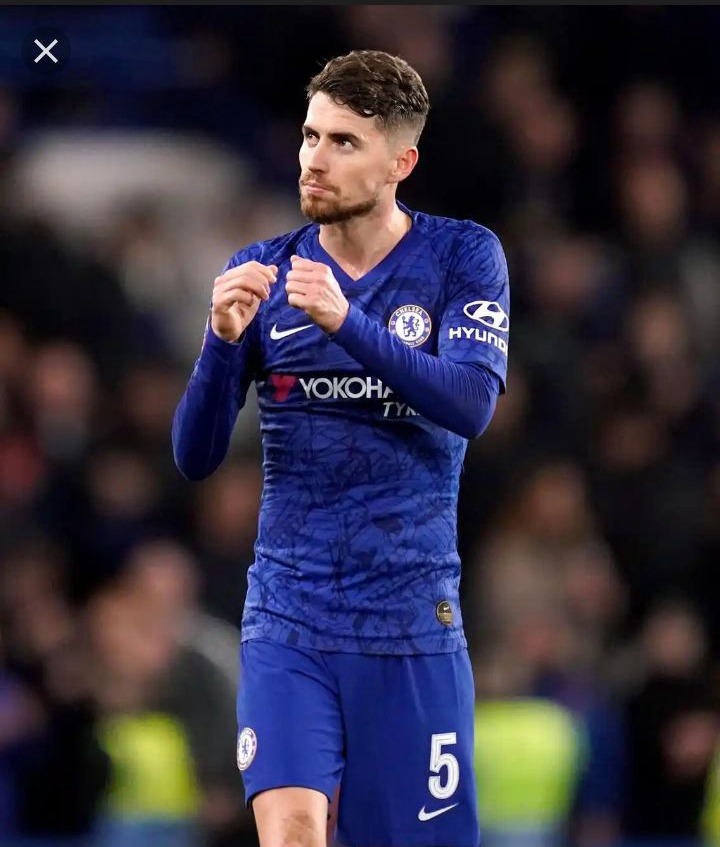 Jorginho - Chelsea
Chelsea fans had high hopes when former Napoli manager Maurizio Sarri was brought in as the Blues' new manager prior to the 2018-19 season. But after a strong start, things began to go wrong. Sarri's tactical style – more commonly known as Sarriball – was seemingly found out in back-to-back matches with Everton and Spurs.Suddenly, Chelsea fans began to turn on the Italian, and one player was seen more than anyone else as the symbol of his reign.Midfielder Jorginho had been signed in the summer for £51m from Sarri's old side, Napoli. And to Chelsea fans, the deep-lying pass-master represented everything that was wrong with the new manager's regime.Chelsea fans believed that the Italian international had been at fault in losses to Spurs and Wolves, but that wasn't all. They felt that by deploying him as the team's deepest-lying midfielder, Sarri was wasting the talents of fan favourite N'Golo Kante.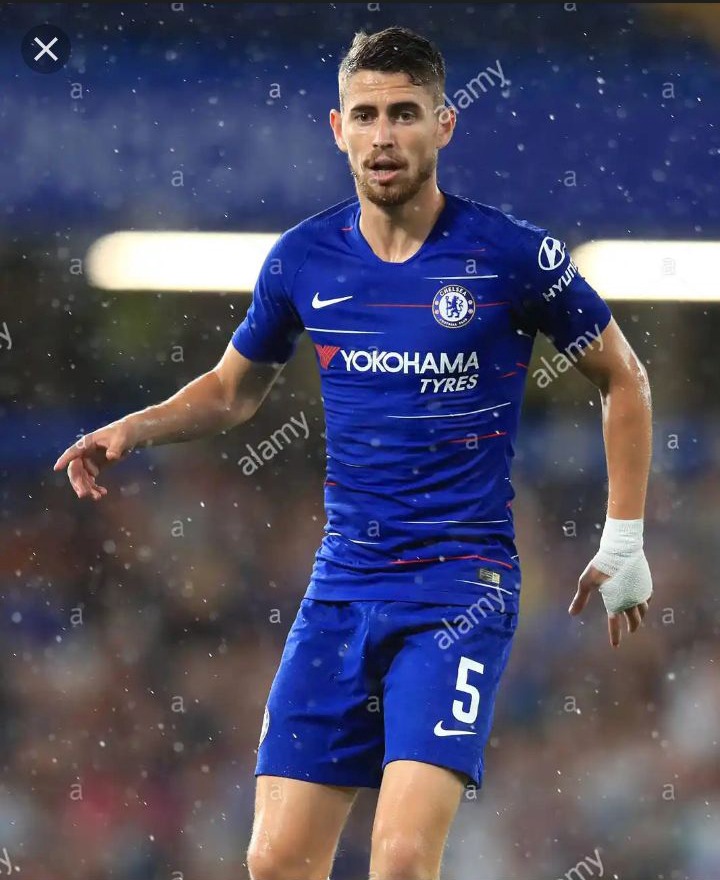 And so it came as no surprise that Blues fans began to vocalise their displeasure with Sarri's regime, and with Jorginho too.Things came to a head during a Europa League tie with Malmo in February 2019. When Jorginho was brought on as a substitute to replace Ross Barkley, the Italian was met with a merciless chorus of boos.The distaste towards both Sarri and Jorginho didn't go away for the rest of the 2018-19 campaign. Unsurprisingly, when the season ended, Sarri quickly departed Stamford Bridge – and headed back to Italy as the new manager of Juventus. Jorginho though has favoured slightly better. Rather than follow his fellow Italian, he instead chose to remain at Chelsea – where, thanks to his slightly different deployment by now former boss Frank Lampard, he's finally earned the favour of the fans.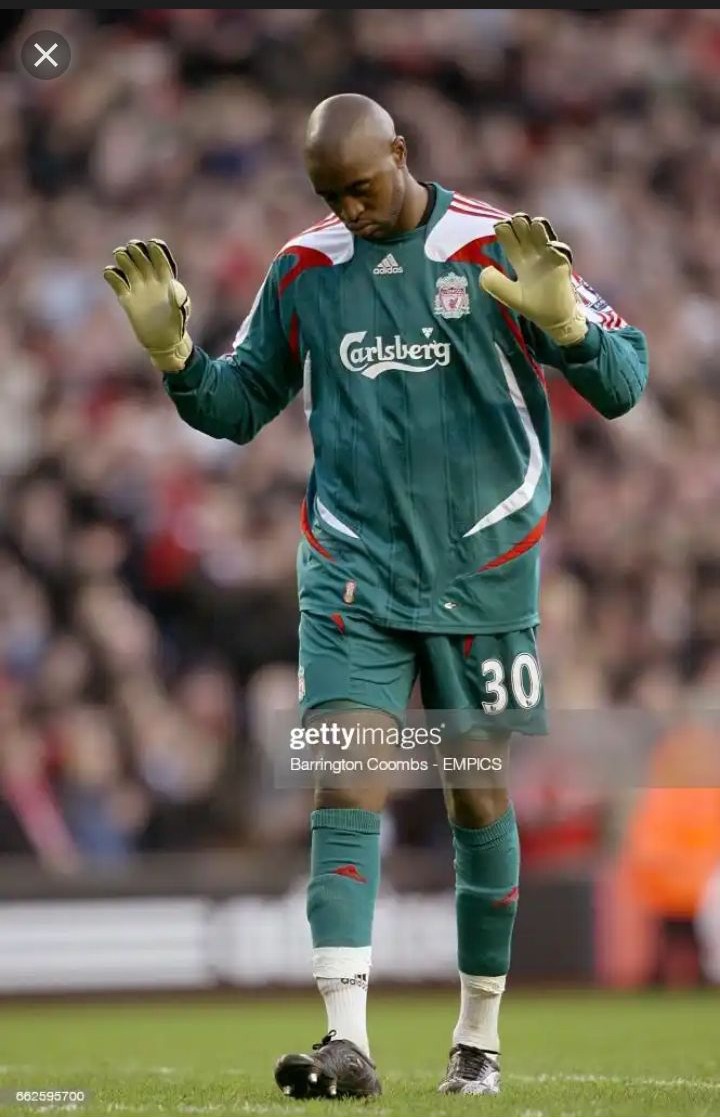 CHARLES ITANDJE - Liverpool
Cameroonian international Charles Itandje would have been forgotten on Merseyside by now if it wasn't for one incident. The French-born goalkeeper spent three years at Anfield, making no league appearances, seven cup appearances and being loaned out once.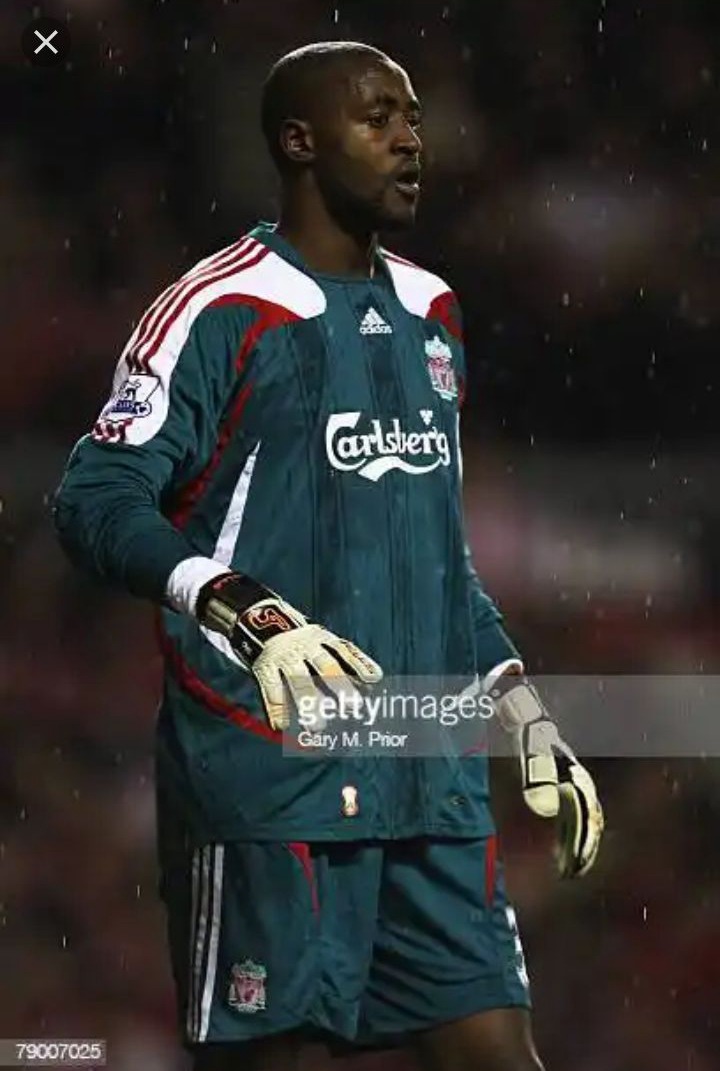 But it wasn't the fact that he was rubbish that irked the Reds fans, it was his behaviour at a Hillsborough memorial service. Itandje was spotted smiling and nudging his teammates, but Liverpool fans were unamused, and the backlash he received was severe.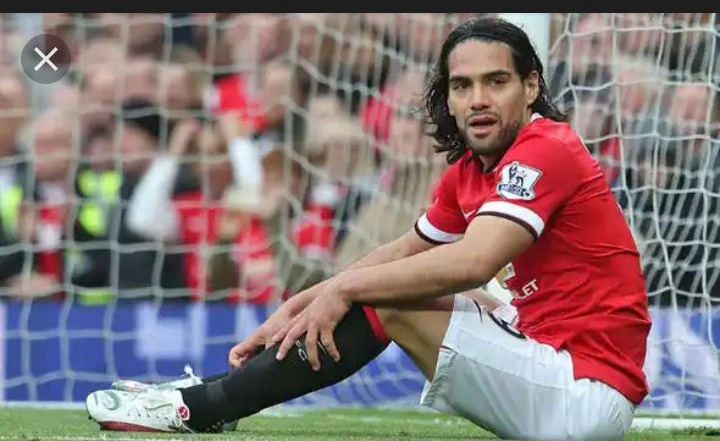 Radamel Falcao - Manchester United
Although only ever on-loan Radamel Falcao was still a Manchester United player for the 2014-15 season, which was not his finest, to put it kindly. One of the most prolific and most feared strikers in Europe with Porto, Atletico Madrid and Monaco, Falcao managed only four goals in 29 games at Old Trafford.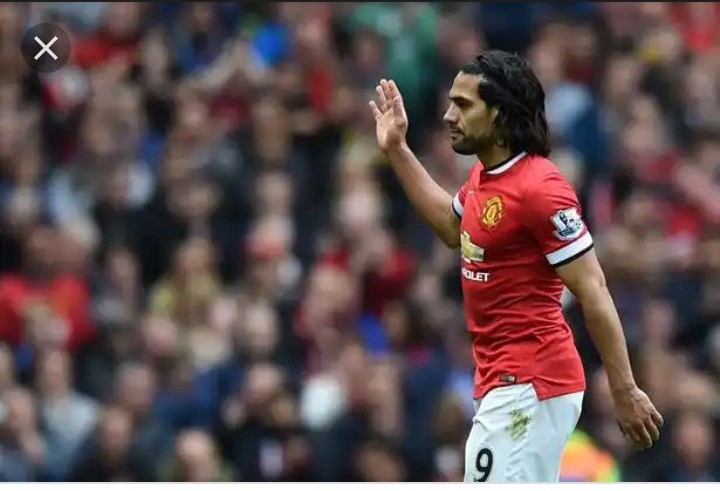 The Manchester United supporters turned on the Colombian marksman, most notably during a 3-1 home win over Burnley in February 2015. The fans booed Falcao off the pitch and ironically cheered his replacement by youngster James Wilson.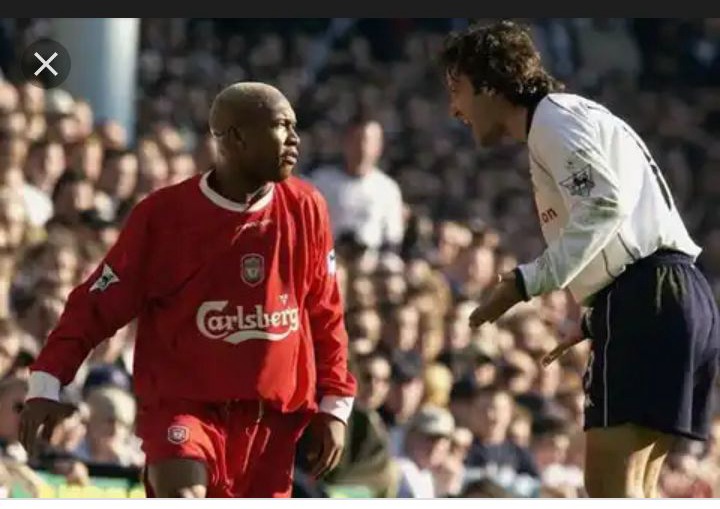 El Hadji Diouf - Liverpool
Some are born controversial, some achieve controversy, and others embrace it like a long-lost lover. Senegalese spit sensation El Hadji Diouf appeared to revel in being the pantomime villain. Deified in Dakar, he is largely remembered in British football for his antics rather than his achievements.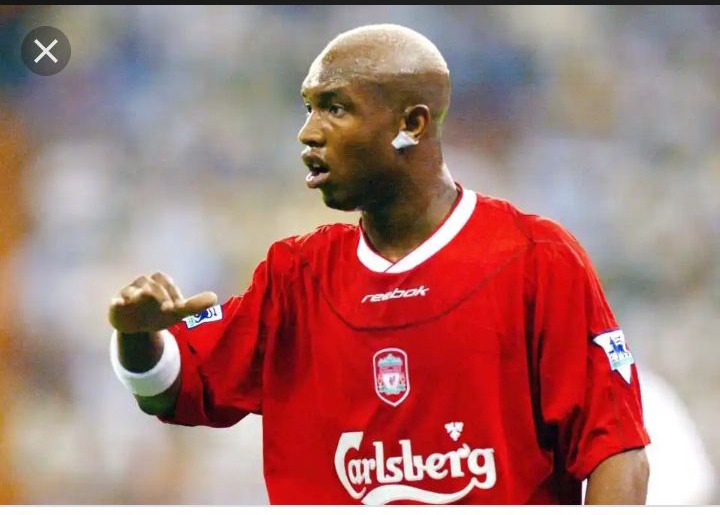 At Liverpool, he was accused of spitting at West Ham fans and Celtic supporters; cleared of the former, he admitted the latter and was banned and fined. Switching to Bolton, he spat at Portsmouth's Arjan de Zeeuw and was again banned and fined. Other unproved allegations including racially abusing a ball-boy and taunting an opponent with a broken leg, and since retiring he has continued to bait former Anfield teammates Steven Gerrard and Jamie Carragher.
Content created and supplied by: kapitaG (via Opera News )