The English premier league is quite competitive and full of thrills, the league is one of the most entertaining leagues in Europe and also in the world.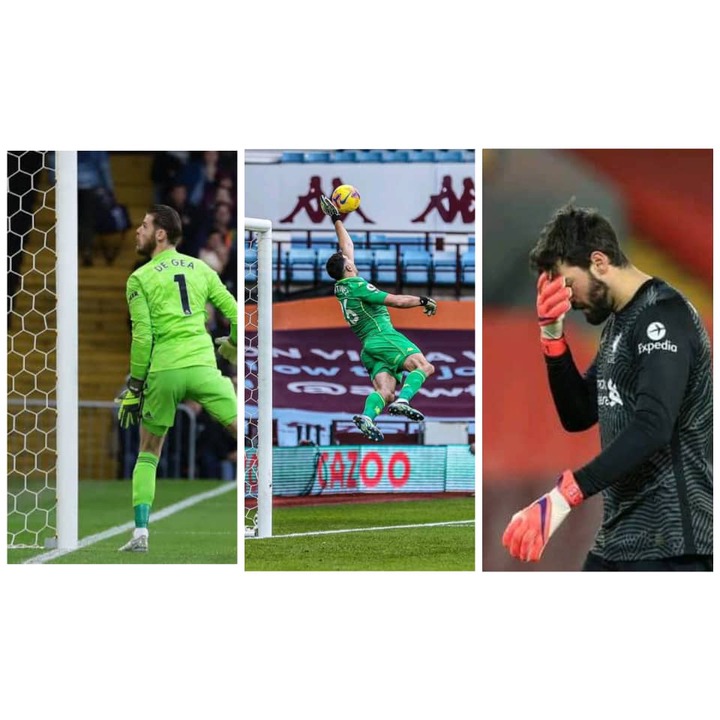 With the 2020-2021 season in full gear, teams have began to show their prowess, teams like Man Utd setting another record by scoring 9 goals in a single match against Southampton. Manchester United also did a good job by keeping a clean sheet in that encounter.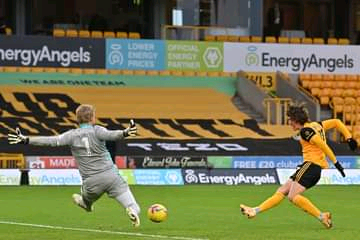 Talking about clean sheets, the premier league is filled with players who are hungry for goals. So whenever a team comes out of an encounter without conceding any goal, the goal keeper takes most if not all of the glory.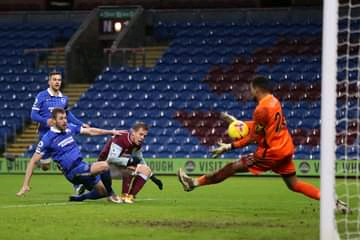 Before we proceed to the Premier League ranking of goalkeepers for clean sheets, What does clean sheet mean? "Clean sheets" in the football sense indicates the goal-free victory of a team in an encounter, on the passive, keep the goal clean.
In Premier League, as in other European leagues, the ranking of goalkeepers with the most clean sheets is not the same as the ranking for the best defense. 
For the best clean sheets in the 2020-2021 season, so far it is important to know that only five goalkeepers have had clean sheet in matches of last round (gameweek 22). In the table below you can check the ranking of clean sheets in Premier League 2020/21.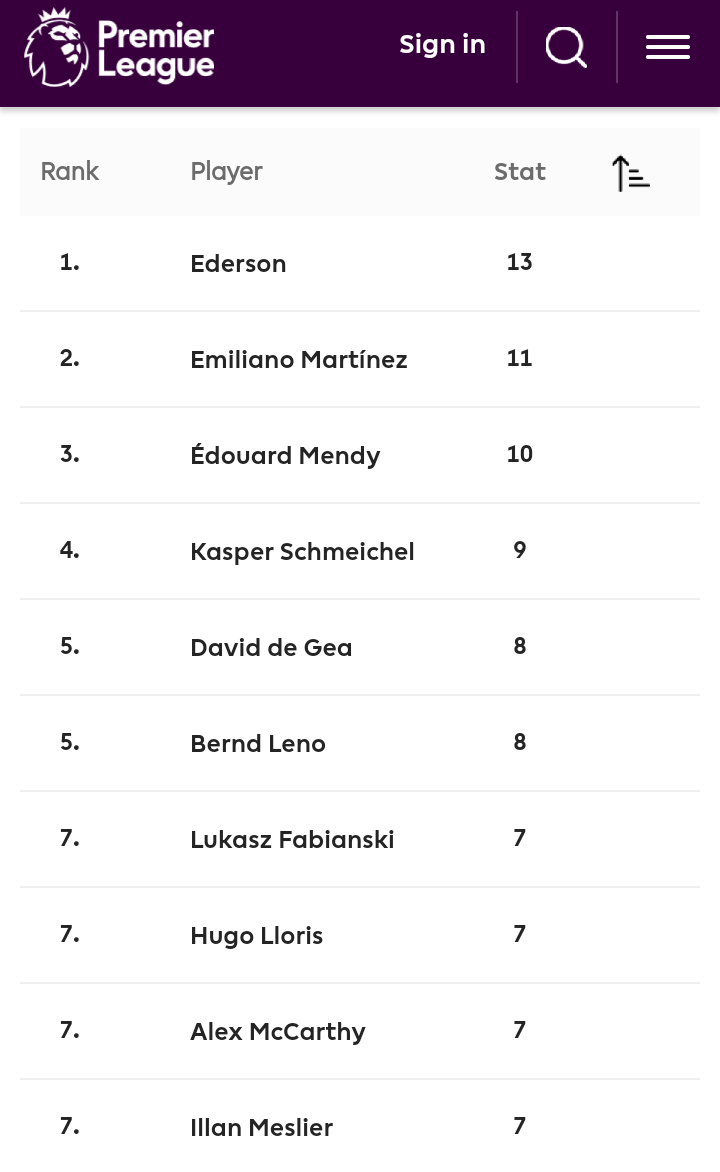 Manchester City's Ederson tops the chart with 13 clean sheets and coming behind the Brazilian is former Arsenal 2nd choice goalkeeper Emiliano Martinez with 11 clean sheets, Chelsea's Edouard Mendy sits in third place with 10 clean sheets.
Liverpool's Allison couldn't make the top 3 list even with his team sitting in 2nd position on the log.
Content created and supplied by: Gblizz (via Opera News )