Hello guys! How y'all doing? Today we will be taking a look at two of the world famous Footballers: Cristiano Ronaldo and Lionel Messi. Before we proceed, be sure to follow me, like and share to your friend's okay?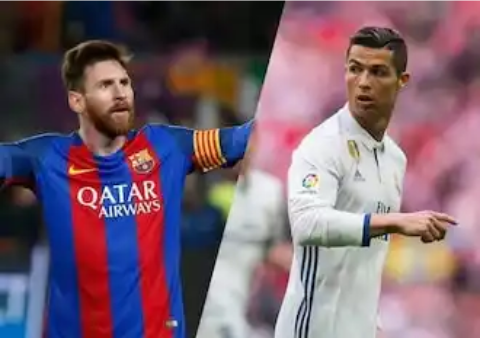 1.Cristiano Ronaldo: Ronaldo is a portuguese professional footballer.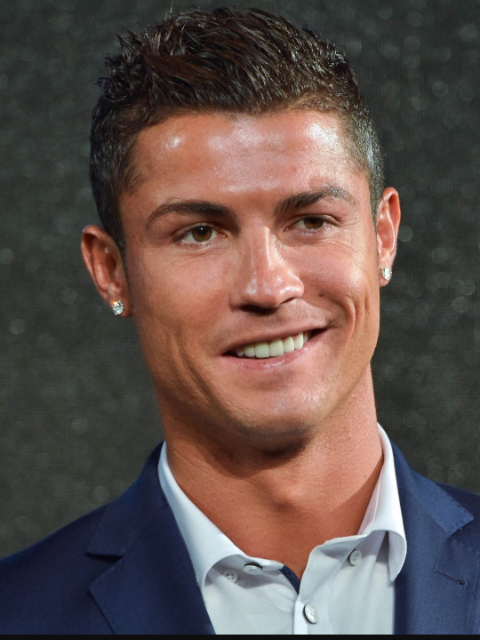 He plays as a forward for Serie A club as the 7th player of the club Juventus, he also captains the portugal national team. He was born on the 5th of February 1985 (aged 35 years). His height is 1.89m and his salary, as of 2019 was over 31 million Euros. He has won up to five Ballon d'ors ,he was alleged to win this year as well but due to the Covid-19, the event was cancelled. Scoring over 600 goals for his clubs and country. Ronaldo currently lives in Madrid. According to source, the size Ronaldo house is 8,600 foot, and the worth is 4.8 million pounds. The house has seven bedrooms and eight bathrooms. Ronaldo lives in this house together with his girlfriend, Georgina Rodiguez and his four children.Check out photos below;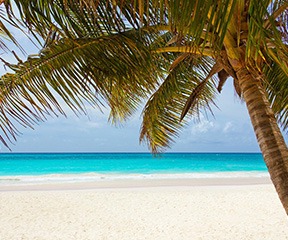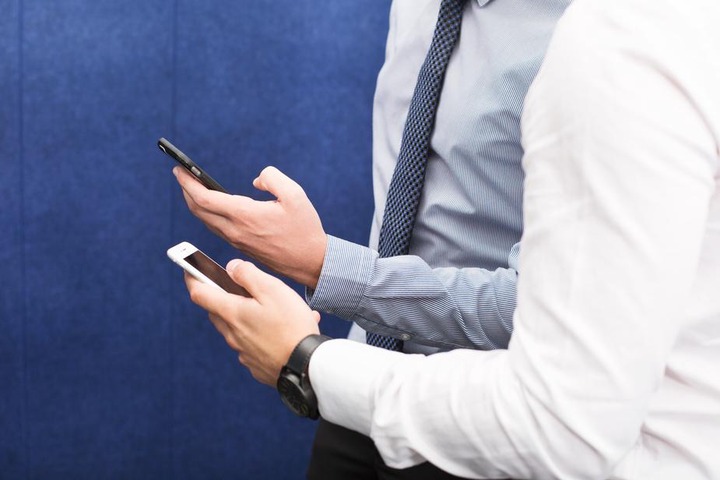 2.Lionel Messi: Leo is an Argentine professional footballer. He plays as a forward and captain in both Spanish club, Barcelona and the Argentina national team. The neighbourhood of Bellamar,has hoouses at an average rate of $6 million and an one belonging to Mecci is priced at approximately $7 million. The wonder mansion of Mecci has nine bedrooms which is able to accompany 19 guests. This mansion was an old Catalan mansion, which had 1000 square metres of living space until it was renovated and divided into three different houses sharing an outdoor area, garden, barbecue area and pool. Check out photos below: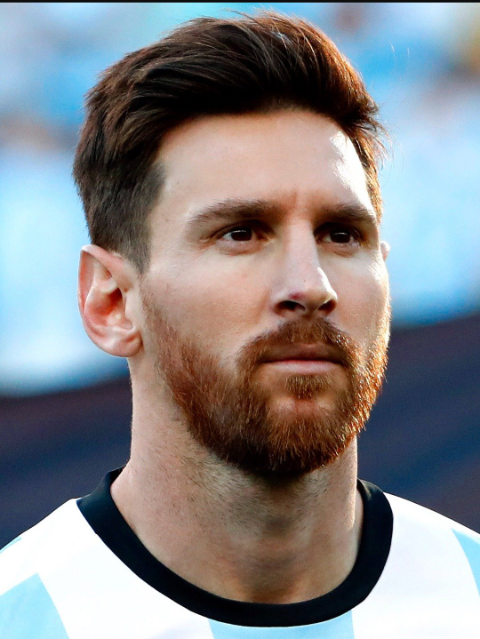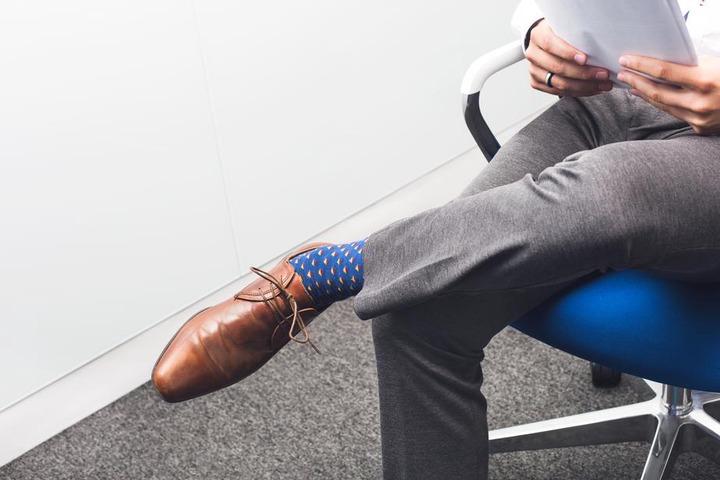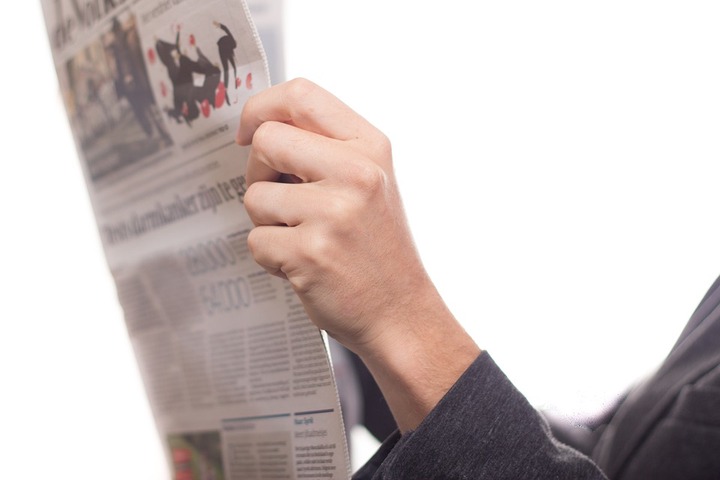 In your opinion, who is the greatest of all time? Leave your answer in the comments section. Thanks for your attention.
Content created and supplied by: Domise (via Opera News )