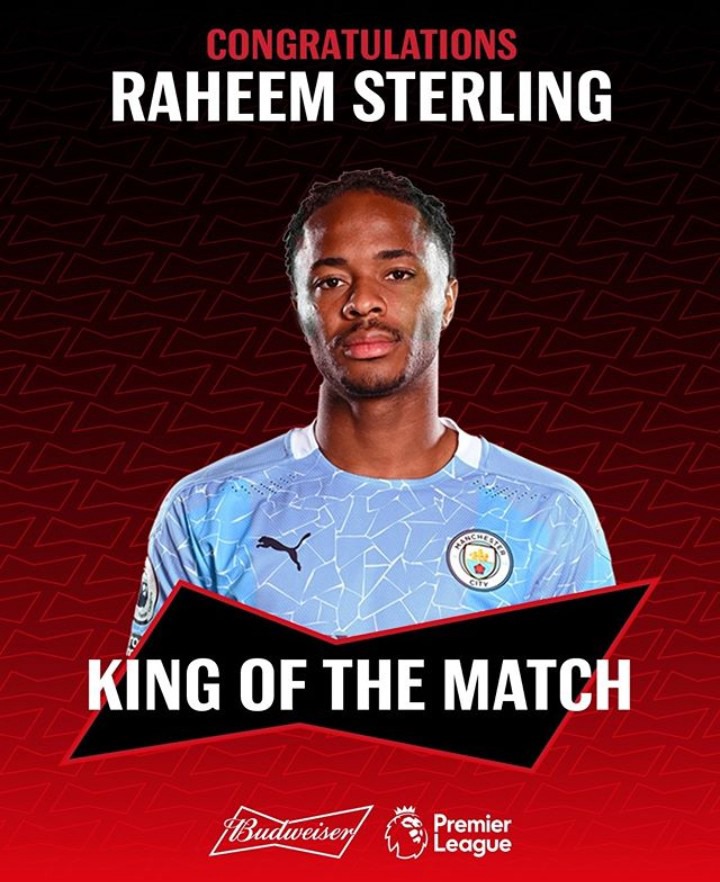 The English Premier League authority has on Tuesday afternoon announced the list of the ten men of the matches for the last weekend matches play across the England first League teams.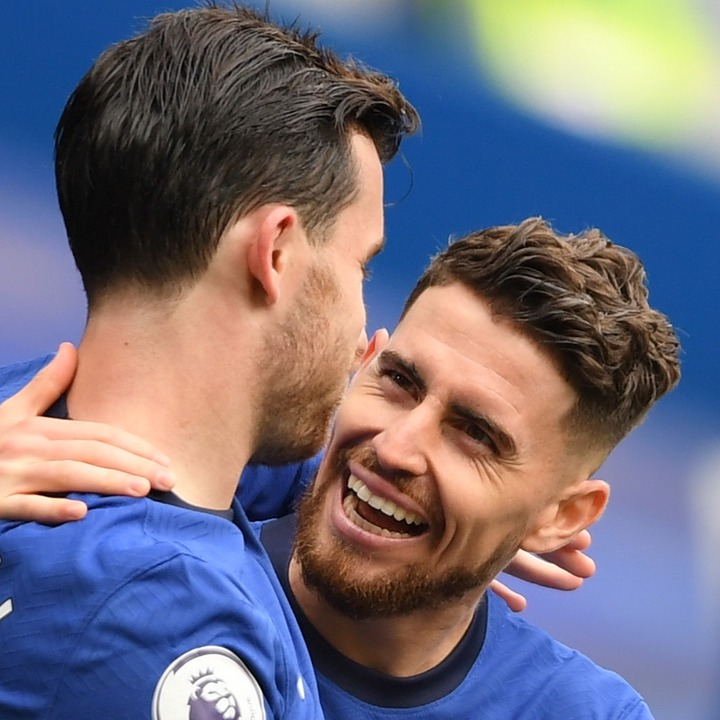 The list consists of players of the clubs like Chelsea, Crystal Palace, Fulham, Manchester City, Manchester United, Tottenham Hotspur, Aston Villa, Wolverhampton Wanderers, Liverpool and Burnley.
Despite playing a 3-3 draw against Southampton, Timo Werner's excellent performance didn't go on noticed, and his double goals made him to be given the King of the match.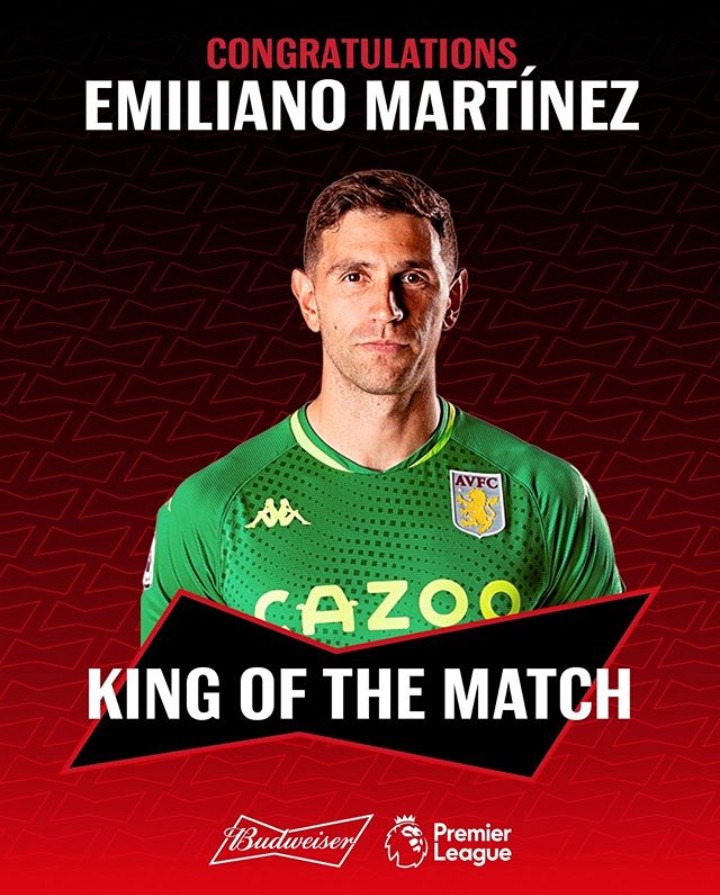 Raheem Sterling also scored Manchester City's only goal against Arsenal, and that made him to win the king of the match.
Emiliano Martinez was superb for Aston Villa as well, as they defeated Leicester city 1-0 at King Power Stadium to continue their excellent form this season, and they are the only team with a 100% record in the English Premier League this season.
Players like Raul Jimenez, Wilfred Zaha, Mohamed Salah, Harry Kane, Nick Pope and Bruno Fernandes were also given the Kings of the matches because of their excellent performance last weekend.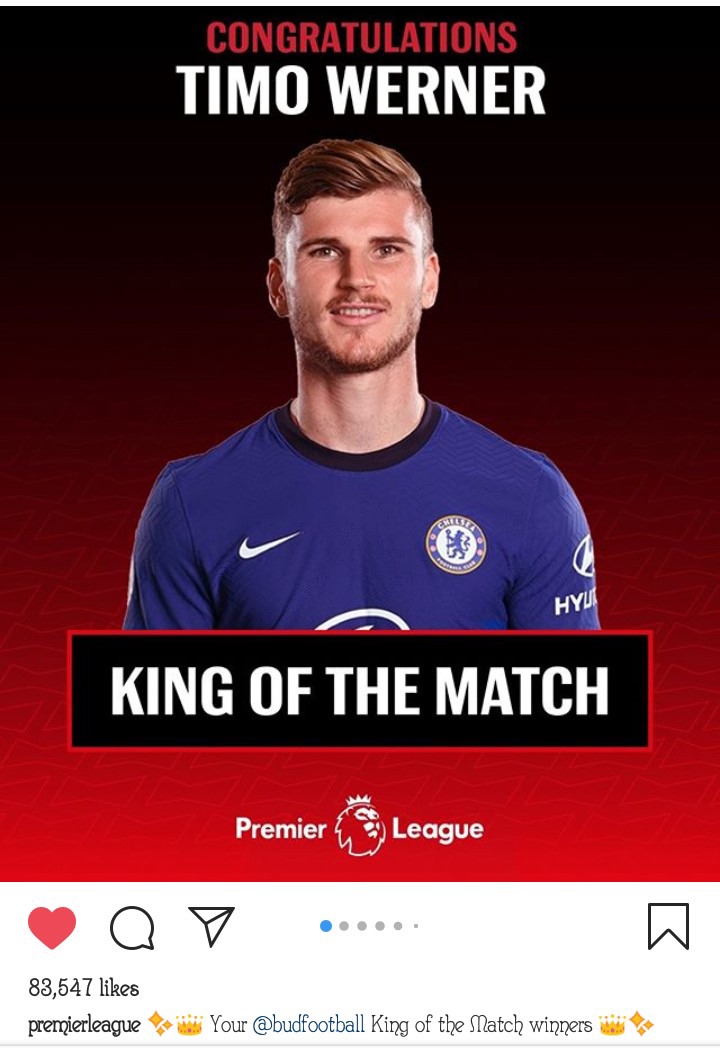 Photos of the Kings of the matches released by the Premier League via their verified Instagram handle on Tuesday afternoon.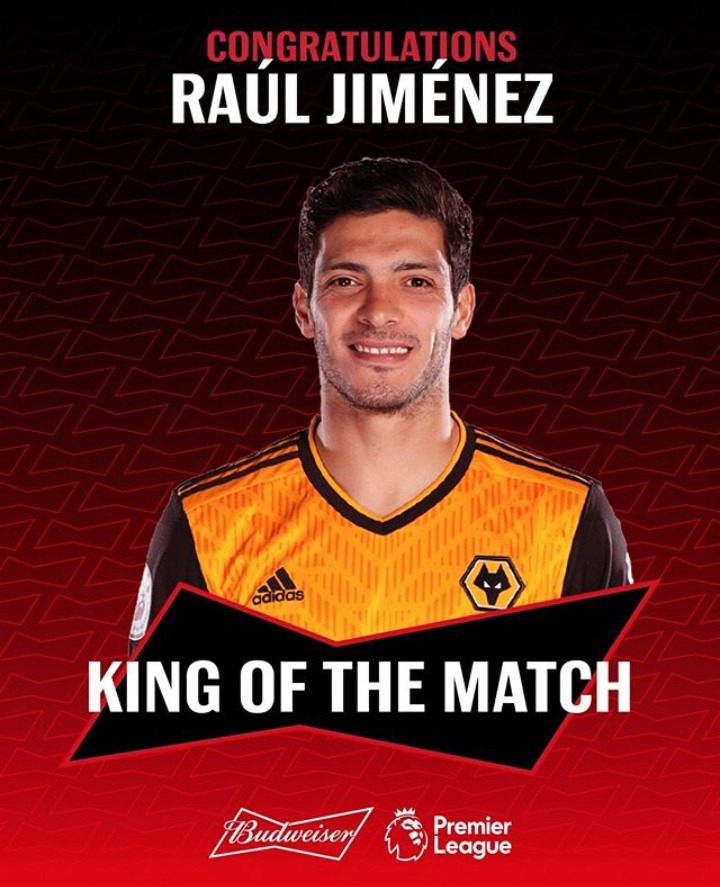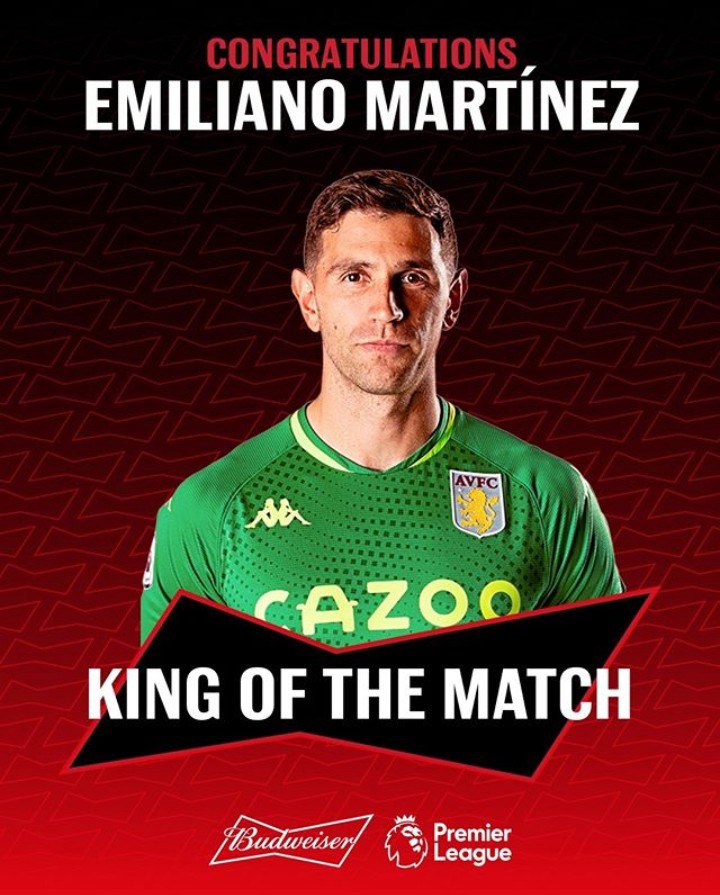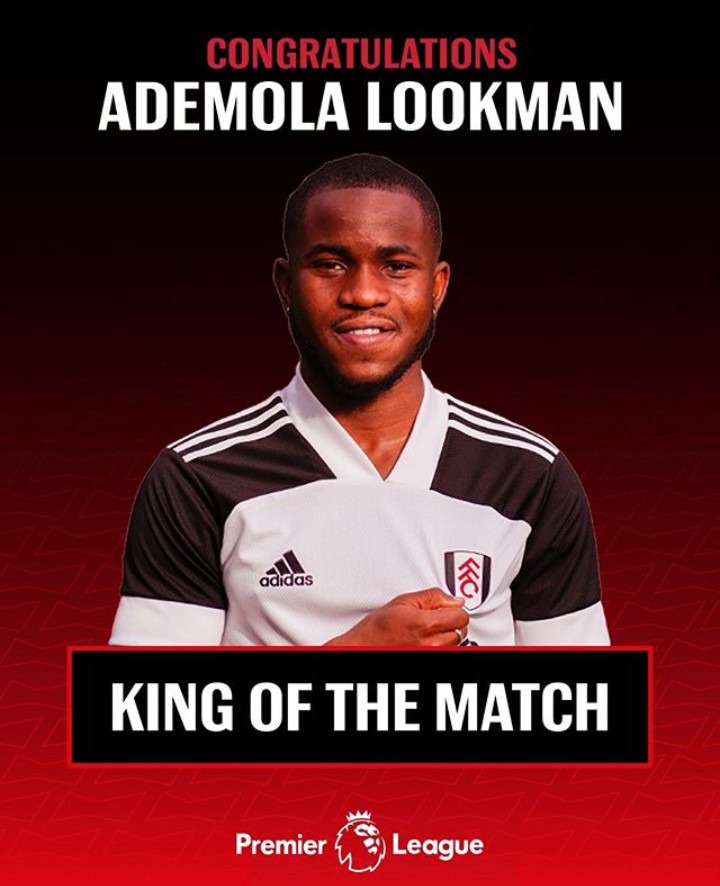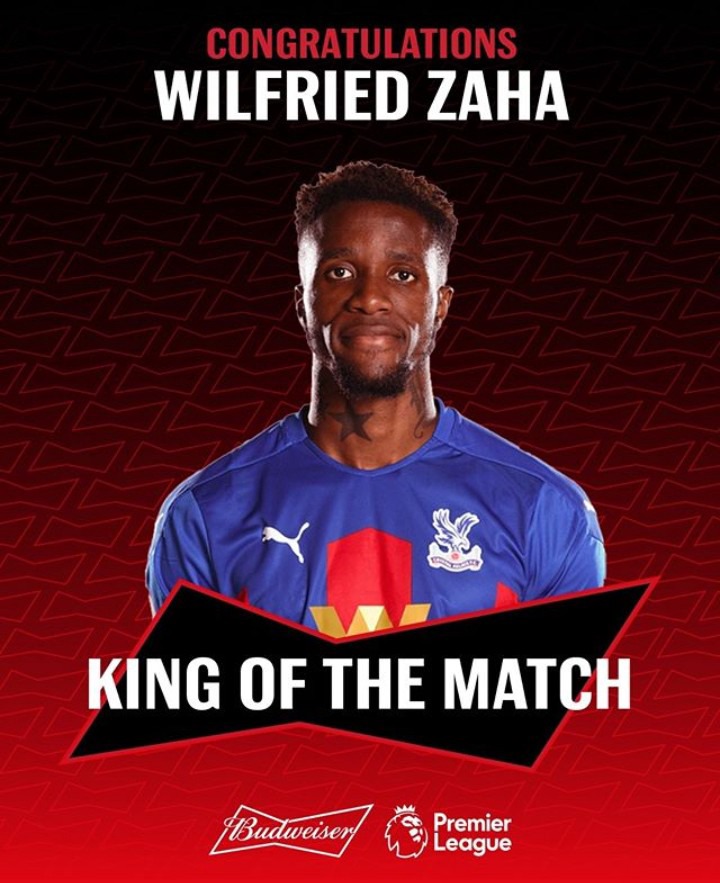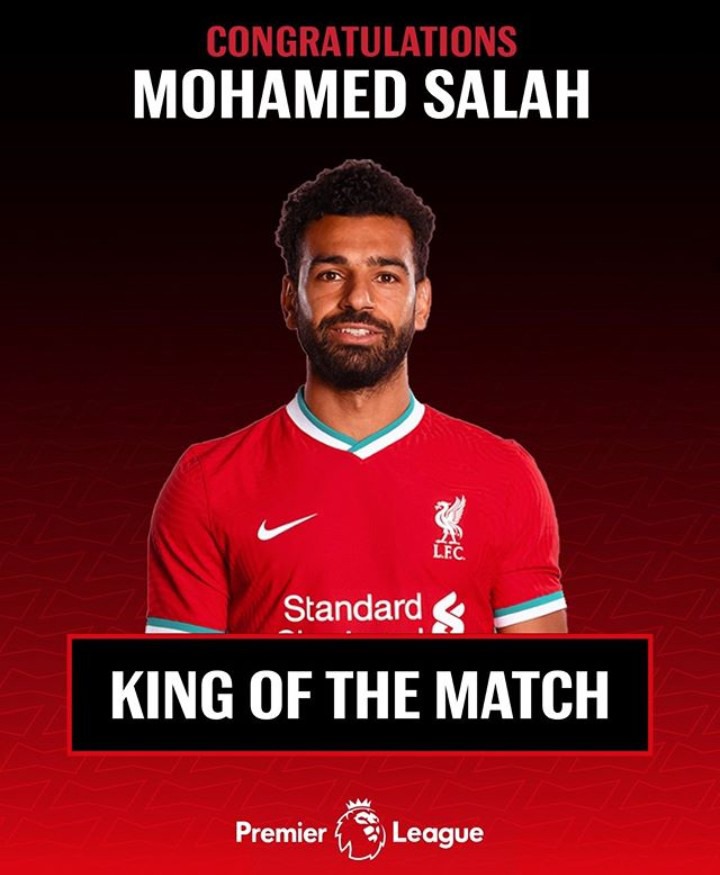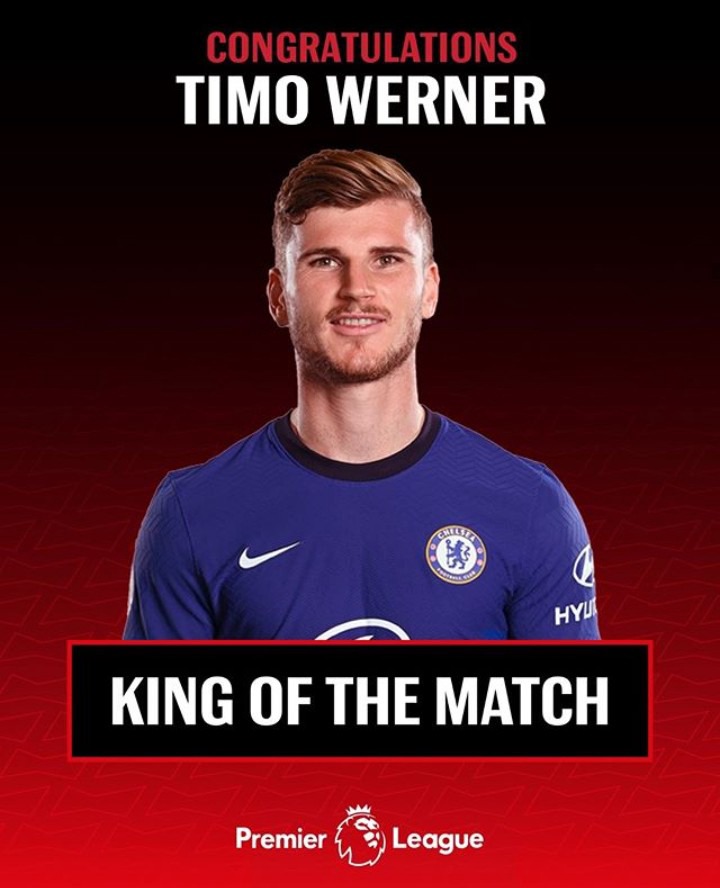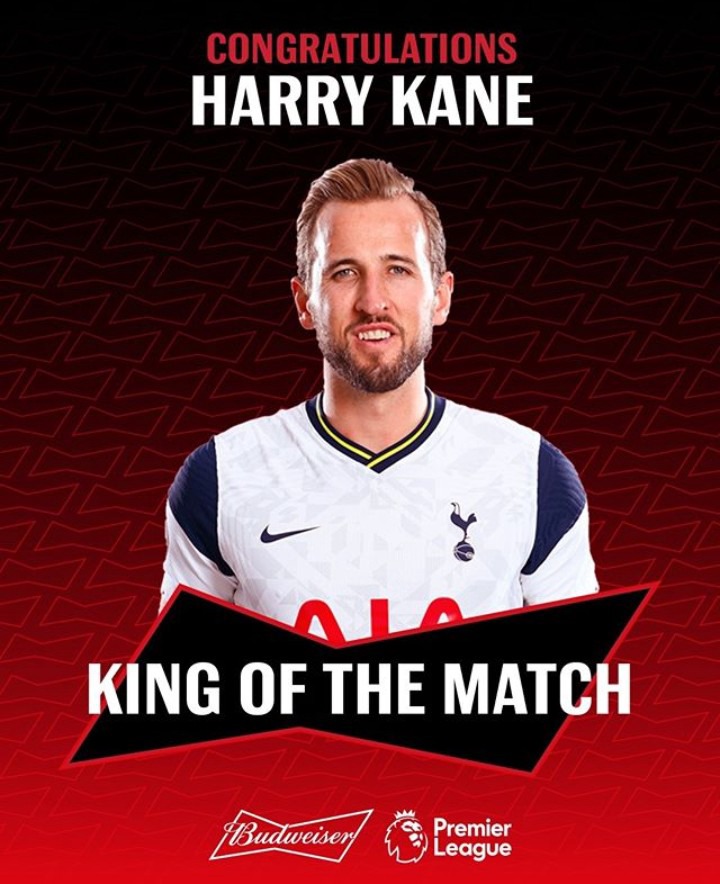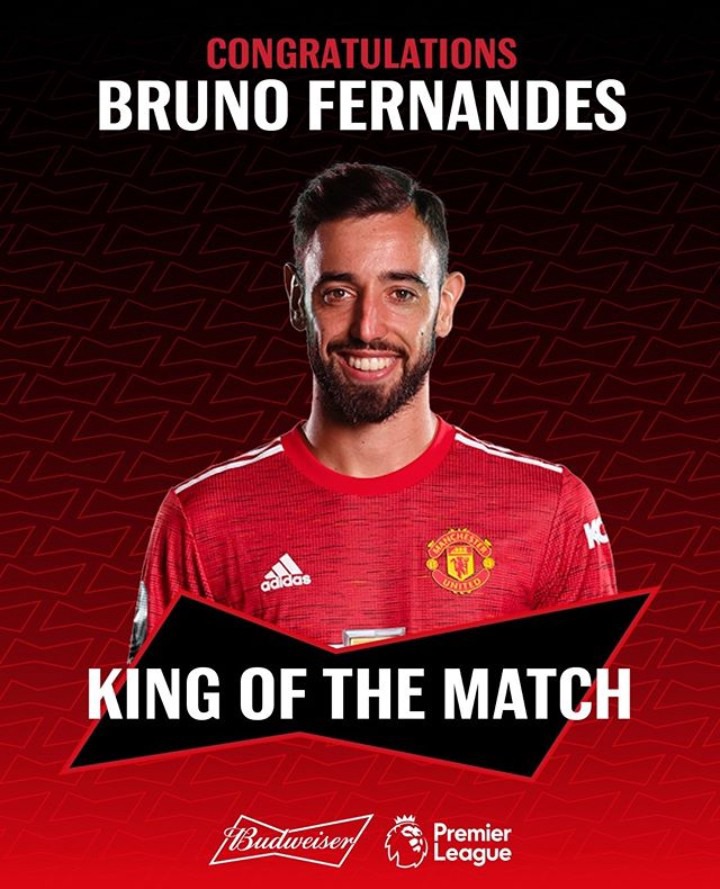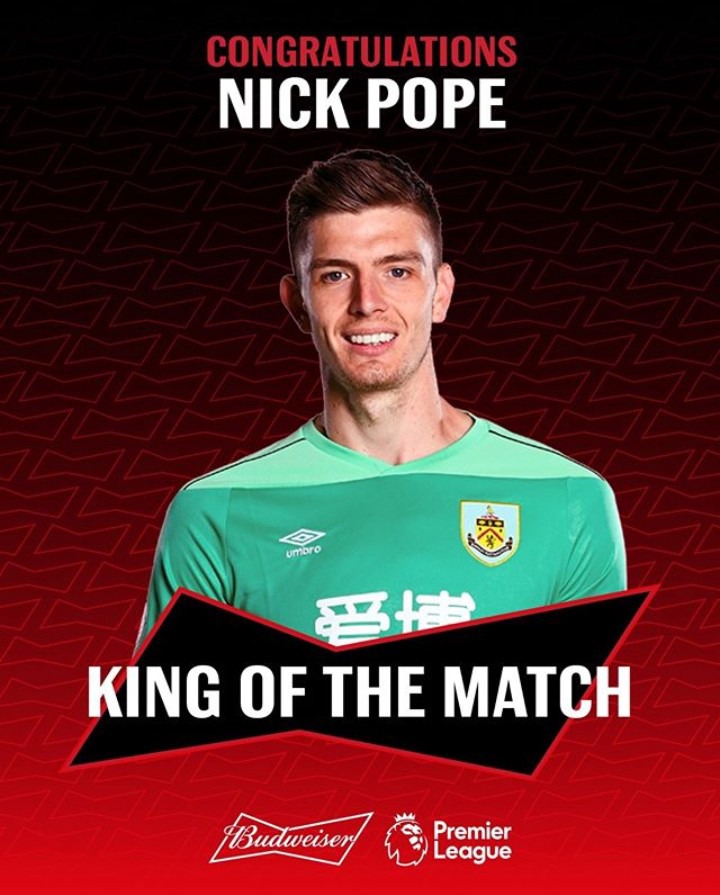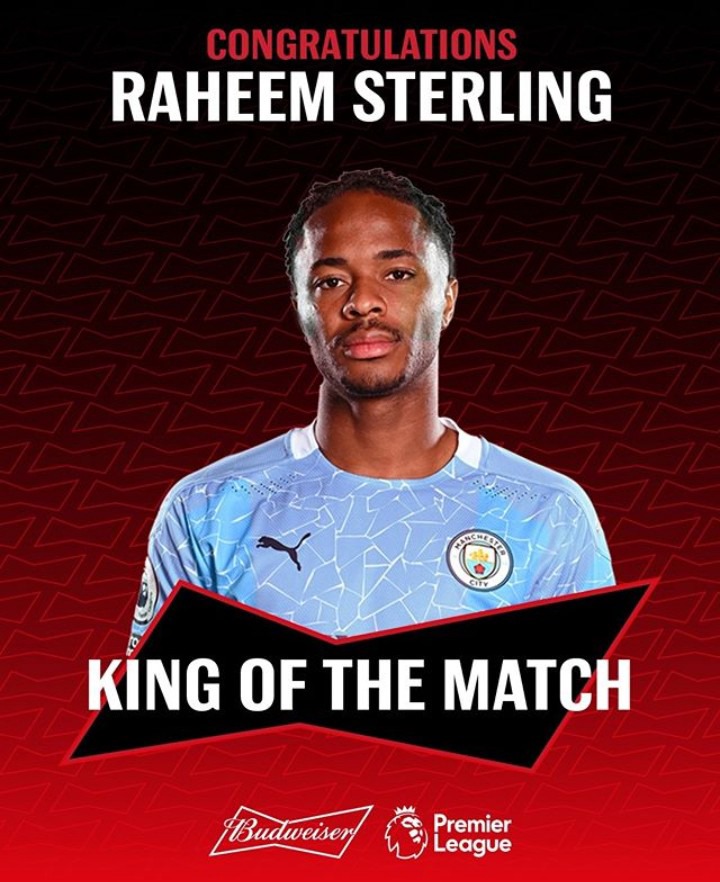 Do you think these players deserved the Kings of the matches award?
Content created and supplied by: Openews (via Opera News )