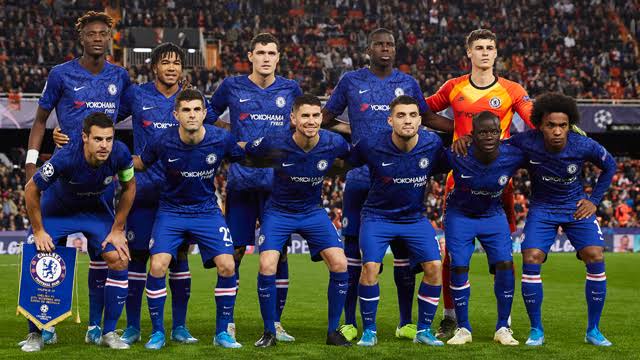 The UEFA champions league will be back on the 15th of February for the last 16 matches, the games will decide which team will proceed to the quarter finals of the competition.
Over the years, the Champions league last 16 has not been short of big matches and this season's ties is no different. One of the game we ll be looking forward to is the game between Athletico Madrid and Chelsea.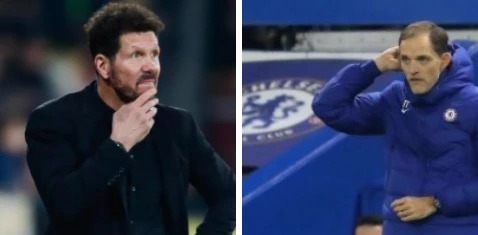 Athletico Madrid has been in a very good form this season as they sit on the top of the laliga table, after playing 19 games, winning 16 out of the 19 games, drawing 2 and losing just 1. Chelsea on the other hand has seen life a bit difficult this campaign as they have played 21 games this season In the premier league, winning 16 out of the 21 games, drawing 6 and losing 6, eventually making Roman Abramovich to sack club legend and all time top scorer Frank Lampard.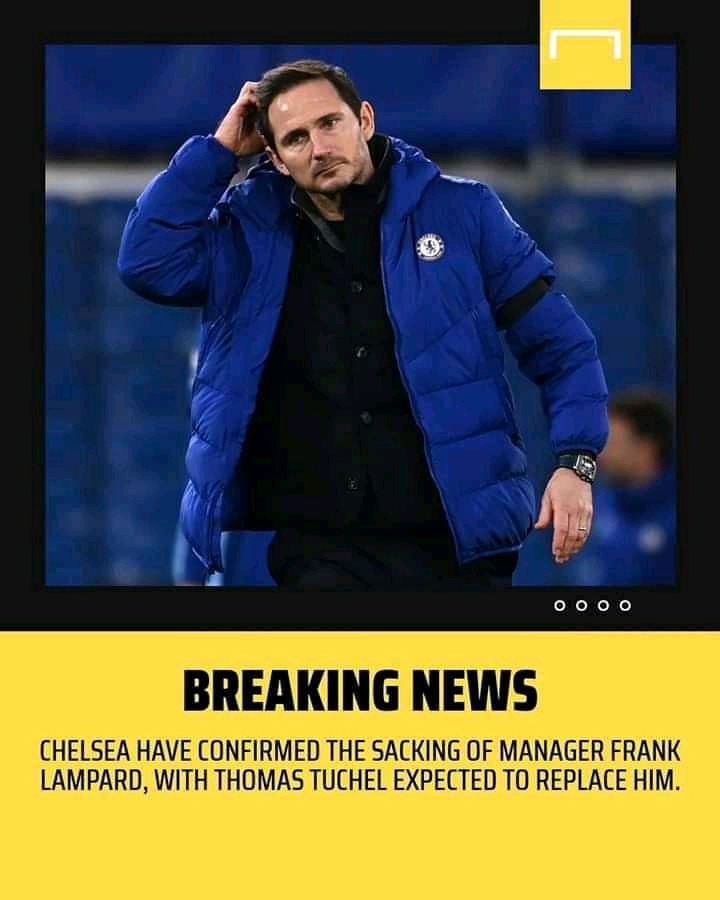 Thomas Tuchel replaced Lampard as Chelsea manager on the 26th of January 2021, and has since impressed after playing 3 games, winning 2 and drawing 1.
Chelsea will travel to the Estadio Metropolitano on the 23rd of February to take on another experienced club in Athletico Madrid. Both managers are experienced and have played in the champions league final before eventually losing against thier opponents.
Here are reasons why Athletico Madrid won't be able to beat Chelsea In this season's encounter;
1. Chelsea's record in the champions league: Chelsea have a very impressive record in this season's champions league's group stage as they played 6 games and won 5, drew only 1 and conceded just twice eventually finishing top of thier group ahead of another Spanish side Sevilla.
2. New signings: Chelsea made many signings in the summer spending more than 200million on the likes of Timo Werner, Kai Harvetz, Ben chilwell, Eduoard Mendy and Tiago Silva( for free). These players should be a big problem for the Spanish teams especially Tiago Silva who is an experienced defender and recently played in the final against Bayern Munich. Tiago's presence in the backline for Chelsea should be a big mountain for Diego Someone's men to climb.
3. Athletico's Absentees: Athletico Madrid are facing few injury crisis lately with reports stating that star player Joao Felix might not feature in the first leg of the encounter and with Diego Costa already out of the squad after been released by the squad, it should give Chelsea an uperhand over Athletico Madrid.
Content created and supplied by: MeetFab (via Opera News )