Some angry Arsenal Fans have called out their newly signed former Chelsea Player, Willian Borges over his poor Game.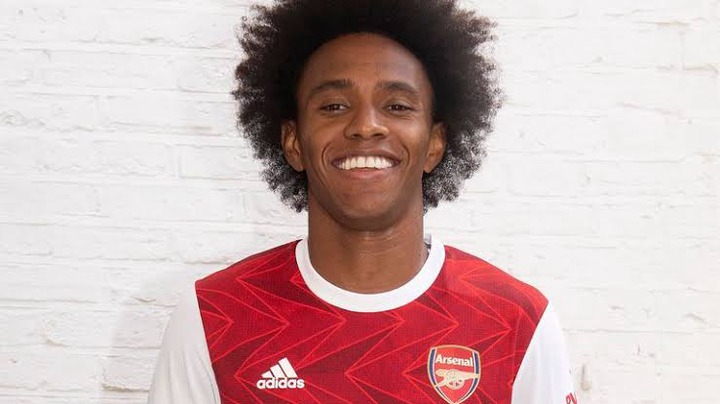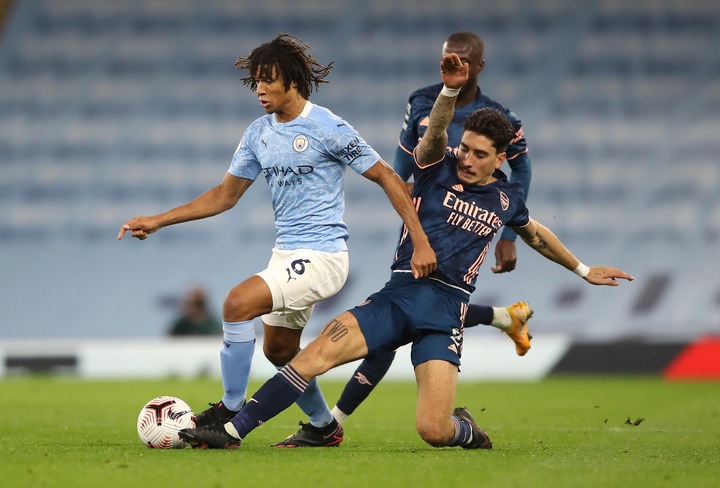 Willian who joined Arsenal from Chelsea in August hasn't being satisfactory to many Gunners Fans since his debut against Fulham.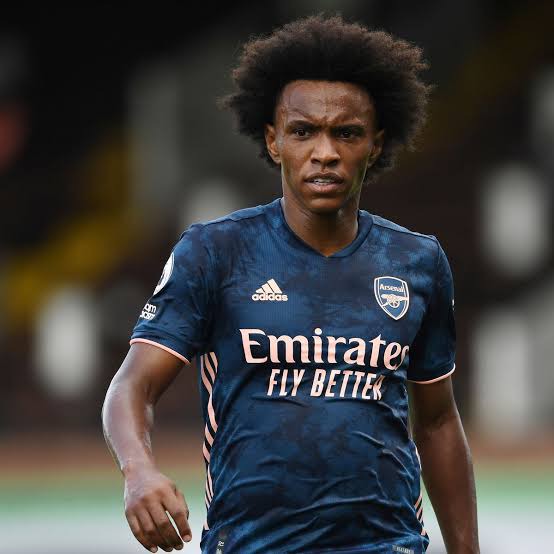 Willian looked promising when he debuted for the Gunners against Fulham when he got two assists to his name and had a very good Game.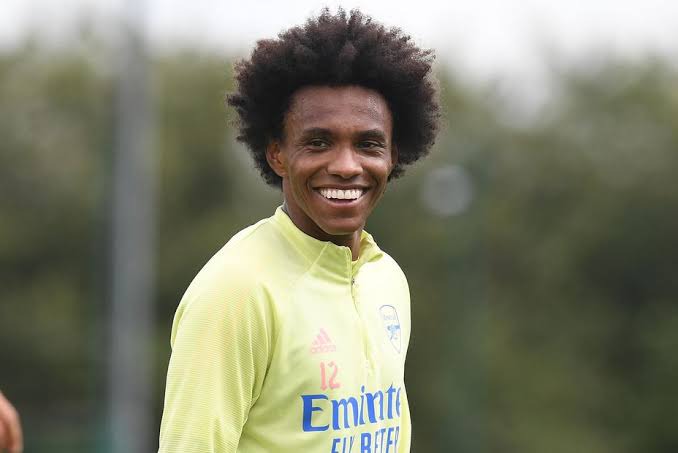 However, he has remain inconsistent since then and has relaxed and become leggy in every Matches played by Arsenal.
His unstable form has now raised concerns amongst Arsenal Fans and they are now getting furious and demanding that he should never start or not play for Arsenal again.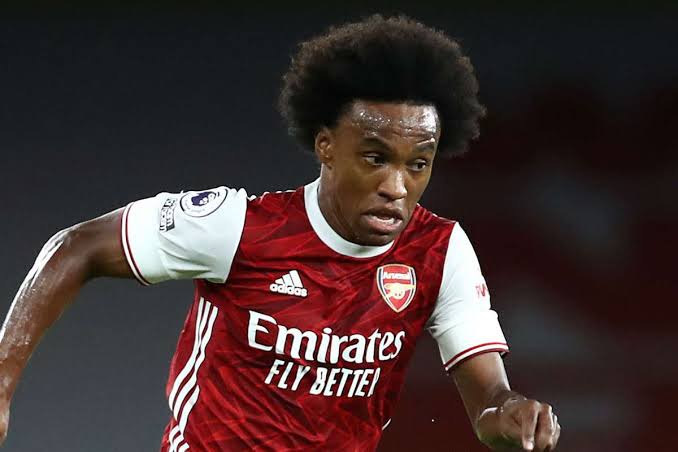 Though they were happy and hopeful when he debuted, his recent form has now drawn out their love from him and they are becoming impatient with this gameplay.
Here are what some of them are saying about him;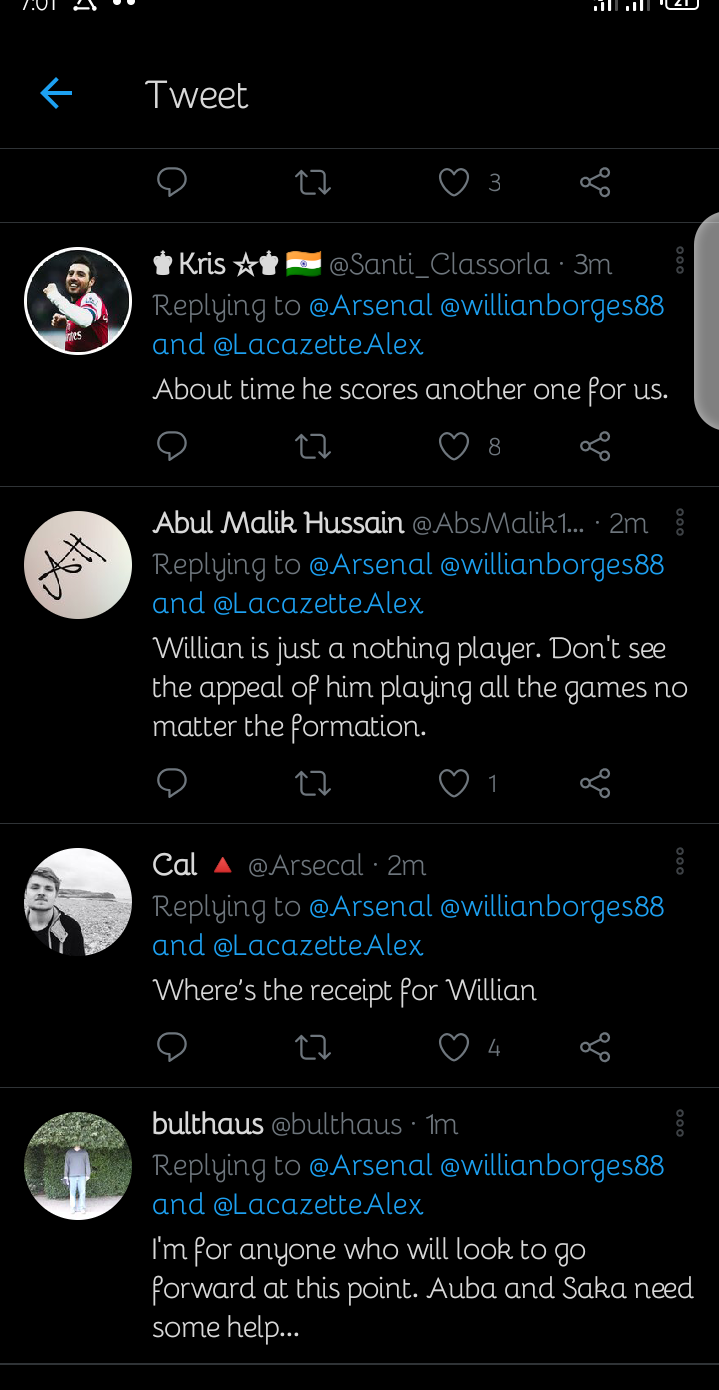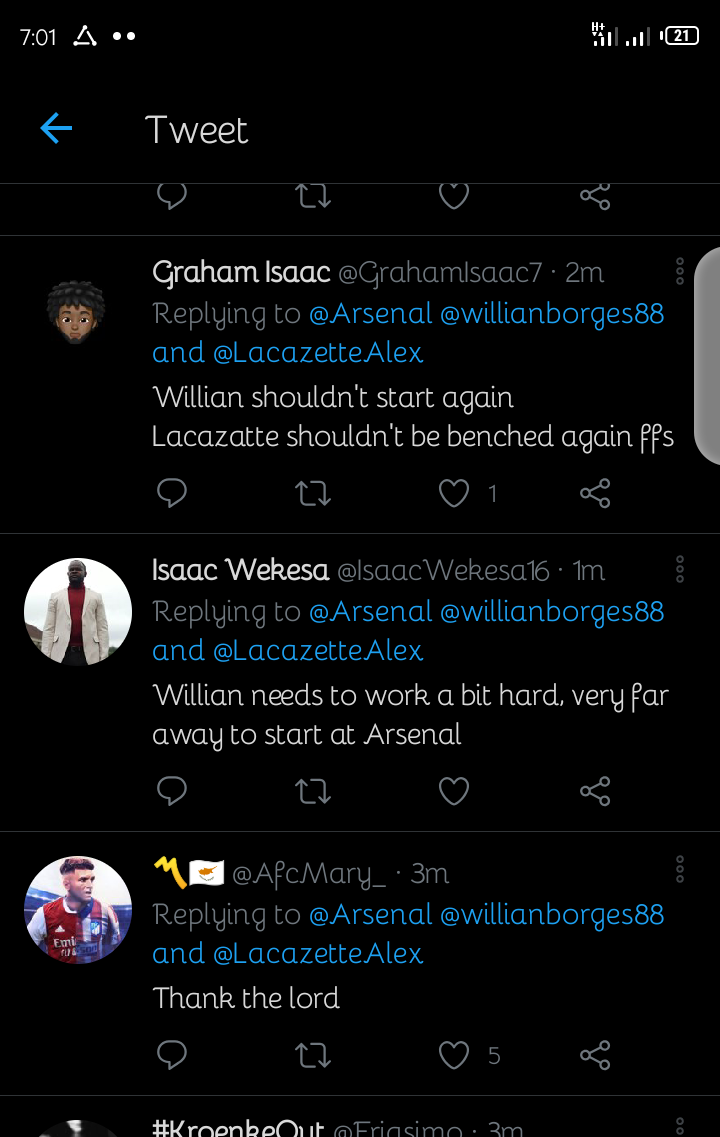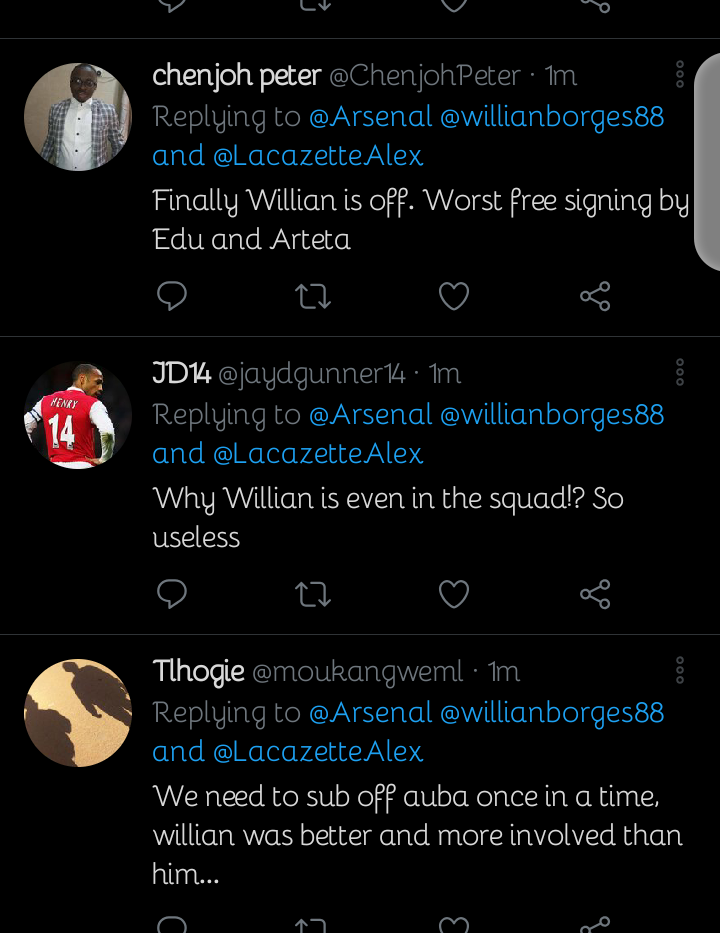 They look frustrated and unhappy about his real and are now regretting he joined them.
Willian has always being an inconsistent player, a part of him that made many Chelsea Fans demand for his exist.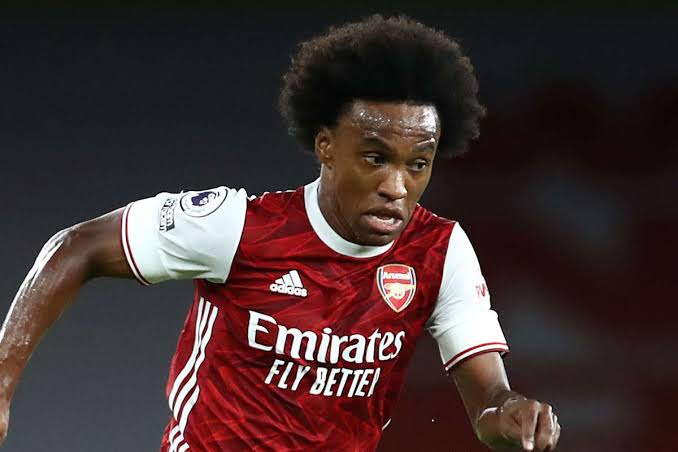 He got out of Chelsea and joined Arsenal with the mind that he will become better and get more respect.
What do you think, is Willian really bad fro Arsenal?
SHARE YOUR THOUGHTS IN THE COMMENT BOX
Content created and supplied by: Coded$$ (via Opera News )