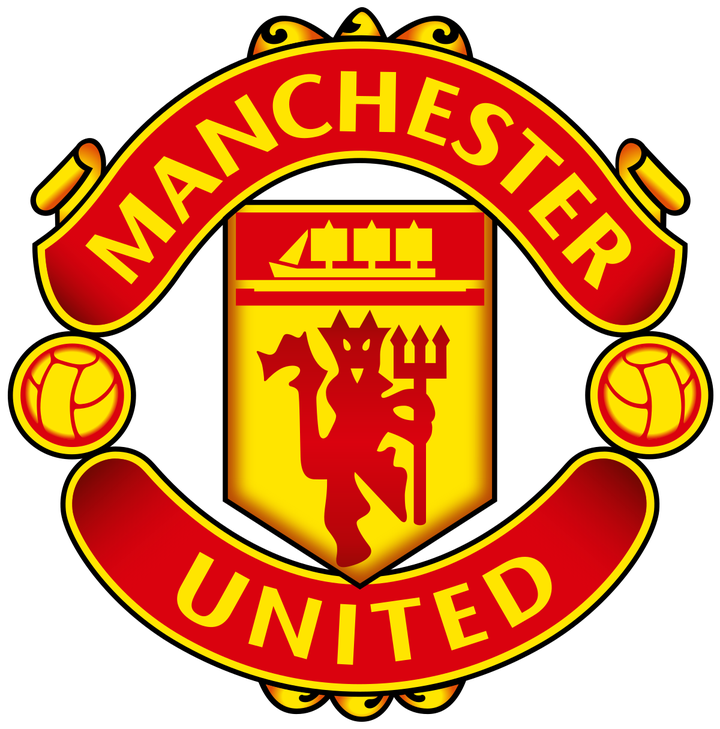 Manchester United has been placed on a level that other league contenders vied for years. A respectable level of threat, and success which comes from the occupants of the club. Players are more like the main subjects of a club, and a manager effort will be rewarded when they performed great. Manchester United is expected to flourish regardless of who the team manager is or had been. Ole Gunnar Solskjaer is a fine player under Alex Ferguson, who made history in a United jersey.
His era was filled with joy, and success as Ferguson got the credits till date. However, things spun contrarily, and there is a bad turn for Old Trafford as the soil witnessed humiliation beyond expectation.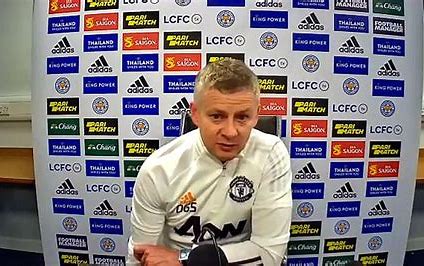 Though, things can be forgotten as past tenses, the fact that Ole's team is regressing cannot be hidden. Meanwhile, the team sat on the top of English Premier League table leaving Manchester City to decide the real leader. With this result, numerous fans of the club can rendered the fact that the club is moving forward, but that's not true.
Most of the players in the squad are lazy, and that made them lazy in a collective form as bad results came on account. The treasure of Manchester is her threat on opponents, and that is a bygone now. A lazy team without threatening attributes can only lead the table when others are in crisis, therefore, it is neither promising nor ideal to keep such form. It is comical to know that, this once lucrative club has fewer players to present from academy.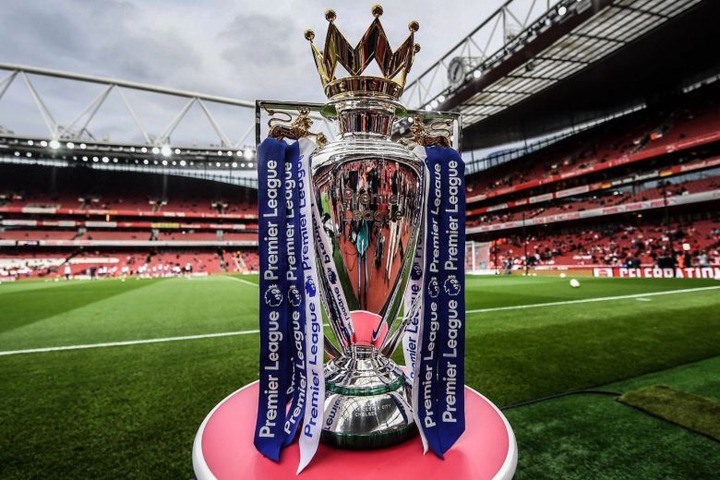 Meanwhile, there is more time, and numerous matches are to be played, it is too soon to know who has a big hand on EPL title.
Content created and supplied by: TI-Art (via Opera News )