Germany have a host of players that can be a threat any day, any time. They are one of the most feared countries in the world in terms of football as they can pull out the most shocking of victories. 4-0 and 4-1 victories against Argentina and England respectively in the 2010 World Cup. Let's not forget how they humiliated World Cup hosts Brazil in 2014. I don't think Brazil has ever forgiven Germany for that.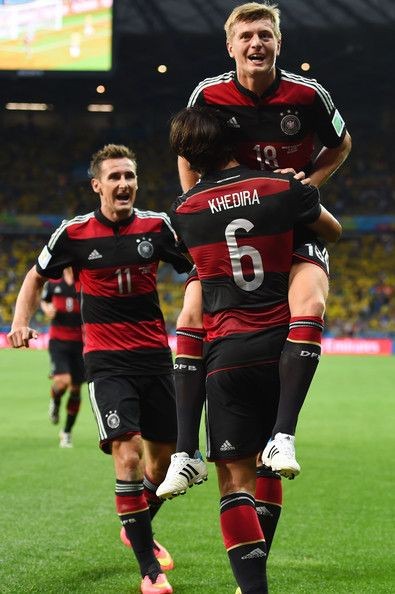 Even with a new breed of players they are still to be feared.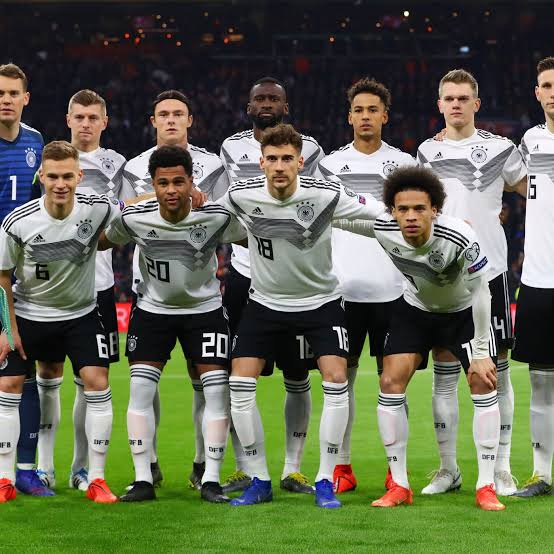 One thing about them is there style of play. They have produced the World's greatest goalkeepers(e.g Neuer, Kahn) and the greatest midfielders e.g Ozil, Gundogan, Toni Kross, Kai Havertz, Thomas Muller and a host of other historians.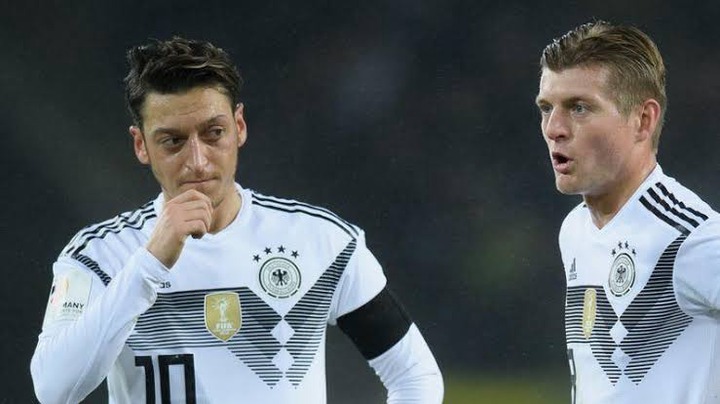 But in all these, you never see them produce a dribbler. A playmaker, yes, but a dribbler, hardly. Even their wingers hardly dribble. If you research the top 20 dribblers in football history, there is not a single German amongst them. They love to pass the ball. You hardly see a German player with the ball for more than 7 seconds but how it always ends in the net is something we are amazed at.
But truth be told, it is very hard to enjoy their games. They may pass the ball but it's not as enjoyable as the Spanish Tiki-Taka or the Brazilian Samba. When you watch these 2 teams, you will know that they are the kings of football. If you call dribbling, Brazilian players will fill the list alongside some Spanish players who are expert passers of the ball but not Germans. But still, no one would like to face them in a competitive match if not, it will be humiliation galore for you.
Content created and supplied by: d_west (via Opera News )