Lionel Messi contract with Fc Barcelona is set to expire on 30 June 2021and the player can now leave fc Barcelona on a free transfer, if the contract is not renewed.
The Fc Barcelona forward signed a 4 year contract in 2017, which is worth €555 million euros. This means he will earn €265 euros, approximately N121,346 naira every minute. The contract was published via a media outlet in Spain with sources claiming it was done by former Fc Barcelona president Josep Bartomeu, who came out to deny it.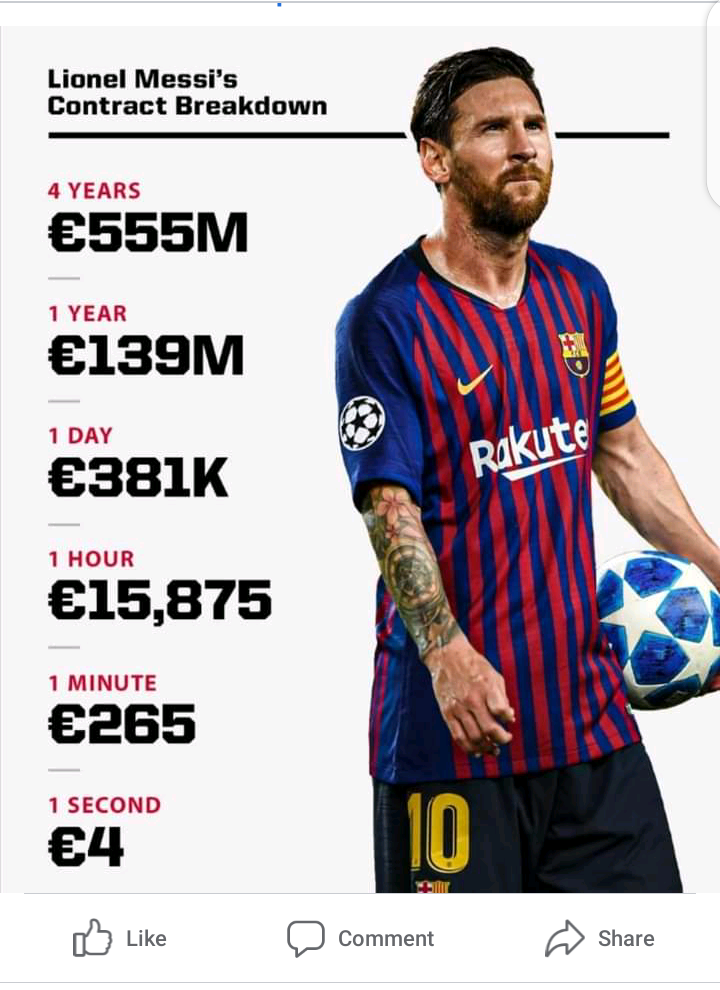 Fc Barcelona has revealed in their annual report that they are in debt of €1.2 billion euros. This came about as a result of mismanagement in sales and acquisition of players like coutinho from Liverpool, Malcom from bordeaux and dembele from borussia dortmund, who became flops at the club. The impact of the pandemic has also contributed, with fans not allowed to watch matches in the stadium, fc Barcelona are only left with money they make from Tv rights.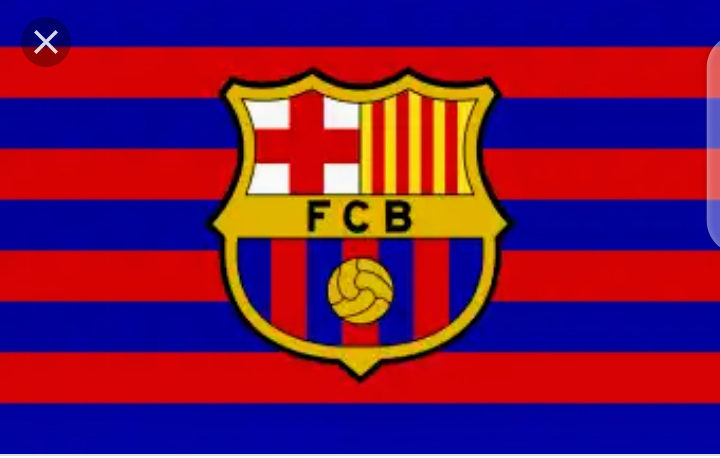 Some older generation of Barcelona fans in catalunya has expressed their unhappiness about messi's wages, saying he has contributed alot in their current state of financial decline, while some has said that messi deserves every penny payed to him as stated in contract, for been their best player over 2 decades, with his 670 goals for the club.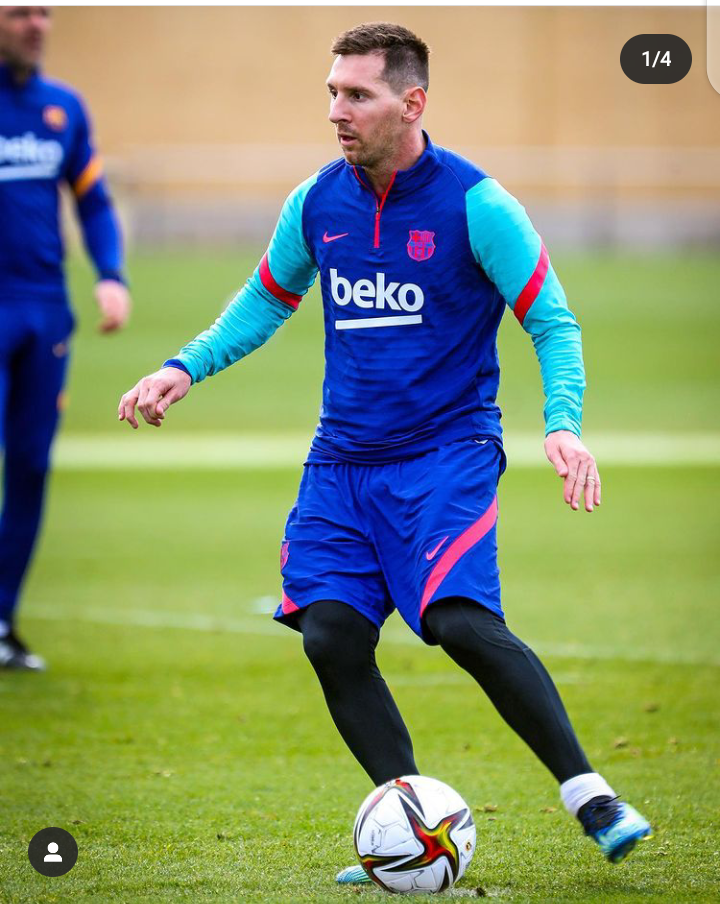 Content created and supplied by: Princekelly45 (via Opera News )