Some players might leave a club and start playing a good and better football than the one they played at their formal club, while some players would leave their club and start playing a poor football than the one they played at their formal club. So in this article i would love to show you some of the players that went into bad luck and lost their fame.
1. Willian Borges Da Silva: The Brazilian winger who was a Chelsea player later forced a transfer and left for Arsenal. Just beca6of contract issues. But, since then Willian had not been able to show himself as he is still struggling at the Emirates club.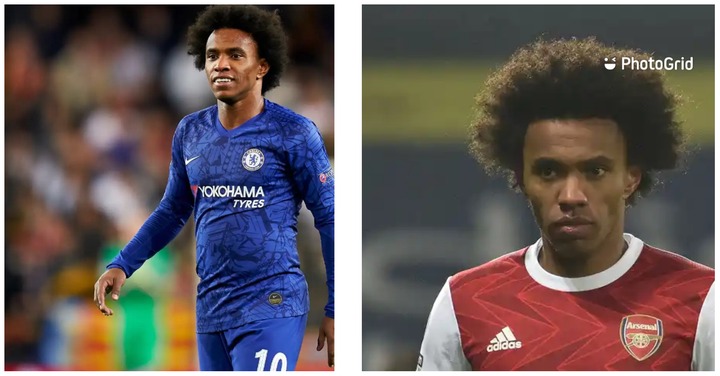 2. David Luiz: David Luiz was a very popular defender at Chelsea but left Chelsea for Arsenal due to the new manager (Frank Lampard) that was signed. It is not that the Brazilian defender is not famous at Arsenal but he is no longer that good player we use to know then at Chelsea.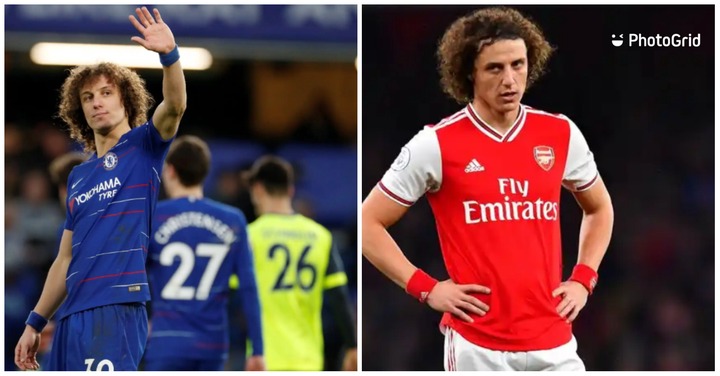 3. Thibaut Courtois: The Belgian goalkeeper was wanted all means by Real Madrid after his amazing saves at the 2018 world cup the Goalkeeper then forced a transfer out from Chelsea and left for Real Madrid. Since then, no one talks nor hear about Thibaut Courtois again. He is just conceding goals like no other.
4. Eden Hazard: Eden Hazard is a very popular player and was loved by many football and Chelsea fans due to his dribbling skills. Eden Hazard then signed for Real Madrid after the departure of Christiano Ronaldo. Since then, Eden Hazard had been struggling at the Spanish club from one injury to the other he has not even shown his talent at the club.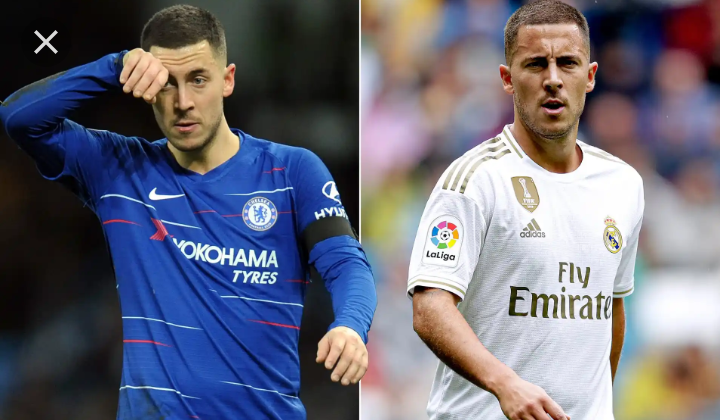 5. Oscar Dos Santos: Oscar a Brazilian midfielder is one of the best and skillful midfielders we have then in the premier league. But he left Chelsea to join a Chinese club due to money and the poor condition of his family and now, no one is talking or hearing about Oscar again.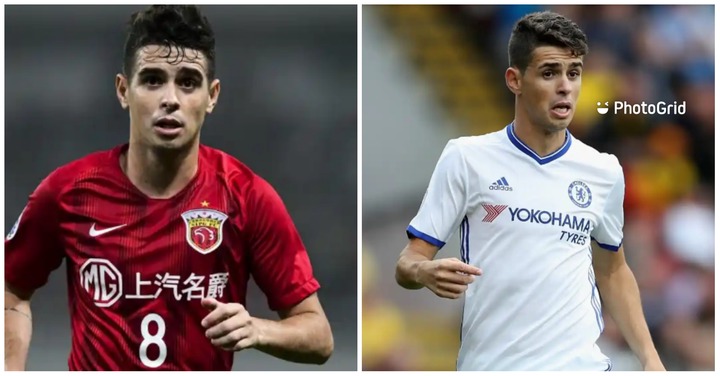 From the above players i just mentioned, none of the players were sold peacefully by Chelsea all of them forced a transfer and went into the dead land.
Please drop a like and share this article
Thanks for reading.
Content created and supplied by: Sergeantjohn (via Opera News )