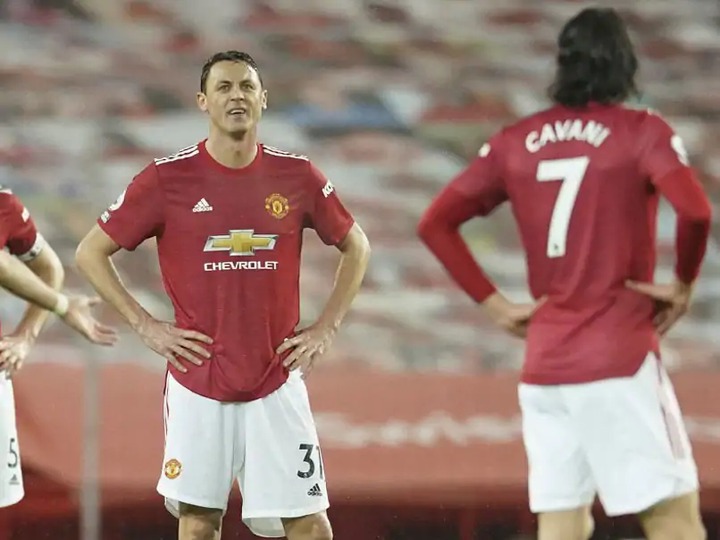 Following recent slip ups that began when Manchester United lost at Old Trafford to Sheffield United, the Red Devils are beginning to show that they are not yet ready to win the Premier League title for the first time since 2013.
Despite scoring 49 goals so far in the Premier League, Manchester United have the worst defense of all the teams in the top 10 with 30 goals already conceded this season. This is a clear indication that all is not well defensively.
In view of the the multitude of goals Manchester United have let in, Ole Gunnar Solskjaer seems to be doing little or nothing to improve the situation and that's why if a person like Pep Guardiola was to be Manchester United's coach today, the following players will not be on his team.
His ascendancy to club captain took every one by surprise seeing that he just signed from Leicester City last season in a deal that made him the most expensive defender ever. He is slow, unaggressive and has been guilty of so many errors which has made United's defense so porous this season.
How he manages to start in every game is still baffling, maybe because he is an English player and the club captain, but he certainly won't fit into the style of football that Pep Guardiola is known for.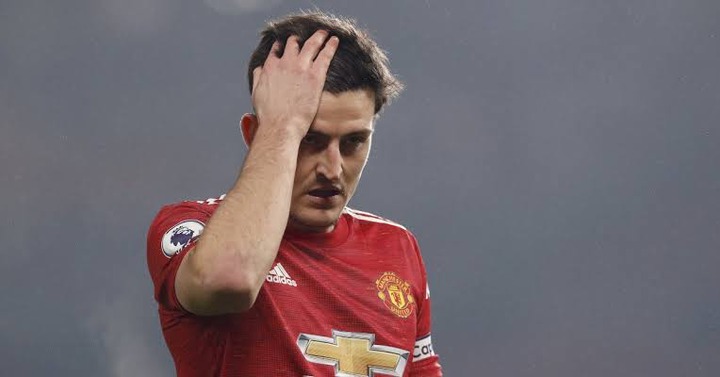 2- Victor Lindelof
Another replica of Maguire. He is slow and like his captain has been culpable of series of mistakes which has led to goals against his team. That's why many prefer Eric Bailly to him because the Ivorian is more solid and aggressive.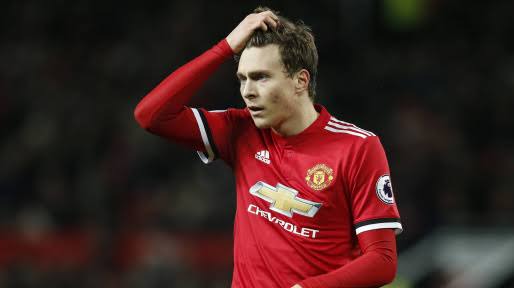 3- Axel Tuanzebe
He lacks the quality to provide protection against opponents in the defense. His defensive frailties were evident during the games with Leicester City, Sheffield United and Everton as his team dropped valuable points in each of these games. If Pep Guardiola was his coach, he probably would have sent him out on loan as he won't make it into his team.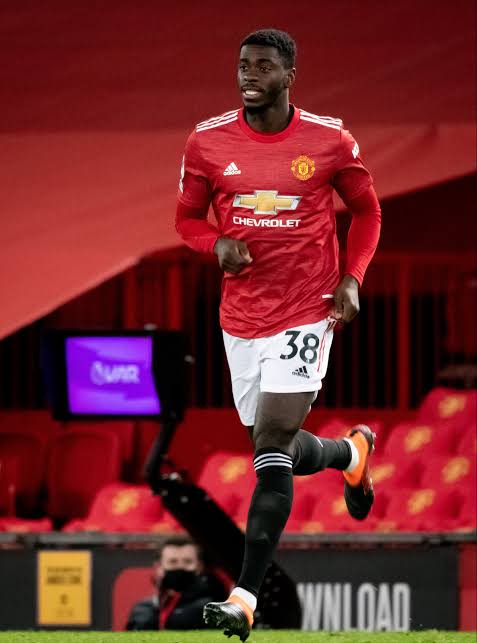 4- Fred
Although the Brazilian has been solid at times, his finishing is always very poor and a coach like Guardiola won't condone poor finishers in his Midfield.
Fred plays a similar position as his fellow country man Fernandinho who is Manchester City's team captain, but unlike Fernandinho who has scored a couple of goals this season, Fred is yet to find the back of the net.
Pep Guardiola became famous while at Barcelona.Till date, he is known as the inventor of the Tiki Taka.Tiki-taka is a Spanish style of play characterised by short passing and movement, working the ball through various channels and maintaining possession.
He has enjoyed successes as a coach in Spain, Germany and presently England.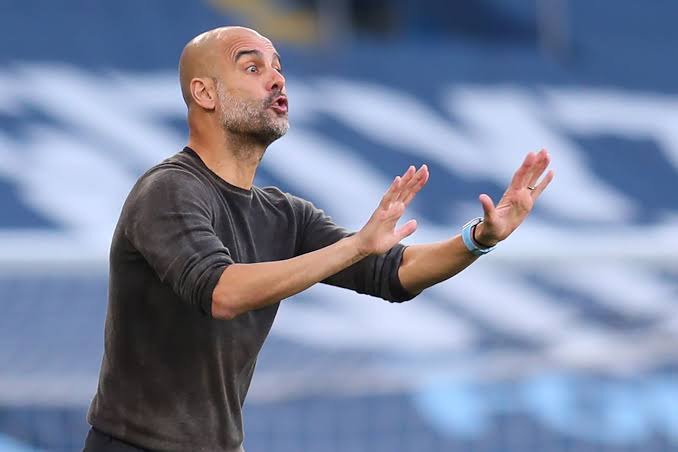 Take a look Manchester City now and you'll see what a good job Pep Guardiola is doing. The defensive partnership of John Stones and Ruben Dias is currently Premier League best defense with just 14 goals conceded in 22 games. The likes of Phil Foden,Jòaò Cancelo and Zinchenko have been excellent his season as City sit top of the league.
Pep Guardiola loves to work with the best, he knows how to bring the best out of players and that's why he's arguably the best coach in the world.
If he was Manchester United's head coach, he won't give room for players like Maguire, Lindelof, Tuanzebe and Fred to slow down his team's progress.
Content created and supplied by: Iamyunqtinq (via Opera News )