Neymar was merciless after Paris Saint-Germain's win over Olympique Marseille.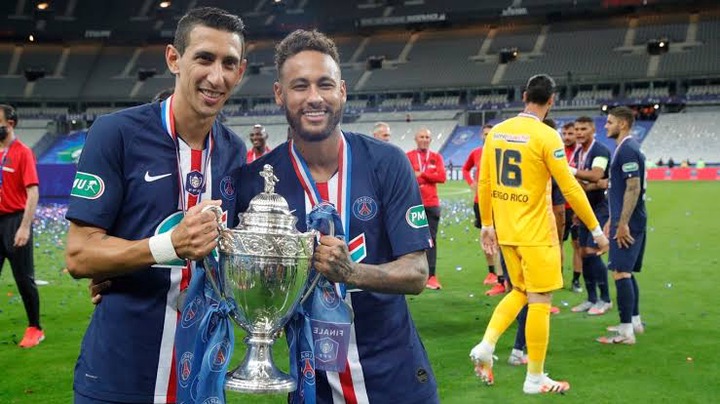 He posted this to get revenge on Dimitri Payet, who had trolled him.
Payet made fun of Paris Saint-Germain after their defeat in the UEFA Champions League final.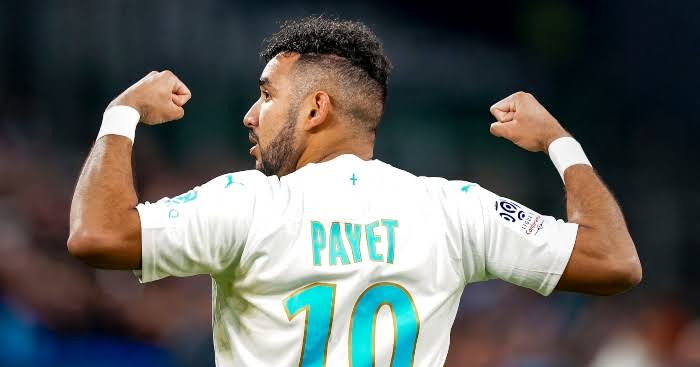 He was happy Olympique Marseille were still the only French club to have won it.
Neymar got his revenge on Payet, but also on Alvaro. Neymar attacked the player he accused of being racist on Twitter.

@neymarjr on Twitter stated "The king! You're Alvaro right?"
Alvaro quickly defended himself comparing Neymar to trash.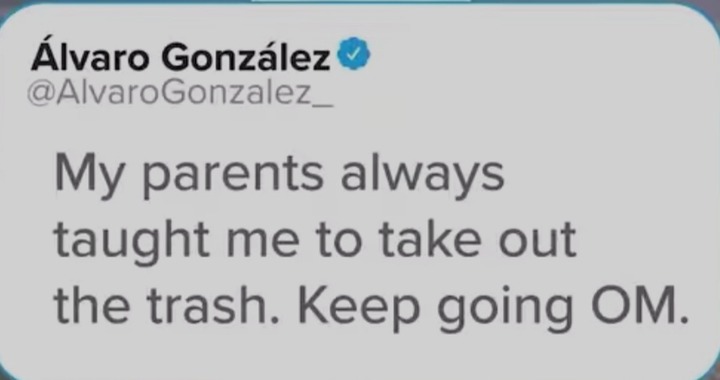 @AlvaroGonzalez_ on Twitter stated "My parents always taught me to take out the trash. Keep going OM."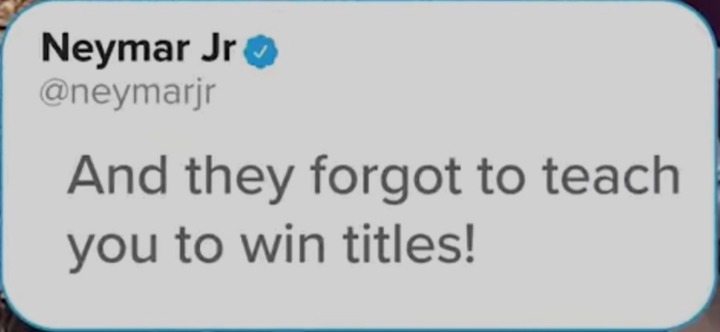 @neymarjr retweeted "And they forgot to teach you to win titles!"
Alvaro then used King Pele to try and wind Neymar up.

@AlvaroGonzalez_ on Twitter stated "The eternal shadow of the king."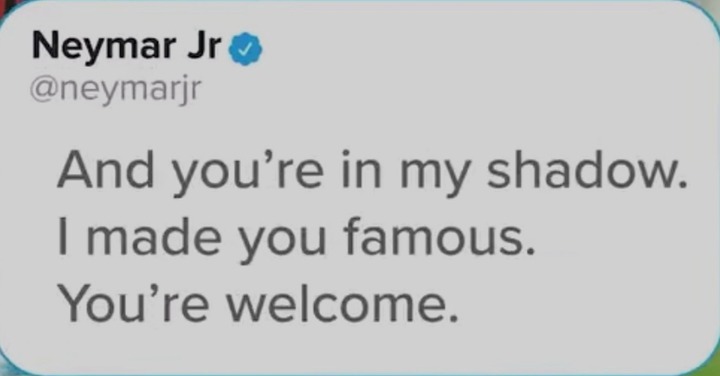 @neymarjr on Twitter stated "And you're in my shadow. I made you famous. You're welcome."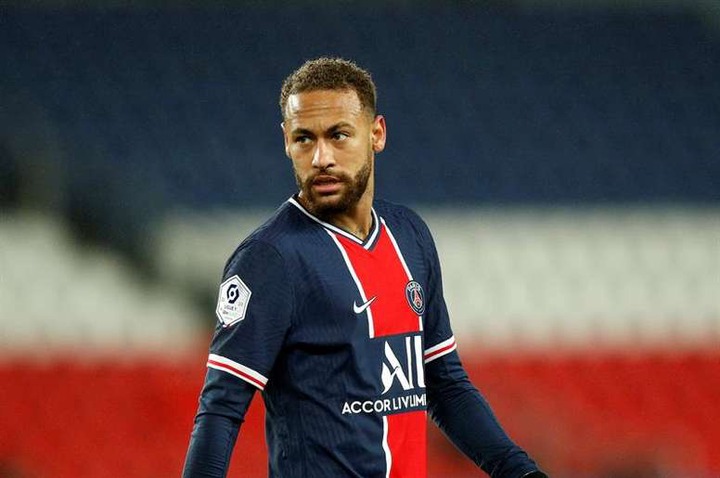 After this clash, Alvaro gave an interview to the Spanish press.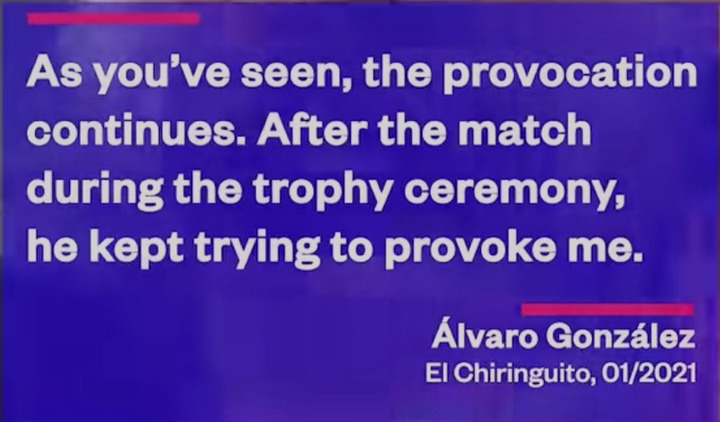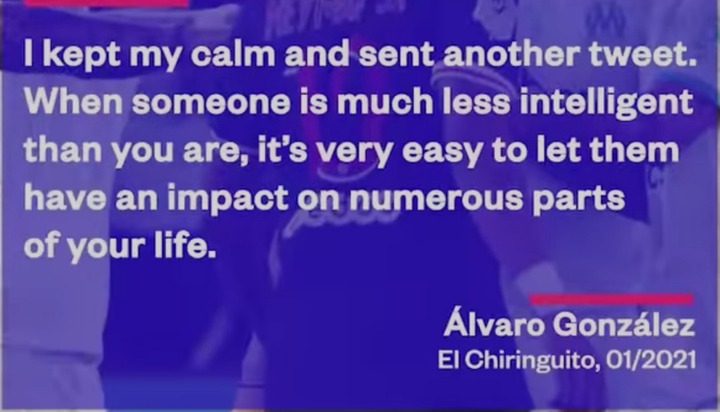 "As you've seen, the provocation continues. After the match, during the trophy ceremony, he kept trying to provoke me. I kept my calm and sent another tweet. When someone is much less intelligent than you are, it's very easy to let them have an impact on numerous parts of your life." Alvaro Gonzalez, El Chiringuito, 01/2021.
After the match, Paris Saint-Germain also mocked Olympique Marseille, Payet in particular.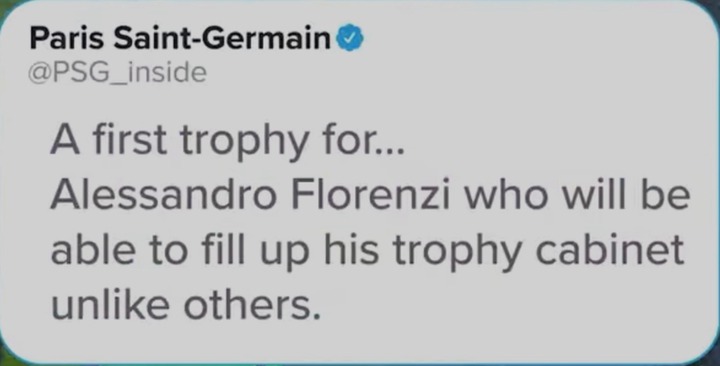 @PSG_inside on Twitter stated "A first trophy for...
Alessandro Florenzi who will be able to fill up his trophy cabinet unlike others."
Payet hasn't won a single title since the start of his career. He's 33 years old. This non-stop trolling made Olympique Marseille's coach (Andre Villas-Boas) furious.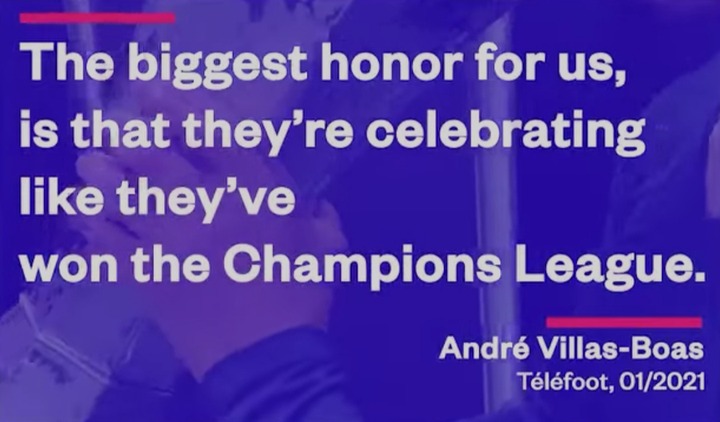 "The biggest honor for us, is that they're celebrating like they've won the Champions League." Andre Villas-Boas, Telefoot, 01/2021.
In Villas-Boas' eyes, Olympique Marseille were better than Paris Saint-Germain.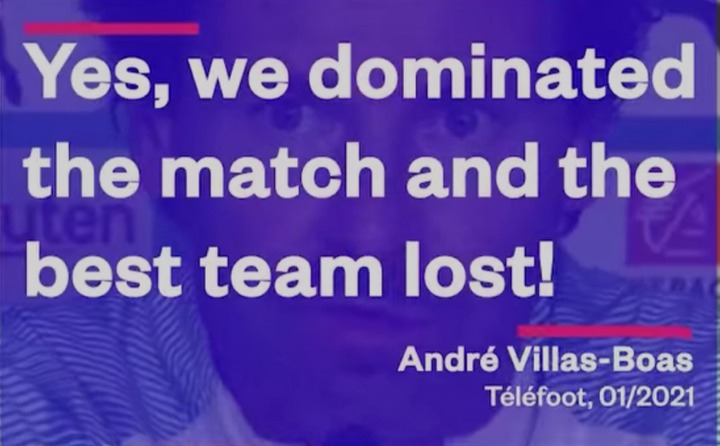 "Yes, we dominated the match and the best team lost!" Andre Villas-Boas, Telefoot, 01/2021.
According to him, the referee played a key role in Paris Saint-Germain's win.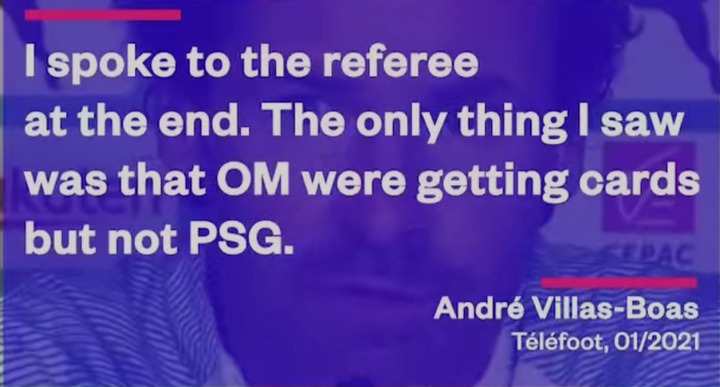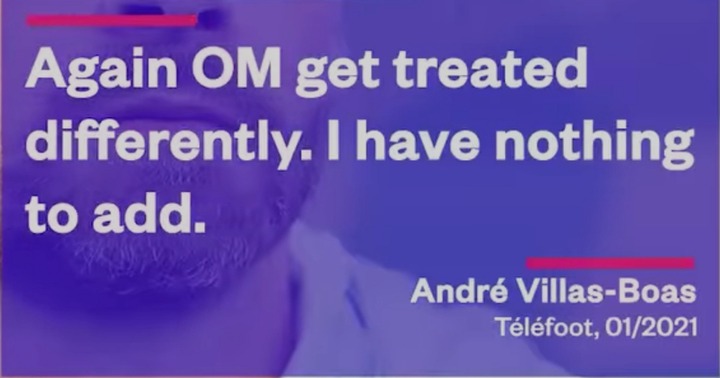 "I spoke to the referee at the end. The only thing I saw was that OM were getting cards but not PSG. Again OM get treated differently. I have nothing to add." Andre Villas-Boas, Telefoot, 01/2021.
There's extreme tension every time Paris Saint-Germain and Olympique Marseille play.
The Neymar-Alvaro incident got a lot of people talking then, Di Maria also spat on Alvaro's direction. The Argentinian was given a 4 match suspension. Kurzawa and Amavi got into a fight. And were heavily punished.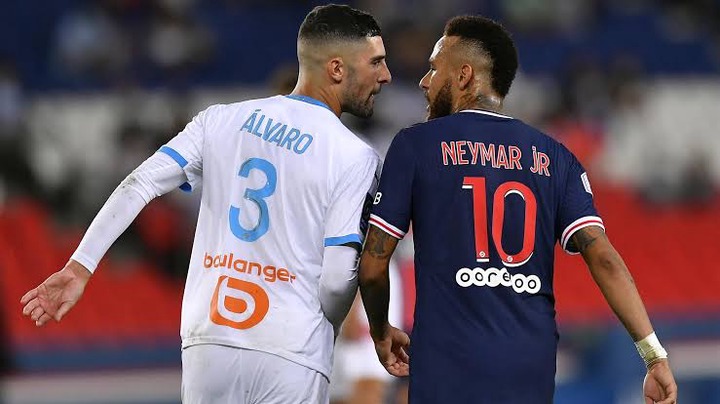 Olympique Marseille and Paris Saint-Germain will next play on February 7th at the Velodrome. The atmosphere is bound to be tense, even without fans.
Content created and supplied by: Legitjournalism (via Opera News )