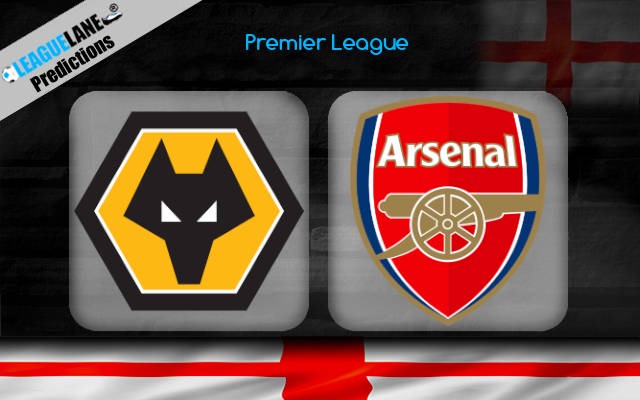 Leno adds to Arsenal woes by punching a cross when he is out of the box, and Pawson only paused for seconds before unveiling a red card. After David Luiz poor idea that led to his dismissal, the Gunners are left to endure a pattern without a vital center-back. They were seldom in Wolves half, and that earns them nothing before Leno decided to commit another mistake.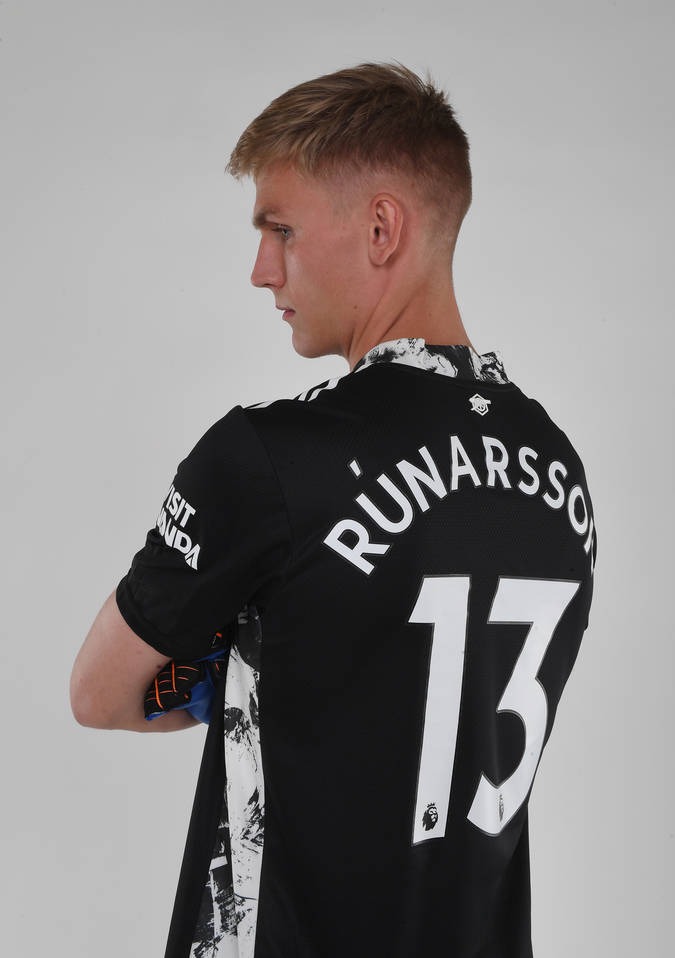 However, a second choice goalkeeper is all it takes to stop Wolverhampton from doing further damage. Runarsson took this opportunity to show what he cherished, and that was his swift decision at keeping balls from passing the goal-line. He parried Neto shots, and he handles pressure in the back as expected as Arsenal dared to believe they can cross their half.
There is a pang of hope in the face of spectators when Runarsson pose for a free-kick in the half of Wolverhampton, but it was easily cleared. Follow by the final whistle, the Gunners could blame Luiz for the outcome, whereas Runarsson efforts should be rewarded. There is surety that, he will start against Aston Villa because Leno will receive two or more matches ban with his gestures toward an official. Arsenal really tried, Manchester United landed in six goals to one after a single red card.
Content created and supplied by: TI-Art (via Opera News )