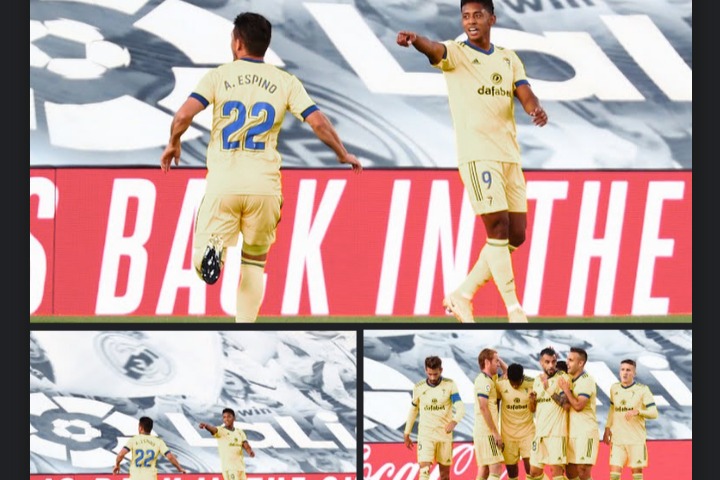 Real were in action in La Liga this evening against Cadiz and were beaten 1-0 in the first half following a poor performance from individual players.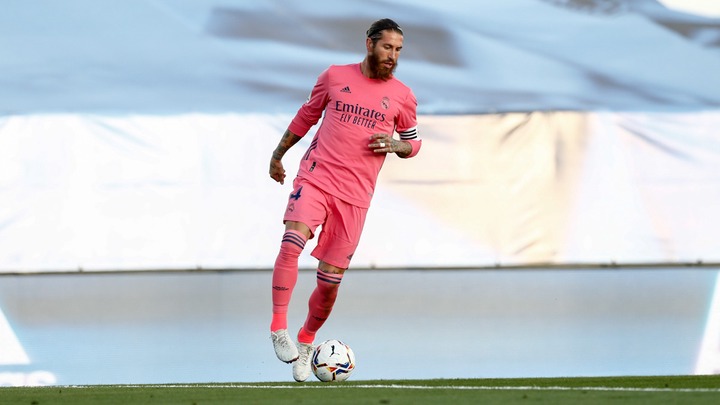 Cadiz capitalised on Real Madrid poor defending to take the lead in the first half, and despite the errors from the backline, Real Madrid attacking struggled throughout the first half.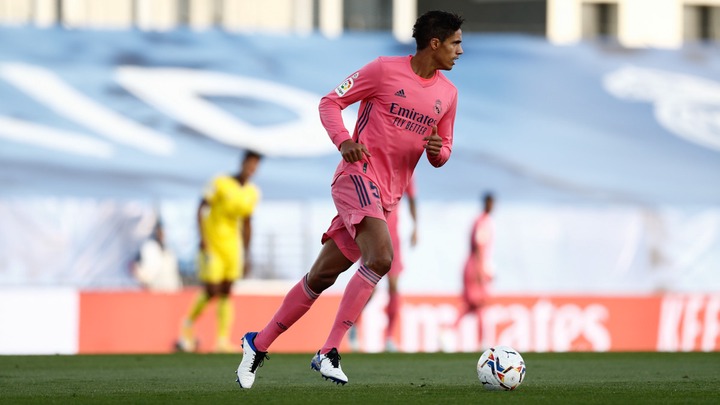 And some Real Madrid have take one star player Vinicius Junior responsible for their poor performance in attack, and have reacted on Twitter to the star player performance. See some reactions below.
- vinicius is just useless player
someone u didn't go for international break you are playing as if he went🤦‍♂️
- So disappointing just look at Vinicius Junior and Nacho! smh! the whole team is playing like they were forced to
- Benzema is a floop, if he can't score against smaller teams wots his need in the Team
- Vinicius is so useless we need replacement
- He's Flop, poor performance
Content created and supplied by: Brookenews (via Opera News )