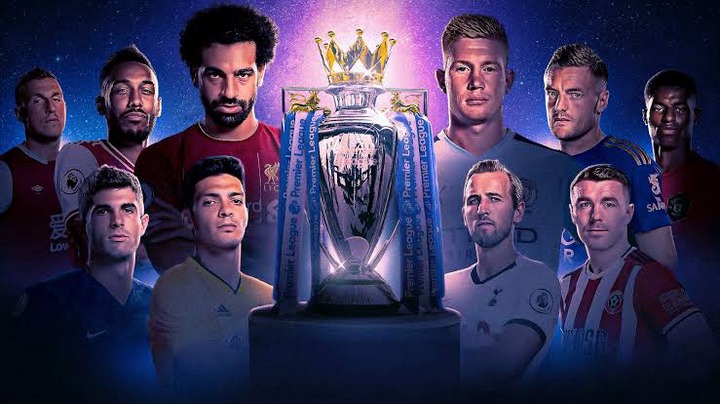 Leeds United ended round 23 of this season's EPL campaign in style as they thrashed Crystal Palace 2-0 at the Elland Road yesterday. The Peacocks are now getting back to the form they were at the beginning of the season after winning 3 out of their last 4 EPL matches to advance to the first half of the EPL table. Crystal Palace have also been impressive in the Premier League recently as they won 2 matches in a row before their defeat against Leeds United yesterday.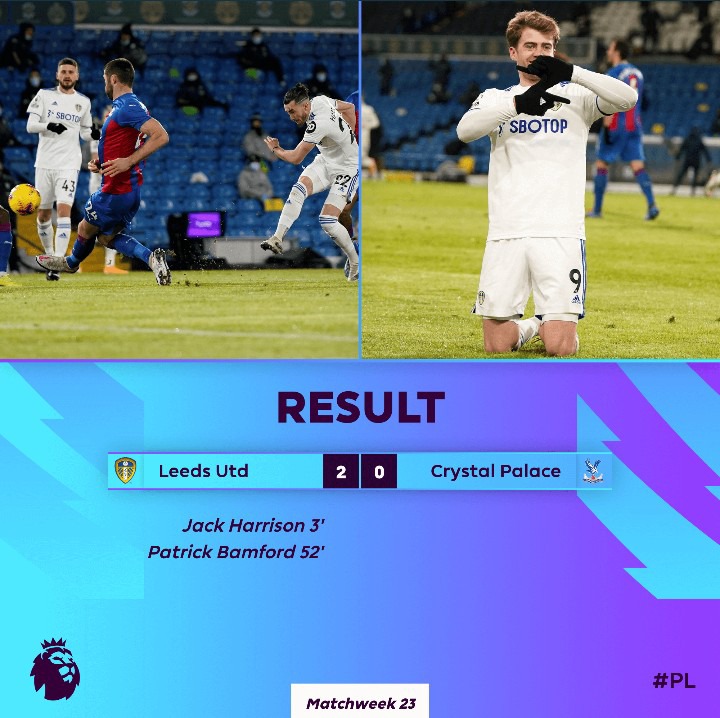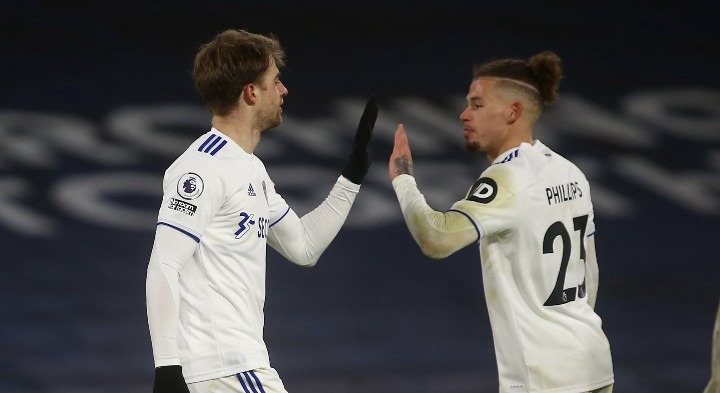 Leeds United had a bright start to the game as they took the lead just 3 minutes after the kick-off with Jack Harrison's strike from the edge of the penalty area. Bamford had the chance to kill the game off in the first half but his double efforts couldn't find the back of the net.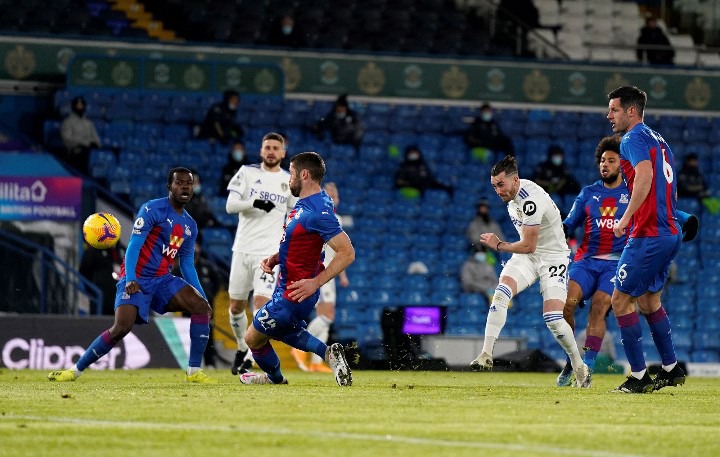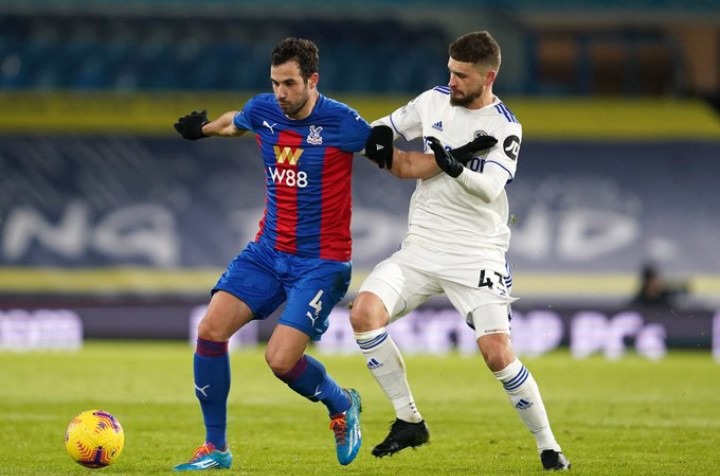 Patrick Bamford strengthened Leeds United's lead as he was the first to react to a loose ball in the 18-yard box. He carefully smashed the ball into the net, taking his goal tally in the Premier League this season to 13 goals. The game ended 2-0 in favor of Leeds United and it was a well-deserved victory for the home team.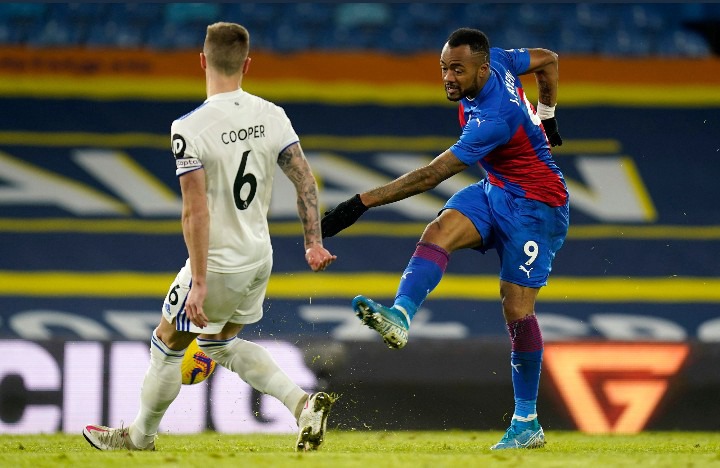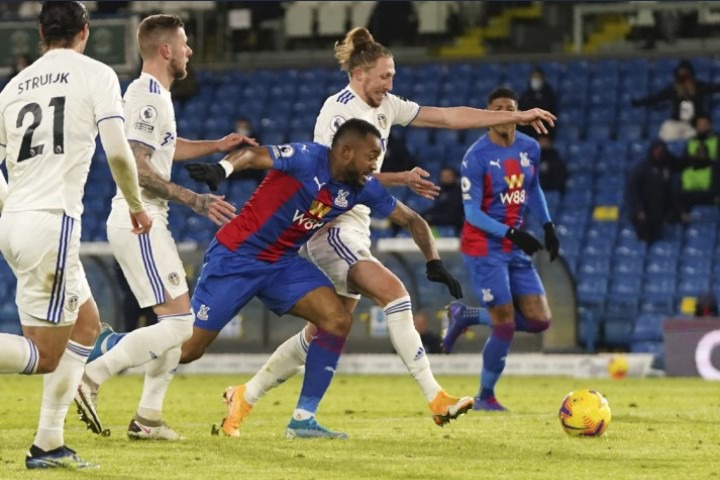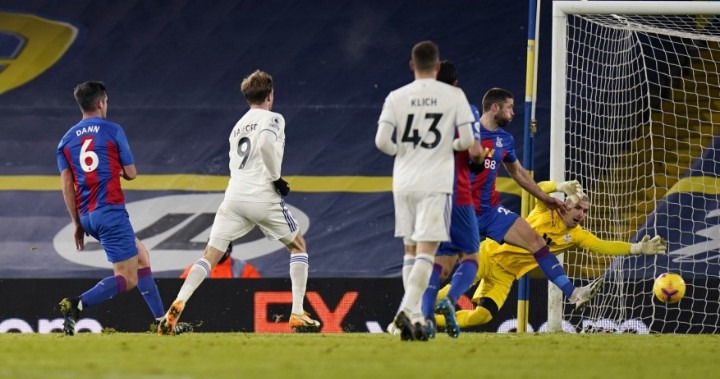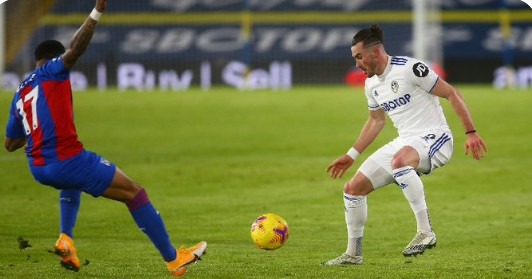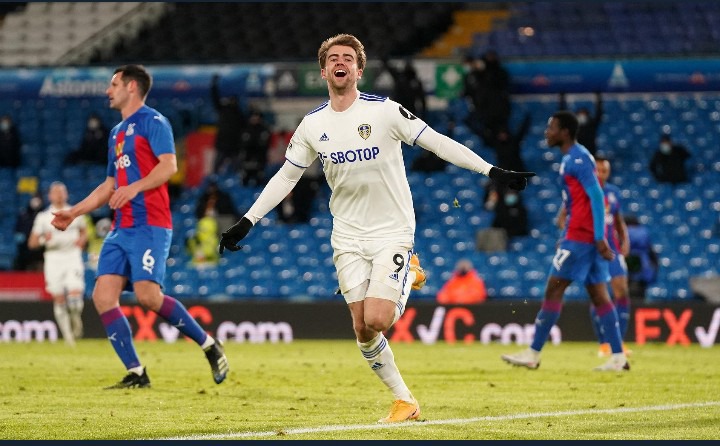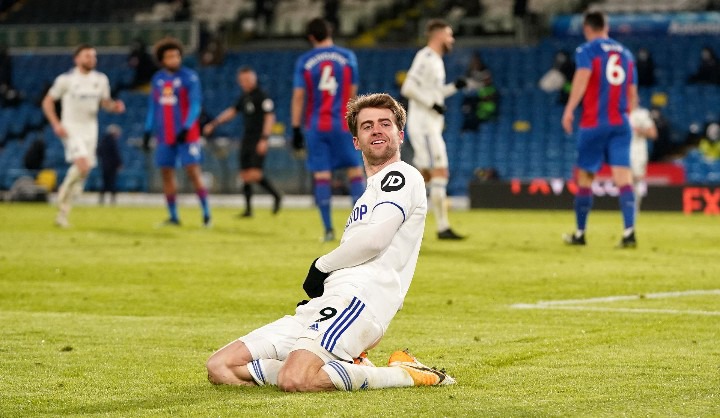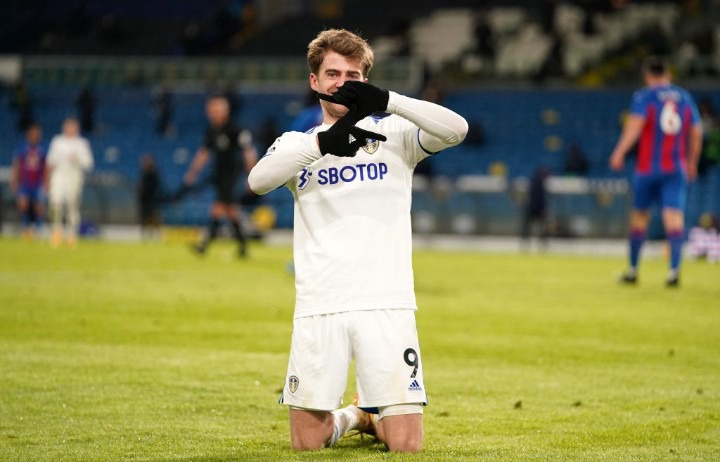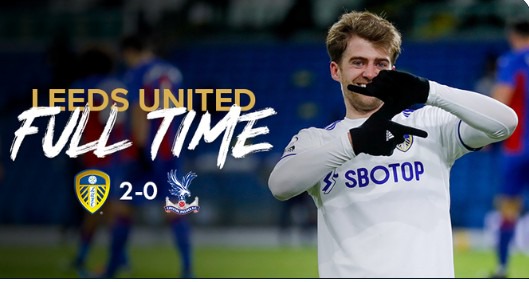 The Current Look of The EPL Table
After Leeds United's dramatic win against Crystal Palace yesterday, Arsenal were greatly affected by the result as they dropped down to the 11th position on the EPL table. However, the Gunners have the chance to make things right and get back to their previous position when they take on Leeds United at the Emirates Stadium on Sunday. Chelsea on the other hand are having a good time under their new manager, Thomas Tuchel. The Blues are now in the 5th position with just 1 point off the 4th position and 11 points of the 1st position. Manchester City are still on top of the EPL table and they are leading Manchester United with 5 points.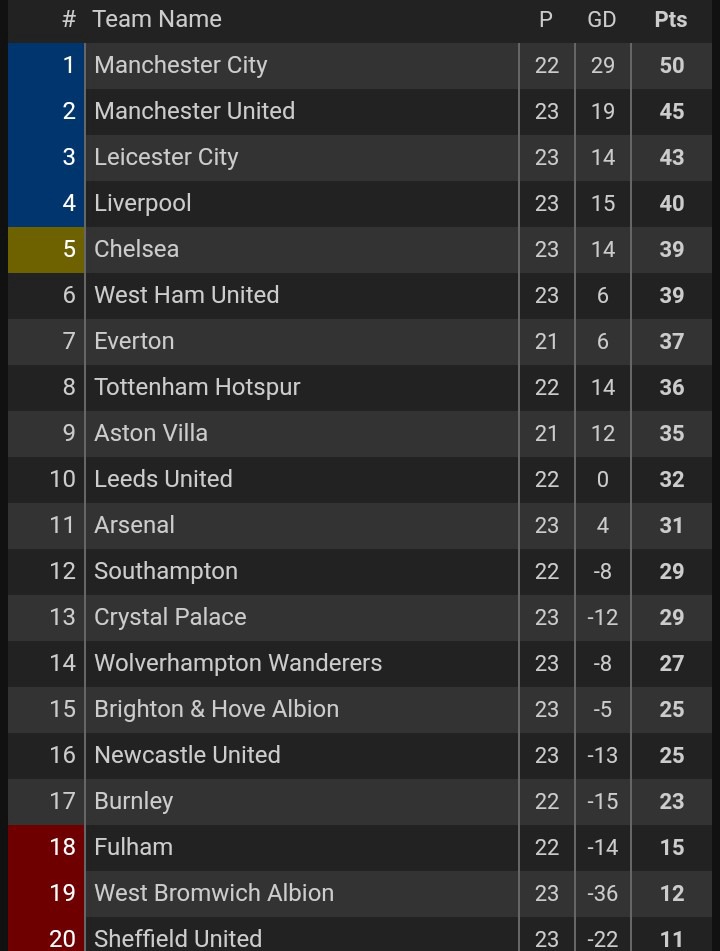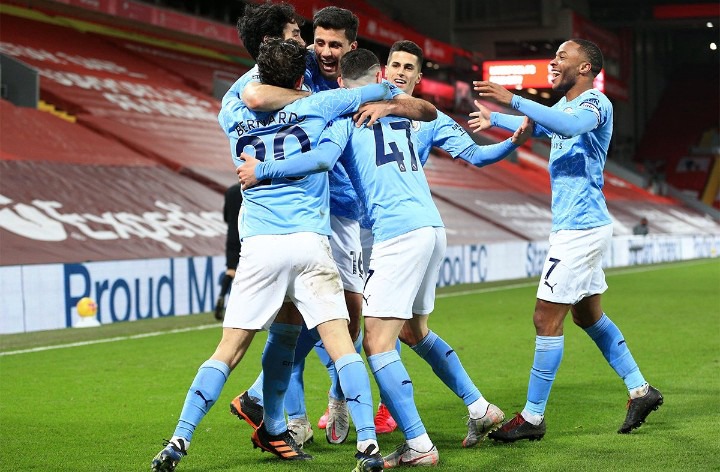 With the look of things and with the current look of the EPL table, can any team beat Manchester City to this season's EPL title? 
Content created and supplied by: Dailysoccer (via Opera News )