Not Only Dennis Bergkamp: See Top World Footballers Who Have Vowed Never To Travel By Flight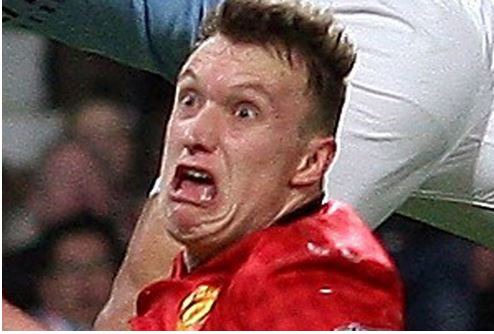 Fear of flying is a fear of being on an aeroplane, or other flying vehicle, such as a helicopter, while in flight. It is also referred to as flying anxiety, flying phobia, flight phobia, aviophobia, or aerophobia (although the last also means a fear of drafts or of fresh air)
People with fear of flying experience intense, persistent fear or anxiety when they consider flying, as well as during flying. They will avoid flying if they can, and the fear, anxiety, and avoidance cause significant distress and impair their ability to function.
Take-off, bad weather, and turbulence appear to be the most anxiety provoking aspects of flying.
The most extreme manifestations can include panic attack or vomiting at the mere sight or mention of an aircraft or air travel.
Around 60% of people with fear of flying report having some other anxiety disorder.
Football: Footballers grounded by fear of flying
The truth is that many footballers throughout the ages have had a deep- seated fear of flying. It was a common occurrence in those days for the team to lead a spontaneous round of applause once the plane had taxied to a standstill having landed safely, but today those fantasies are no more.
On the pitch they're fearless, but these football heroes share some bizarre phobias that scare them.
Arsenal, Holland striker Dennis Bergkamp, also known as the Non-Flying Dutchman due to his phobia isn't the only soccer star who has made headlines over his fear of flying.
See other current players still suffering from flying.
Dennis Bergkamp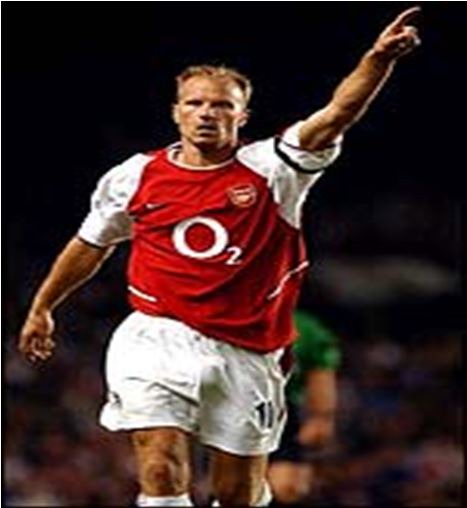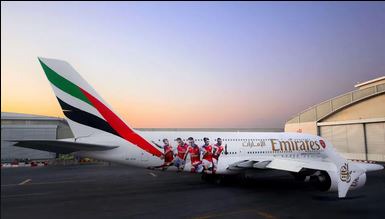 Dennis Bergkamp is one of the few who actually refuse to fly.
Bergkamp's fear of flying began when members of the Ajax youth side were killed in a crash in Surinam, but made worse after an engine cut out during a flight to the USA 94 World Cup with the Dutch national team. The experience had left the Holland international afraid to take to the air again.
Bergkamp's availability for away matches in European competition was severely limited as a result. Unless he could reach the venues by car or train, he wouldn't go. Even when he did show up, the arduous journeys left him exhausted and he often missed the game or the next fixture. In the end, he just stopped going.
Bergkamp enjoyed great success while with Arsenal in England, a country where distances can be quite comfortably managed by car or train. He didn't, however, have anything like the same amount of success in Europe. And neither did Arsenal.
"In terms of flying, I've seen and done it all and I'm simply not flying again. Ever."
He made that decision and he has stuck by it.
Paolo Guerrero
The 26-year-old Peruvian international striker, Paolo Guerrero is stranded in Peru due to his fear of flying. Some argue his absence has affected Hamburg's title challenge. Guerrero isn't the only star to have had his career disrupted by a phobia.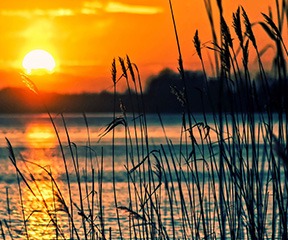 While his club is flying high in the Bundesliga, he's stuck in his home country due to a crippling fear of air travel.
Guerrero tried a total of four times to get on a flight but each time he had to leave the aircraft before takeoff, gripped by paralyzing aviatophobia. Even in the company of family members armed with tranquilizers, Guerrero was not able to get on a flight.
Guerrero says his fear manifests itself in sometimes severe bowel movements, otherwise known as gastritis.
In a one of his interview with German football publication Kicker, he said he had "a fear of flying, but also a fear that on the plane something could happen with my stomach."
The striker is now in therapy to help combat his inability to board a plane.
Paul Charles Merson (born 20 March 1968) is an English football television pundit and former professional footballer and manager. ... In 1997, he joined Middlesbrough, helping the club gain promotion to the Premier League and finish as runner-up in the 1997–98 Football League Cup.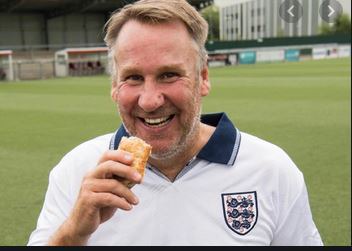 Middlesbrough's Paul Merson has spoken of his fears and revealed that alcohol was one way he used to conquer them - a method no longer open to him now that he is teetotal.
Stanley Lazaridis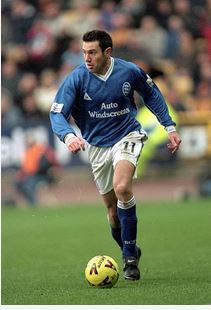 West Ham's Stan Lazaridis is another with a fear of flying, which is particularly unfortunate given that he plays for Australia. Born 16 August 1972) is an Australian former footballer. He was predominantly a left winger though he had been known to perform at left back. He has made 58 official appearances for Australia and was in the Australian 2006 FIFA World Cup squad.
Sol Bamba: Cardiff players 'afraid to fly' after Emiliano Sala's plane vanished
Defender Sol Bamba says some of the Cardiff City players were afraid to fly following the disappearance of record signing Emiliano Sala.
The Argentine forward, 28, and pilot David Ibbotson were on board a light aircraft that disappeared from radar over the Channel Islands on 21 January.
"It is very difficult to even describe how the players are feeling," Bamba told BBC Sport Wales.
"It is a very unusual situation, a big tragedy.
"We have all been affected by it, the lads, the city, the whole club.
"We have had some help. We travel by plane and some of the lads have been thinking 'I don't want to go on it anymore.'
"It was that deep, the gaffer has been good and the club has been good in terms of bringing someone in to talk to if we need to.
"I don't feel more sad than the other lads, everyone feels sad, the whole club. The whole community is sad, the fans never met him, but what they did for him was remarkable, we will never forget that.
Other World Class Footballers and their phobia's are:
Another big star with a fear related to flying is David Beckham. The British midfielder is a sufferer of ornithophobia, the fear of birds -- the feathered kind, not the human female kind, with which Beckham seems to have absolutely no problems.
Unless a huge flock of pigeons descends on the San Siro while Becks is playing for his current loan side AC Milan, or he's accosted by DC United's mascot Talon - a six-foot tall eagle - while playing in the US with LA Galaxy, then Beckham and his teams are unlikely to be affected by his phobia on the pitch.
A scary yellow frog is another root of David Beckham's phobia.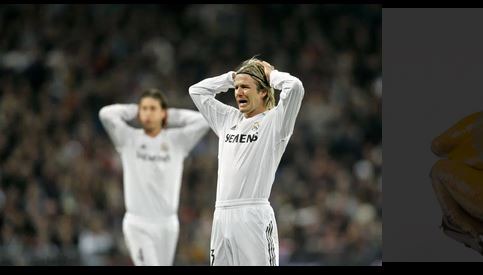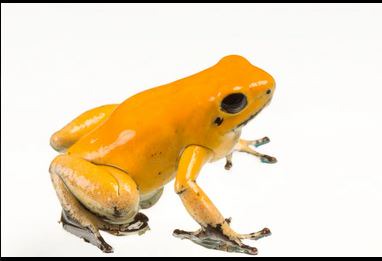 When England legend Becks went on a trip to the Amazon rainforest for a BBC documentary, he let slip of one of his fears.
He revealed during the show: "I'm not a big frog fan. I can't lie."
"The frog I was scared of. I'm not a big frog fan. I can't lie,"
"It was orange. We were told it was dangerous. I was a little bit nervous about that,"
Phil Jones
The Man United defender is not only incredibly superstitious , but he also suffers from a strange phobia.
 Yes, that's right. Phil Jones is scared of getting into an elevator if it's not on home soil.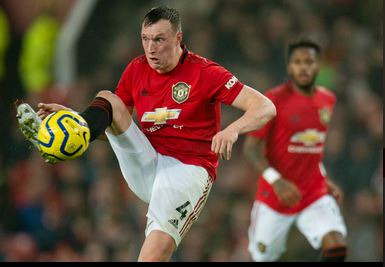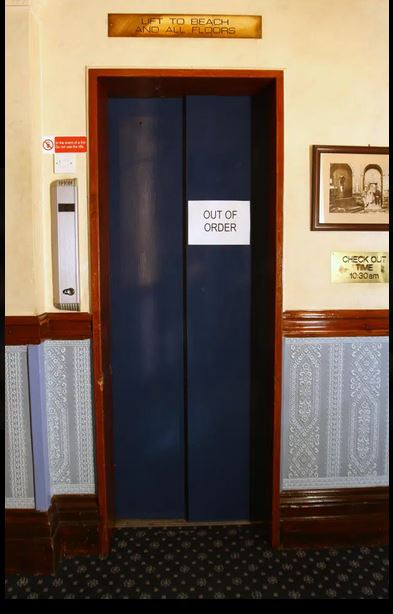 Apparently the Manchester United defender is fine taking the lift when he's in England but as soon as he steps foot in another country expects to take the stairs, he said:
"When I go abroad, I can't go in lifts, I don't mind it in England, but I can't do it when I go away.
Our Phil doesn't like being elevated, but that's nothing to do with a modest demeanor... he's actually scared of foreign lifts!
Phil Jones would rather take the stairs when away on holiday
"When I was young we went away on holiday to Greece and we got stuck in a lift for a few hours.
"It was horrible. I felt so claustrophobic."
Matt Holland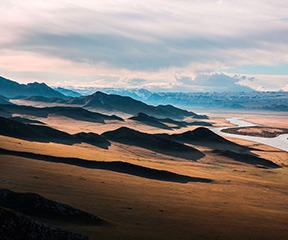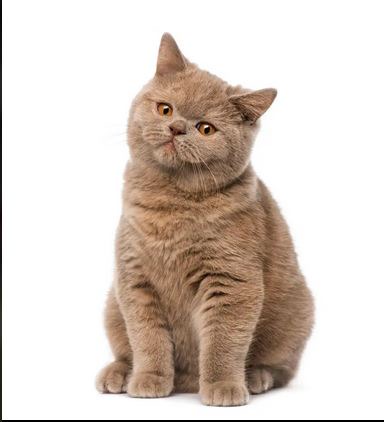 Holland won't be getting a pet anytime soon
Matt Holland believe it or not was a highly sought after Premier League midfielder. The former Ipswich man became synonymous with consistency during his playing days and made 223 consecutive appearances for Ipswich.
Footballer turned pundit Matt is scared of cats! Well, he's scared of all animals really.
He explains: "I am scared of most animals and won't have cats or dogs in the house."
49 caps for Ireland, loves horses, scared of cats and dogs:
Peter Crouch - Fear of being tall
In 2002 Aston Villa made the £5m signing of Portsmouth striker Peter Crouch. Life didn't start well for the 6ft 7in striker as he struggled to regularly find the back of the net.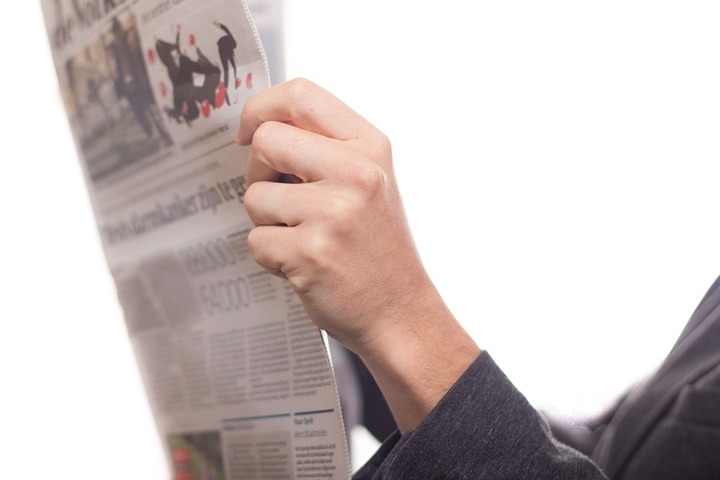 When asked why Crouch was struggling for form Graham Taylor offered an explanation: "One of the main problems for Peter is that he still has a bit of a phobia about being so tall."
Content created and supplied by: Eagle2020 (via Opera News )
Opera News is a free to use platform and the views and opinions expressed herein are solely those of the author and do not represent, reflect or express the views of Opera News. Any/all written content and images displayed are provided by the blogger/author, appear herein as submitted by the blogger/author and are unedited by Opera News. Opera News does not consent to nor does it condone the posting of any content that violates the rights (including the copyrights) of any third party, nor content that may malign, inter alia, any religion, ethnic group, organization, gender, company, or individual. Opera News furthermore does not condone the use of our platform for the purposes encouraging/endorsing hate speech, violation of human rights and/or utterances of a defamatory nature. If the content contained herein violates any of your rights, including those of copyright, and/or violates any the above mentioned factors, you are requested to immediately notify us using via the following email address operanews-external(at)opera.com and/or report the article using the available reporting functionality built into our Platform See More