Manchester United has changed it's display picture on all social media platforms to a clock showing a few minutes past 3, have you noticed?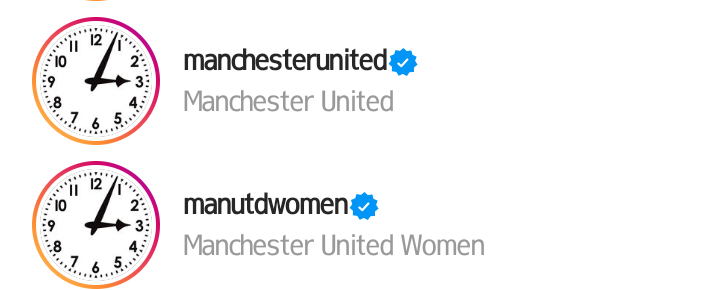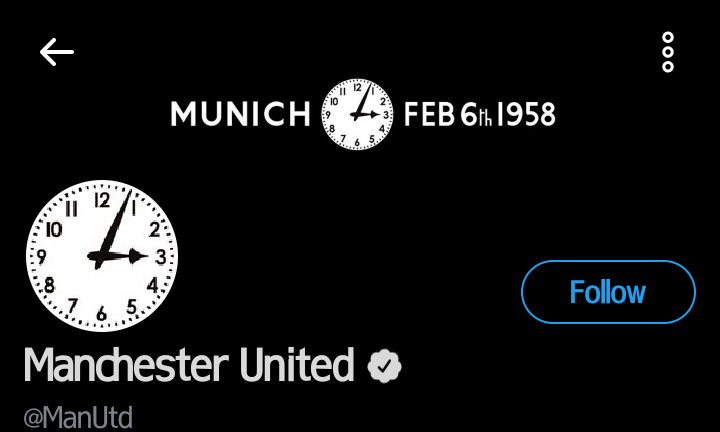 Some things are beyond football, Everton is set to take on Manchester United but that didn't stop them from showing support to Manchester United as they engage in a remembrance. Not only Everton but Liverpool, City rivals Manchester City, some other clubs and players have also shown support to the hashtag #Flowersofmanchester.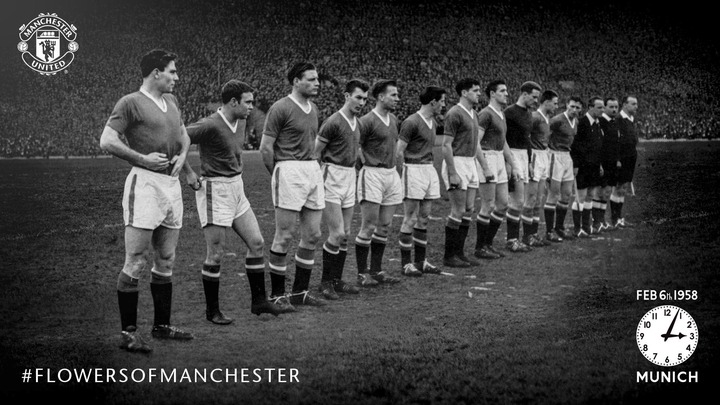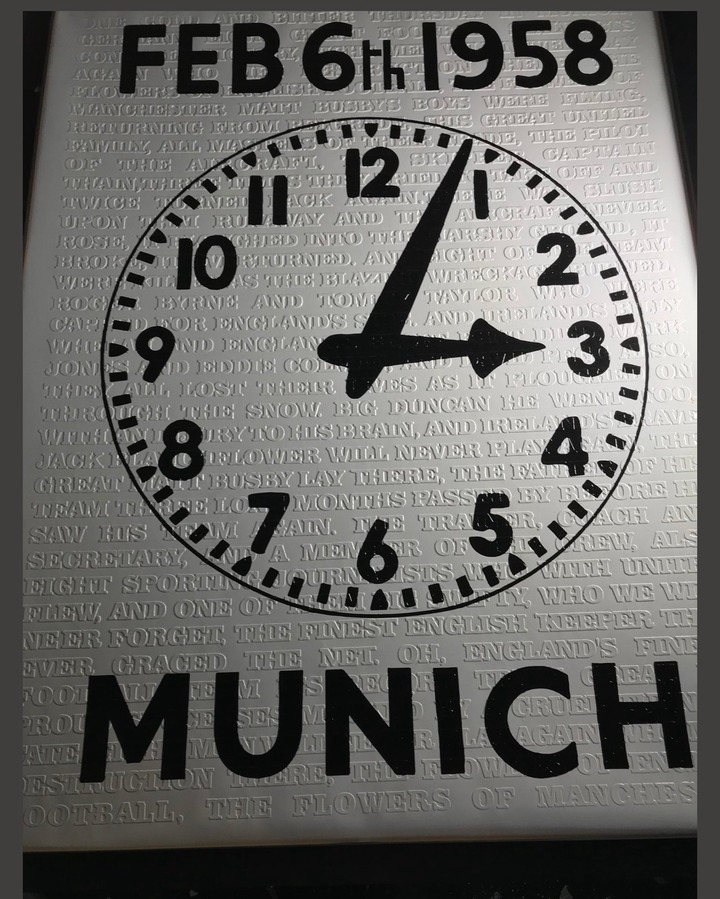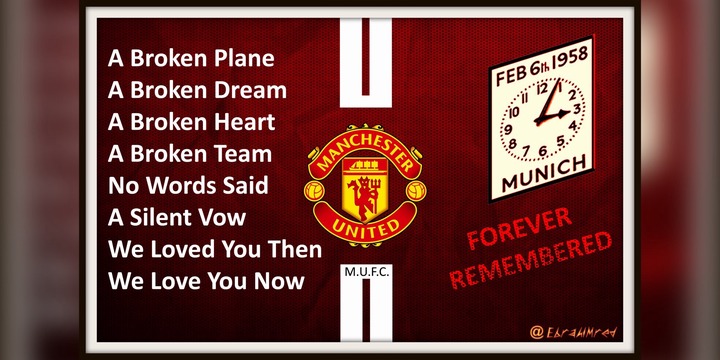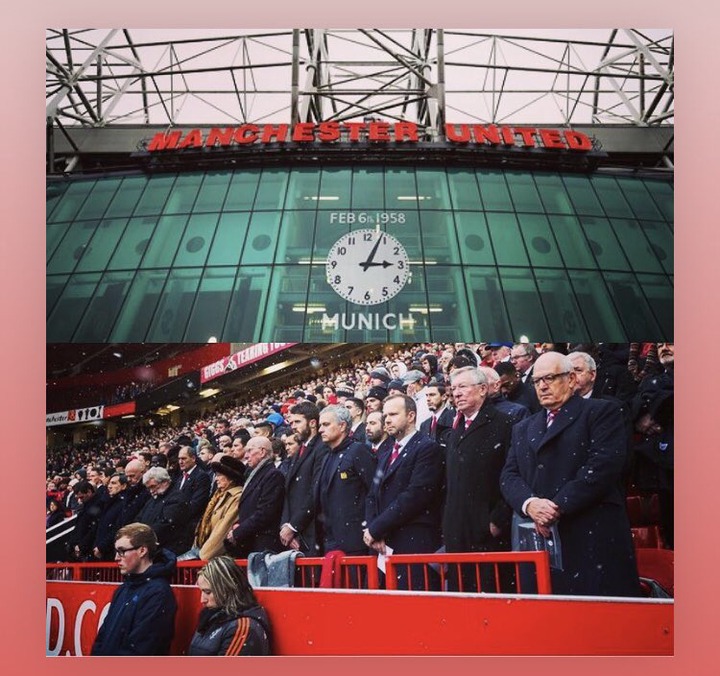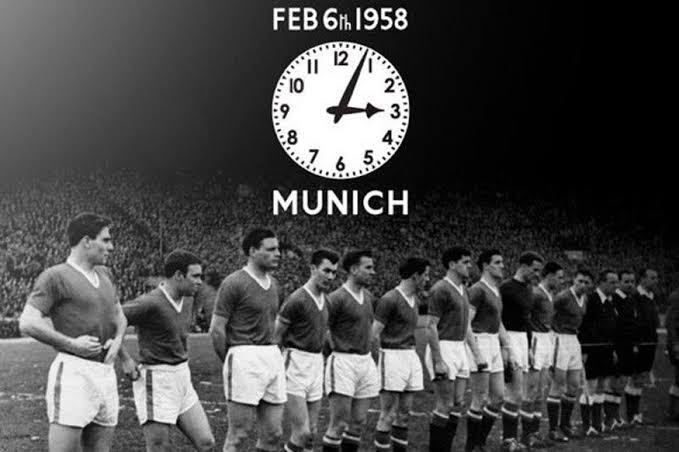 Exactly 63 years ago, Manchester United lost it's players to a plane crash some minutes past 3, this happened after Pilot James Thain aborted two takeoff attempts due to engine trouble, he tried the third time and as the plane was a unable to get enough lift, it crashed into a fence before plowing into someone's house.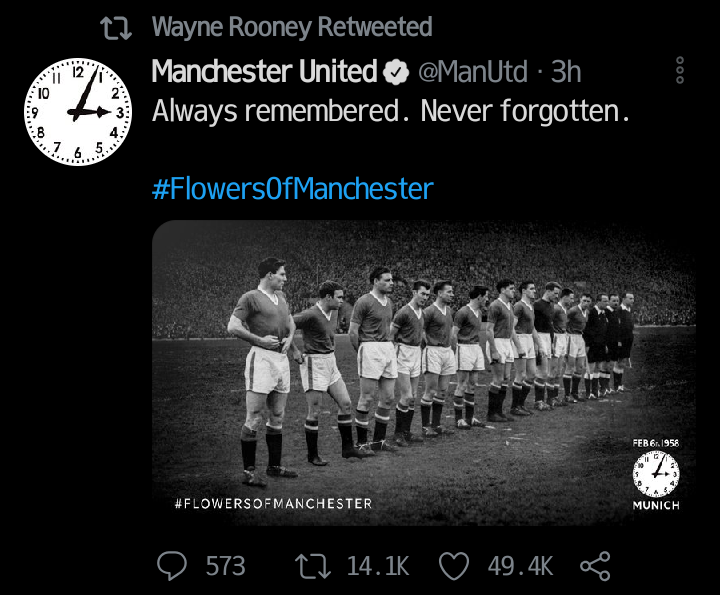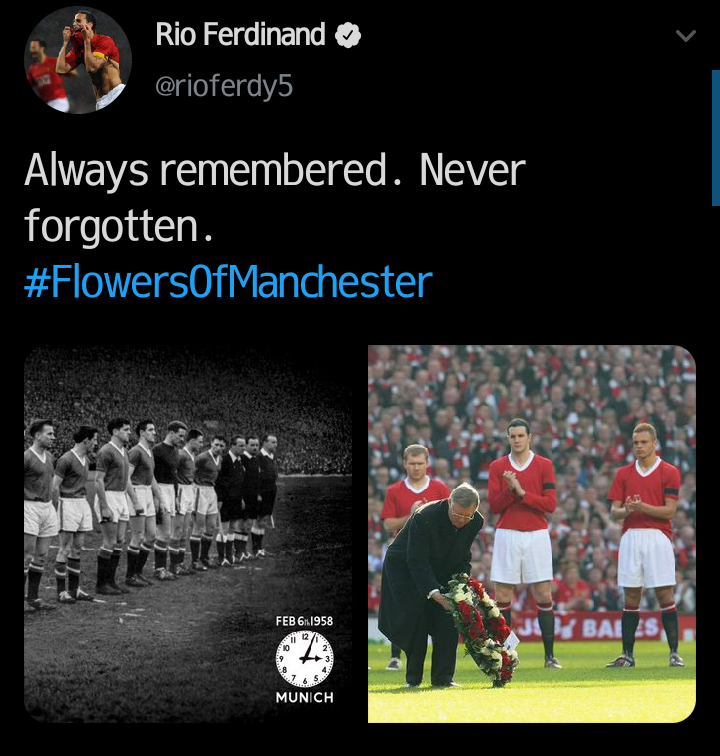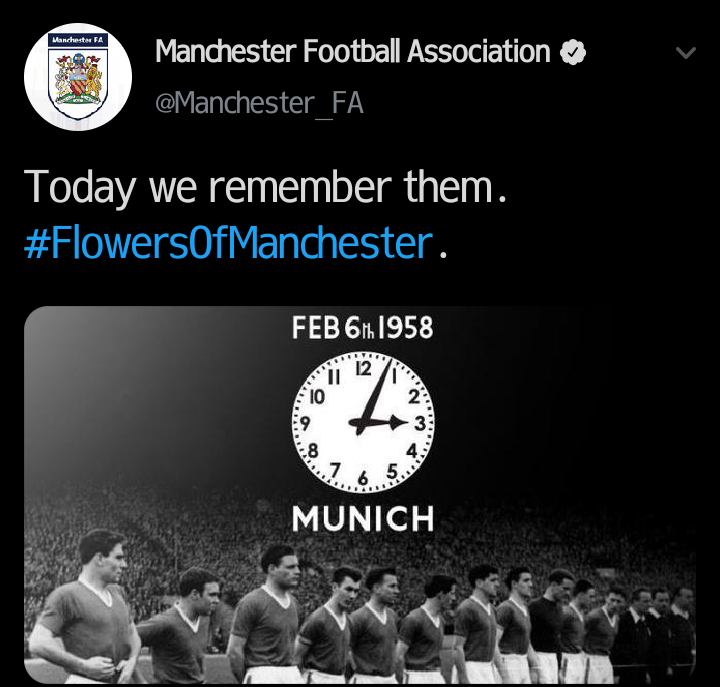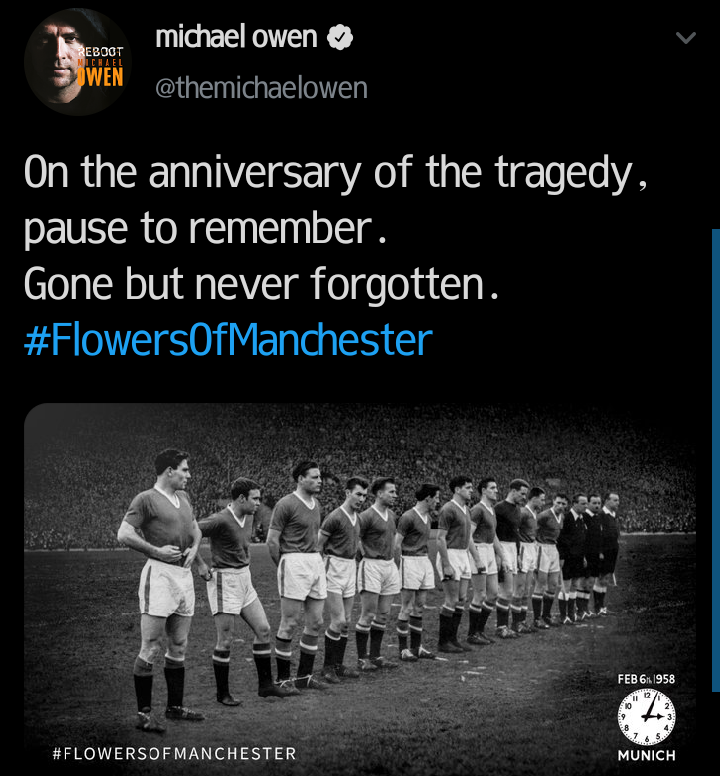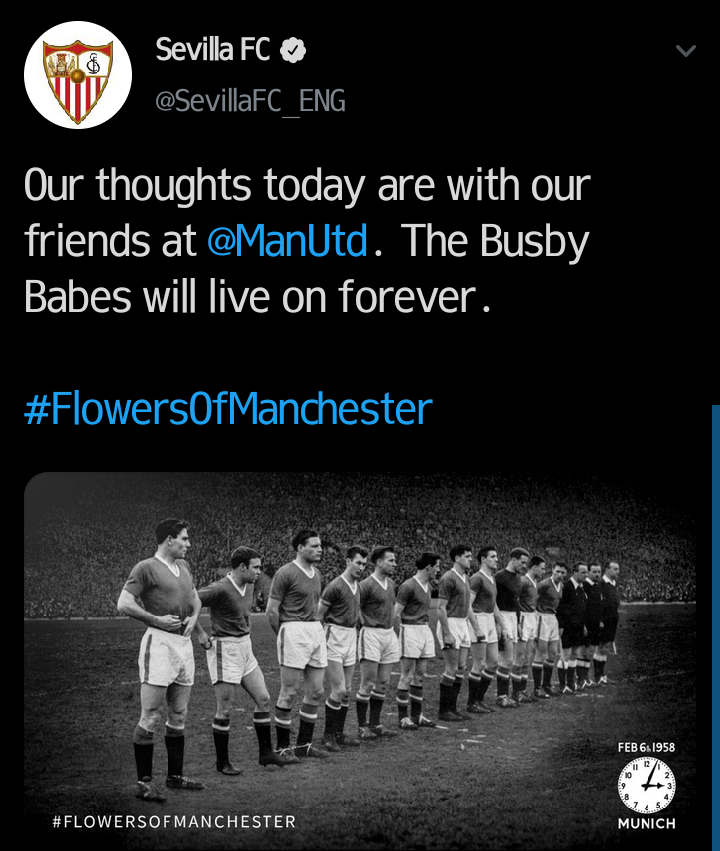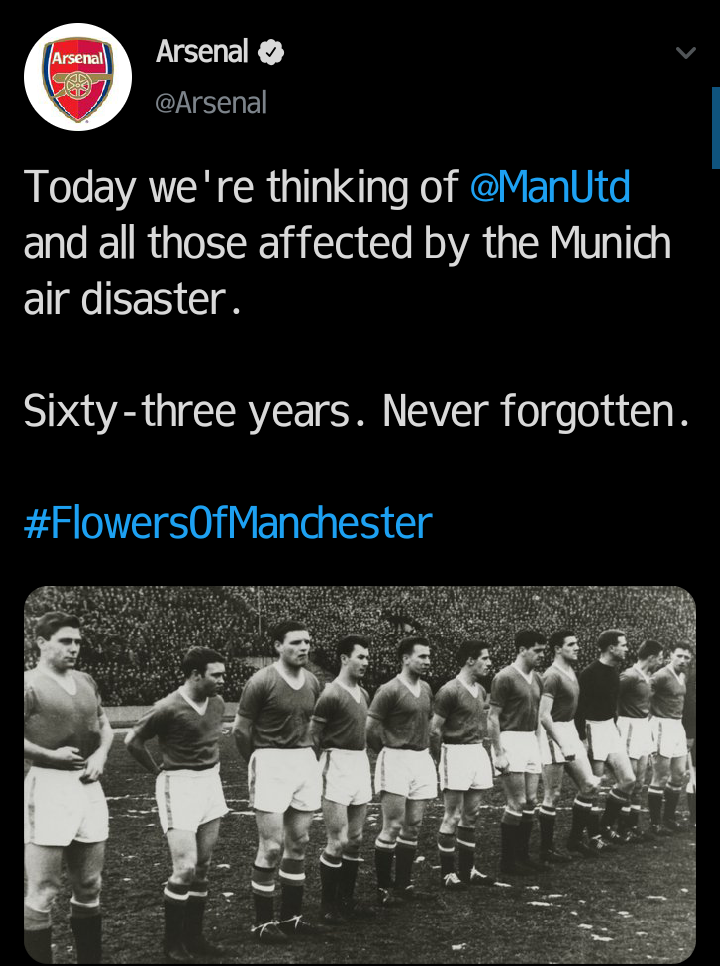 43 people were on board and 22 people died in that crash. This happened in Berlin after a game as the Busby Babes were returning to England but Manchester United have not forgotten them, yearly, they show respect and support to remember the victims.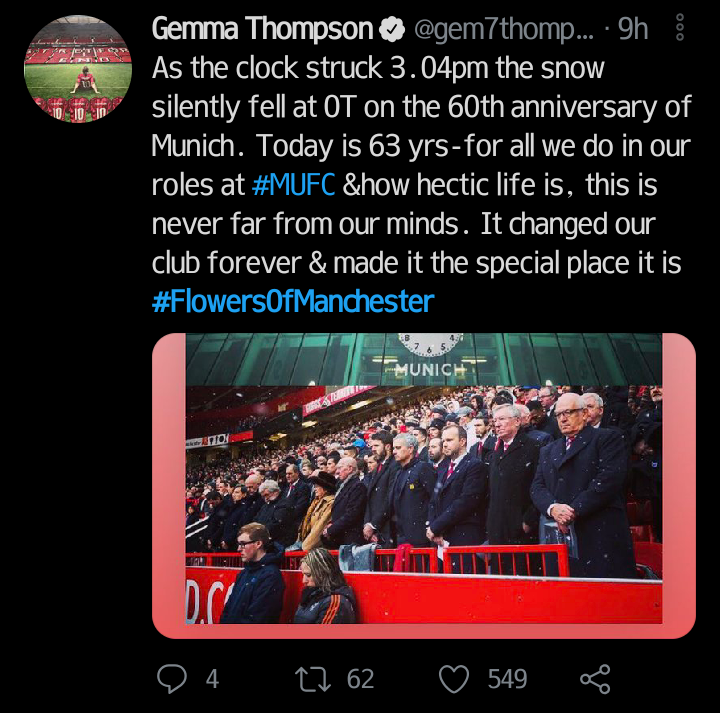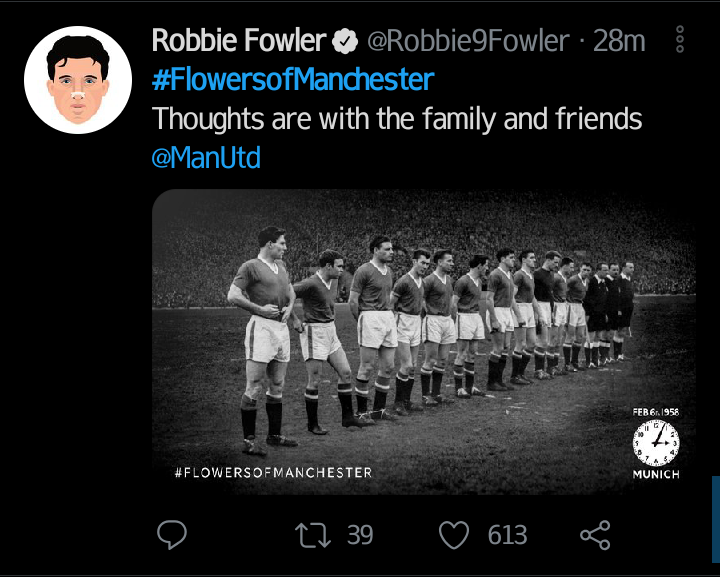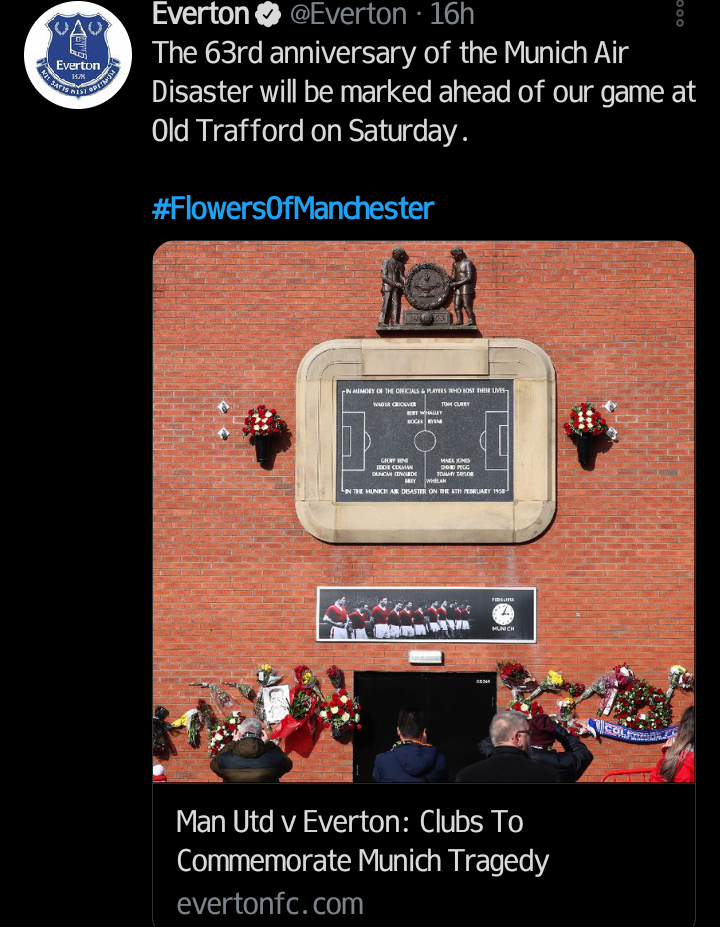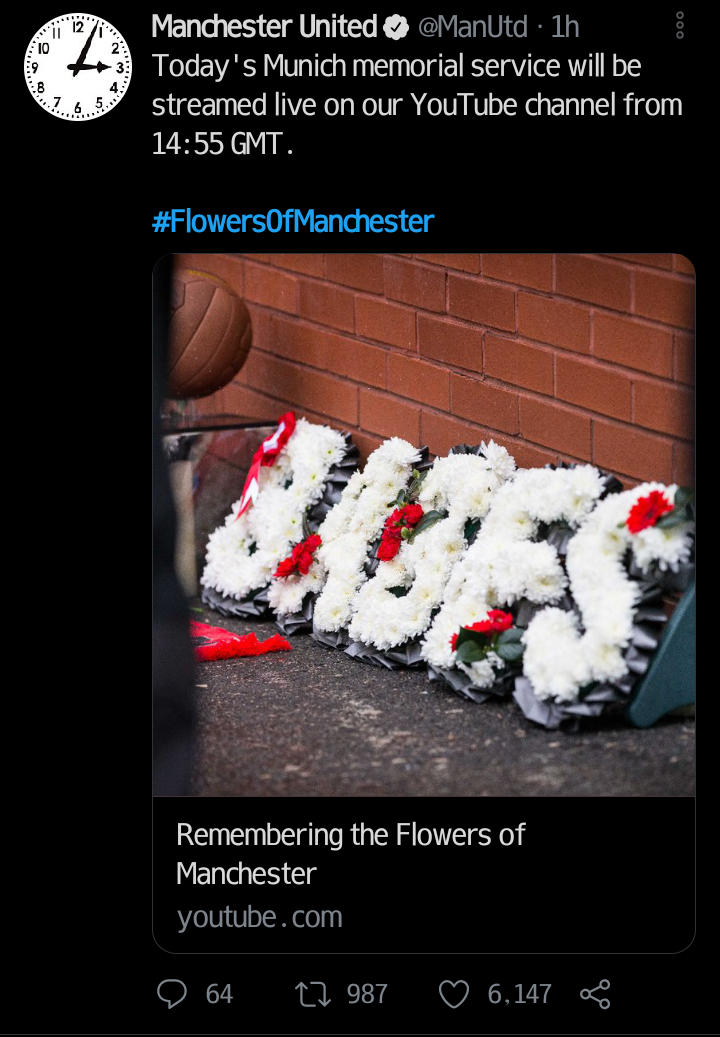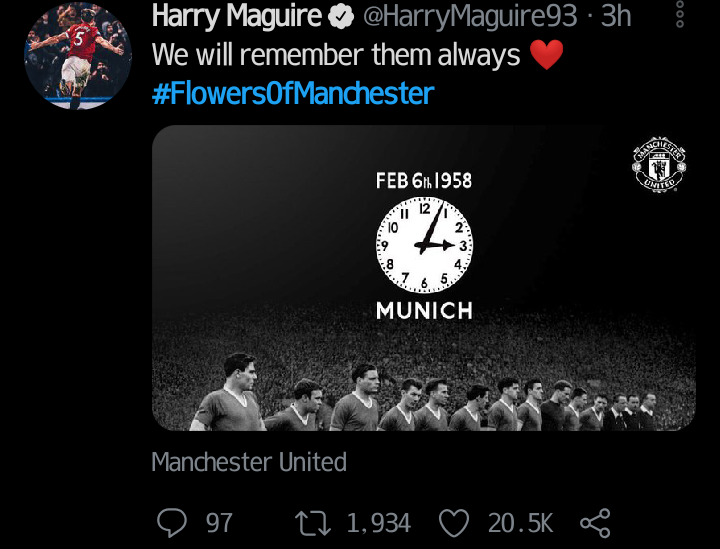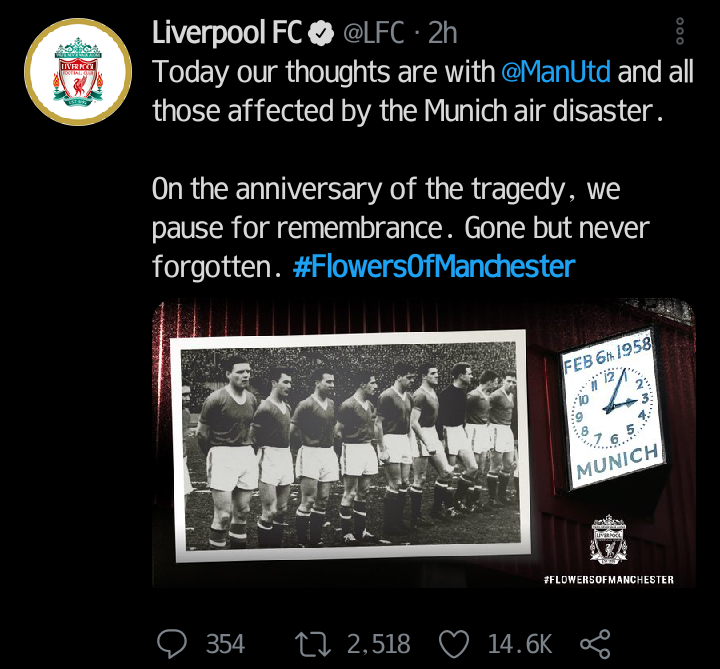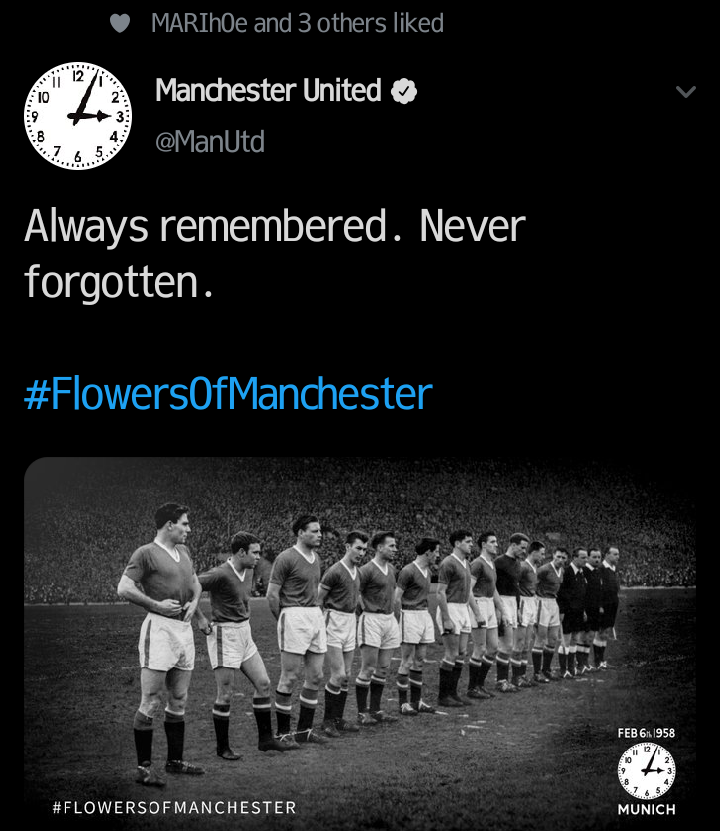 Manchester City has also shown support to Manchester United, Liverpool, Everton, Arsenal, Sevilla, Barnsley, Michael Owen, Wayne Rooney, Rio Ferdinand, Harry Maguire, Gemma Thompson and Robbie Fowler have shown support.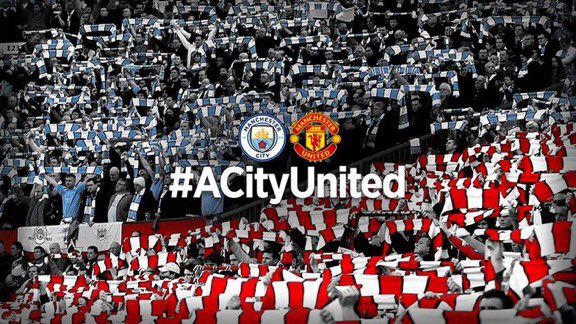 We will never die!
Content created and supplied by: sportsinyoruba (via Opera News )