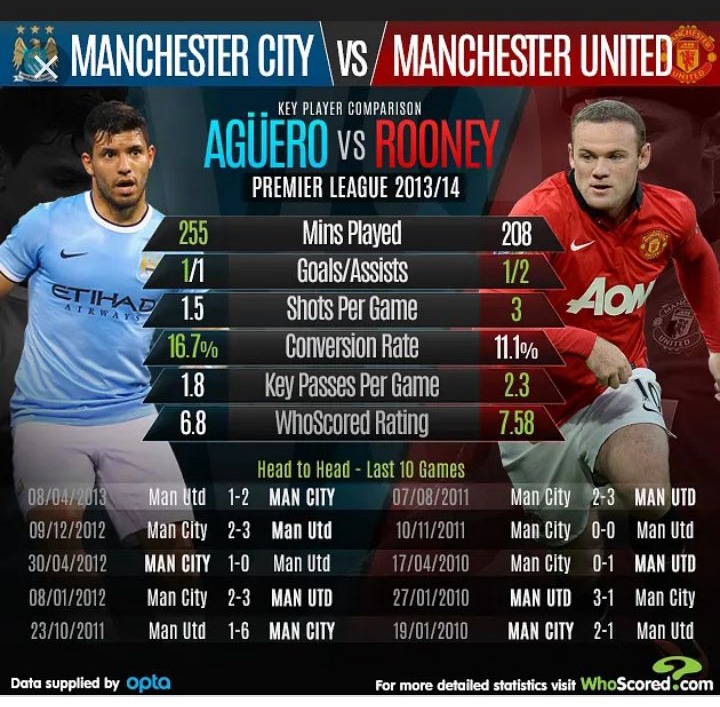 Whatever your abiding memories of the past decade of Premier League football, the 2010's has certainly been an era to remember. English football's top division has played host to some elite talents, with a series of forwards having defined the decade. We've decided to look back at some of the most memorable goalscorers to have plied their trade on these shores in recent years, here are six of the most lethal Premier League strikers of the 2010 to 2021.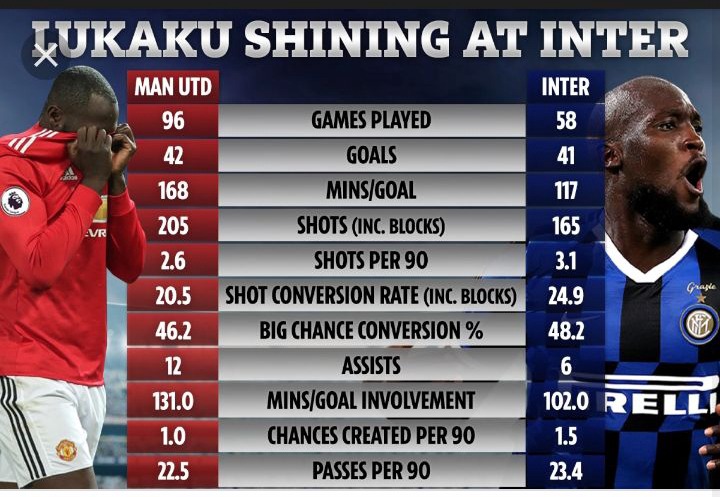 Romelu Lukaku
Total epl goals: 113 goals
Lukaku was no flop in his time at Old Trafford. In fact, he was by far and away United's most reliable goalscorer over the two seasons he was at the club. And yet Jose Mourinho, the man who signed the Belgian, and Ole Gunnar Solskjaer, the man who sold him, never quite understood Lukaku as a player.As a 6 ft 3" physical specimen of a figure, the temptation is to see Lukaku as a frontman to hit with long balls and crosses. Mourinho pushed for the signing of the Belgian and installed him as his first choice striker, but viewed him in such a one-dimensional way.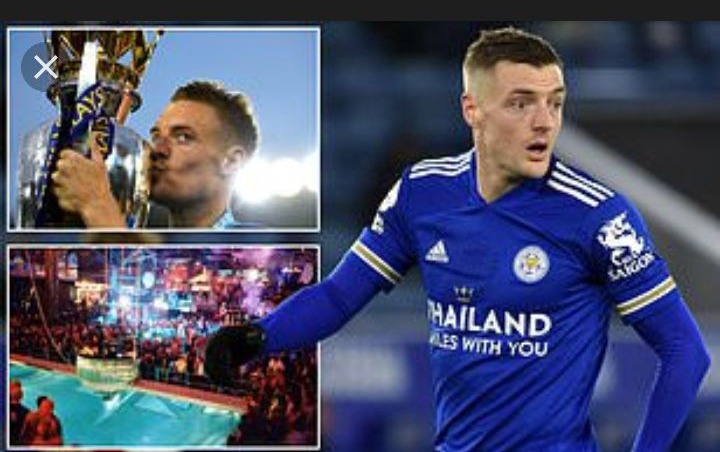 Jamie Vardy
Total epl goals: 114 goals
At the turn of the decade, ​Vardy was playing for non-league Stocksbridge Park Steels. In 2011/12, he was turning out for Fleetwood Town before joining Leicester for just £1m. And with 2019 drawing to a close, the Englishman now has 97 Premier League goals to his name and is recognised as one of the most lethal forwards in world football. In 2015/16, Vardy scored in a Premier League record 11 consecutive fixtures, helping guide the Foxes to an unthinkable league title that season. Also with eleven goals so far this season as well.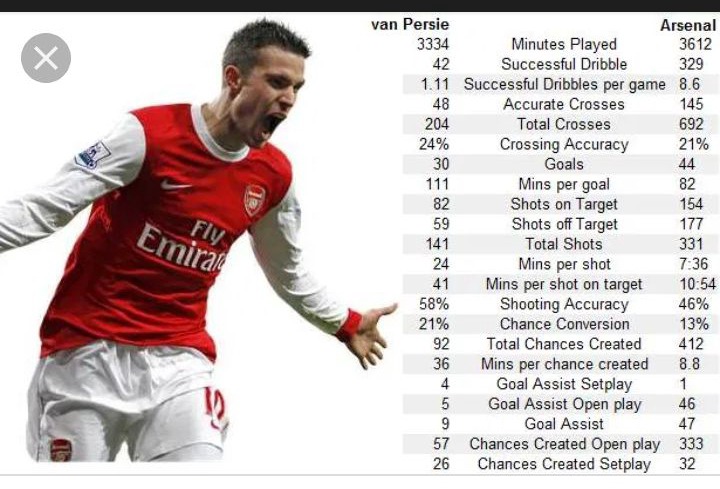 Robin van Persie – 149 goals
 He improved throughout; after joining Arsenal barely out of his teenage years, he became indispensable to the Gunners, and in his first season at Manchester United he finished as the Premier League's top scorer as he led his new club to the title. With total of 149 epl goals in the Premier League, van Persie is well on course to establishing as one of the finest Premier League strikers of all time.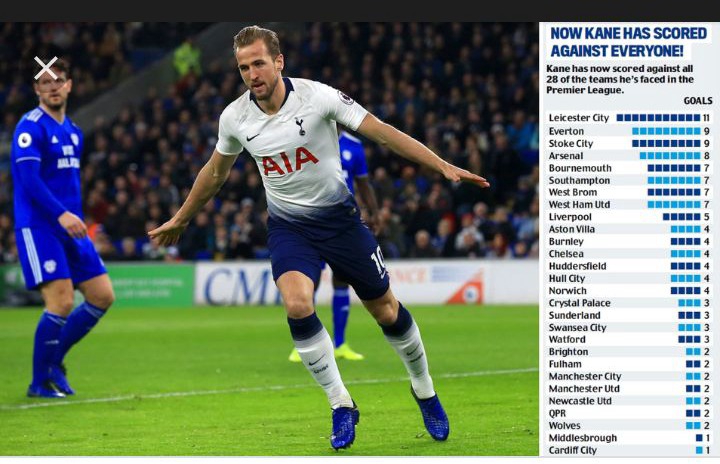 Harry Kane
Total epl goals: 156 goals
After loan spells with the likes of Millwall and Leicester, Harry Kane exploded onto the scene at Tottenham Hotspur and almost instantly became their go-to man. From the 2014/15 season onwards, Kane has looked every inch a world-class striker and is now regularly featured in conversations revolving around the game's greatest players.Club and country captain, Kane's pinpoint finishing couples wonderfully with his remarkable ability to hold up a ball, win crucial aerial duels and make use of a surprisingly good level of distribution.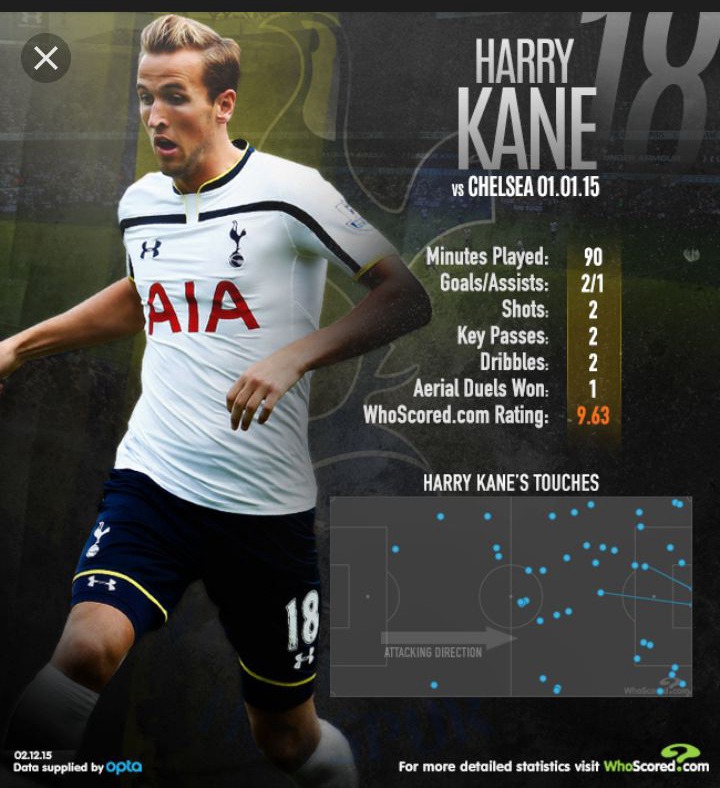 He is utterly invaluable to the North London outfit these days and constantly finds himself as the focal point for everything going forward. So far at Tottenham, Kane has won six Premier League Player of the Month awards, four places in PFA Team of the Years, a PFA Young Player of the Year, a Tottenham Player of the Year, two Premier League Golden Boots and a PFA Fans' Player of the Year award in 2016/17.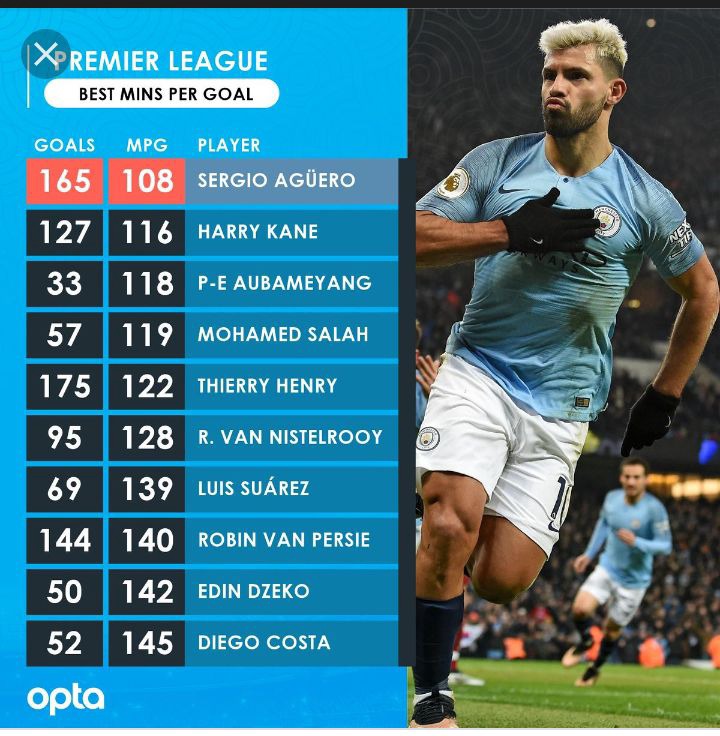 Sergio Aguero
Total epl goals: 180 goals
Sergio Aguero has the second to scored more goals than any other player in the Premier League this decade, with 180 goals for Manchester City. He also managed an impressive 52 assists in the process.The Argentine's arrival at the Etihad in 2011 helped City win the league title, and he then helped the club three more league titles.
Aguero's pace, movement, and exceptional finishing skills have tormented defences all around the Premier League, and he will go down as not just a Manchester City legend but a Premier League great.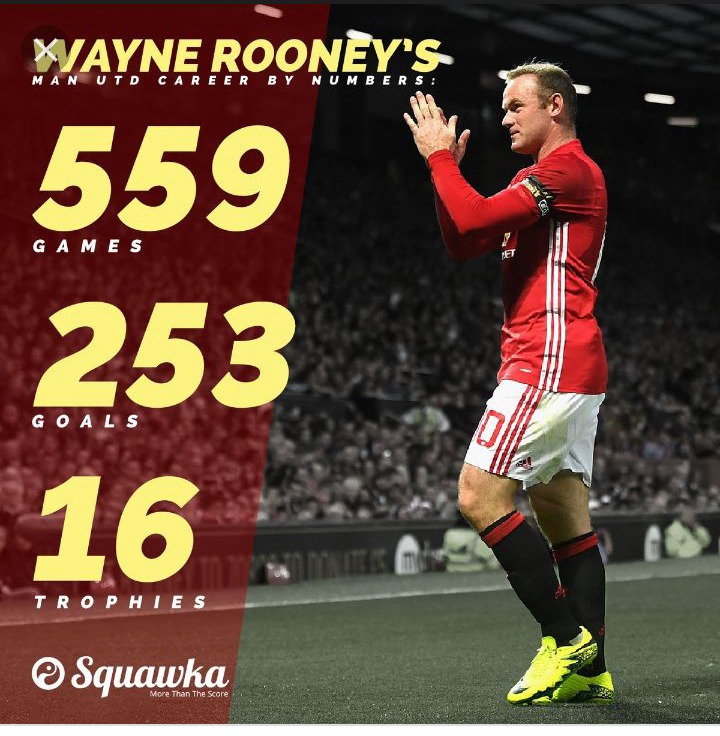 Wayne Rooney
Total Epl Goals: 208goals
Wayne Rooney was a phenomenon. The Manchester United great took to the pitch as a striker, a second striker, a winger, an attacking midfielder, and at times even a defender. Rooney's versatile skill set made him one of the most unique players in the Premier League.The former Evertonian formed lethal combinations with the likes of Cristiano Ronaldo and Dimitar Berbatov to place Sir Alex Ferguson's Manchester United on the perch of English football for nearly a decade.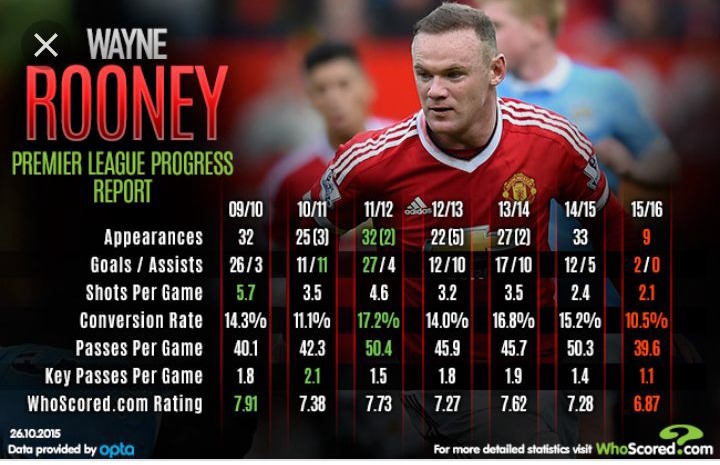 FACT ABOUT ROONEY:
FACT ABOUT ROONEY: He scored 253 goals for United in all competitions to make him their top goalscorer of all time, with 183 Premier League goals being the most scored by a player for any single club. Rooney's 208 Premier League goals make him the Premier League's second-top scorer of all time.
Content created and supplied by: kapitaG (via Opera News )