Saturday, 20th February, 2021
2. Southampton 1 — 1 Chelsea
3. Atletico 0 — 2 Levante
4. Valladolid 0— 1 Real Madrid
5. Frankfurt 2 — 1 Bayern
6. Schalke 0— 4 Dortmund
7. Lazio 1 — 0 Sampdoria
Some things would rather take time but it will surely come to pass. Did you also know this was Everton's first win at Anfield since September 1999? What is happening to Liverpool? We ask because we don't understand anymore. Did you know Liverpool has lost 4 matches in a row at Anfield? Merseyside is now blue… when was the last time this happened? Well, kudos to Everton for the courage to play, challenge and win.
ATLETICO — LEVANTE
It is football and we know there is no running away from losing. The problem is how and when you lose. It's not a good time to lose for Atletico. It gives hope to Real Madrid and Barcelona.
REAL MADRID & LAZIO
Same scoreline for both team. It was easy as playing for all the 3 points and nothing much. Luis Alberto scored for Lazio, Casemiro scored for Real Madrid. Hmmm… Zidane's Real Madrid has started. 
SCHALKE — DORTMUND
Come on Haaland, don't slow down. Could it be that Mbappe is still inspiring him, or he's found his own rhythm? That dude is something else. 'O my goodness, who saw his first goal?' The build-up play was beautiful, and his finish left us with words of praises for him. Haaland scored a Brace, Jadon Sancho and R. Guerreiro scored one each, Dortmund dazzled.
SOUTHAMPTON — CHELSEA
The top 4 race is still open for Chelsea, thanks to a Mason Mount penalty, saving a point for Tuchel, as he continues to avoid defeat. Let's see how the blues of London continue.
FRANKFURT — BAYERN
 Bayern tried to resurrect through Lewandowski's goal, assisted by Sane; but Frankfurt had already sealed the grave with goals from Kamada and Younes, held on till the end.
Sunday, 21 February,2021
1. Arsenal 0 — 1 Man City
2. Milan 0 — 3 Inter
3. West Ham 2 — 1 Tottenham
4. Aston Villa 1 — 2 Leicester
5. Man United 3 — 1 Newcastle
6. Atalanta 4 — 2 Napoli
7. PSG 0 — 2 Monaco
8. Barcelona 1- 1 Cadiz
MAN CITY wants to be deserved Champions of the Premier League.Pep's philosophy can never be erased from the history of the game. Sterling scored a header from Mahrez cross and that was the decider.
On the other hand, the glorious MAN UNITED was back with a bang. Bruno, Rashford and James scored the goals yesterday.
Oh TOTTENHAM, why do you choose to leave us with soar taste? The same West Ham that drew levelled from your 3-0 lead, punched you in the groin and you didn't recover.
— Who else remembers that Napoli humiliated Atalanta earlier this season? GOSH… football has its own Karma. Atalanta got revenge, revenge for passion.
BARCELONA — CADIZ
 Messi scored from the spot for the Catalans, but Alex Fernandez 89th minute penalty denied him and Barcelona the 3 points.
PSG — MONACO
Just like Bayern, Monaco shocked PSG. It was a great style of play from the away team. In the end, their effort was crowned with a well deserved 3 points.
— At long last, Inter and Lukaku won the battle against Zlatan's Milan. Worse, Milan couldn't score one. Lauro Martinez was busy hitting the target, Lukaku joined him with a goal, Antonio Conte is sure having a good season.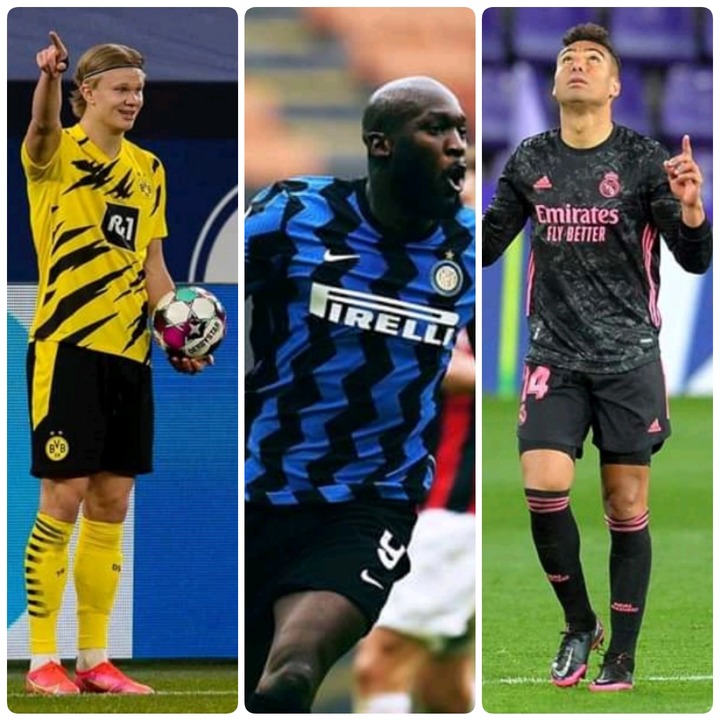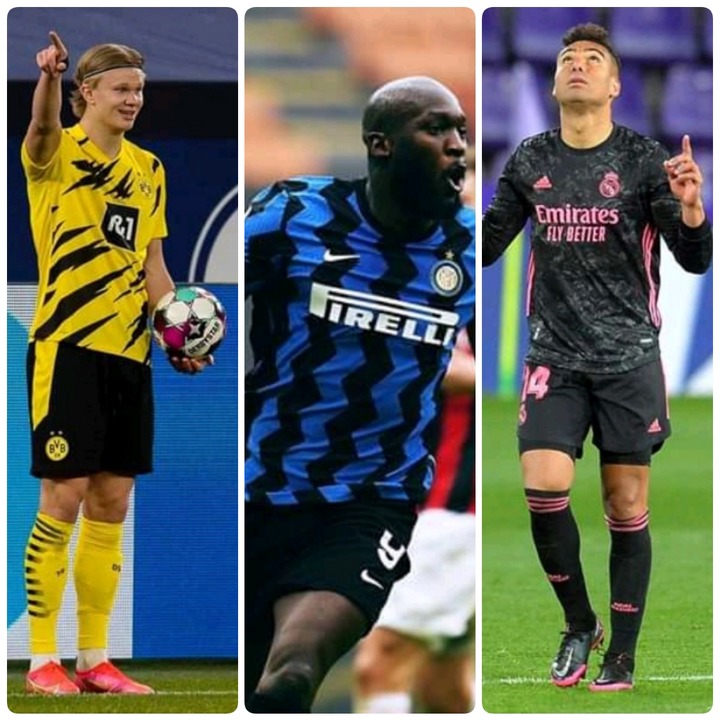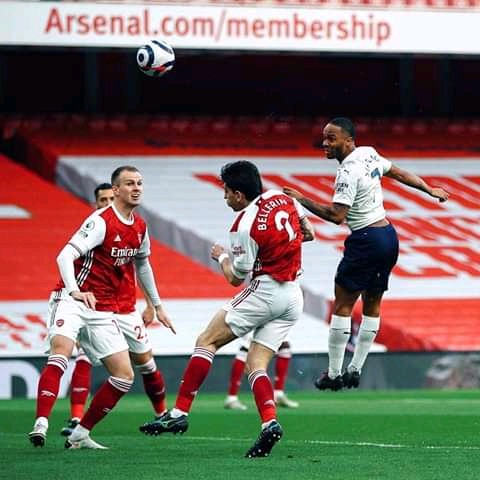 Content created and supplied by: Amazinglatestnews (via Opera News )