Some persons are like gifts which keep on giving.
Cristiano Ronaldo is "some persons". And admit it or not, he's not going to stop giving anytime soon.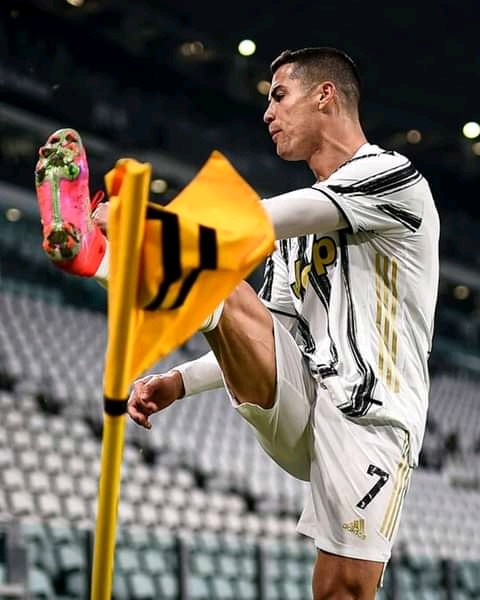 The Portuguese ace recently scored his 25th goal of the season for 14 straight years which when you do the math, totals a stunning 608 goals and 173 assists in 657 games.
To appreciate the ingenuity of this player called Ronaldo, we take a look at his incredible goals returns since he hit 42 goals for Manchester United.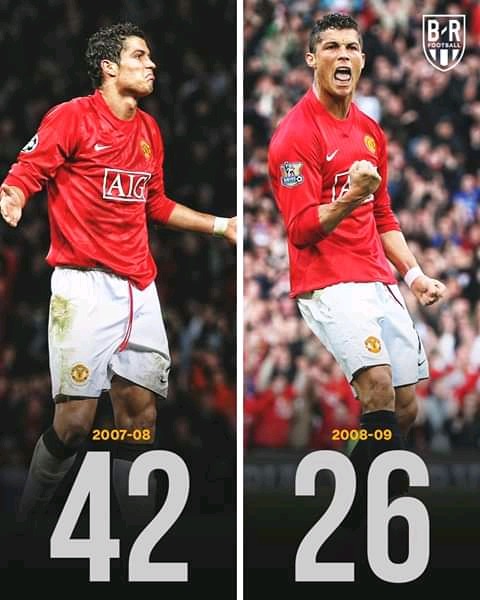 Cristiano Ronaldo reached the 25-goal mark for the first time in his career in the 2007/2008 season while playing for Manchester United.
He scored a total of 42 goals that season and bagged 26 the next campaign before moving to Real Madrid.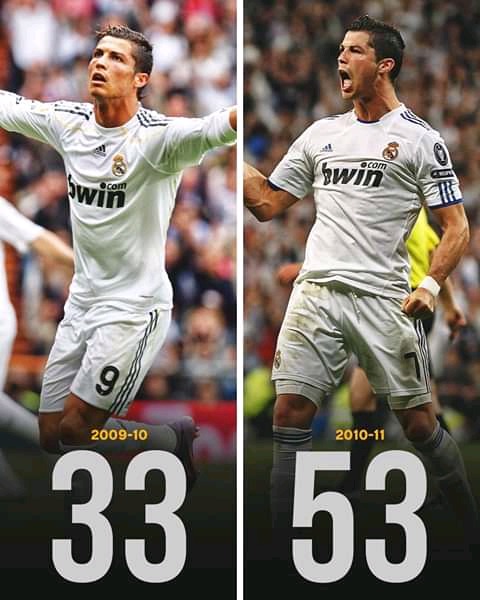 In his first season at Real Madrid, Ronaldo scored 33 times but then brought his "A game" into play the following term when he scored 53 goals.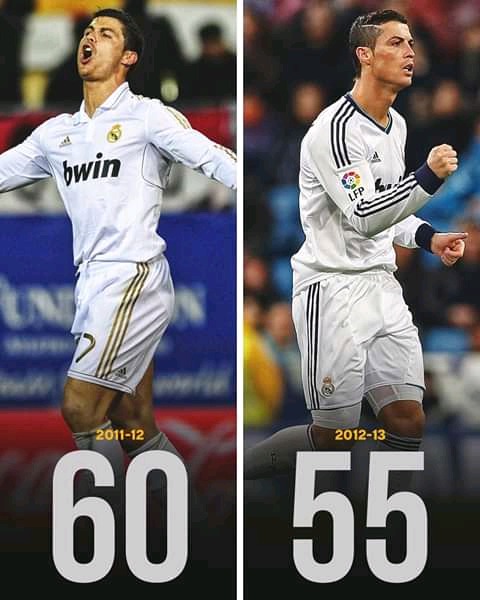 He got even better in 2012 when he bagged 60 goals and then 55 in 2012-13.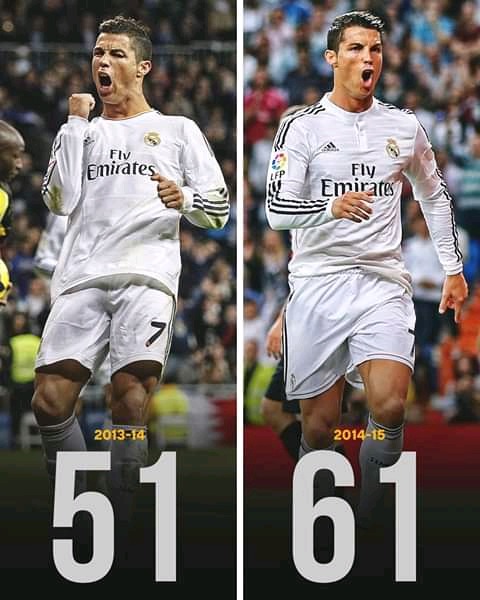 Ronaldo's best goals return still remains the 61 he scored in the 2014-2015 season after he notched 51 the previous term.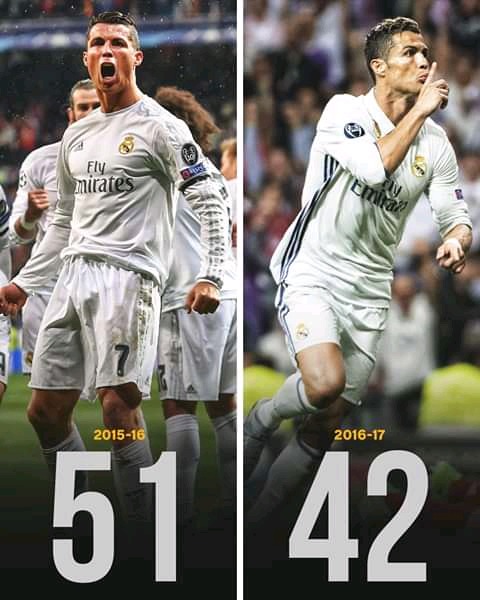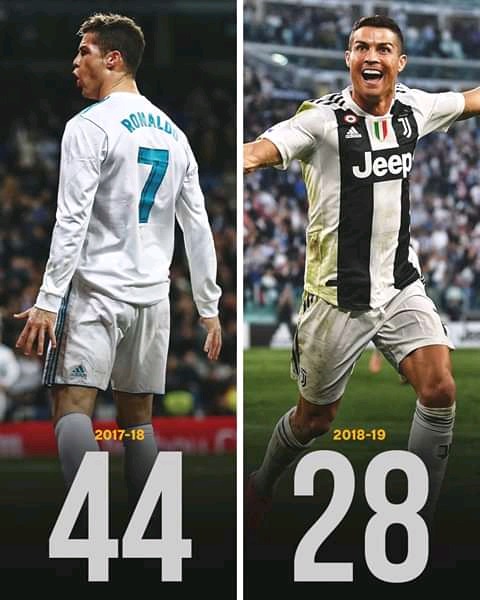 In his final season for Real Madrid, Cristiano Ronaldo struck only 44 times across all competitions but still managed to win the Champions League before leaving for Juventus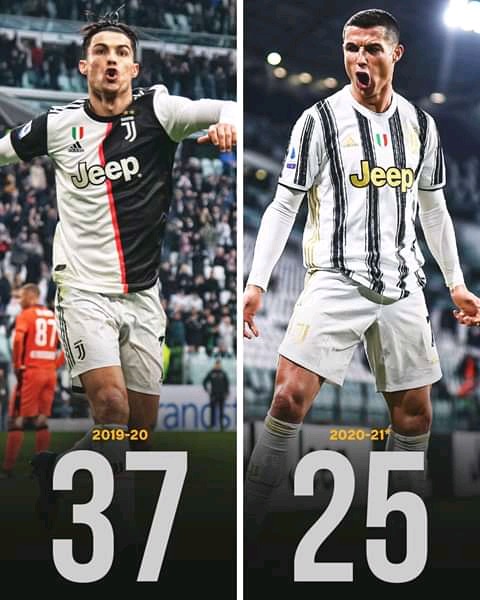 37 goals in 2019-20 and 25 so far this current campaign, the 5-time Ballon d'Or winner isn't slowing down at all despite turning 36 years few weeks back.
He's just like a clockwork which keeps on ticking.
Three words to define this amazing player, Cristiano Ronaldo?
Content created and supplied by: ManuelCIA (via Opera News )