According to Islamic doctrine, Allah instructs men to pray five times daily, from dawn to Sunset or Midnight. These prayers are very important as they're prayed at different times in a day and shouldn't be missed. I recently came across pictures of some Muslim footballers who were observing their prayers on the football field while others were at Mecca.
1. Hakan Calhangolu in Mecca to observe his prayers.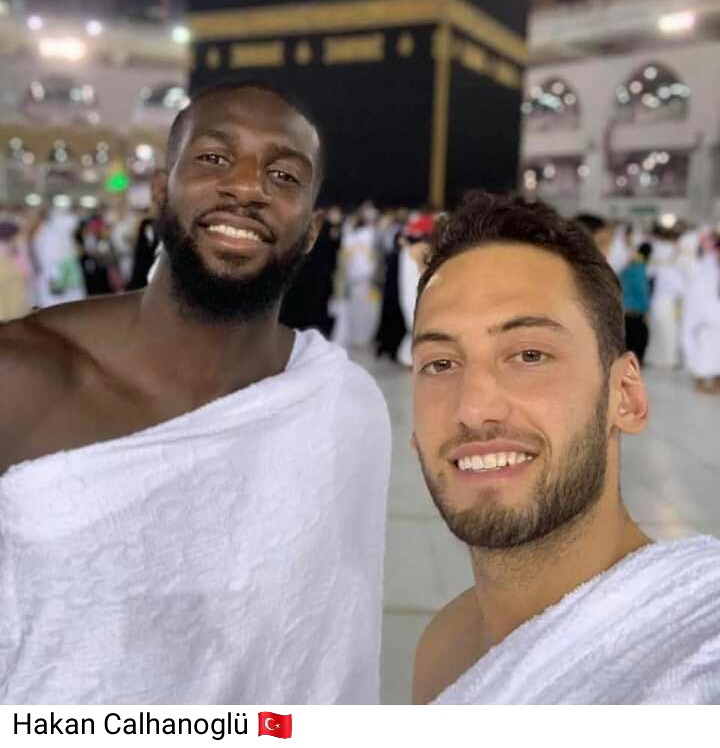 2. Sead Kolasinac observing his prayers right on the football pitch.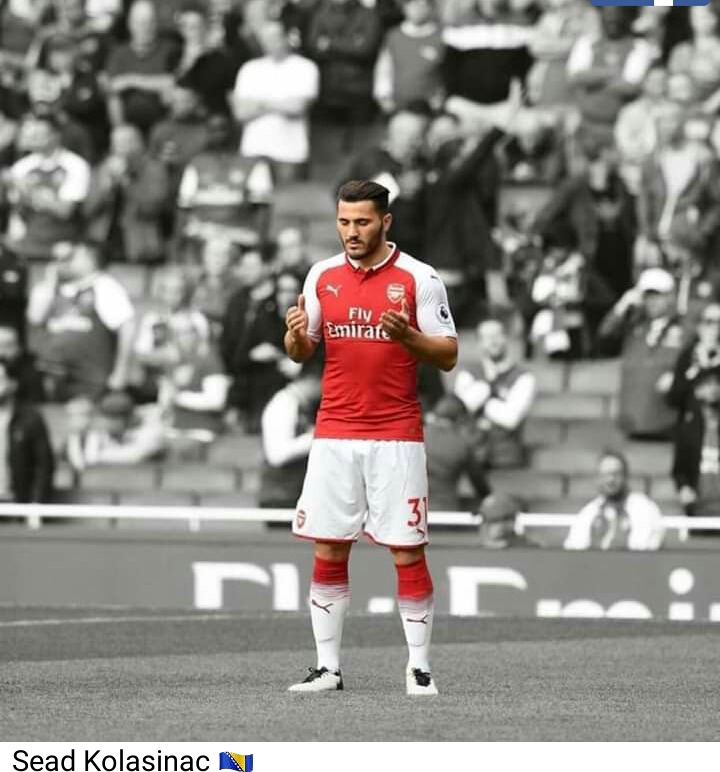 3. Bayern Munich's Frank Robbery alongside friends in Mecca.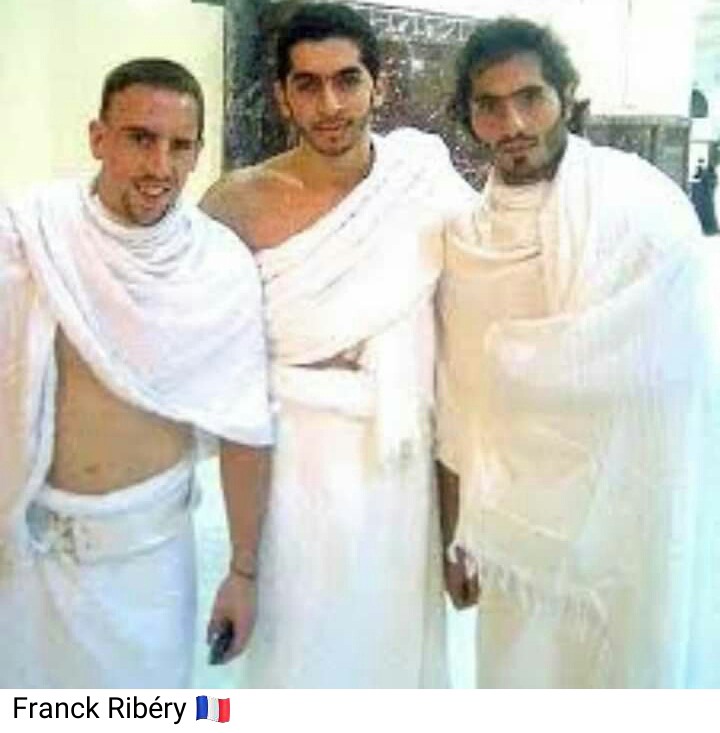 4. Edin Dzeko observing his prayers on the football field.
5. Shkodran Mustafi praying to his Maker while on the field.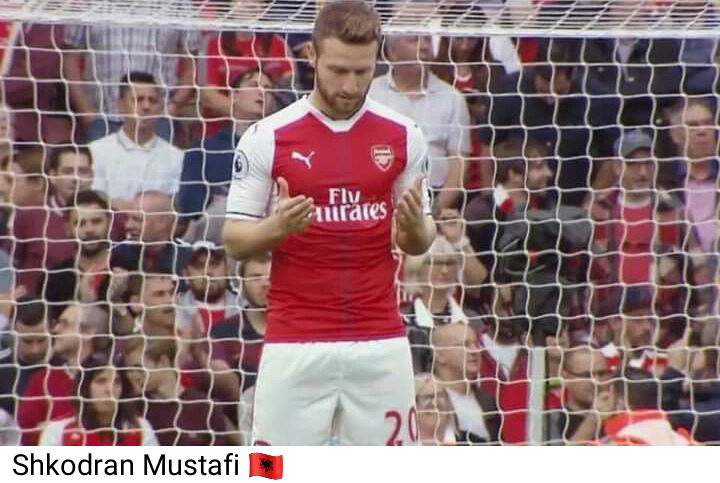 6. Mohammed Elneny dressed in white in Mecca.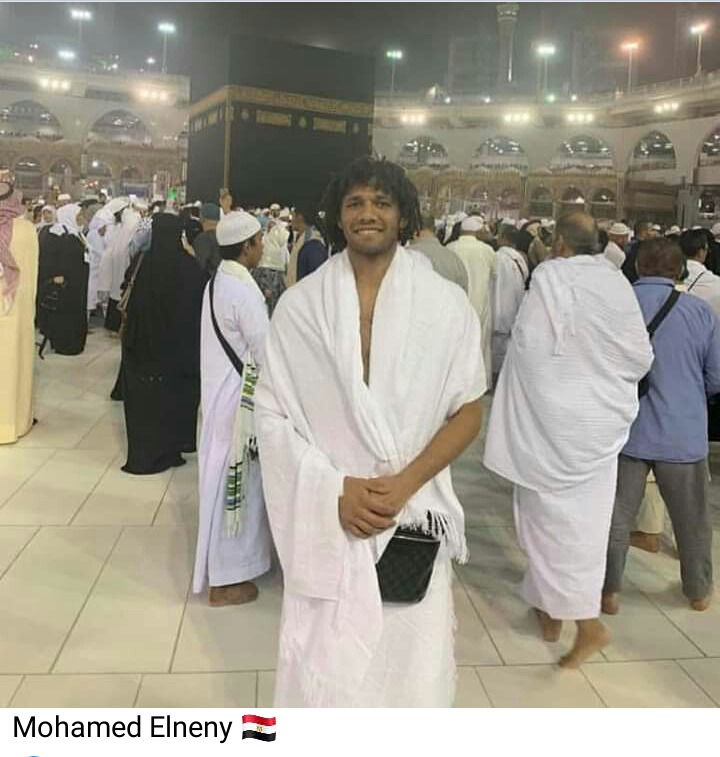 7. World cup winner, N'golo Kante in Mecca.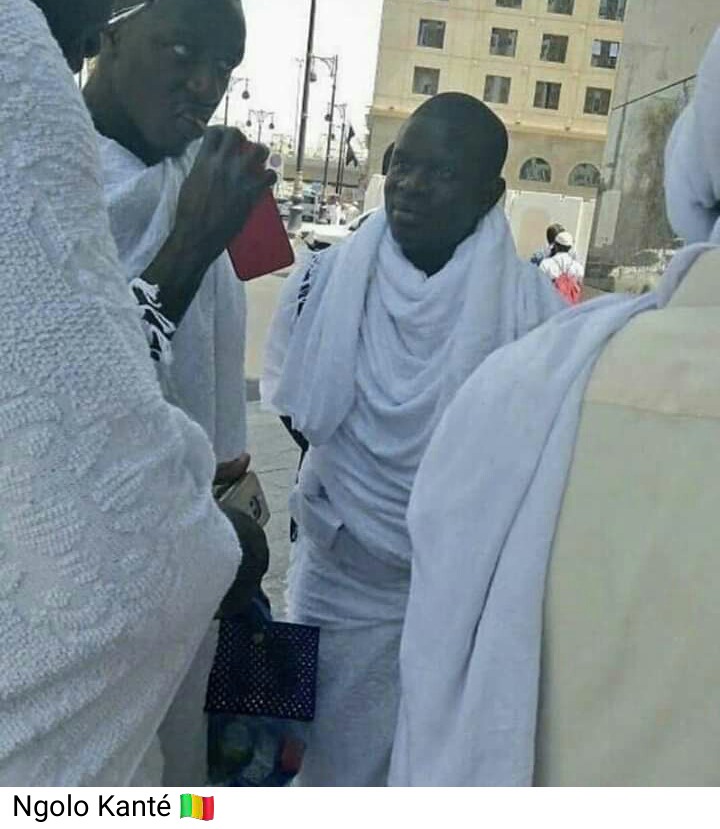 8. IIkay Gundogan in Mecca.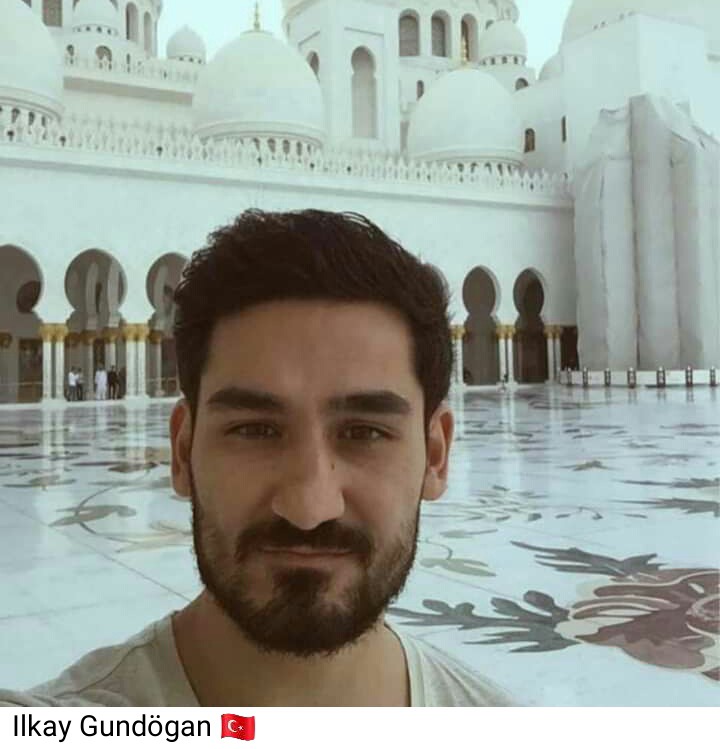 9. Paul Pogba and Kourt Zouma in Mecca.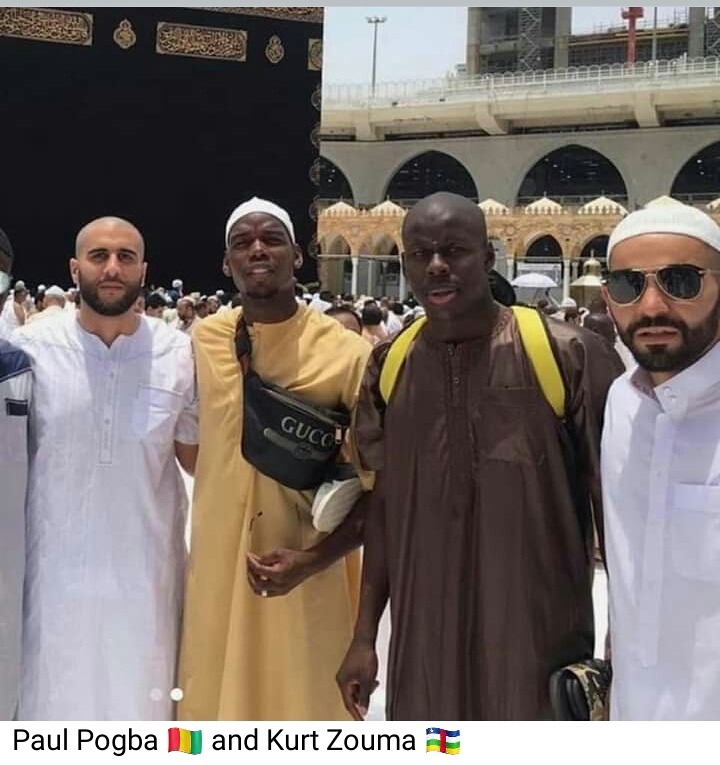 10. Riyah Mahrez in Mecca.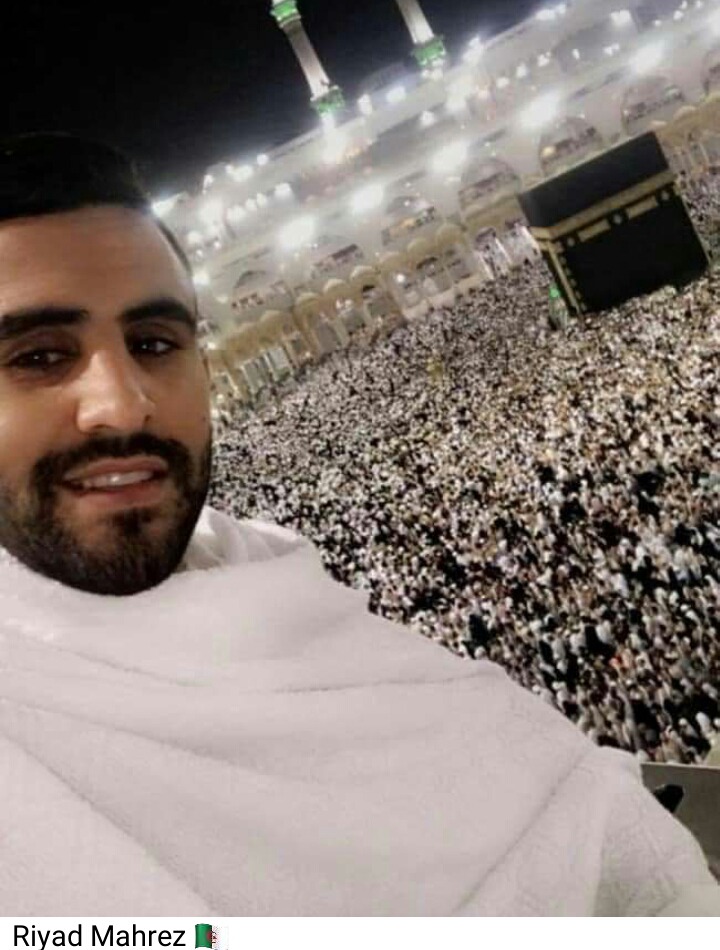 11. Benjamin Mendy in Mecca.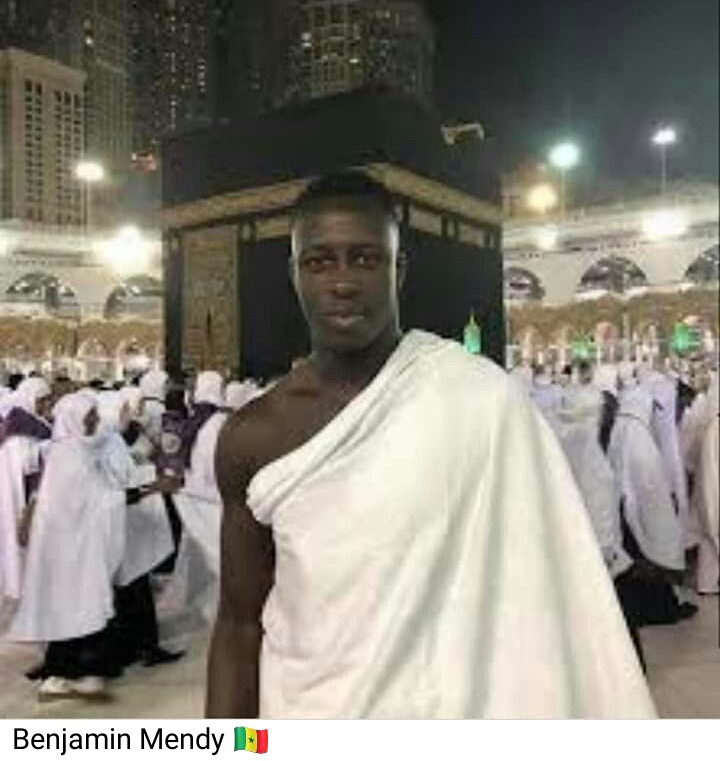 12. Sadio Mane observing his prayers on the field.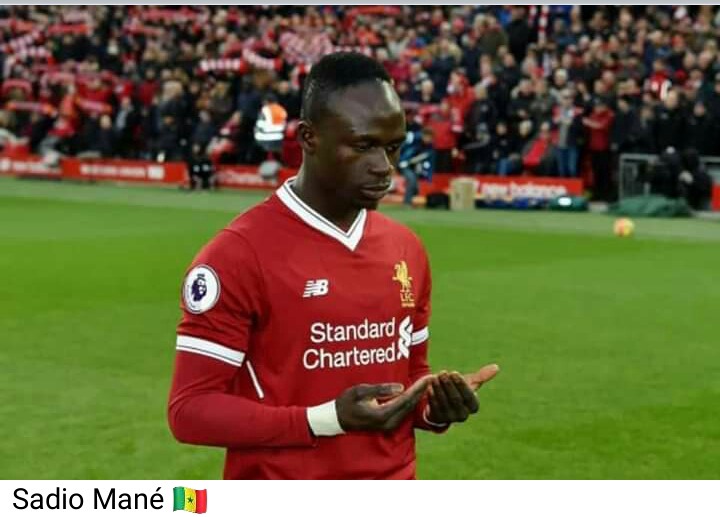 13. Two times Africa's Best player, Mohammed Salah observing his prayers.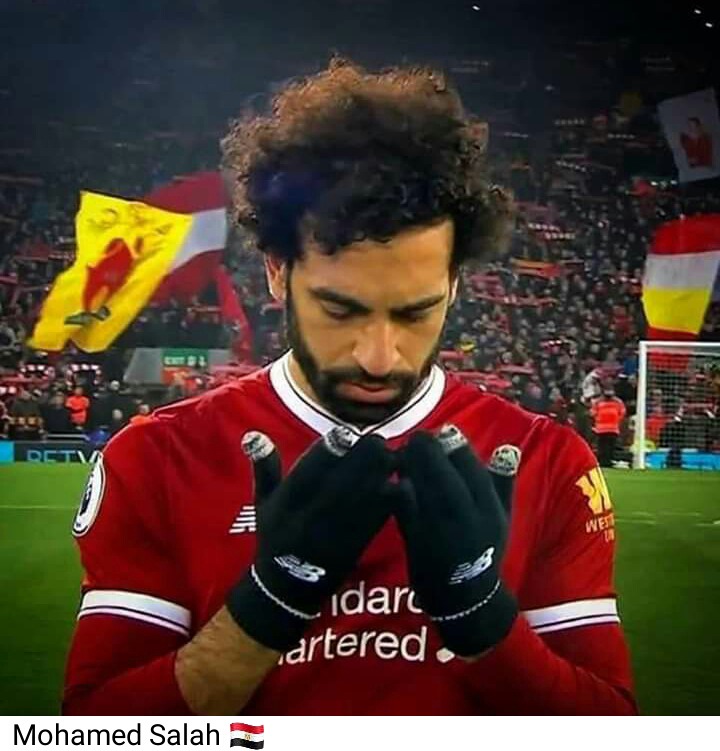 14. Mesult Ozil praying on the field.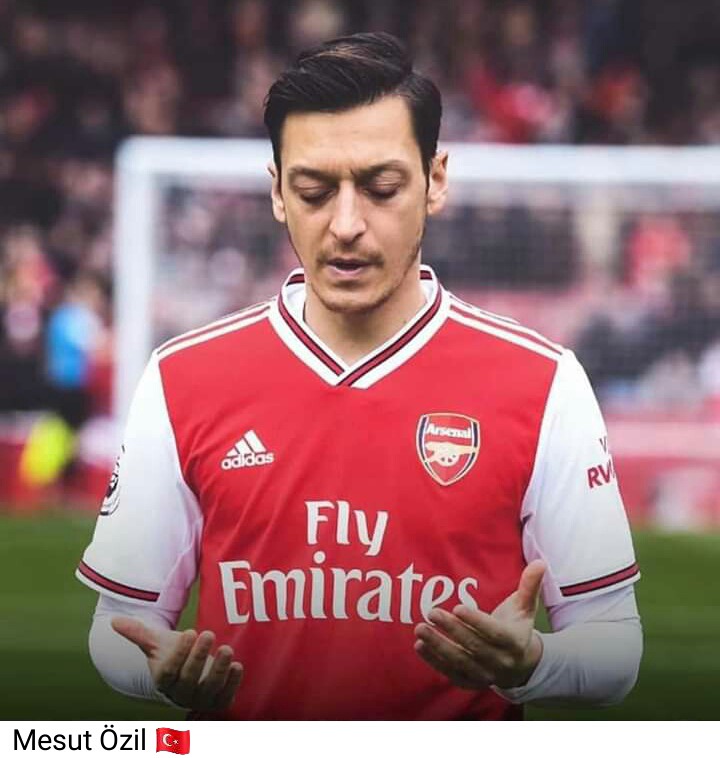 15. Barcelona's star boy,Ansu Fati praying to his Maker.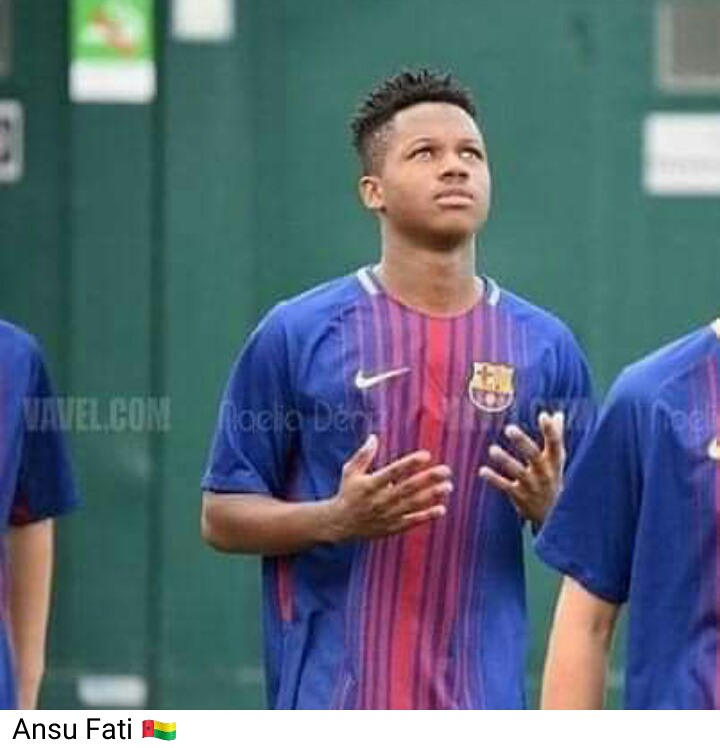 Whether Christian or Muslim, man is instructed to pray without season. Always make sure that you talk to your creator at every chance you get and even when there's no chance, create chance for God in your life.
If you find this piece interesting kindly like, comment and share. Don't forget to follow me for more interesting, informative and entertaining updates
Content created and supplied by: RielDams (via Opera News )