Obviously, Chelsea aren't slowing down in gathering enough reinforcements, to equip their squad ahead of next season. As, they have been linked with several players here and there, and it's been reported that Roman Abramovich has budget €260m for Thomas Tuchel to sign players in the summer transfer.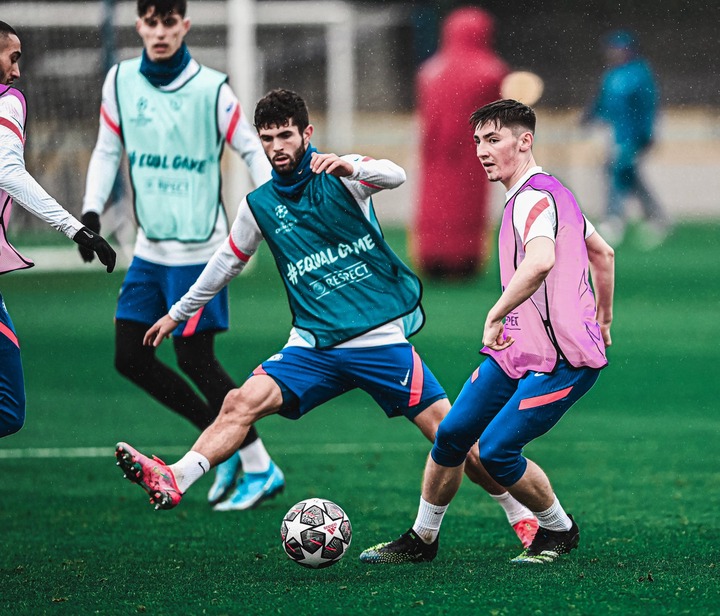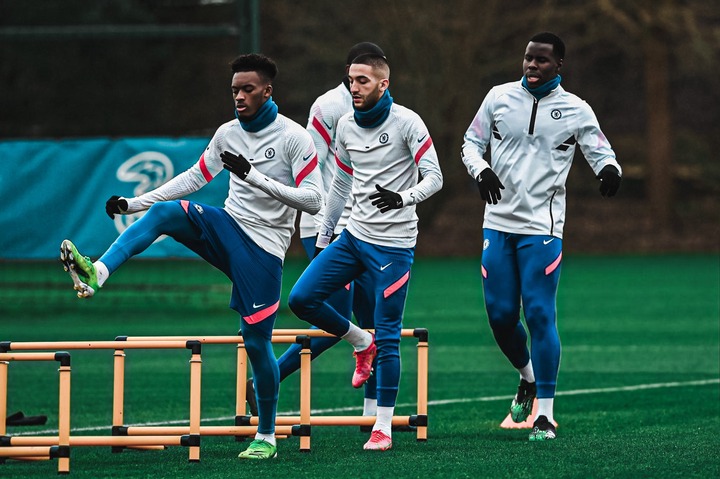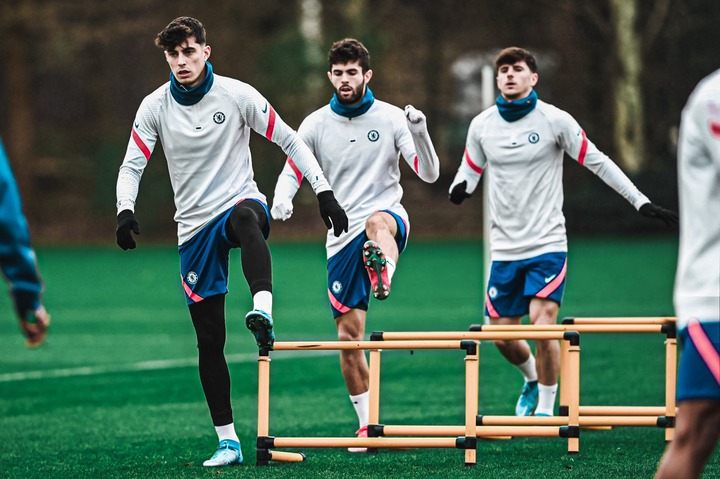 As a matter of fact, the Thomas Tuchel's side focus solely on strengthening their defense line. And, they want their backline to be revolved around young players. Though, they have the likes of Kurt Zouma, Andreas Christensen, Thiago Silva and Antonio Rüdiger in the squad already. However, they still want young and brilliant centre-backs, who they can depend on all the time. Of course, the Blues defense line ain't balanced or composed enough, as they used to concede unnecessarily at times, thanks to Thomas Tuchel who used his 3-4-3 formation to take their defense line to a new level. Chelsea have been linked with many centre-backs like, Real Madrid's Raphaël Varane, Bayern Munich Niklas Süle, RB Leipzig Ibrahima Konate and other many young centre-backs. As, they believe and trust so much in these players abilities and capabilities, while they ignored their own talents.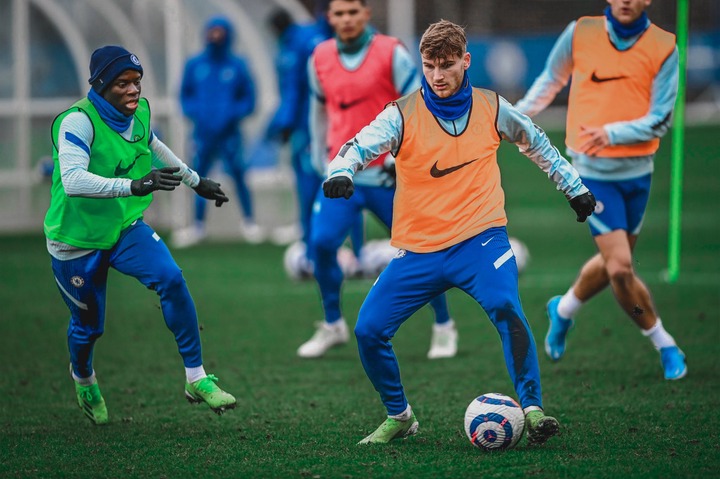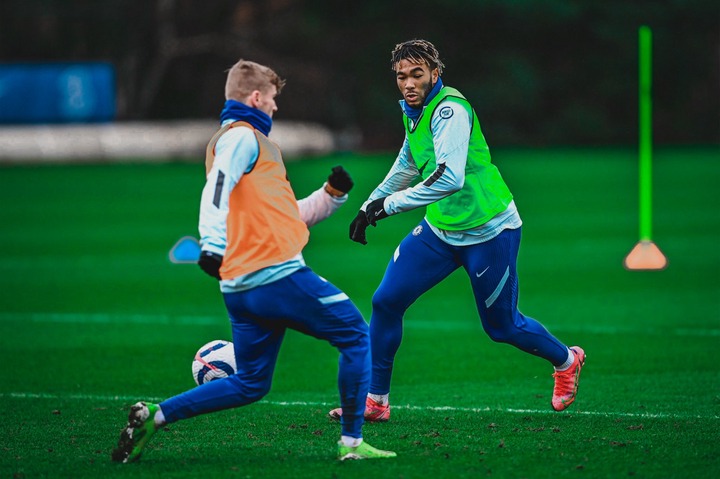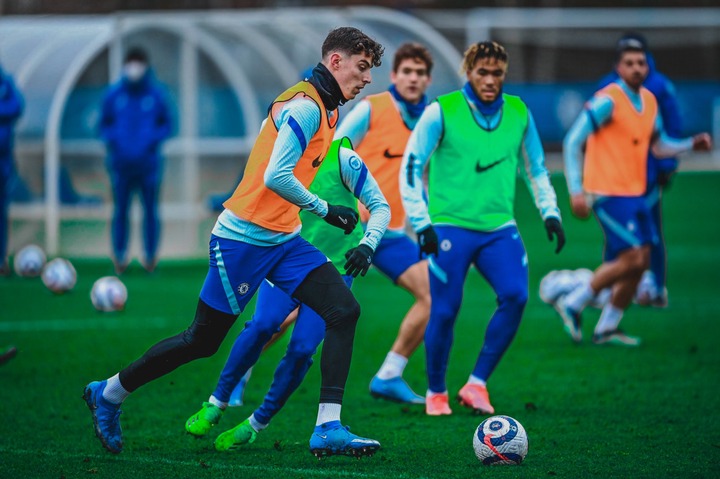 Meanwhile, it's good and fine if Chelsea choose to sign or add new players, to their squad in preparation for the season ahead. But, there are some Chelsea's loaned players who can successfully play as centre-backs, and they can comfortably give the squad or club what they are expecting from the new players. The Thomas Tuchel's side ought to bring back these loaned centre-backs to Stamford Bridge next season, having seen these players at their respective teams this season. Of course, Thomas Tuchel is ready to give all Chelsea's youngsters chance in the first-time squad, having seen how he trusted Callum Hudson-Odoi and he had started Billy Gilmour once since his arrival.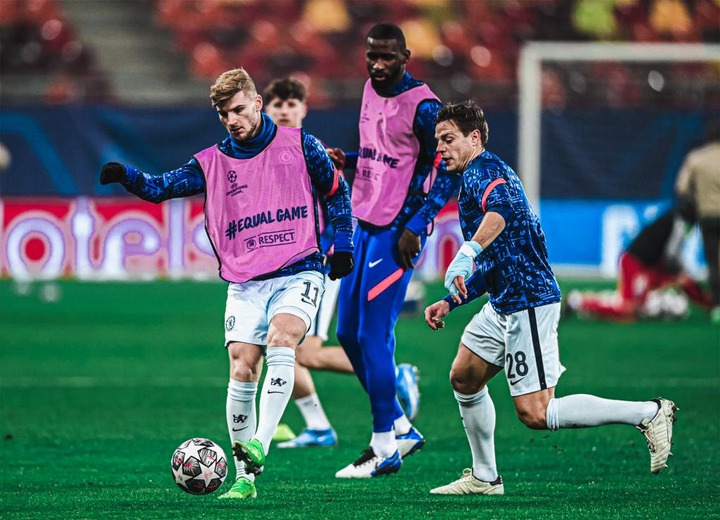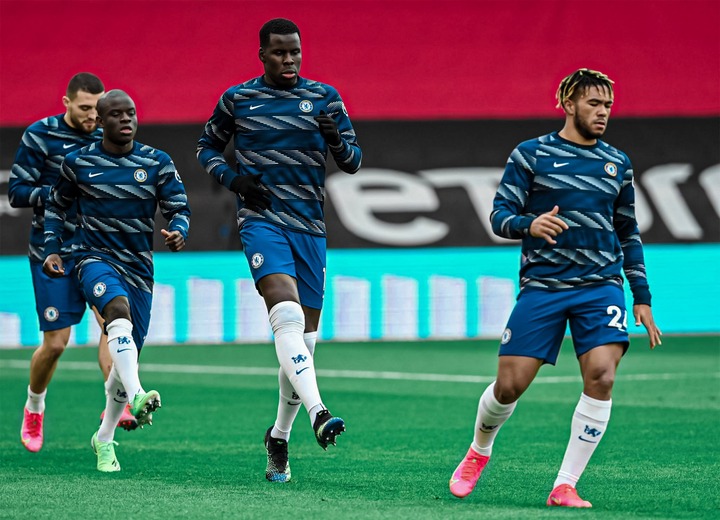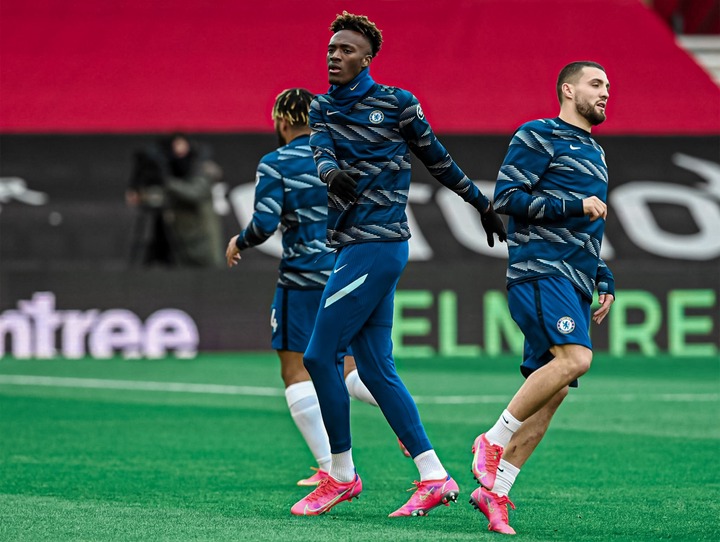 Therefore, the club should consider bringing back these young loaned players to Stamford Bridge. Obviously, they can sign one reliable and experienced centre-back like Thiago Silva, whom the young players can learn from. And after that, they should give these young centre-backs below chance in the first-team squad. Without being biased, these young ballers are making waves and balling in their current clubs, to the extent that the clubs are trying and planning to sign them on permanent deal. Thus, as Chelsea are planning to sign young and brilliant centre-backs in the summer, they should bring back these loaned players to Stamford Bridge ahead of next season.
Here are the 3 loaned centre-backs Chelsea should bring back next season:
Ethan Ampadu, 20-year-old
The Wales international is currently on loan at Sheffield United, Premier League, and he has cemented his place in the team starting XI. Chelsea should bring Ampadu back to Stamford Bridge next season, as he's really dazzling with the Blades. Ethan Ampadu will really behooves Thomas Tuchel's 3-4-3 formation next season, mainly because this is exact formation Sheffield United are playing at the moment. And, the Wales international has cemented his place among the three centre-backs in the first-team. Ampadu is just 20-year-old, and he's already in Sheffield United starting XI, so definitely he deserves to be at Chelsea next season. Since the Blues gaffer is enamored to playing three-men defense setup, then Ethan Ampadu will fit perfectly into the team and that's why Chelsea should bring him back to Stamford Bridge next season.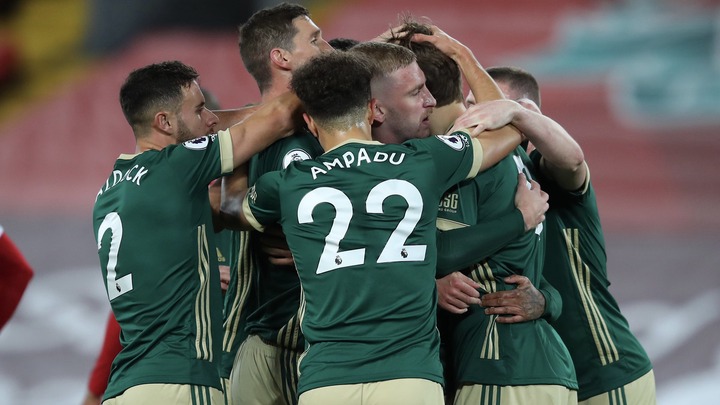 Fikayo Tomori, 23-year-old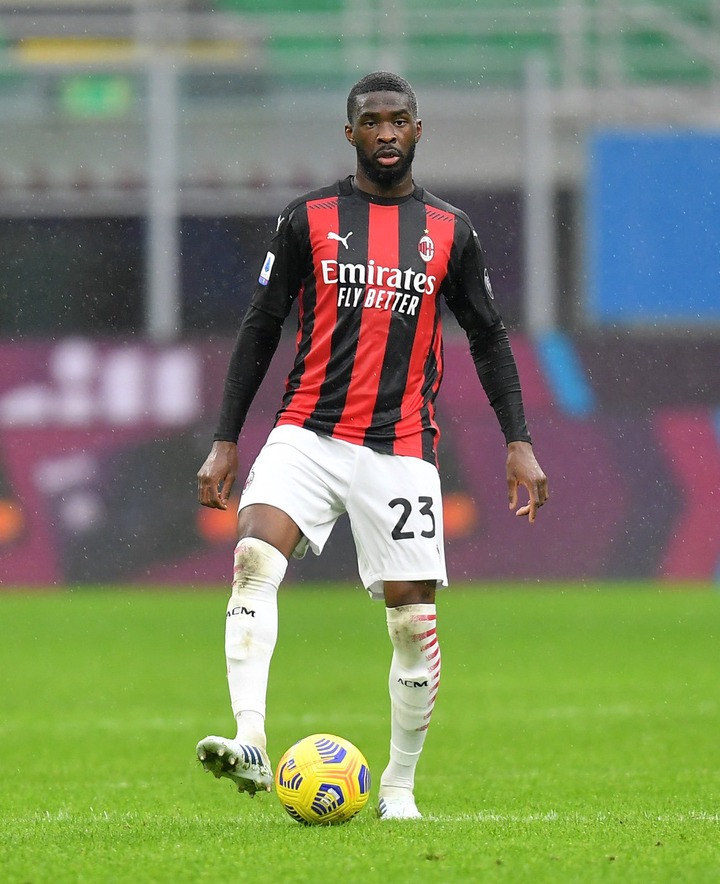 The Englishman was loaned out to AC Milan, Serie A in this January transfer window. Tomori was loaned because of the likes of Christensen and Rudiger are already in the first-team squad, so the Blues decided to loan him out for him to get enough playing time. And fortunately, he's outperforming all Chelsea's centre-backs in this second phase of the season at AC Milan. Fikayo Tomori just joined AC Milan in January this year, and he has been playing tirelessly for the Serie A side. To the level that, almost all Chelsea's fans want him back at Stamford Bridge in the summer and they want Rudiger out. I ain't saying Chelsea shouldn't sign new centre-back, of course they can sign one but they shouldn't ignore the abilities and capabilities of Fikayo Tomori.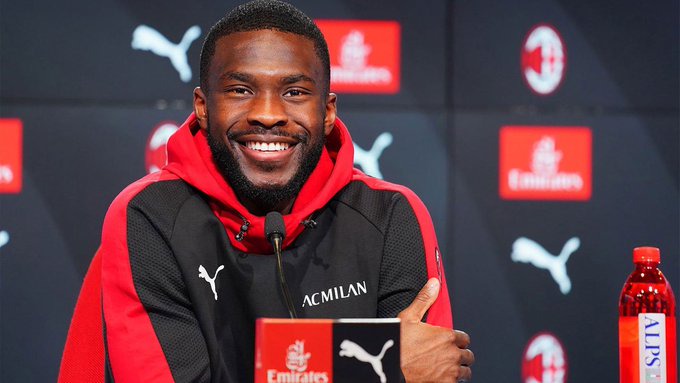 Marc Guehi, 20-year-old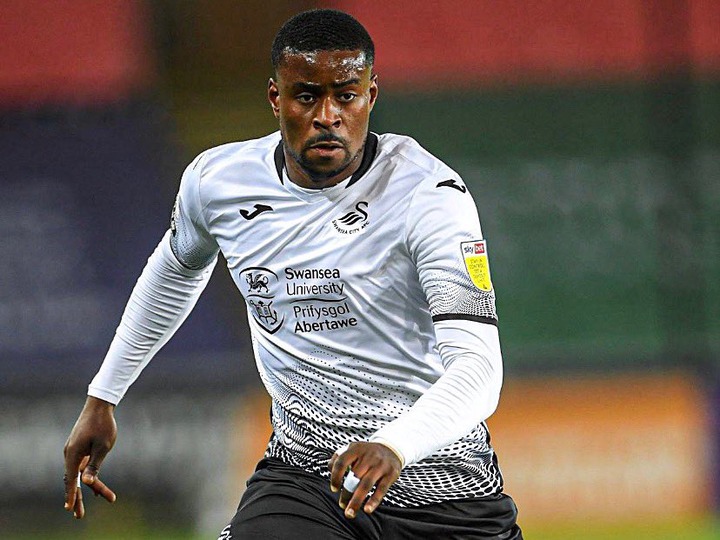 Another Chelsea's loaned centre-back is Marc Guehi, who's currently on loan at Swansea City, England Championship and he's currently irreplaceable in the team. He has made to England Championship Team of the Week and Month many times, and that obviously shows his impact performance in the team. The Englishman has similar style to Thiago Silva, he has the abilities and capabilities to push ball forward and lay long passes. Guehi performance and contribution in Swansea city cannot be ignored, and he's another player Chelsea should bring back to Stamford Bridge next season. Of course, he might not be in the starting XI in the beginning of 2020-2021 season, but Thomas Tuchel would fall in love with his abilities and talents as he's way better than Rudiger.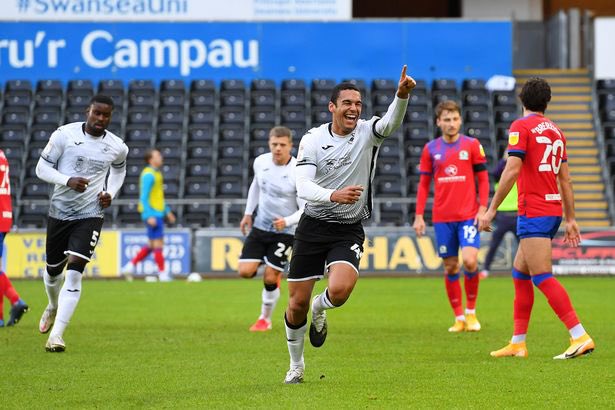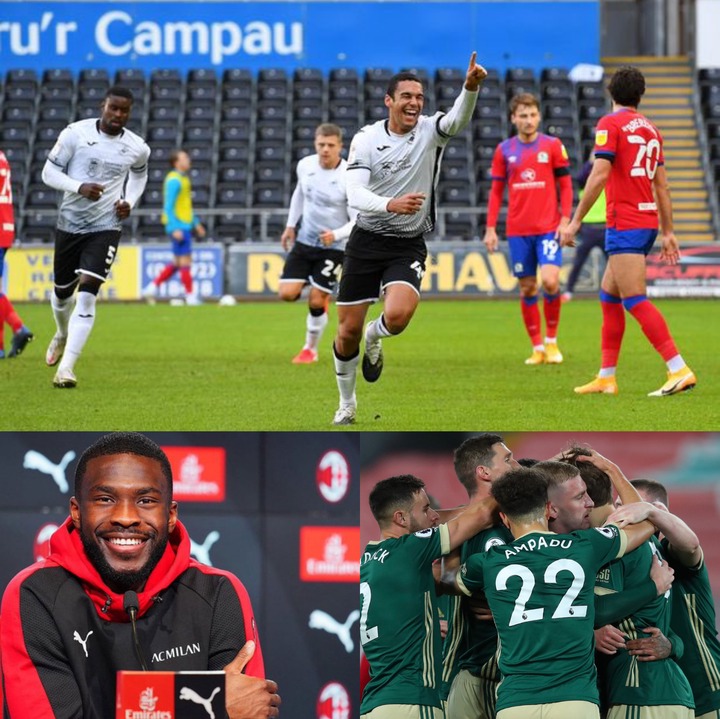 Should Chelsea bring back these three centre-backs?
Drop your comments below
Content created and supplied by: SportSire (via Opera News )