Manchester City and Manchester United will be at the loggerheads today as both teams battles in a title-deciding encounter.
Pep Guardiola and Ole Gunnar Solskjaer will meet for the third time this season at the Etihad Stadium the time for the match is 5:30 PM for those who want to watch the match Live.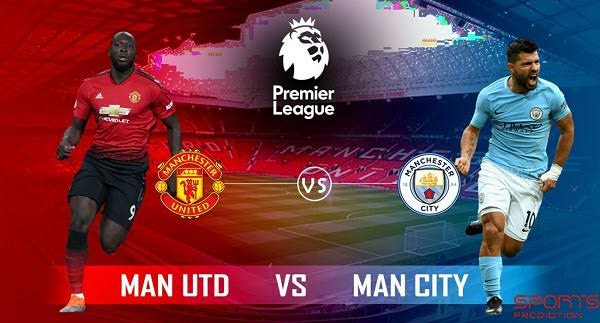 What are we expecting in this match?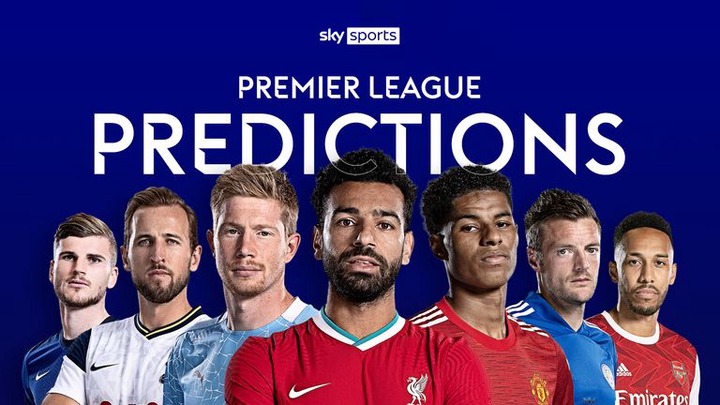 NB: Every details and analysis in this article is solely my opinion.
Will Man City continues their winning streak?
Manchester City is currently on 21 games winning streak in competition and is still very much impressive and ready to add to their streak when they face the Red Devils.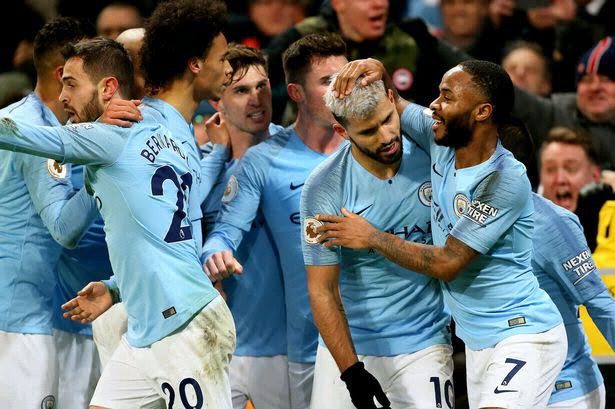 One of the main motivators of Manchester city's winning streak is to clinch all the available titles this season. At this rate, Manchester City are still in or likely to win the Premier League title, UEFA Champions League title, Emirates FA Cup and the EFL Cup this season.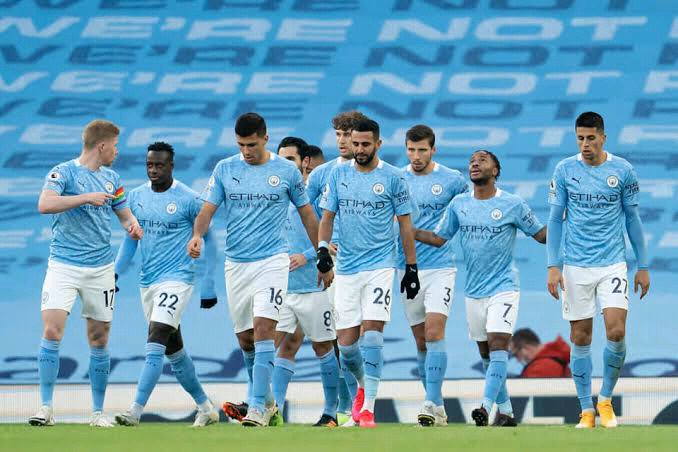 Should Pep Guardiola's Man City side impressive winning streak continues they could win those trophies and at the same time set a new world record for the most consecutive or longest winning streak in football.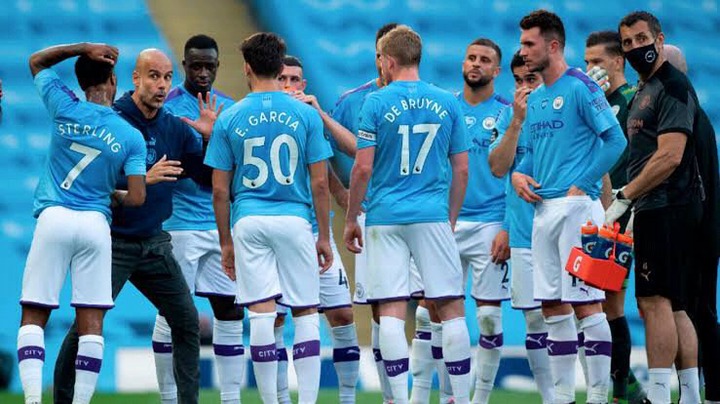 Welsh club, The New Saints (TNS) are currently the team with the most winning streak at 27 straight wins in 2016.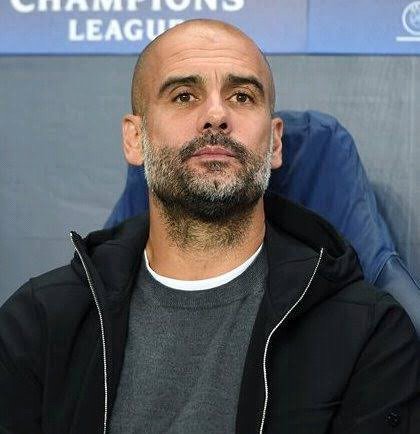 As you can see Manchester City does have a lot of factors motivating their winning streak and wouldn't want to see the streak ends when they face Manchester United today.
Will Man United continues their away Unbeaten streak?
This is like a must-win game for Manchester United and today's result determines if you will win the Premier League this season.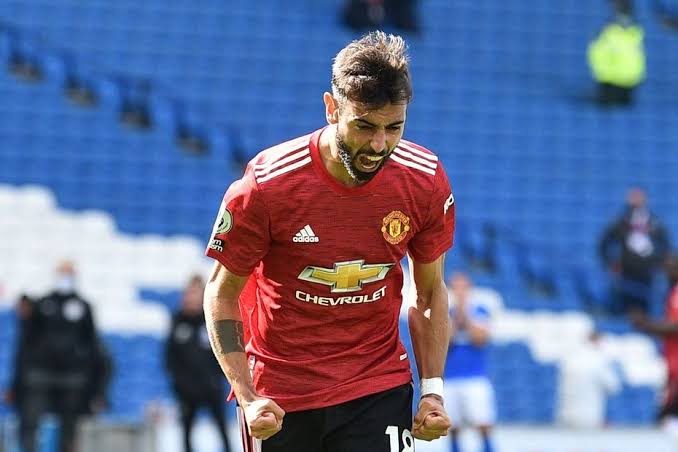 Many experienced pundits have classified this Manchester derby as a title decider because a Manchester City's win will end any hope of Manchester United winning the league this season while the Red Devils win will put pressure on Citizens.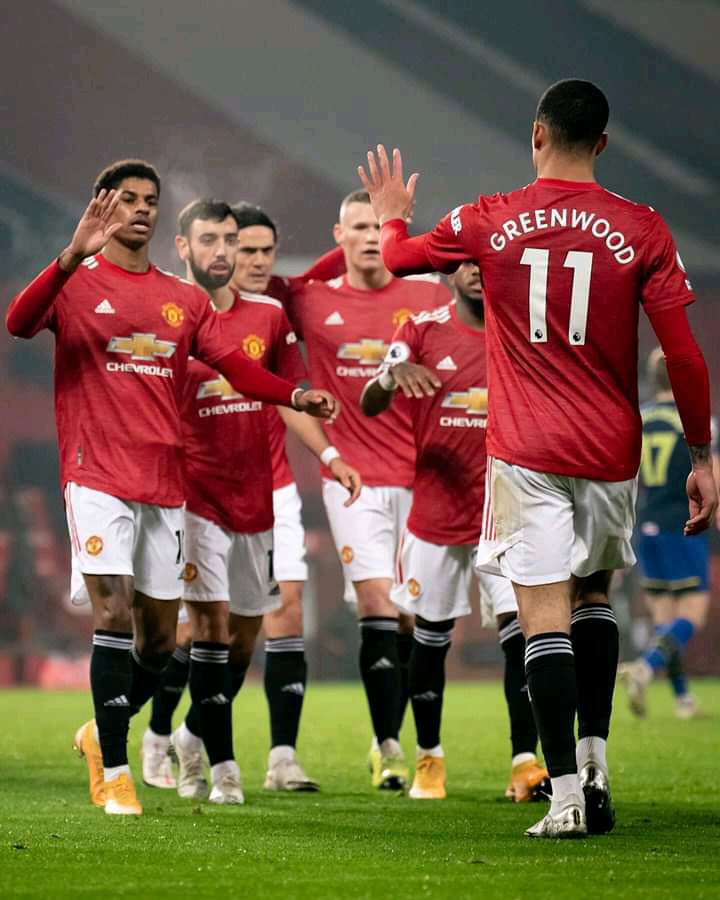 Apart from winning Premier League, Ole Gunnar Solskjaer and his Manchester United side have a record to preserved. Ole Gunnar Solskjaer will no doubt wants to write his name in the history book by continuing his away Unbeaten streak.
Manchester United have gone 14 away games without losing this season and could become the only team that gone a season without losing an away game if they maintain the tempo.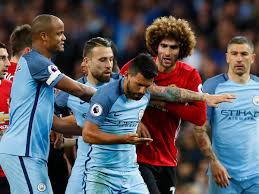 But many football experts doesn't see this happening as they believe Manchester City will defeat Manchester today.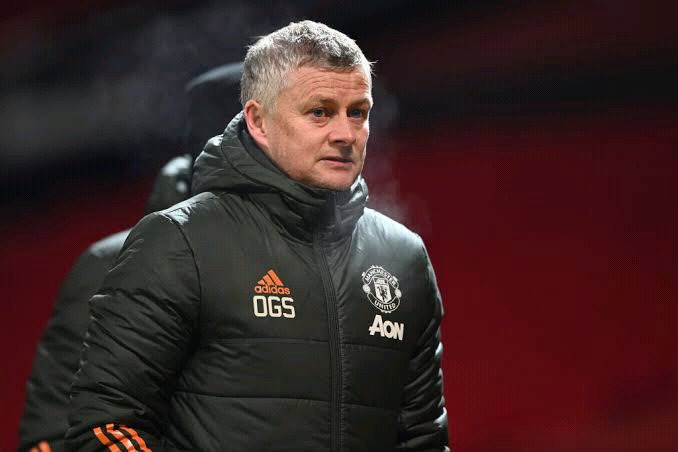 Man City's possible lineup.
Ederson Morales, Kyle Walkers, Ruben Diaz, Aymeric Laporte, Joao Cancelo, Ikkay Gundongan, Rodrigo, Kevin De Bruyne, Raheem Sterling, Bernardo Silva, Gabriel Jesus.
Man United's possible lineup.
Dean Henderson, Aaron Wan-bissaka, Harry Maguire, Victor Lindeloff, Luke Shaw, Scott Mctominay, Fred, Bruno Fernandes, Mason Greenwood, Marcus Rashford, Edinson Cavani.
Match Prediction:
Manchester City is in a good form at the moment and will likely win the game by one margin.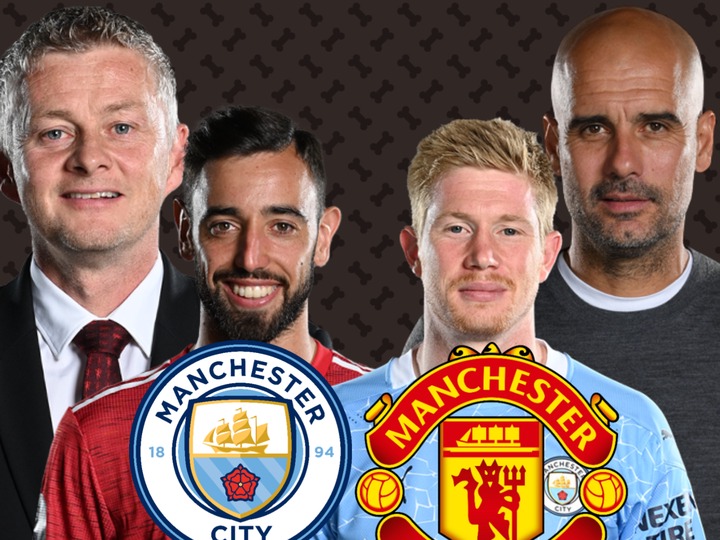 Content created and supplied by: Internet_Gist (via Opera News )