Former Liverpool and Real Madrid midfielder Xabi Alonso have clear stance on talks concerning Timo Werner premier league form, he admits that the german striker is not a flop but maybe he is at a wrong system which does not suits his style of football.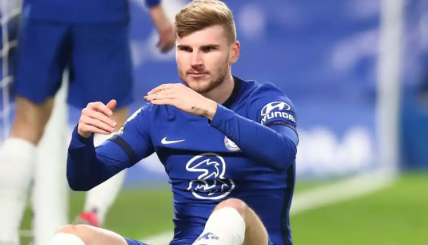 Timo Werner had experience series of terrible match performance, since he arrived the premier league and has also struggled for form in some matches, whereby football pundits has identify him as a flop due to his performances. Xabi Alonso have debunked claim that the 25-years-old striker is a flop, instead he insists that the performance of the former RB Leipzig striker is due to the system that Chelsea offers in the premier league.
Xabi Alonso admits that, if Timo Werner should be taken to other premier league club in likes of Liverpool and Man City, arguably he would be mention among the deadliest strikers in front of goalpost. He compared the german striker to the likes of [Mohammed Salah and Kelvin de Bruyne during their time at chelsea]. During their reign at Chelsea, they were no difference from what Timo Werner is currently experiencing at Stamford Bridge, but after they both left Chelsea, it's been another story for the duo.
After the departure of Mohammed Salah and Kelvin de Bruyne from Chelsea, they've gone on to become one of the best in the premier league as it stand.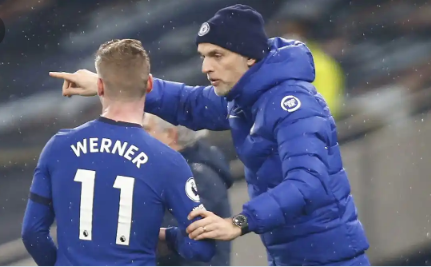 Timo Werner has been reduced beyond expectations at the premier league and have arguably been more of a prospect instead of the superstar that he's been at RB Leipzig. Chelsea are finding ways to make the striker adapt to their system and start performing hugely but it seem all effort are a gradual process for the 25-years-old forward.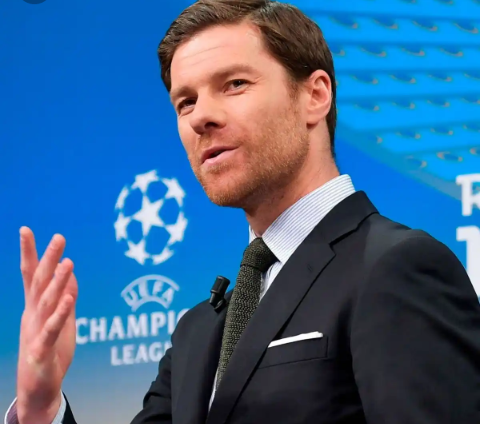 According to report via Football Epic News, Xabi Alonso talks about the development surrounding the Chelsea striker, he said🗣️: "Timo Werner is not flopping at premier league, maybe he is at a wrong system. Take Werner out of Chelsea send him to Liverpool or Manchester City you will see a monster that will dominate the premier league", Alonso told media.
"Ask Mohammed Salah, Kelvin de Bruyne who are currently the best to be reckoned with, in the premier league. They all looked like flopping at Chelsea and they moved to premier league clubs with a system that suits them and today they have broke records", Xabi Alonso said.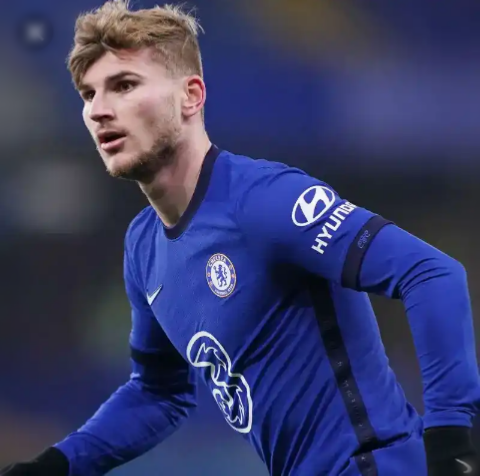 Timo Werner will arguably catch up his best form with time at Chelsea and would live to be the best striker in Chelsea football club, fans should have patience with the german striker so as to ease pressure on him. Timo Werner always want to give his best for Chelsea on the pitch, but it seem the system at which he found himself in the premier league is difficult for him to adapt.
Though, it's his first season at Chelsea, and he has been able to at least contribute to the team in term of goal+assists no doubt he will become use to the league with time, next season would be better for the 25-years-old striker and hopefully he continue to push hard to shut his critics mouth and go on to become the club's best signing.
[Credit Source]: Football Epic News
Your thoughts on this, do you think Timo Werner will improve at Chelsea?.
Kindly drop your comments below and don't forget to share this article.
Thank you for using opera news. 
Content created and supplied by: VlogMister (via Opera News )