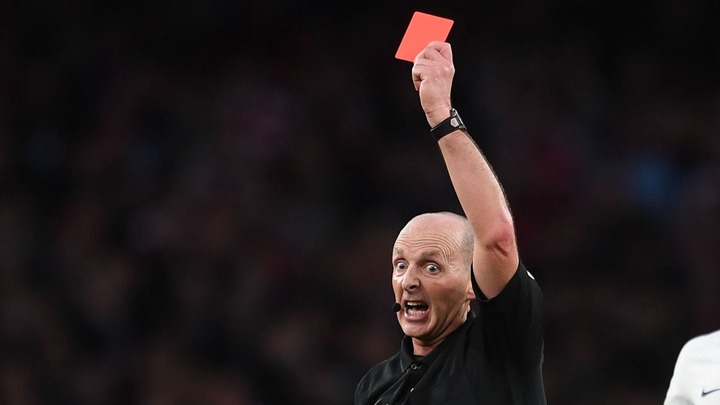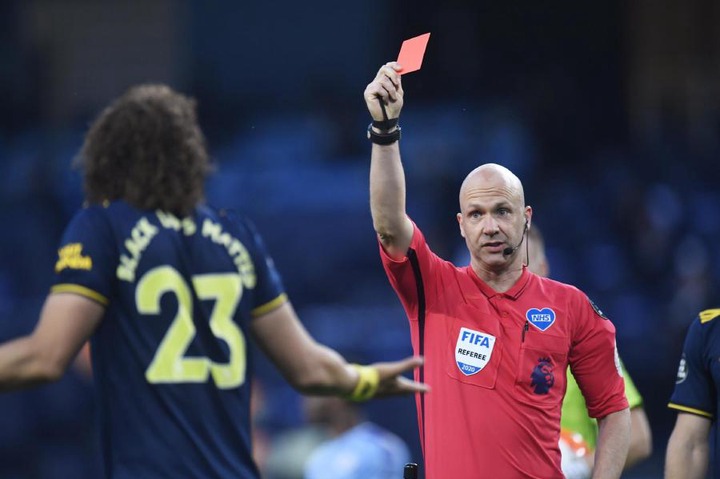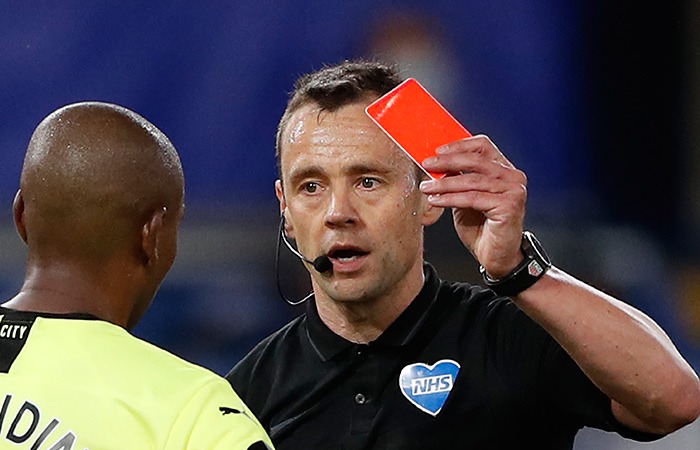 A red card in association football results in the sending off a player, a player receives a red card after committing either a serious foul or after misconduct.
The team receiving the red card faces a significant advantage, since the number of player of such a team is reduced from eleven to ten or more, at the same time, the resulting power play potentially presents a goal scoring advantage for the opponents.
It is also believed that sending off a player in the field of play always lead to a psychological problem among the players.
It has also has been proven that if a referee is biased, it could lead to an unjustified issuing of a red card as a means to demoralize a team to the advantage of the opponent, for the reason best known to the referee.
However, some research made it known that, sending off a player is a sort of motivation for the team with deficiency, as it enhances their performance, because they often mindful of their predicament, and maintain their solidity in terms of defence, consistency in the midfield and upfront, which may significantly grant them an edge over their opponent with complete team.
A critical example of such motivation was the match between Cameroon and Brazil at the 2000 Olympic games, where the Cameroonian team stunts the Brazilian team despite 2 red cards, in the quarter final. Where they lifted up their indomitable Lion appellation, the match ended 2-1 in favour of the Cameroonians.
Content created and supplied by: Ayinla12 (via Opera News )