Being injured in football match is a dreadful dream of Players, Coaches and the fans because it could affect the current game and the next coming matches most especially when it's a star player.
Some of these fouls are very tactical, some are unfortunate and some are well devised or by mistake.
Either way, a foul is a foul. A player could get a booking for a foul or not. A yellow booking is a tactical foul that ended up injuring another player. A red booking is a dangerous foul aimed at hurting a player.
Now below are some pictures of some players that were fouled.
This match is a match between Liverpool and Manchester City, as you can see, Liverpool's RWF Sadio Mane has been fouled and such foul deserves a booking, yellow to be precise.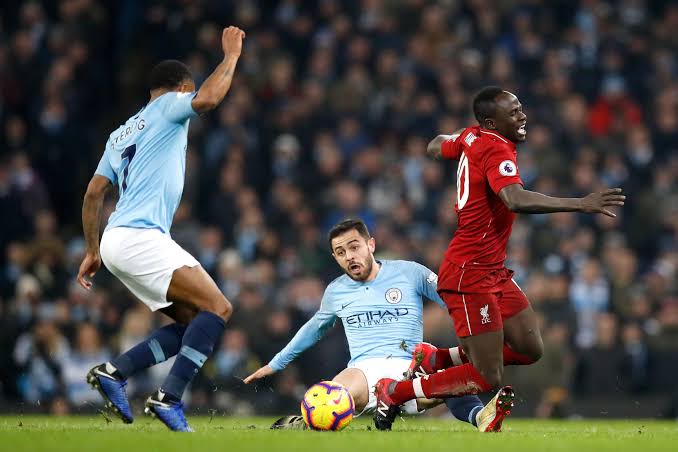 Below is a match between Arsenal and Chelsea, as you can see, the tackler is about to settle which he will obviously hit the Chelsea player with the ball.
Now, this right here is a dangerous tackle, the liverpool player that is currently on the air, deserves a red booking if he hits the player standing.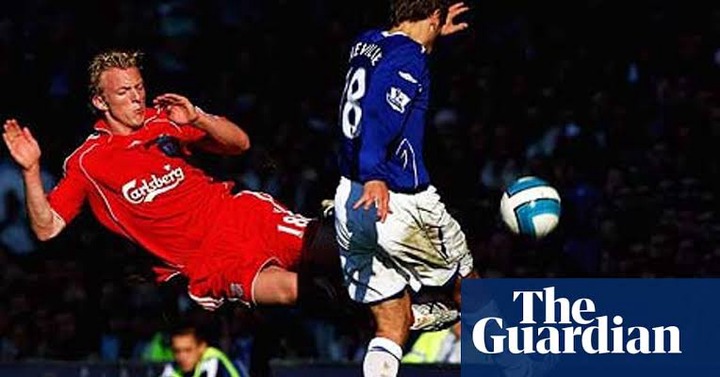 Look at this one too.... Very dangerous.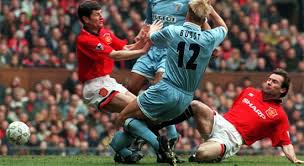 This one looks funny though, but it is kind of serious.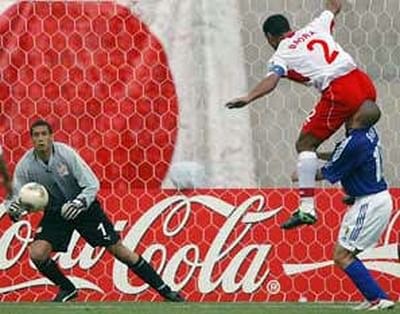 There are more pictures below, watch and enjoy.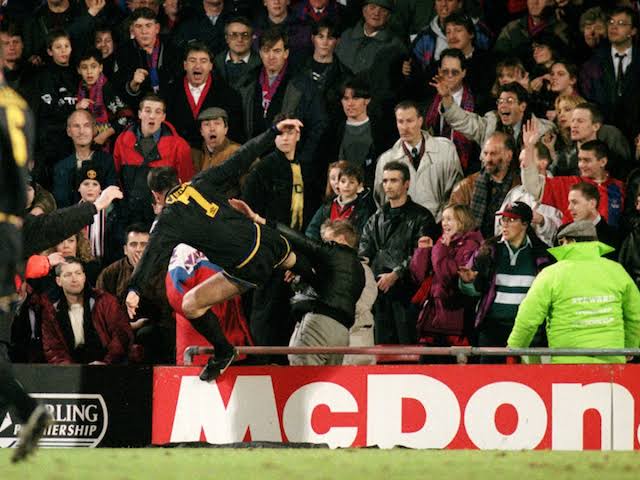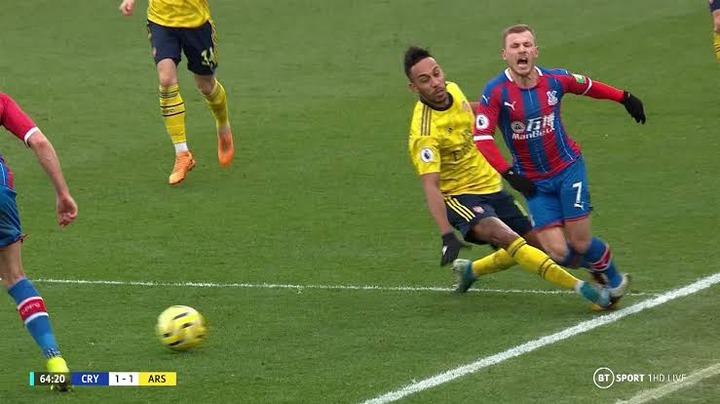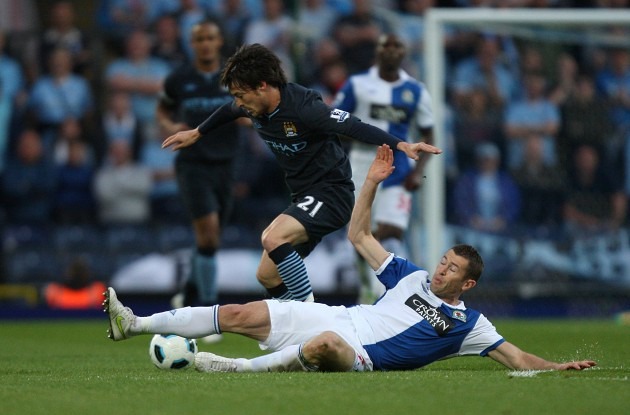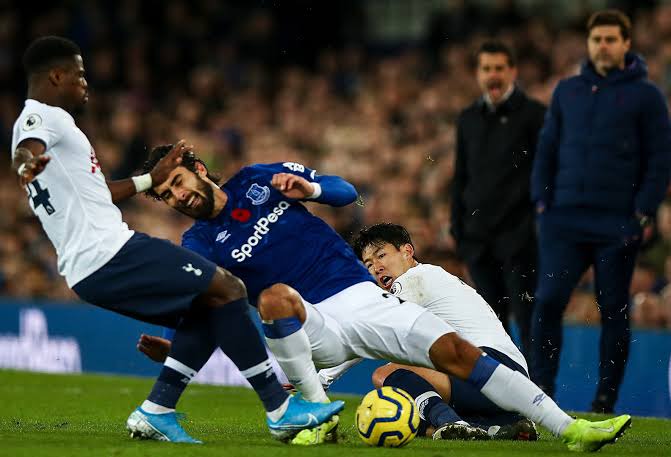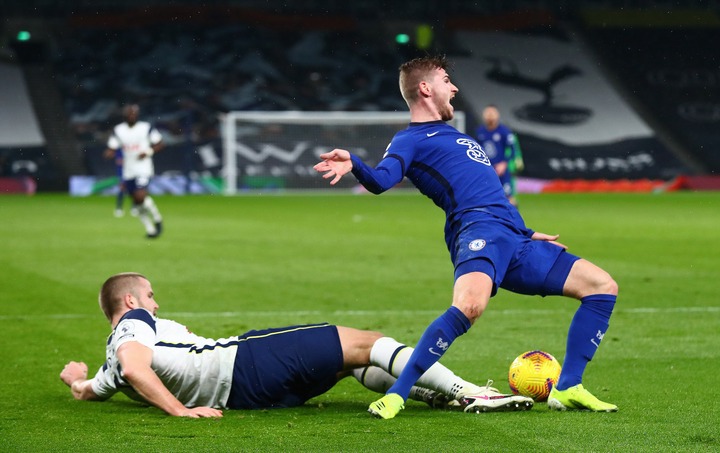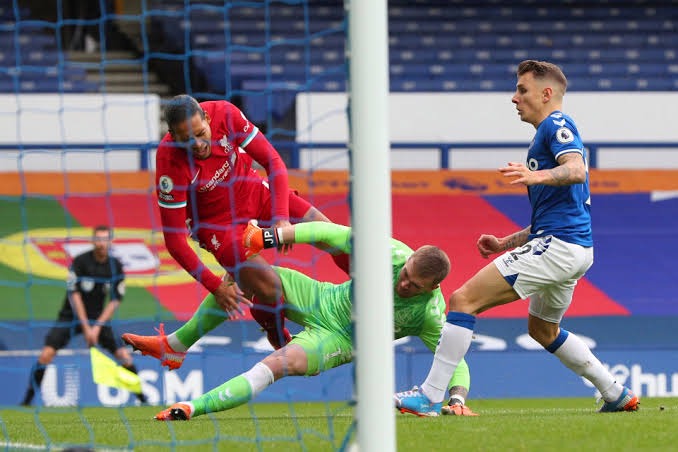 Don't forget to LIKE, SHARE AND ALSO COMMENT ON THIS ARTICLE!!!!
THANKS FOR READING!!!
Content created and supplied by: Revengeful (via Opera News )