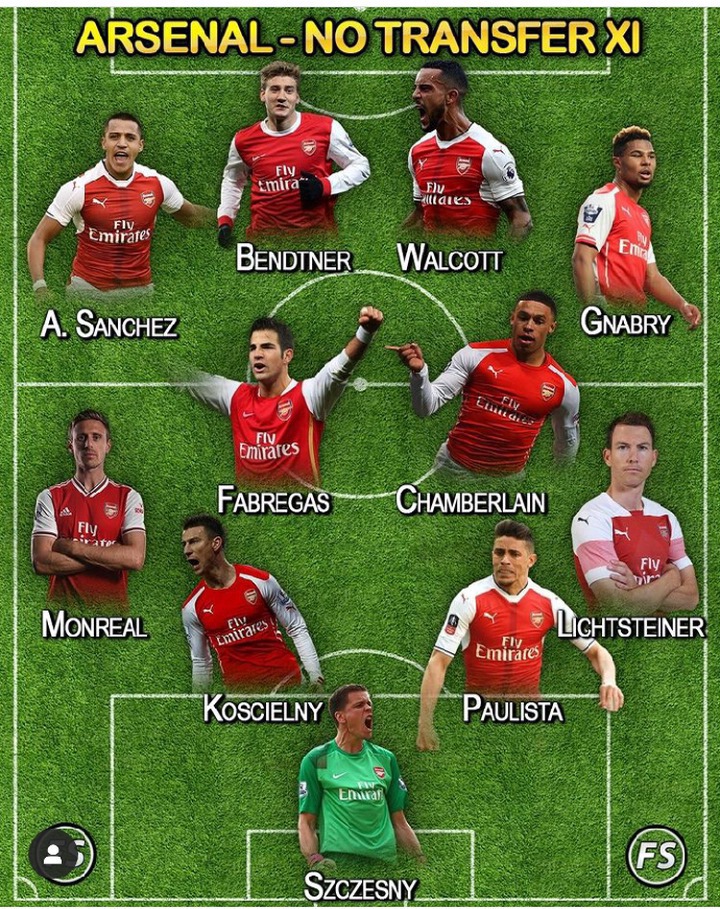 Arsenal have sold many players to other top European clubs. Alexis Sanchez was allowed to join Manchester united on a swap deal. Arsenal have always sold their top players to Top premier league clubs like chelsea, Liverpool and Manchester united. They sold Chamberlain to liverpool and fabregas moved to chelsea. Szczesny, Koscielny, Bendtner and Sanchez were all sold when they were still doing well at Arsenal.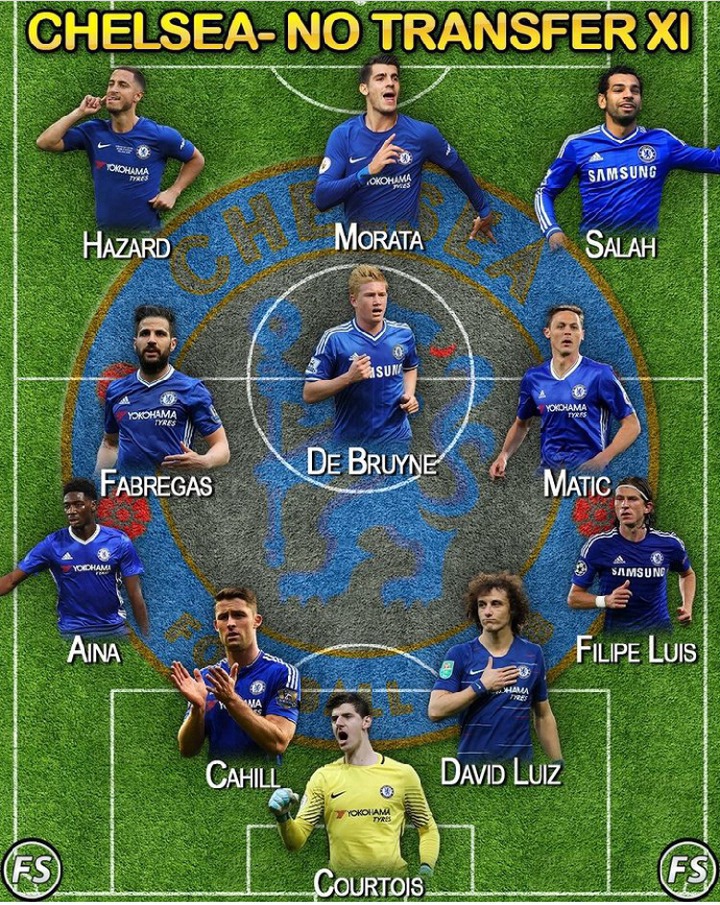 The 11 players in the above image are players sold by chelsea to top clubs like Arsenal, Paris saint German, Manchester united and real Madrid. Courtois and hazard moved to spain and joined los blancos. While Matic joined the red devils. Morata, Salah and Kevin de bruyne underperformed at Chelsea and that is why they were sold. Cahill, hazard, Courtois and Felipe Luis are players who were doing well at Chelsea before they were sold.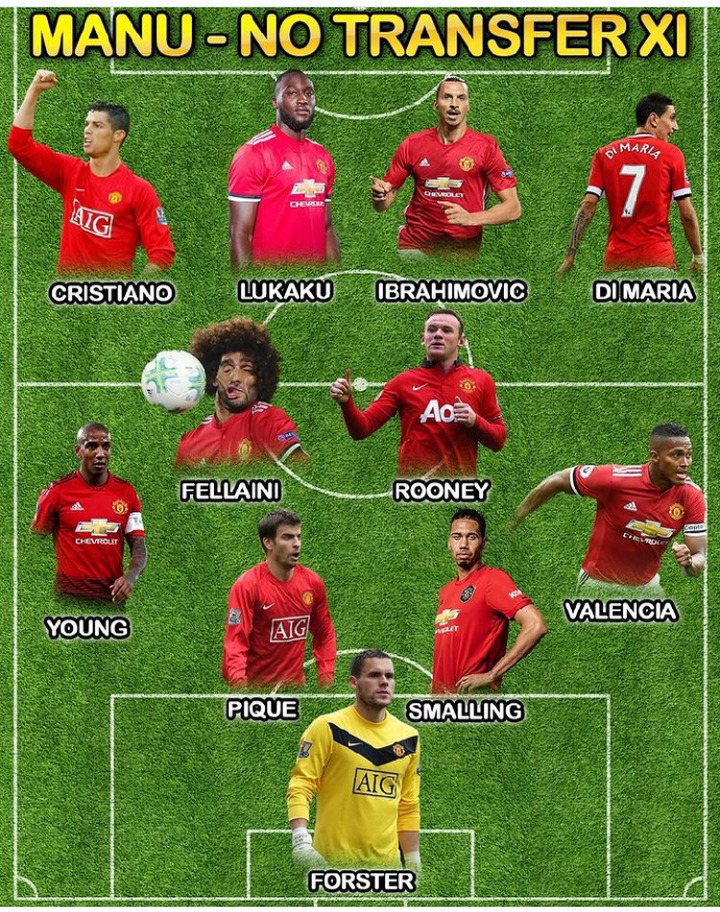 Manchester united is one of the european club that sell their top talented players to other clubs. Cristiano ronaldo, Angel di maria and Luaku where top performers at the club when they were sold to top European clubs like inter milan, real Madrid and Paris saint German. Forster, Pique, Smalling, Rooney and Young were struggling at the club when they were sold. Most of these players where sold when they have clocked 30 years and above.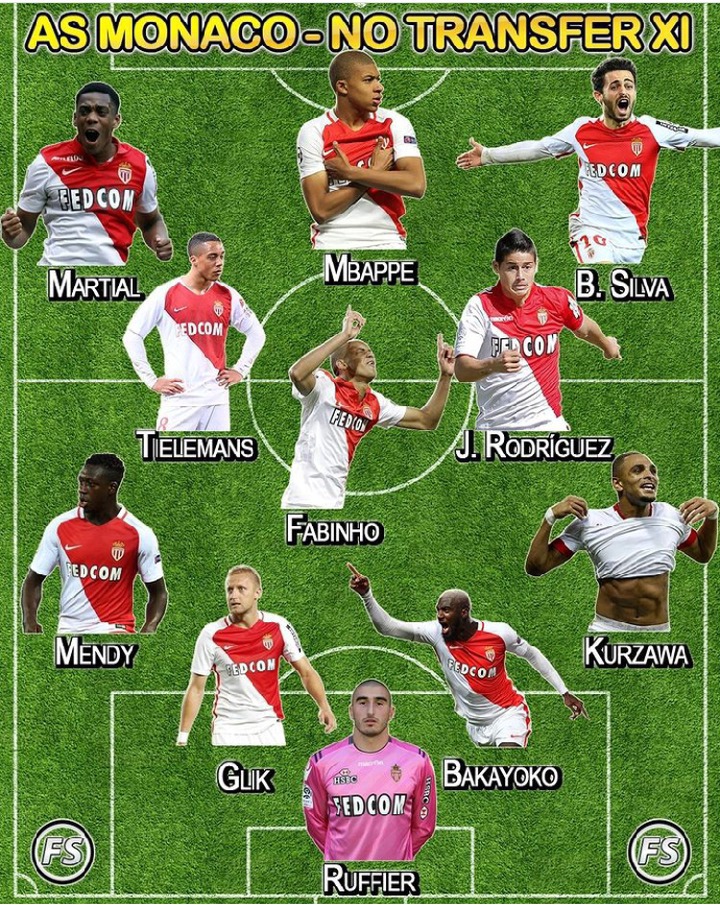 Monaco could have been one of the best team in Europe if their players stayed back. It is the dream of players to feature in top European clubs like real madrid, Manchester city, Liverpool, Manchester united and Paris saint German. Most players moved because their current club can't afford to pay them well. So they seek for transfers to other clubs in other earn huge wages. Martial, Bakayoko, Fabinho, Tielemans, Bernando silva and Mbappe were top performers in the club before they were sold. Ruffier, Glik and Kurzawa were not on their best form when they were sold.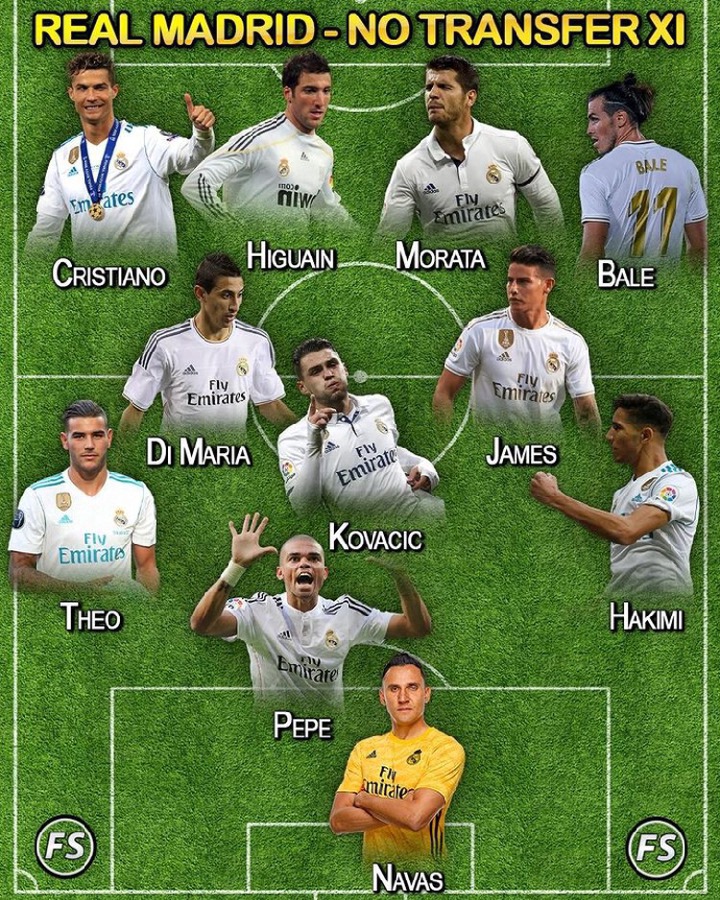 Real Madrid have sold some of heir top performers because of contract dispute. Players like Angel di maria, Navas, Cristiano Ronaldo and Higuain left as a top performer for the club. While Theo Hernandez and Achraft Hakimi were not given the chance to prove themselves at the club and so they were sold.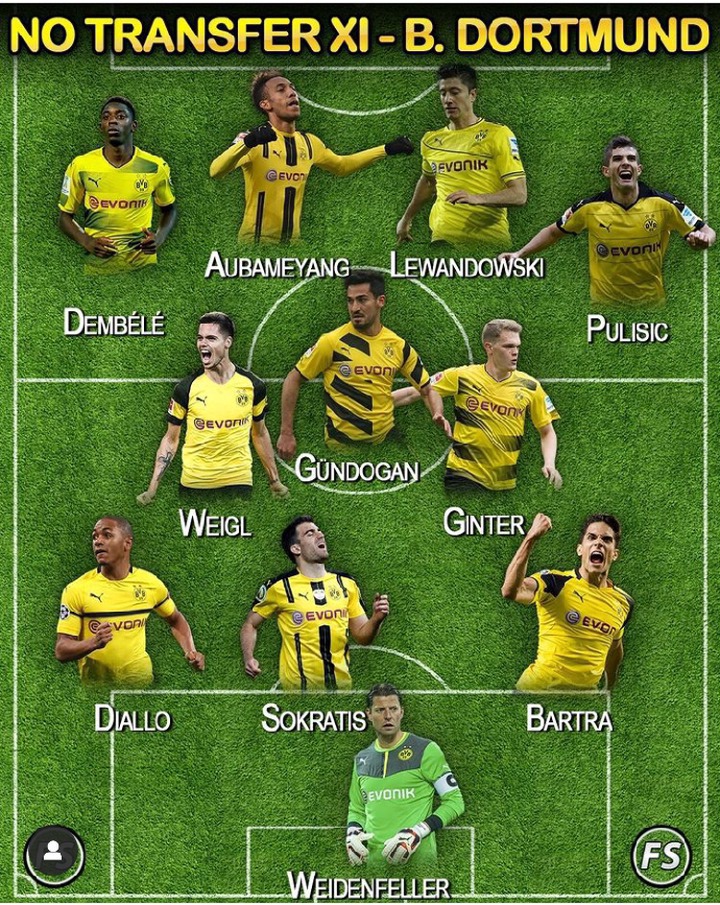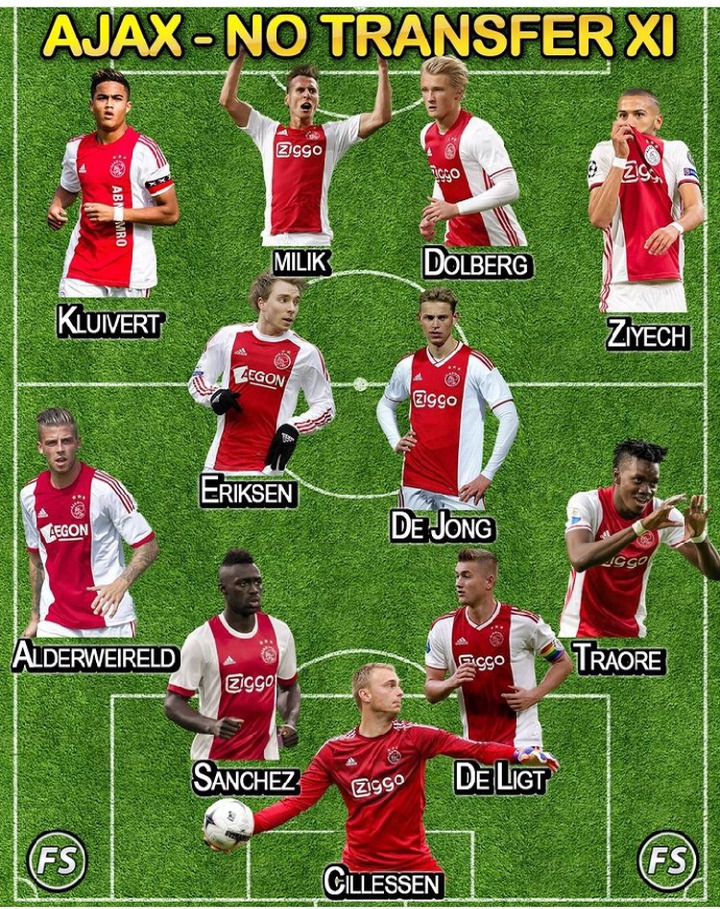 Ajax and Borussia Dortmund have also made some sales in the past. These two clubs are very good in selling their top performers to top european clubs. Ajax sold De ligt, De jong, Alderweired, Eriksen and Ziyech when they were still performing very well for the club. While Dortmund sold top performers like Pulisic, dembele, Aubameyang and Lewandowski to top european clubs like Bayern Munich, Arsenal, Chelsea and Barcelona.
Content created and supplied by: Football-Stats (via Opera News )