The ballon d'or is an annual football award presented by French Football. It is one of the oldest and generally regardless as the most prestigious individually award for football players. The trophy is estimated at $3500.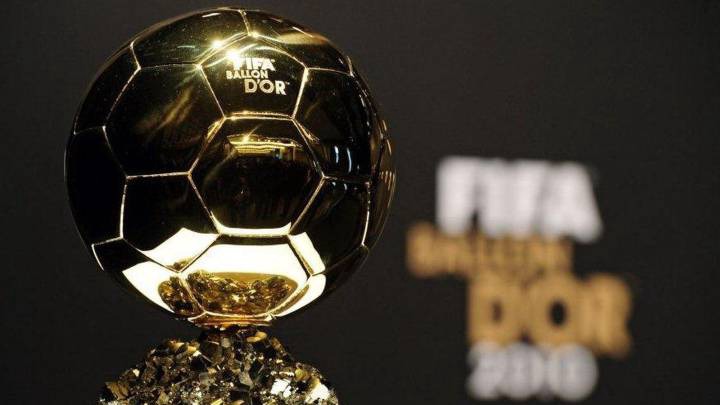 Footballers who win ballon d'or don't really get a reward in money but they get a trophy that they can sell. Other form of income coming from ballon d'or could be in form of bonus on their contract with their club or sponsors.
Lula Modric got $1.2 million from Real Madrid for his 2018 win.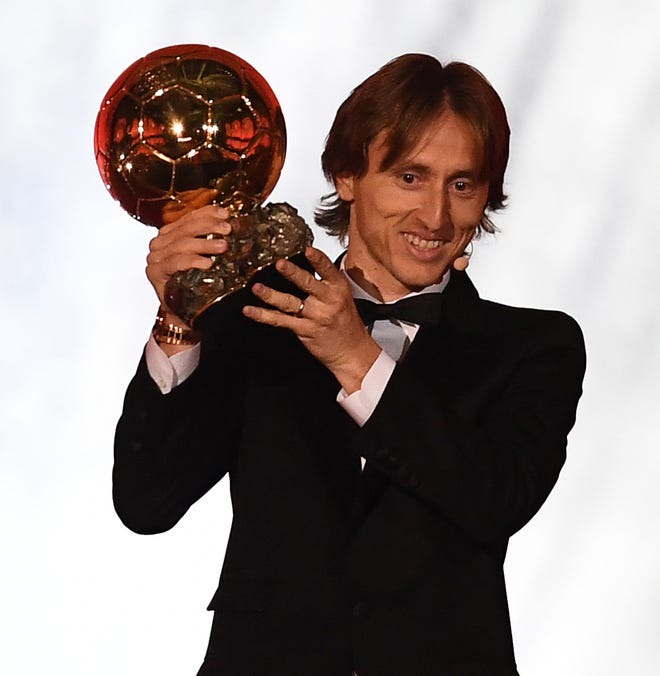 If he wins, Neymar will get $3.5 million from P.S.G.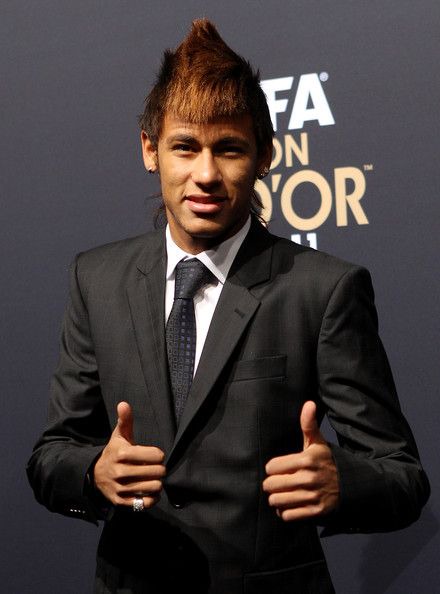 Since 2013, Messi has received $1.2 million every time he wins the prize. Cristiano Rinaldo had a similar bonus in Madrid.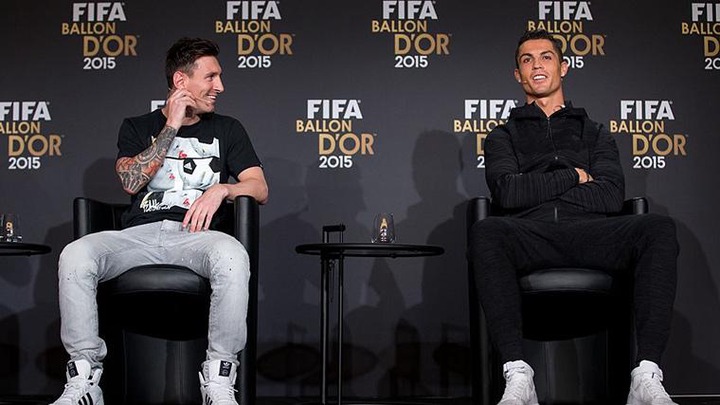 Kit suppliers and brands can also reward the winner. If Antoine Griezmann is crowned, He'll get a bonus from Puma. He finished 3rd in 2016 and 2018 . . . So close yet so far!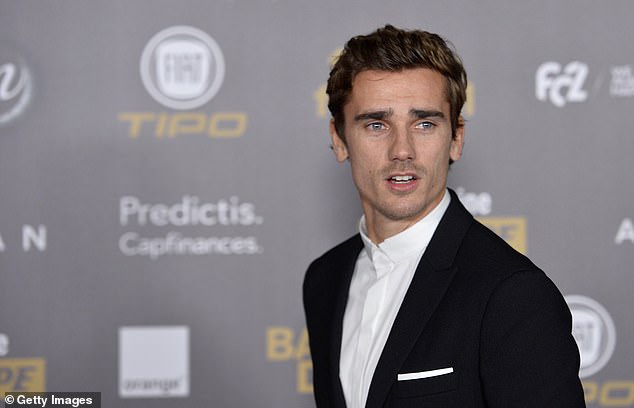 Former clubs can also receive money. In 2015, AS Monaco sold Anthony Martial to Manchester United. The transfer was included for $59 million plus a $39 million bonus. If Martial makes the ballon d'or top 3 one day, Monaco will get $12 million.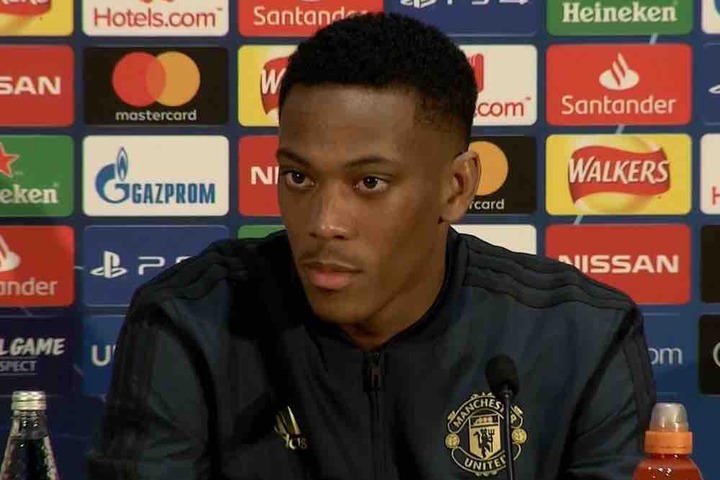 A similar agreement was made between Santos and Barça. If Neymar wins the prize, Barca owe the Brazilian club $2.4 million.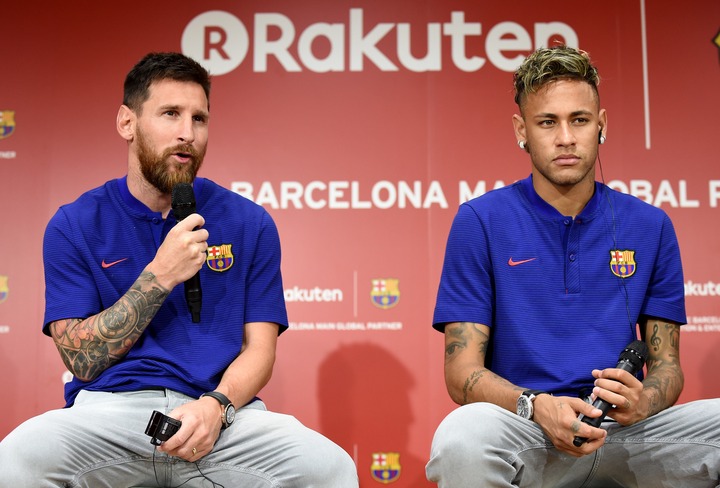 Content created and supplied by: Juwonjay1 (via Opera News )