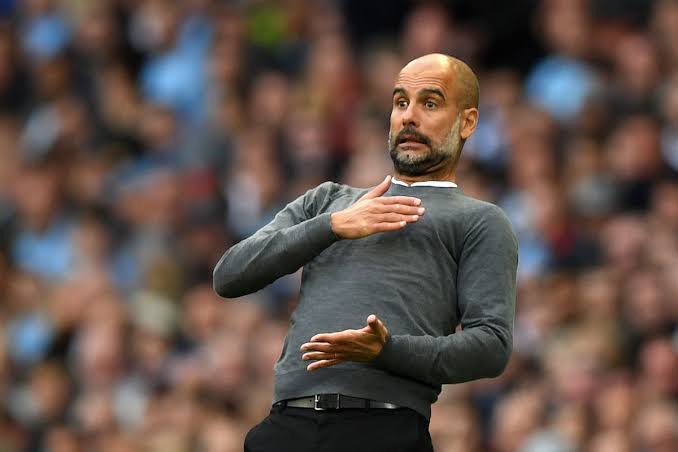 The Manchester City's boss is arguably the best coach in the world right now.
The Spaniard began his managerial career in 2008 at FC Barcelona where he won three La Liga titles and two Champions League. He later moved to Bayern Munich in 2013 after leaving Barcelona in 2012, he spent three seasons with the Bavarians winning three Bundesliga titles, among other trophies.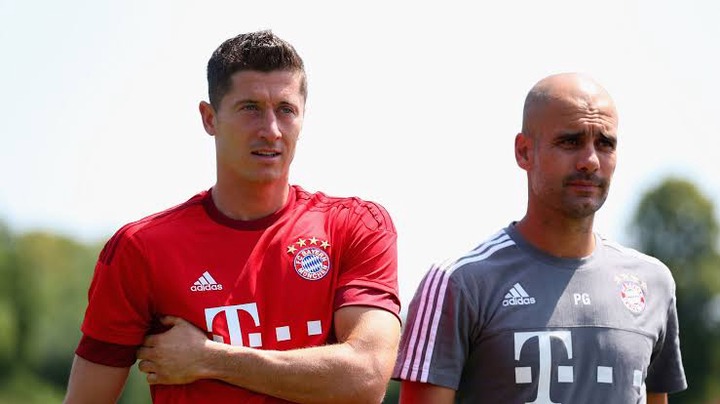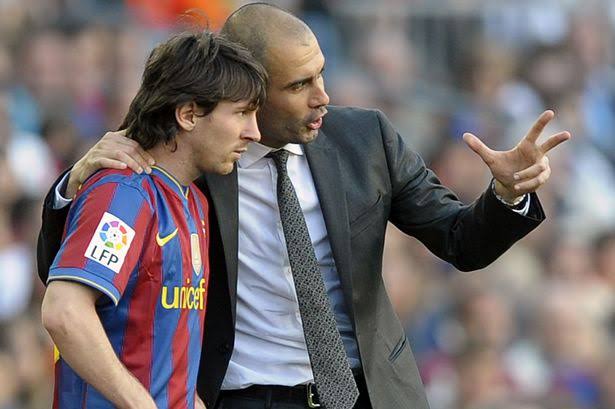 In his managerial career, Pep Guardiola has worked with alot of footballers, the good, the bad and the ugly. So he's one manager that stands in a better position to offer football advice.
In view of the above, check out what he has said about working with different players;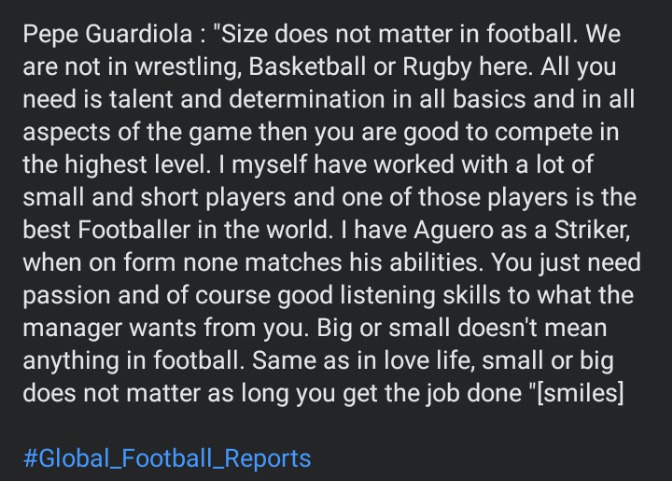 According to Pep Guardiola, success in football is not dependent upon the size of the player, but on their talent and determination.
He believes big or small doesn't mean anything in football as long as you know how to get the job done.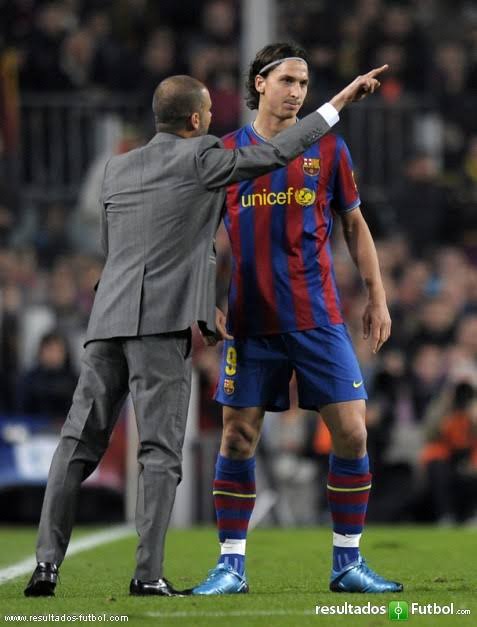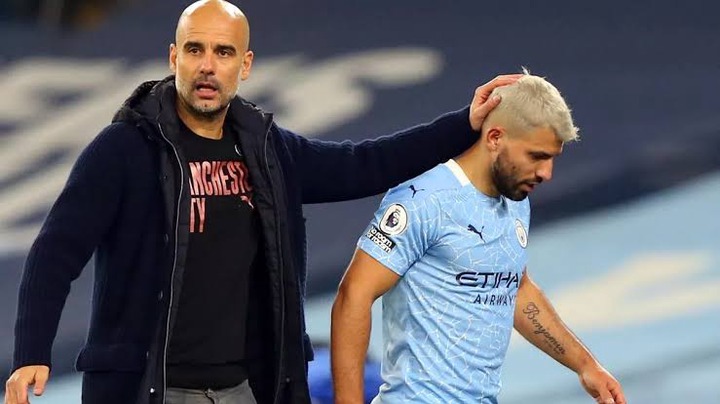 What do you think about Pep Guardiola's comments?
Content created and supplied by: Quotient (via Opera News )