Michael Gerard Tyson is an American former professional boxer who competed from 1985 to 2005. Tyson was also know as Iron Mike and Kid Dynamite in his early career, and later known as "The Baddest Man on the Planet", mike Tyson is said to be one of the best heavyweight boxers of all time. When Tyson was 20 years old, he became the youngest boxer to be crowned the Heavy weight champion of the world. Mike Tyson is currently 54 years old. Mike also went to prison when he was 25 years old.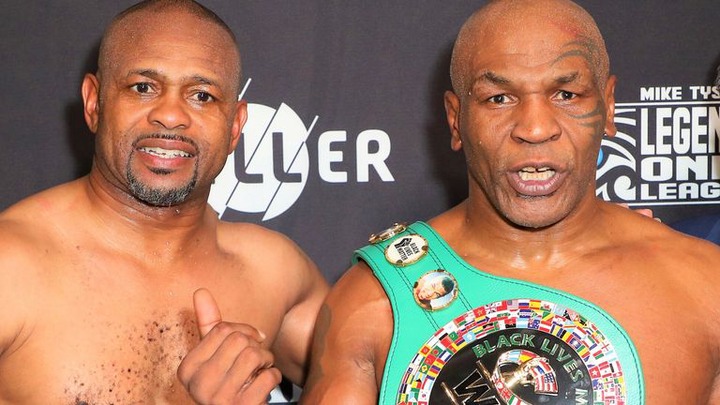 In an interview with IMPAUSIVE on YouTube, mike tyson reveled that he was arrested over 30 before turning 13.
In the interview, mike tyson said "I did not want to let my mother down. My mother really did a lot for me. Always going to police stations to get my ass out. She would beat my ass so bad, in front of the police. I've been arrested 40 times before I was 12. My mother was so humble and proud and I was arrogant."
source: IMPAUSIVE YouTube channel.
To confirm the Authentication of this news, You can watch the full interview of mike tyson on YouTube using the link below.
you can also drop a comment on this post below.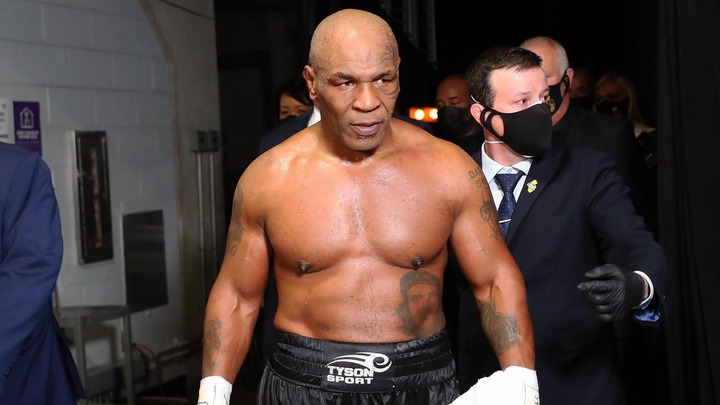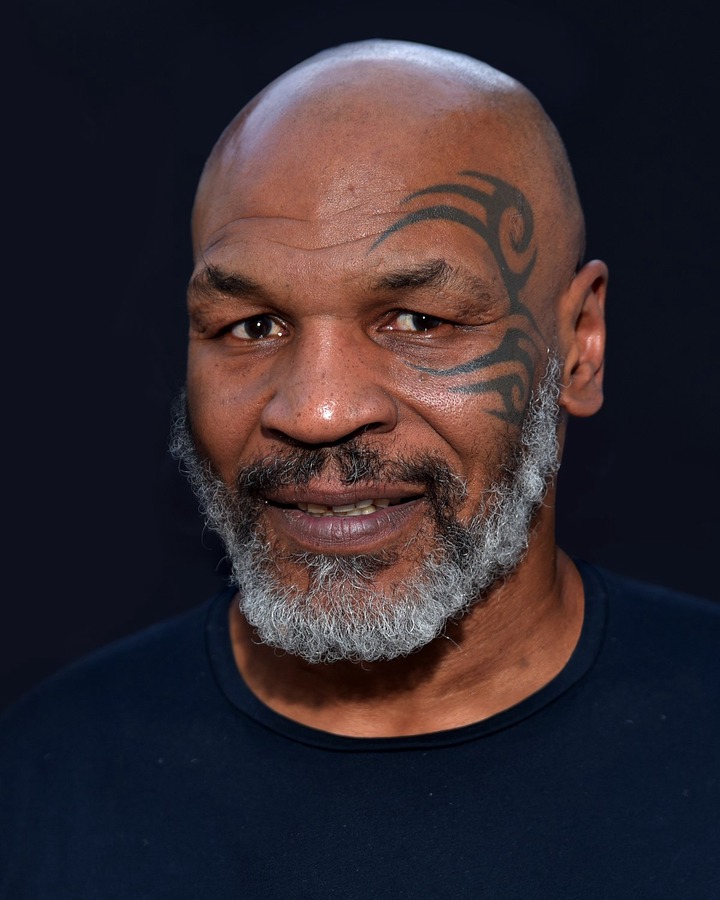 Content created and supplied by: Climsupdate (via Opera News )