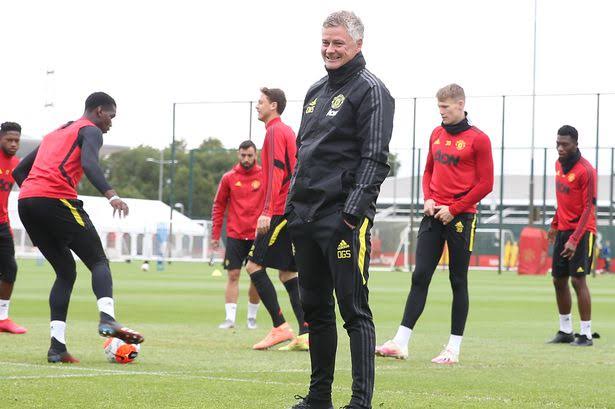 Manchester United surprised their fans and went top of the premier league yesterday night after their 1-0 victory over Burnley at Turf Moor, Courtesy to Paul Pogba's 71 minutes volley.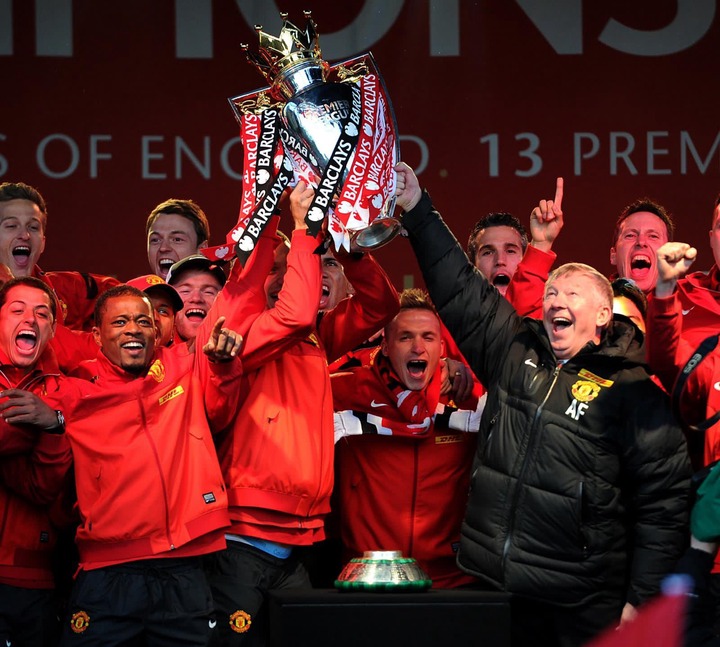 It's the first time in the past 8 years Manchester United are top of the premier league table at this stage. Last they did so in 2013, they emerge as winners.
But what should worry Manchester United fans the most is the tight fixtures they have this January.
In the last 14 days this January, Manchester United have five though games to play which might be a serious problem for the club.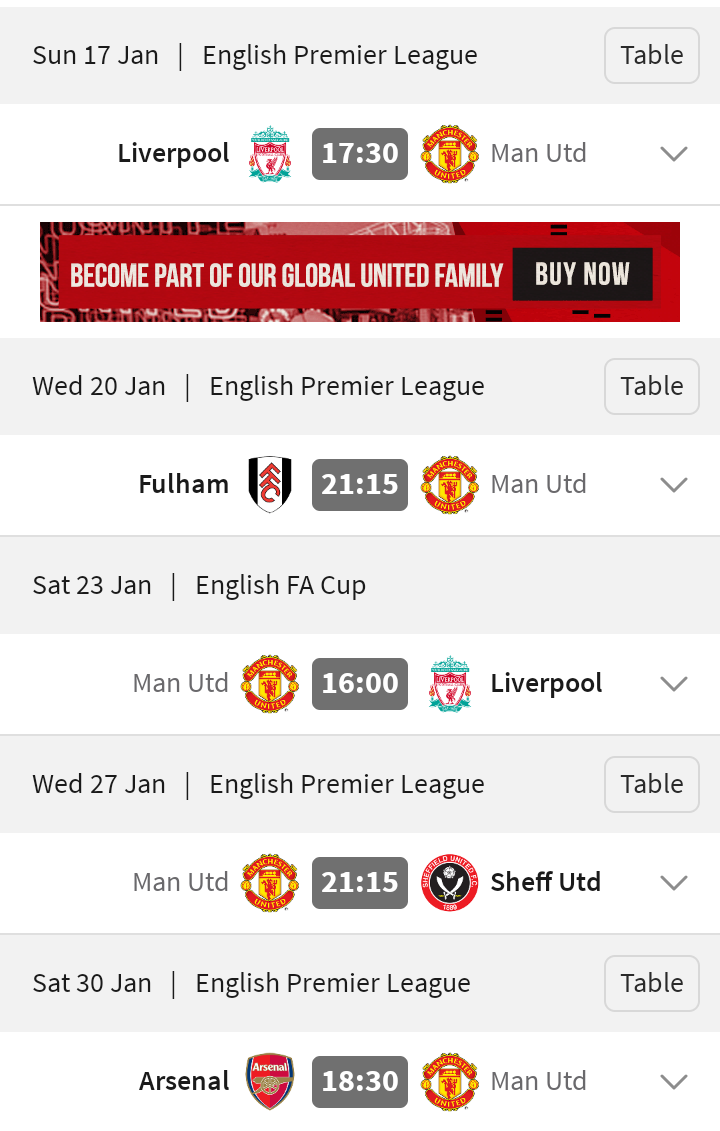 Manchester United are to face the Premier League champions Liverpool on Sunday 17th January, 2021. For a fight on who will go top of the league. Only a defeat can bring Manchester United down from top of a table as victory or a draw game will still make them remain top of the league.
Three days later Wednesday, 20th January, 2021. Manchester United will face newly promoted Fulham in the premier league.
With just three days margin again Saturday, 23th January, 2021. Manchester United will host Liverpool at Old Trafford for the FA cup round 3 game.
Before playing bottom team Sheffield United on Wednesday, 27th January, 2021.
Finally to end their January tight schedule, Manchester United will travel to London on 30 January, 2021 to take on Arsenal at the Emirates stadium.
How many of these five fixtures do you think Manchester United will come out Victorious following their current form.
Content created and supplied by: Flamerz_Sport (via Opera News )