Many football stars have this lifestyle of enjoying the latest gadgets, shoes, cars etc apart from their footballing career. This is because they are hardly disposed for other kind of business, and the one they can easily go into is modeling especially for those that have got the physics. But it becomes an issue when they do all those things but when it's gets to football on the pitch, they don't perform as expected.
Manchester United striker Mason Greenwood who hasn't lived up to his form last season, since this season started raised reactions online with the photo of him, that was shared online showing him testing different kinds of shoes.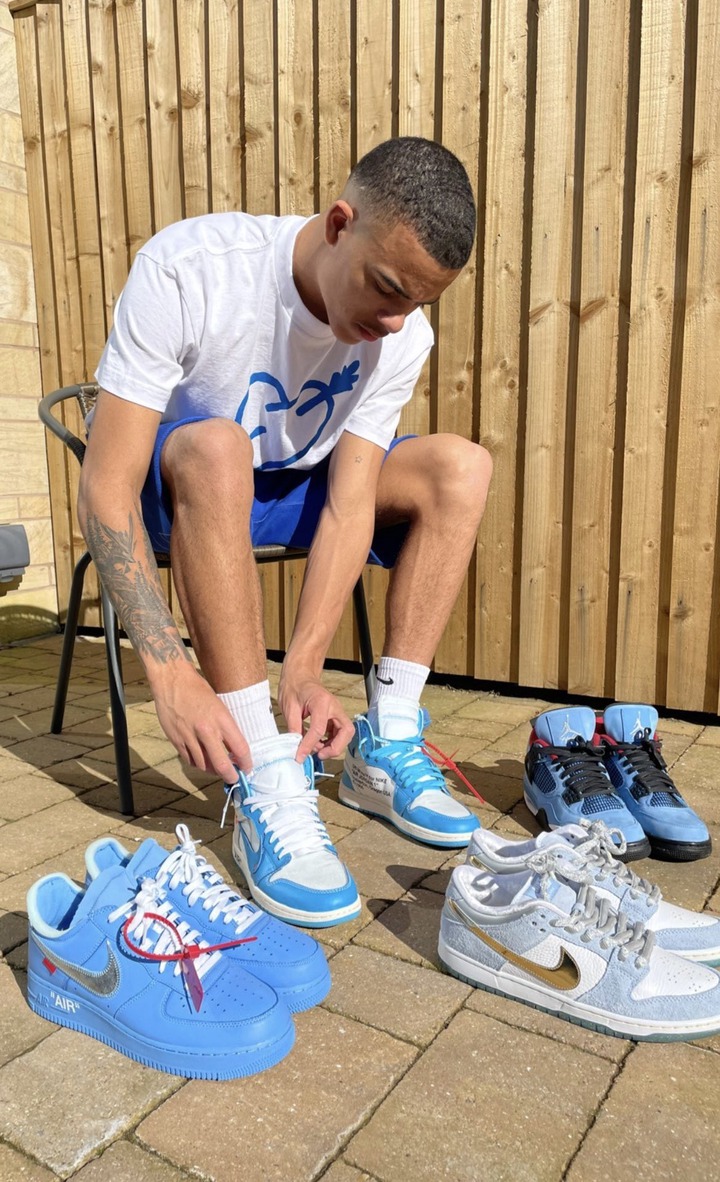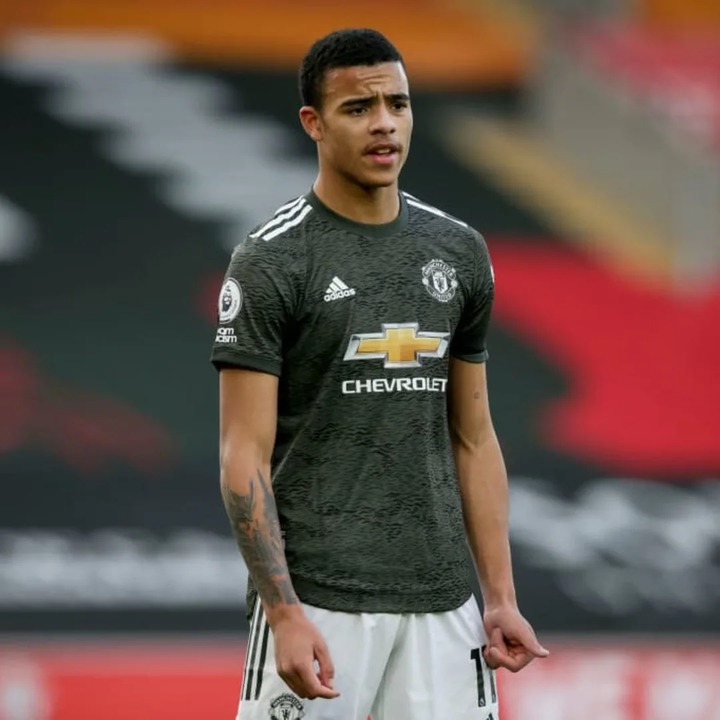 Among the reactions, one asked him to focus more on football, instead of shoes as you can see below.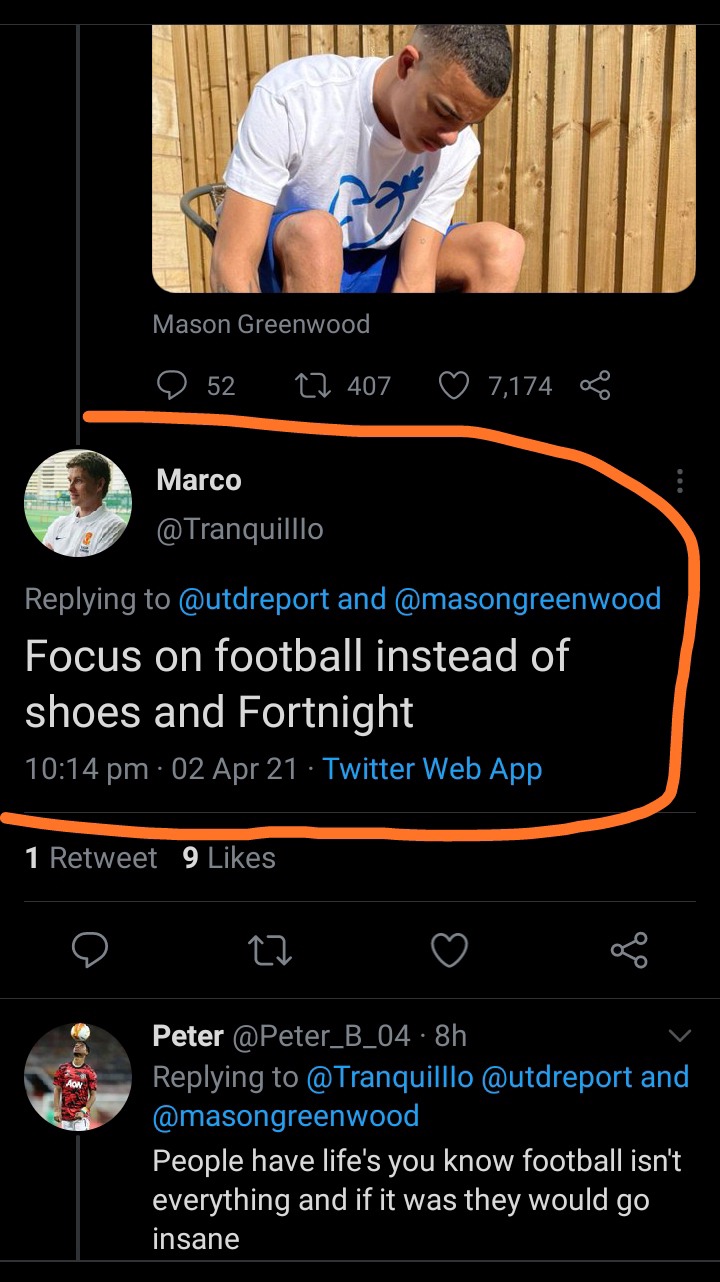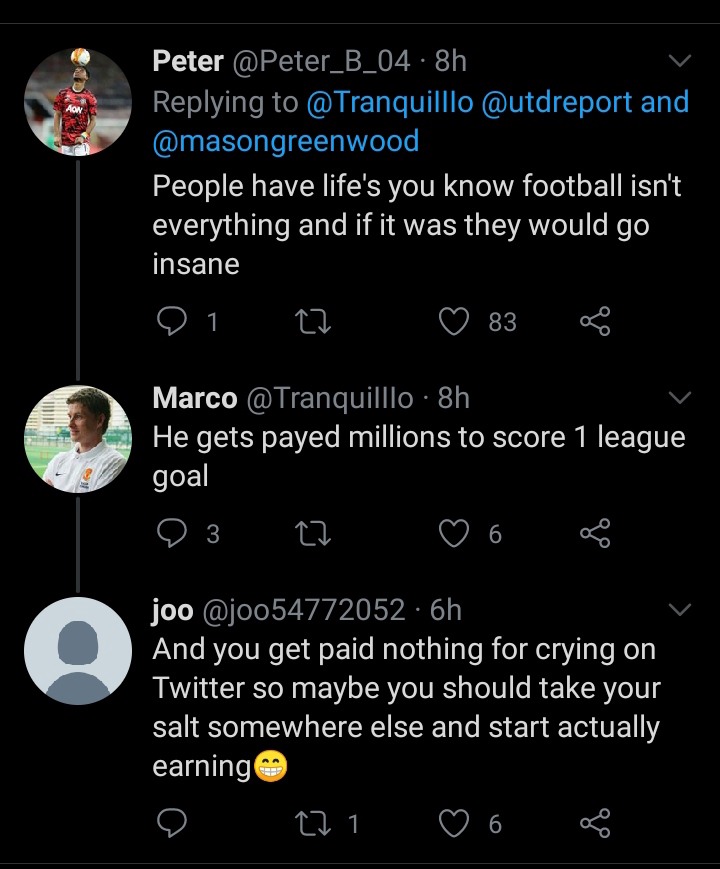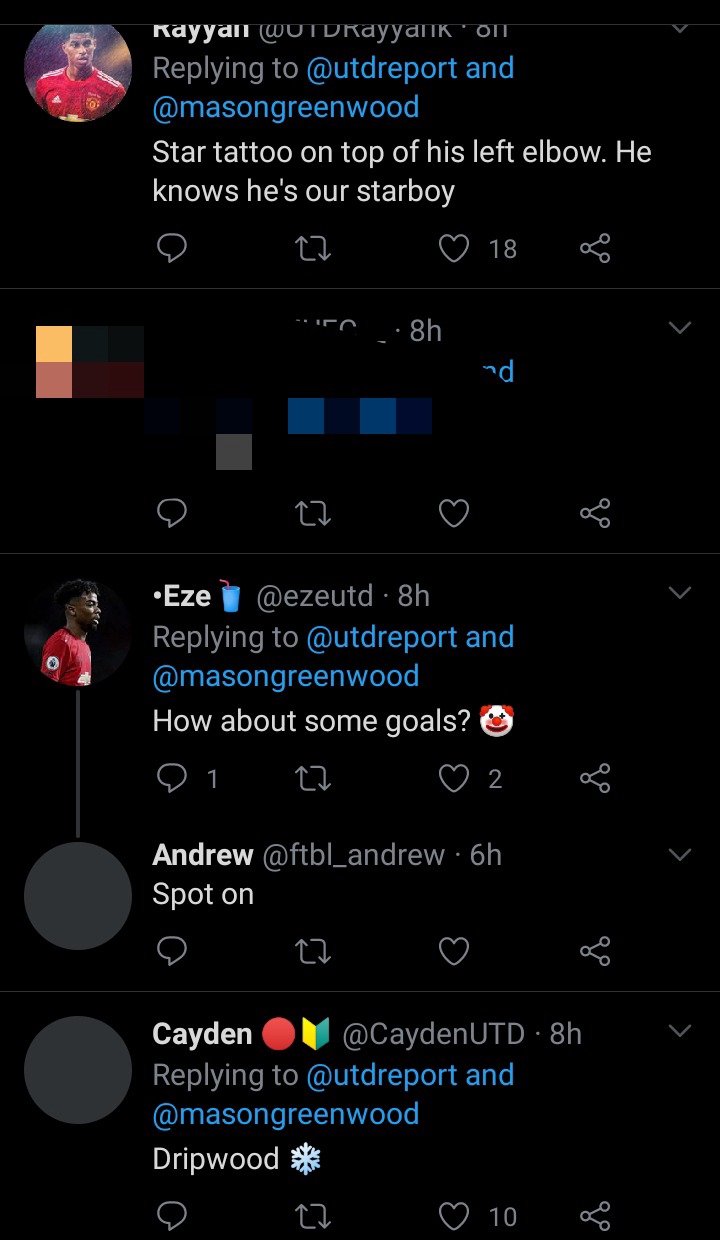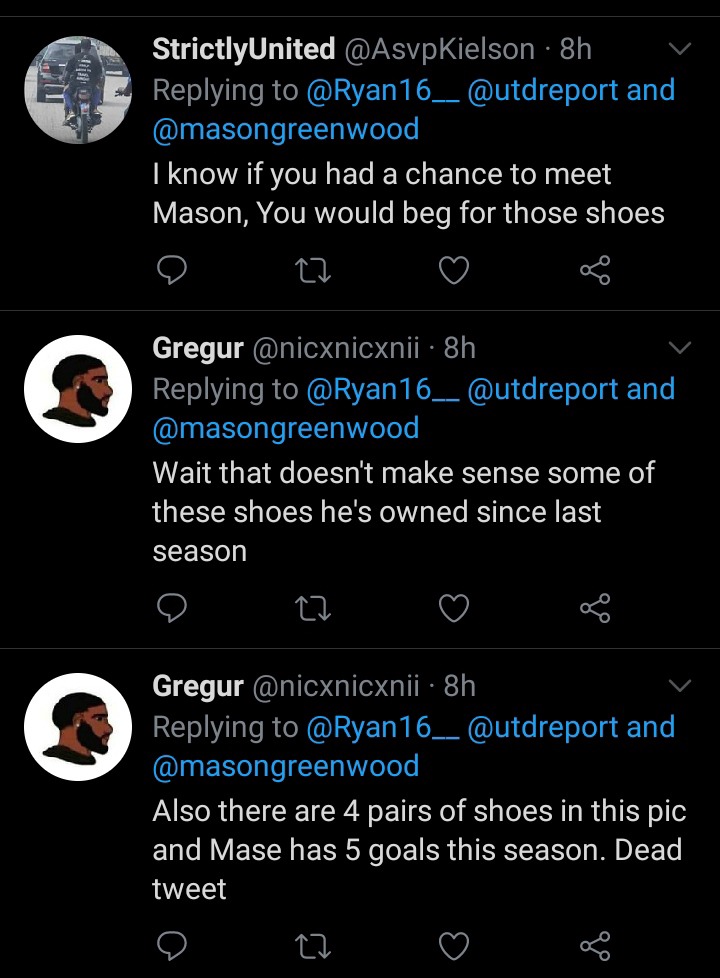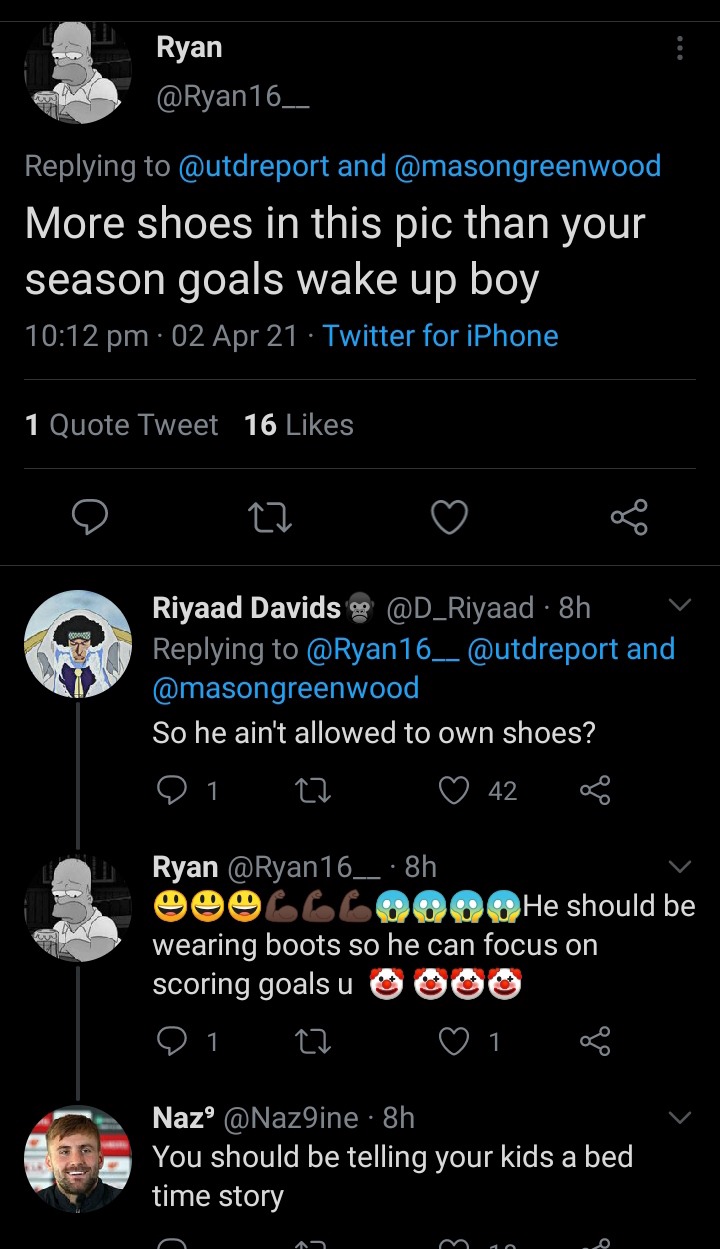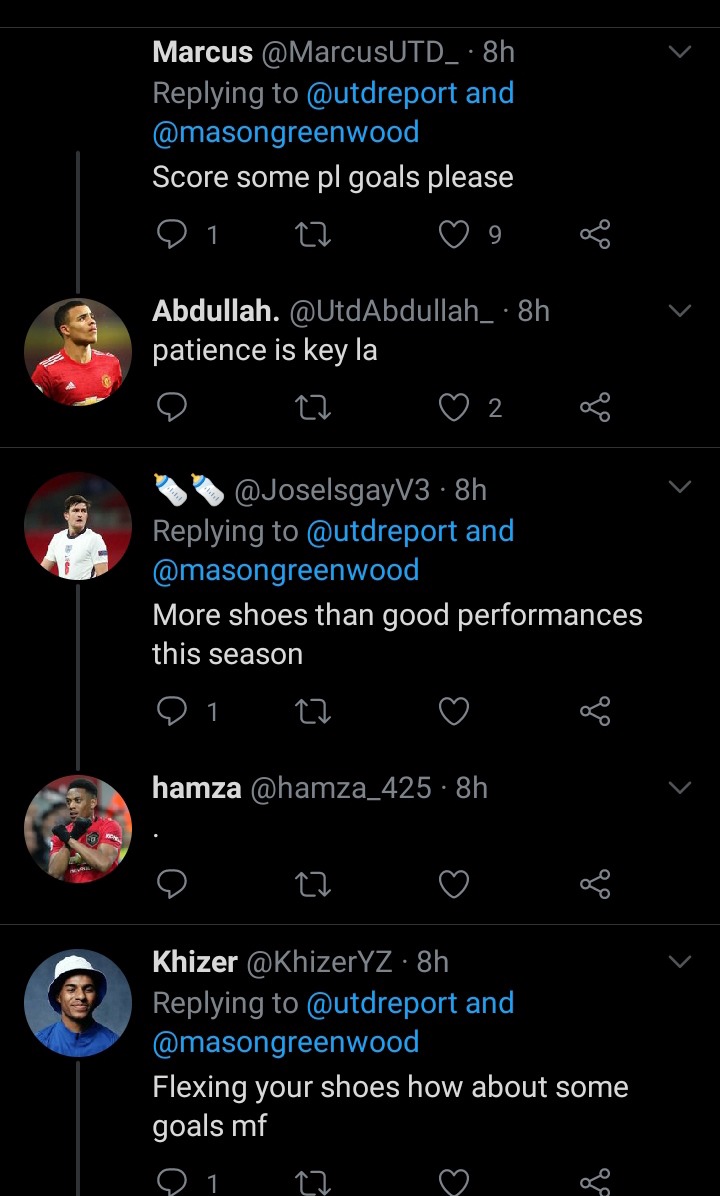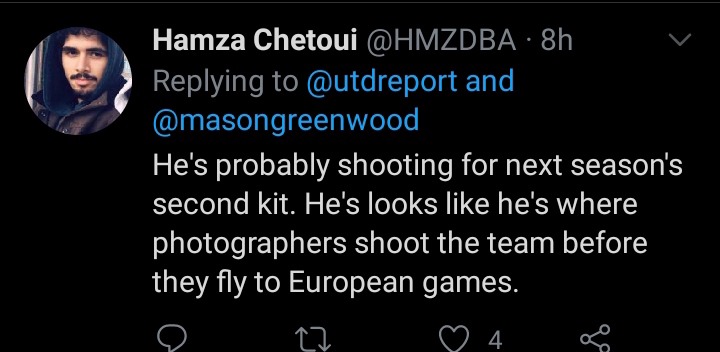 Do you see Mason Greenwood picking up a better form this season, than he did last season with Manchester United?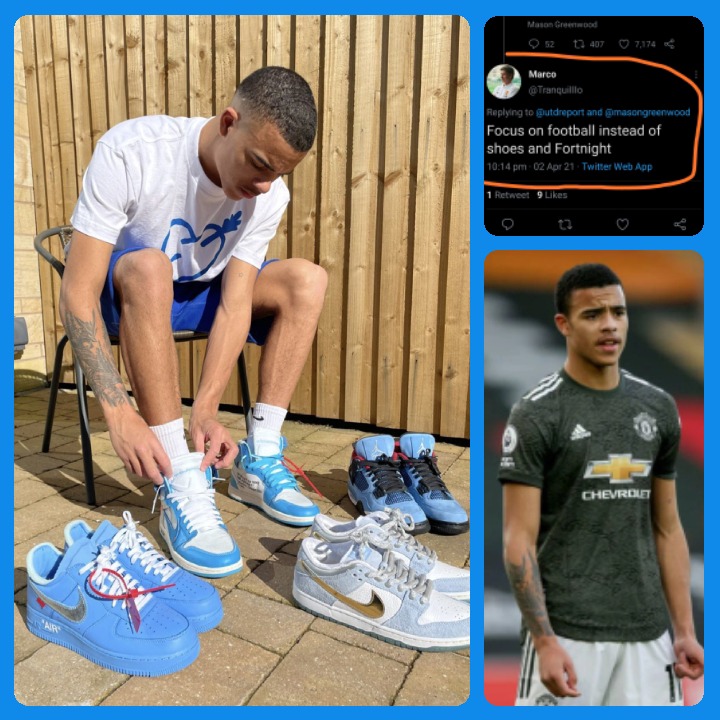 Content created and supplied by: Passcord (via Opera News )