Arsene Wenger during his reign as Arsenal Manager played 49 games unbeaten between 2003-2004 season, Arsenal became the England premier League champion that season without loosing any match.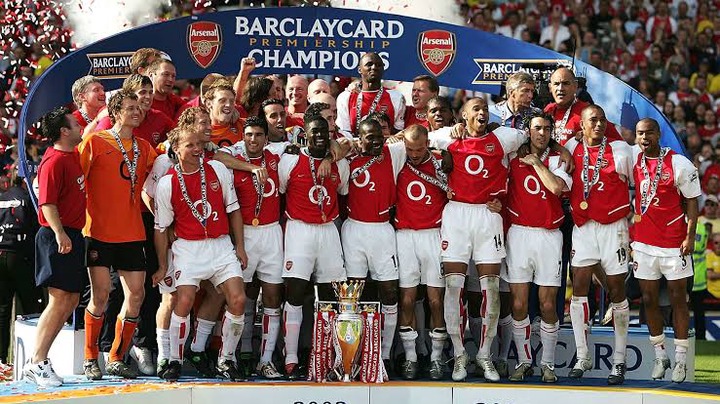 Arsenal lost their invincibility against Manchester United at Old Trafford after a poor officiating from the referee's that handled the match, Manchester United was awarded a penalty by the referee and denied arsenal their own. Many wrong calls during the match by the referee.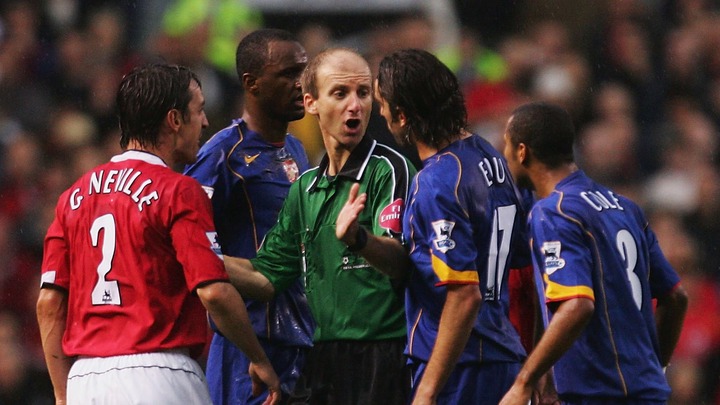 After the match, Arsene Wenger was deeply in pains the way referee's handled the match, for so many years even after he retired as Arsenal Manager in April 20, 2018, the memory could not leave him.
April 3rd 2019, during a 2 hours charity event at the Olympia music hall in Paris, Arsene Wenger was asked about his 49 games unbeaten run, he said.
'If I Die, I'm Going To Ask God Where The Referees Are Before I Choose Between Heaven and Hell".
This statement resurrected after arsenal was humiliated by the referee by awarding a penalty to Wolverhampton Wanderers and sending David Luiz for an infringement deemed to accidental. Even after appeal for the red card the England football association.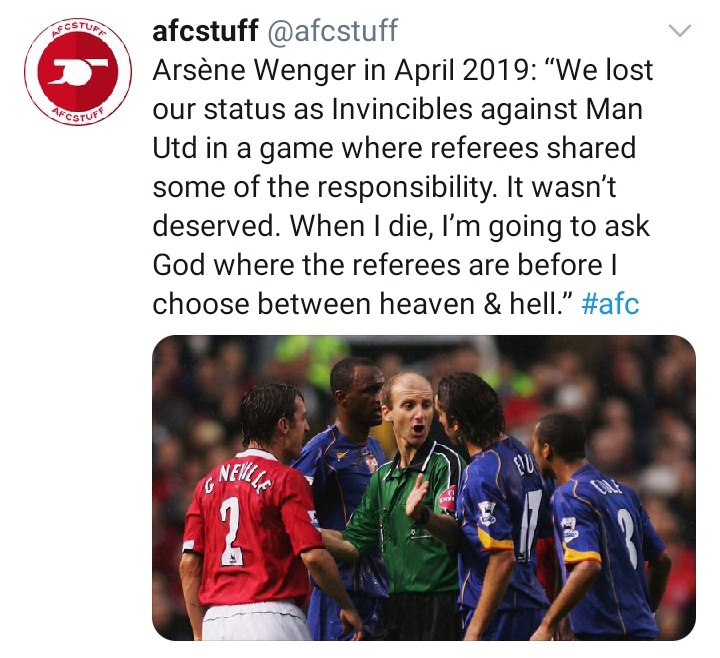 The way referee has treated arsenal football club is very bad, in several occasions, an infringement against them is not punished according to the laws of the game.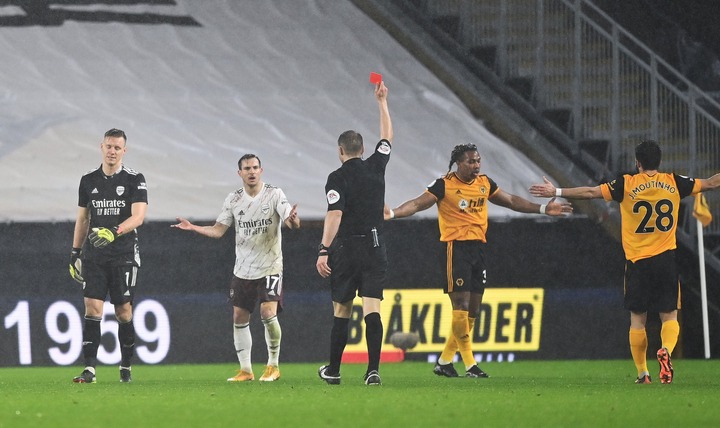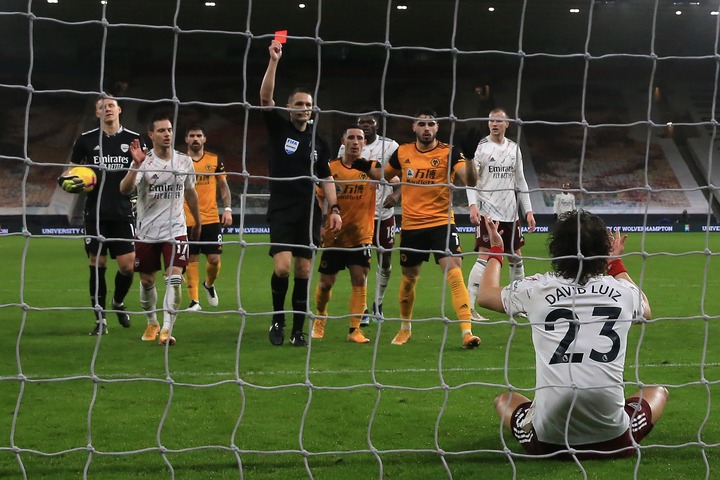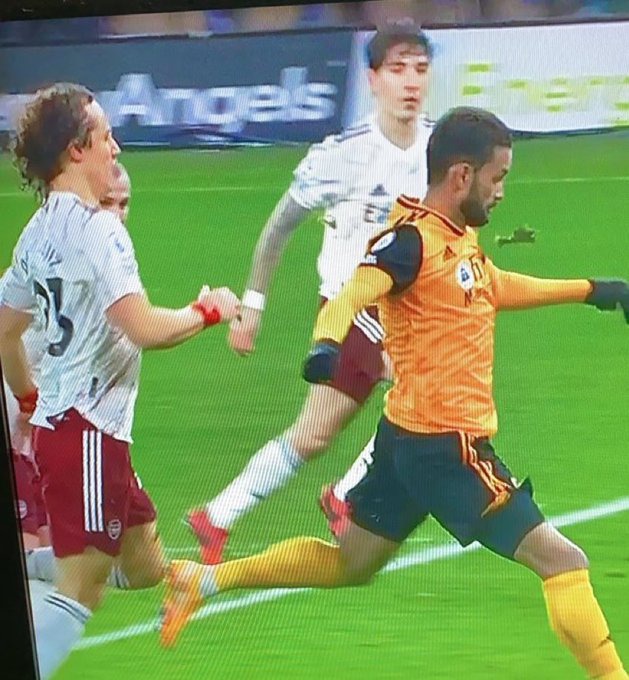 Content created and supplied by: Kosi-light (via Opera News )