No league is perpetually stronger than the other. The strength of leagues fluctuates from time to time.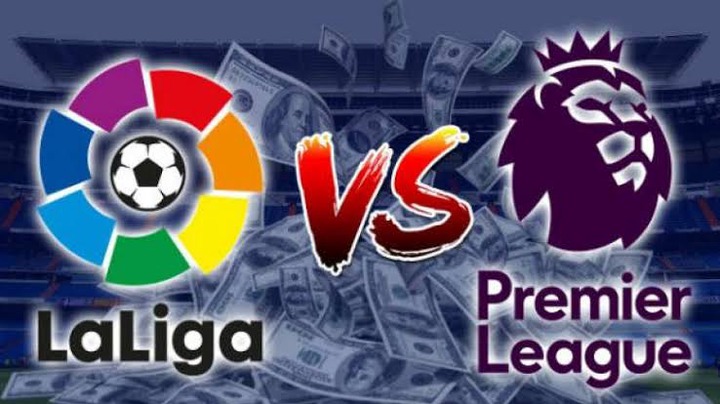 The La Liga however is at its weakest in over a decade. I'm talking since Pep, then Mourinho showed up, since Messi and CR7 peaked, since Simeone built the most stubborn and dogged Athletico side that wrestled one La liga title from the two giants, won the Europa, won Super League and got to multiple UCL finals.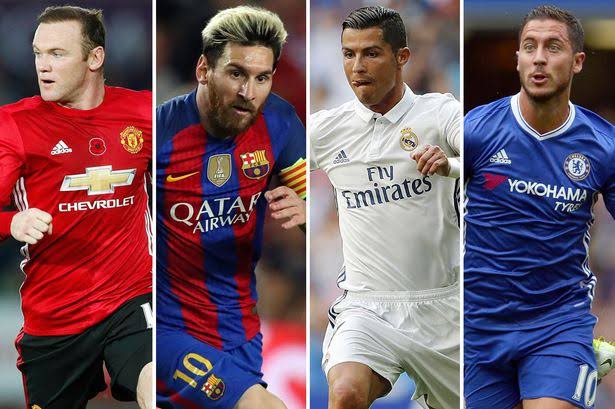 I always say its not about how "competitive" your league is or appears to be, the strength will show in Europe. It simply cannot hide. The 4 top leagues send 4 teams to the UCL, 3 to Europa. 7 of them will show how strong the league truly is. One season may be an anomaly, but multiple seasons exposes the cracks, particularly in the UCL.
When Mourinho was at Madrid, people murmured about the dominance of the big two and he said something. Let me paraphrase : if you bring any team to Spain, they will come 3rd and this includes Chelsea, Man utd, Bayern, Juventus. Personally, I totally agreed with him, he and Pep were flying, Ronaldo and Messi were at the peak of their powers playing with team mates like Benz, Ozil, Di Maria, Alonso, Ramos, Alves, Xavi, Iniesta, Busquets etc at their peak. Nobody wanted to play them in Europe either. Atleti and Sevilla were winning Europa as they liked also, even Bilbao played a final and lost to Atleti.
Such quality is simply missing from La Liga at the moment. The type of quality that saw Barca and Madrid split 6 UCL crowns in the last decade. I'm resisting the urge to count 09.
The PL had its moment between 04-09 or so. Multiple English teams in quarter finals and we got the first all English final in 08 to crown it. In that time frame, the TV money had blown up, the league attracted wonderful players and great managers too, just like has happened in the last few years again. Forget Chelsea's 2012 win, that was the weakest Abrahamovic era side, as fluke as flukes come.
I'm also afraid that covid 19 financial impact may keep La Liga down longer than necessary. Only Bayern Munich which I consider the best run club in the world can actually stand any sort of pressure right now outside England.
This is not to say an English side will necessarily win any of the competitions, because of course football isn't maths. However, it's largely to say we had all English finals in both competitions last two seasons, we'll have multiple English sides in the semis probably this season also.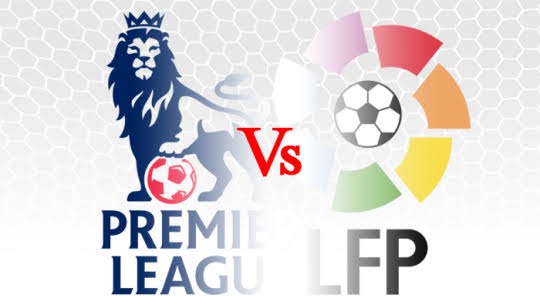 That is where the real competitive league or best league shows. What most people who basically watch only the PL call competitive is simply a situation where no side(s) is/are good nor consistent enough to win enough games and separate themselves from the rest as City is doing now for instance.
Content created and supplied by: PenObi (via Opera News )